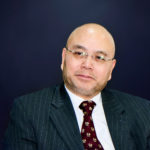 The Acting Principal of Tan Tao University
Dean of School of Medicine, Tan Tao University
Chief of cardiology at St. Mary Medical Center, Hobart Indiana, USA.
Assistant Professor at Indiana University school of medicine….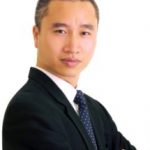 Mr. Tran Hoang An (Tran Duong) graduated from the International Institute of image and sound (or in French: L'Institut international de l'image et du son) in France with a Bachelor degree in film directing and camera operation, and Master in television and film arts. Then, he obtained Master and Doctoral degrees in economics and marketing in Vietnam. In January 2017, he obtained Doctoral degrees from Peoples' Friendship University of Russia (or in Russian: Российский университет дружбы народов)…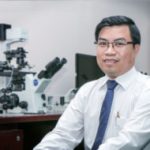 Dr. Dinh-Truong Nguyen previously worked as a Post Doctoral Researcher in Genome Biology Lab at Konkuk University, Seoul, South Korea where he completed his Ph.D. in 2013. His research interests lie in the area of Genetics, Immunogenetics, Epigenetics, Evolutionary biology and Genomics….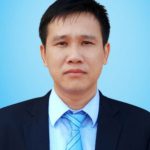 PhD in Computer Science (2010), University of Bordeaux, France.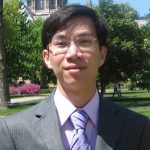 PhD in Probability and Statistics (2009), New Mexico State University, USA.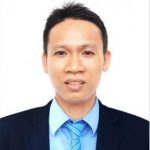 M.A., Teaching English as a Second Language (Minnesota State University, U.S.A.)
B.A., Teaching English to Speakers of Other Languages (Can Tho University, Vietnam)…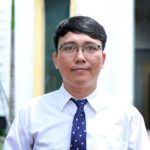 Dr. Quang Van Ta entered TTU as a lecturer in the School of Biotechnology. He is currently giving lectures on the Cancer, Microbiology, and Molecular Biology subject to students in School of Biotechnology, TTU…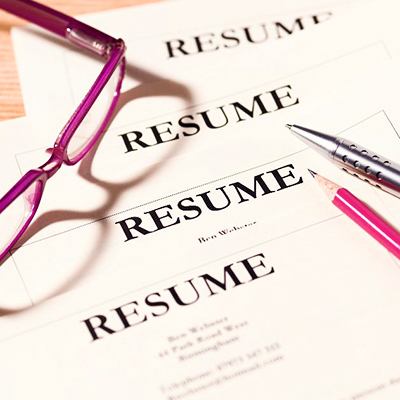 Employment at TTU
---
Tan Tao University aspires to become a globally distinguished educational institution providing excellence in education, participating in the advancement of knowledge through research, and serving the peoples of Vietnam, Southeast Asia, and the world.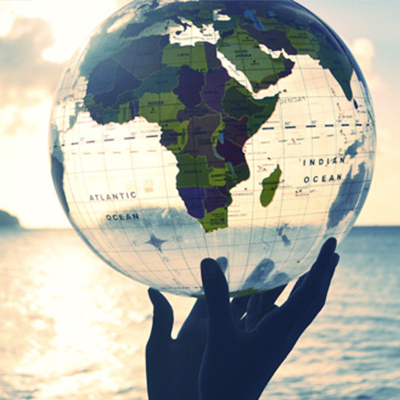 Working environment at TTU
---
Tan Tao University faculty, students, and staff working together to achieve following goals:
Build TTU to become a research university;
To become an accredited university recognized by Council for Higher Education Accreditation of the United States of America;
To cultivate talents for the labor forces that is elite seeds to develop the country and serve the people.
 Employee benefits
In addition to your salary, there are a wide range of additional benefits to working in this vibrant international university community.
Access to open air restaurants and cafes
Private health insurance
Free health and wellbeing services right here on campus
Funding for professional development to further your career options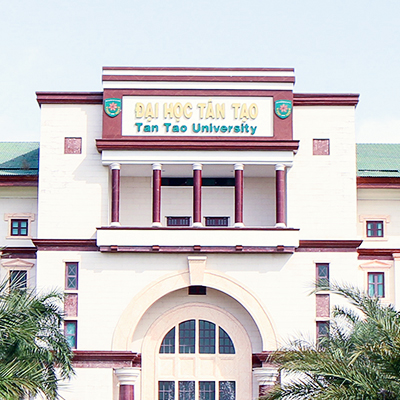 New staff induction
---
Updating…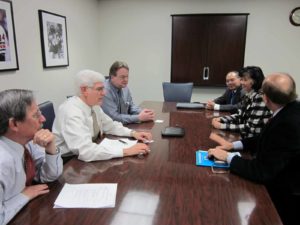 With an educational philosophy, standards, and practices based on the American liberal arts model of higher education, Tan Tao University encourages freedom of thought and expression and seeks to foster tolerance and respect for diversity and dialogue. It aspires to produce individuals committed to creative and critical thinking, life-long learning, personal integrity and civic responsibility, and leadership.