Hello TTU new students!
University is a big key in everyone's life and choosing a university to nurture your dream is a tough decision.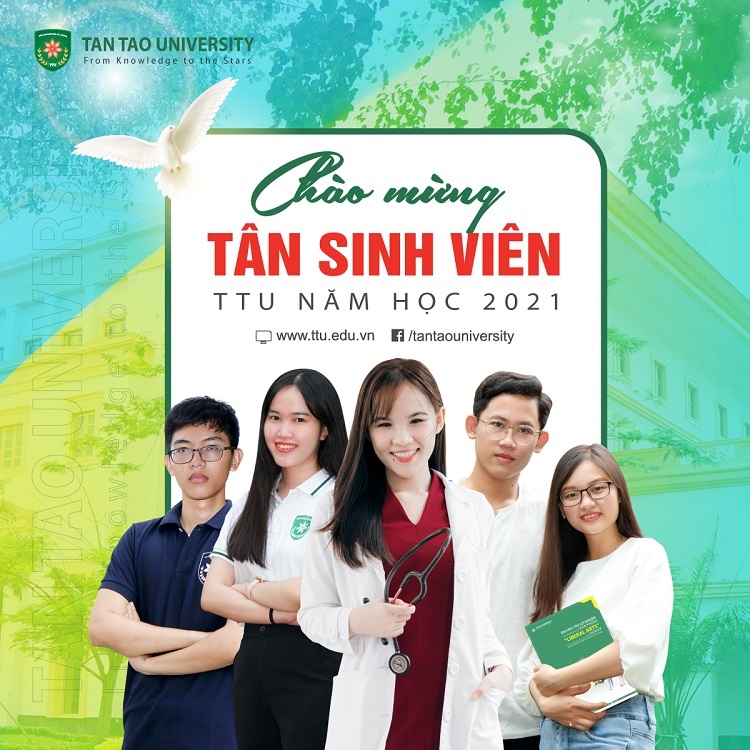 TTU will give you the best learning environment, with the world's advanced teaching method "LIBERAL ARTS" and a team of lecturers who are domestic and foreign doctors and masters.
TTU will contribute to cherishing and nurturing your dreams by providing professional knowledge, health, and life skills to help you become more confident and experienced during your studies.
Once again, TTU would like to welcome the new students and wish you well on the road ahead.