Recently, the Office of Student Affairs TTU organized the "Conference to deploy student activities and movements in 2022-2023". The conference was attended by Tan Tao University Clubs from FTB Music Club, Event Club Organization, RINT,…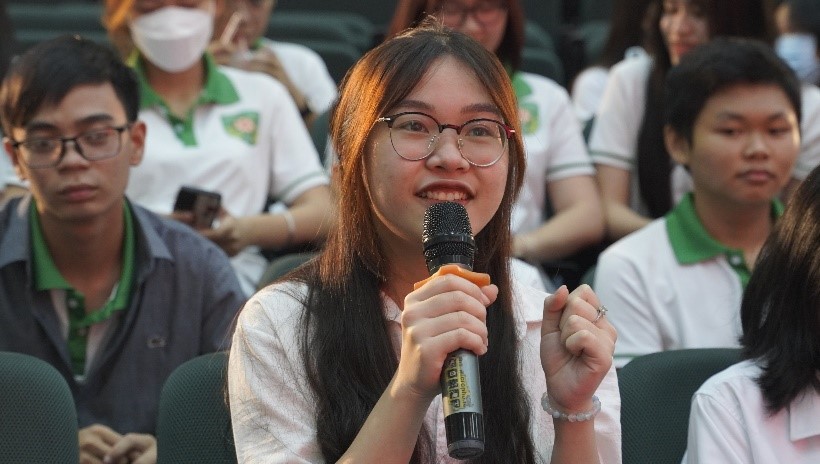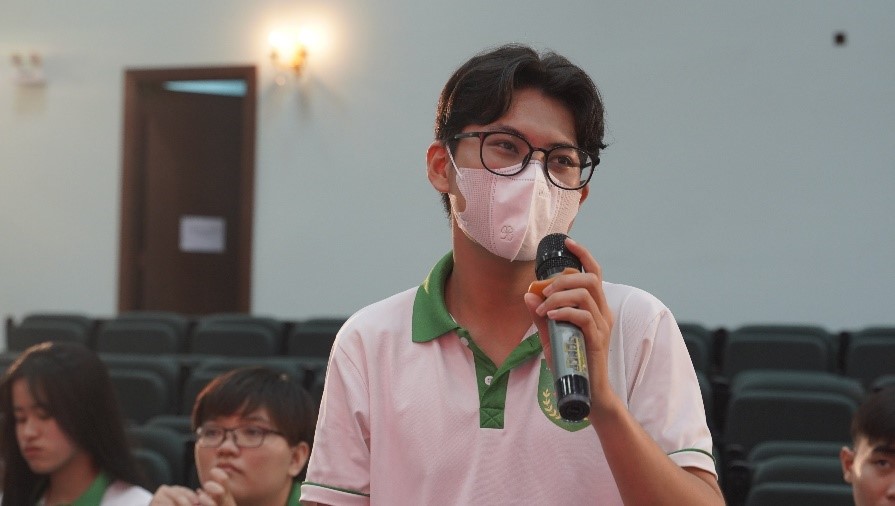 As the conference progressed, representatives of the Club's Board of Leaders reported their plans, as well as the preparation steps for the event in the school year 2022-2023.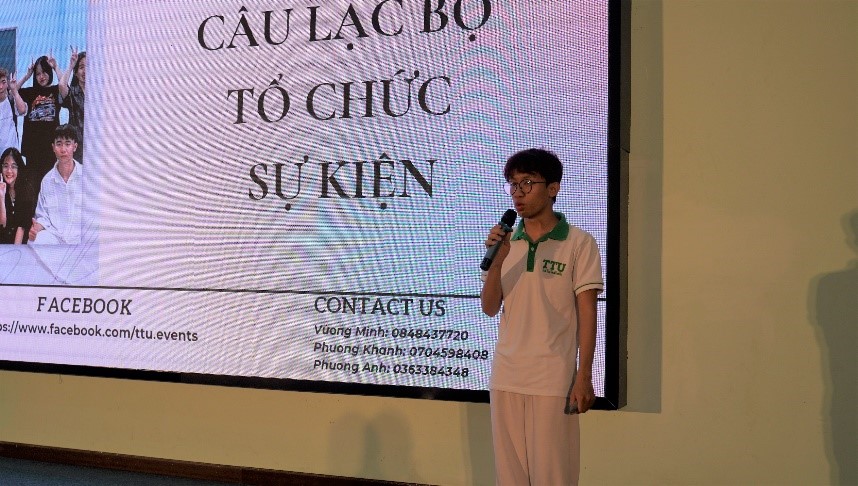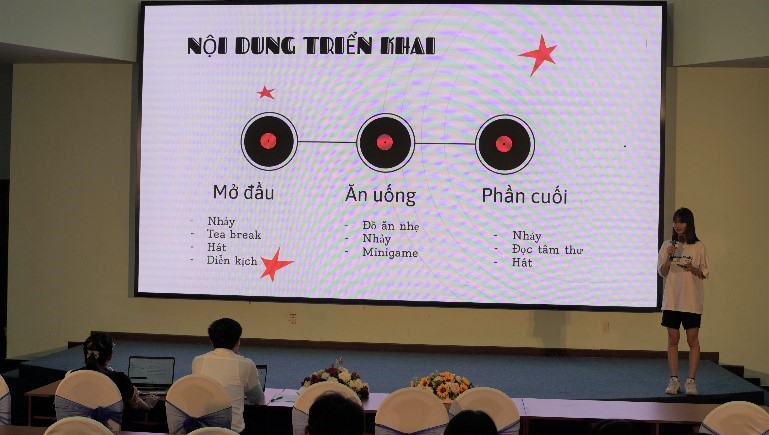 Promising explosive events will take place. In the near future, please look forward to a warm Christmas at TTU.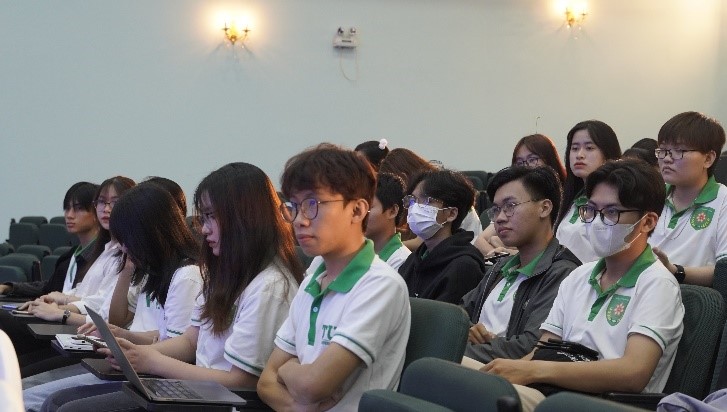 Office of Media and Admissions.