TTU tv will provide the following information: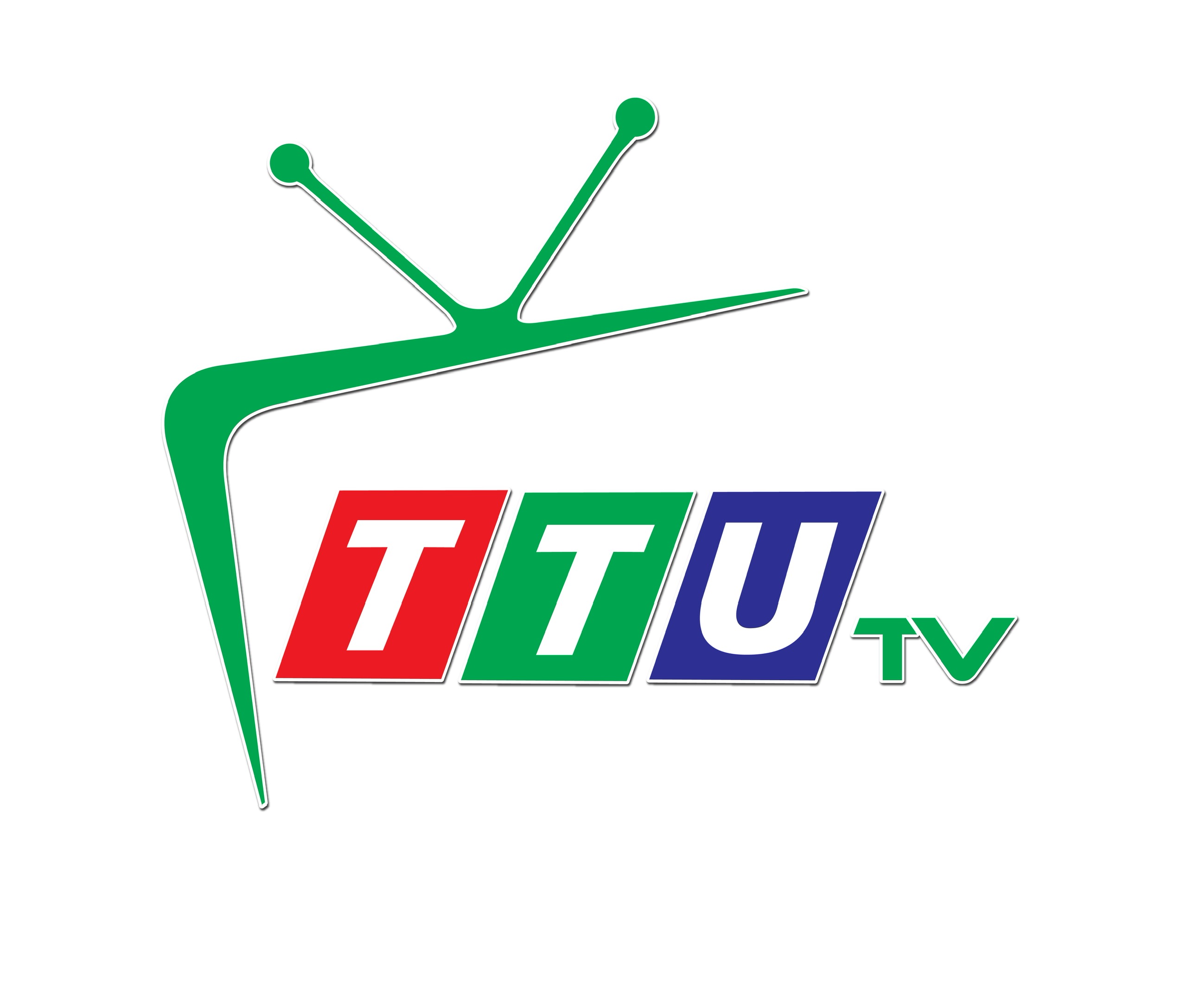 + Update all information about Higher Education in Vietnam and the World.
+ Inform students nationwide and worldwide about advanced educational programs, scholarship policies, and the strengths of the TOP universities in the world.
+ Information about employment for all students nationwide.
Not only that, TTU tv has a department to help students contact universities and employers across Vietnam.
– Teachers and students, please click on the link: https://bit.ly/ttutv to follow TTU tv!
HOTLINE TTU: 0981 152 153