As the outbreak of Covid-19, School of Medicine has officially decided to teach courses online. In addition to residual lecturers, clinical doctors, medical students are also guided by renowned professor around the world, especially in the United States.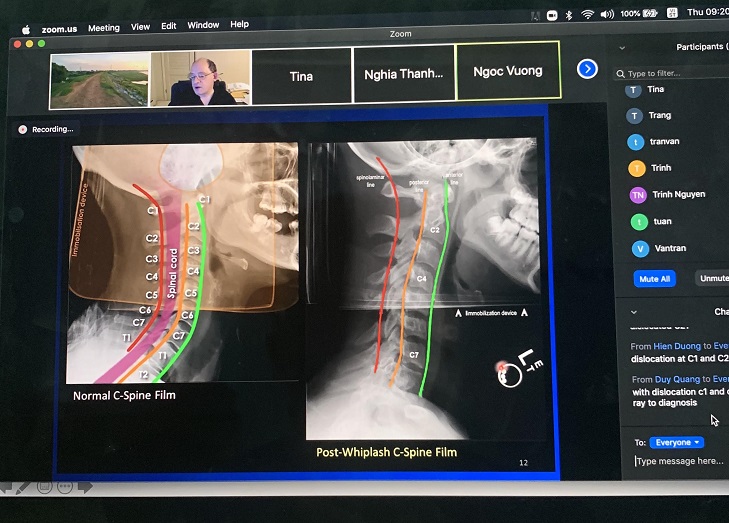 STUDY ON CLINICAL CASES
Bedside Teaching has been applied effectively at School of Medicine. However, students are not allowed to practice at the hospital this time because of the virus. As flexible as possible, School of Medicine has arranged students to study and practice at many major hospitals in Ho Chi Minh City. Moreover, students also learn about different approaches to cases and pathology from leading professors. Prof. Peter Singer – Former President of American Thyroid Association has been teaching virtually and discussing clinical cases with students every Wednesday.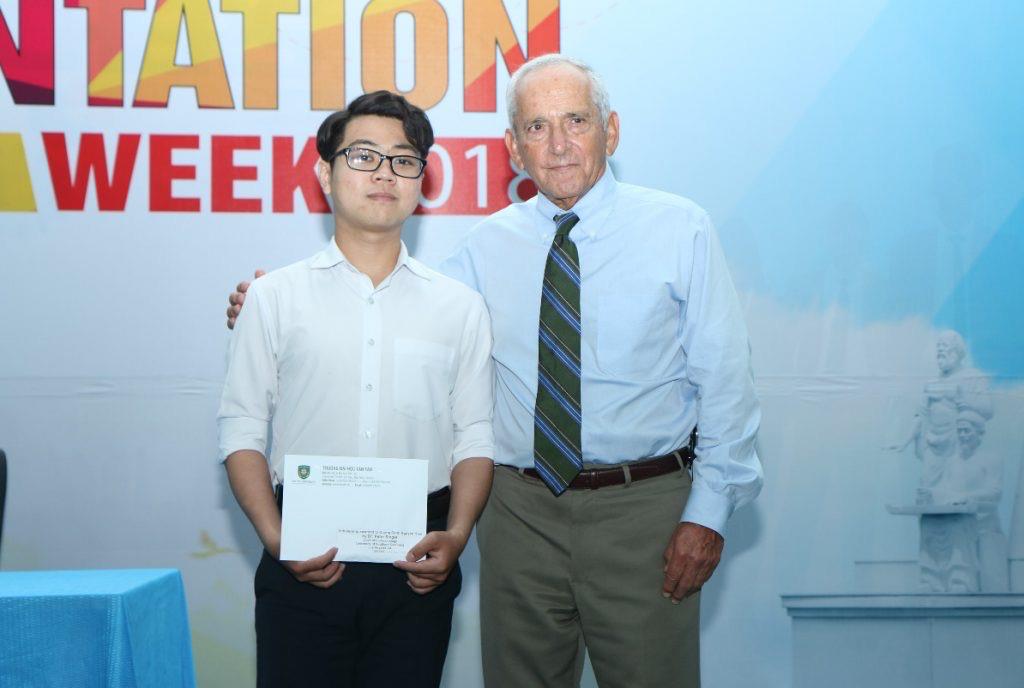 UPDATE LATEST KNOWLEDGE
Beside clinical case studying, all medical students also have closer access to the latest updates of medicine thanks to working and studying with prestigious professors.
In the updated lectures, students also have a great chance to study with Prof. Rosenfield – Harvard University. He has instructed and updated the latest information on Pulmonary Embolism for TTU School of Medicine.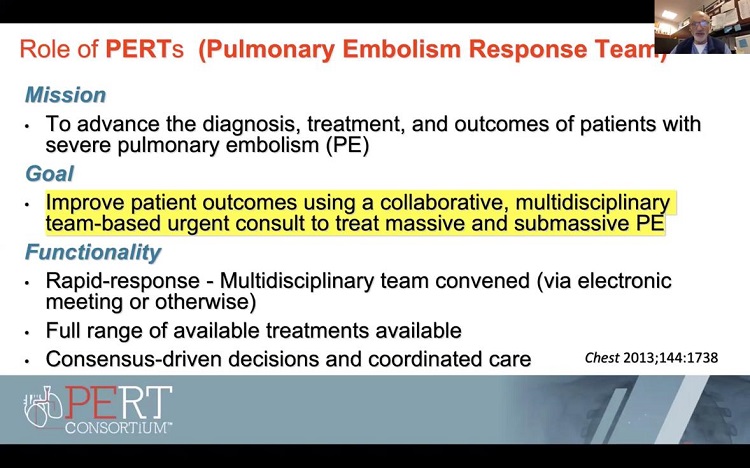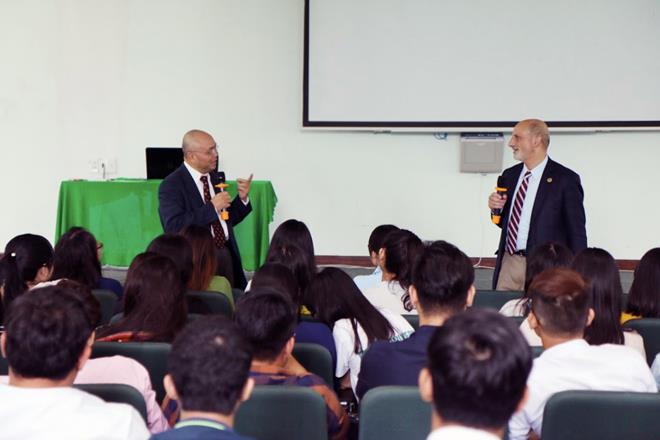 ENGLISH LEARNING AND DISCUSSION
In order to form the most effective clinical case discussion, students are divided into small. This will both help students learn more effectively and improve their English skills. Moreover, thanks to technology advances, medical students will not be delayed in learning, however, grow stronger before the Covid-19 pandemic.
In addition, many famous medical doctors worldwide have accepted the invitation to teach via the online platform for TTU Medical students, especially, Assoc. Prof. Ann Nguyen – School of Medicine, University of Chicago, Dr Quoc Bui – Methodist Hospital Cardiology Department.