The Tan Tao Uni Prep – Ready for Uni life college prep course has ended with many memories. After more than 6 weeks of studying and working on skills at Tan Tao University, UNI PREP members have gained a lot of helpful knowledge, improved their English skills unexpectedly, and learned how to teamwork, public speaking, and many other soft skills. The most special thing about this course is that the entire cost of participation from learning English to going to travel, and playing, all members are sponsored by Tan Tao University.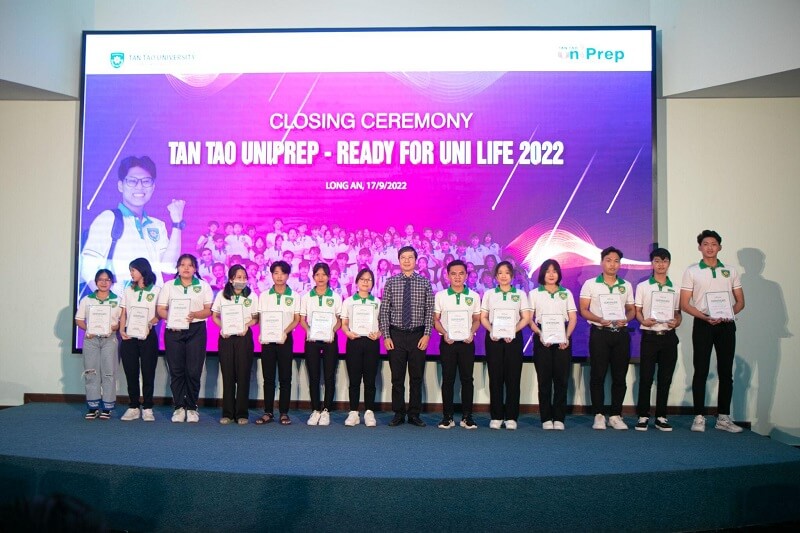 From the first day, I was surprised by the new environment and modest English knowledge base. You have joined the English From Zero class to re-learn all the basics that a lost person needs to learn. Accompanying your learning, you often talk and interview native teachers to directly improve your listening and speaking skills, which are difficult for most of you to access in high school.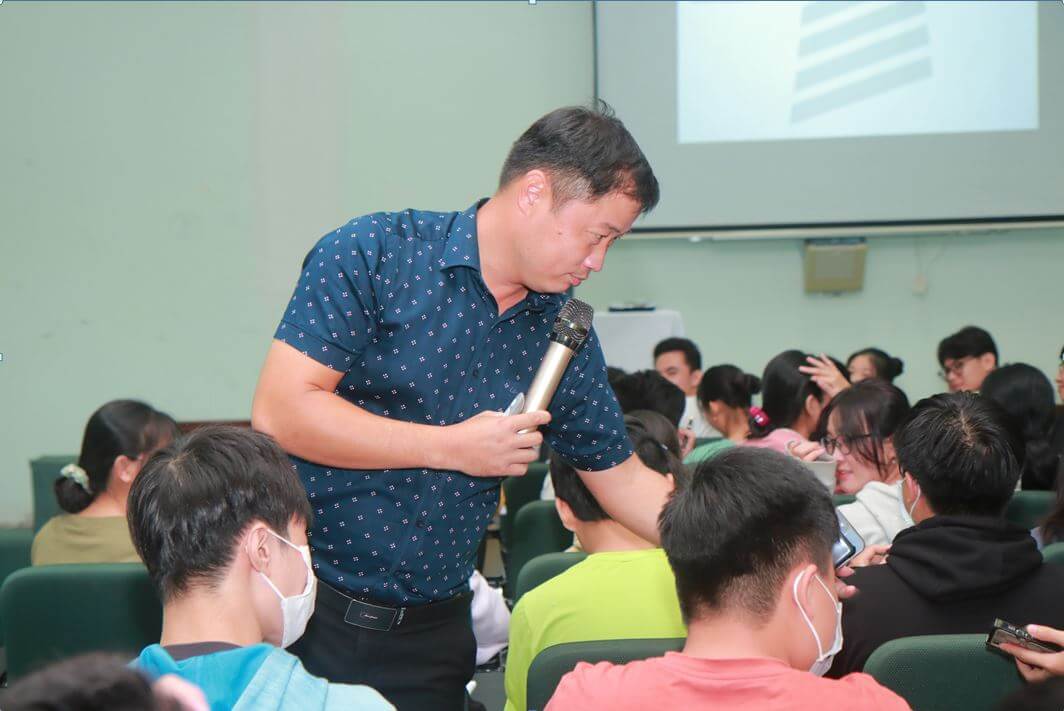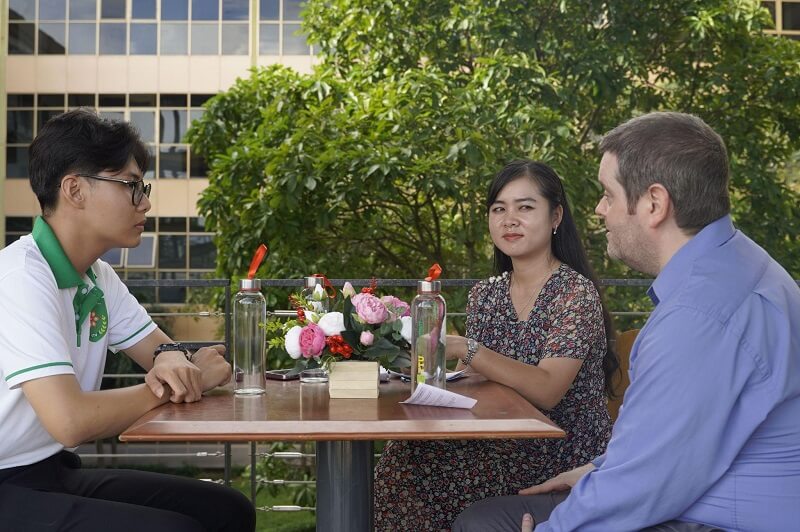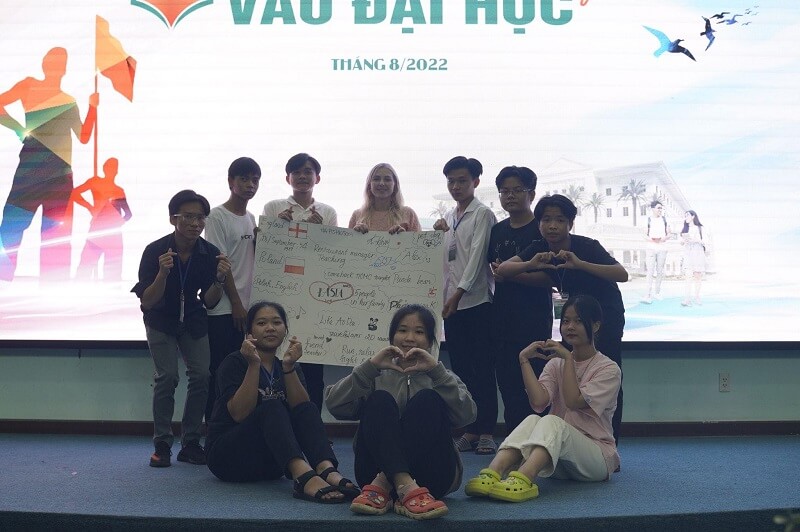 Besides the English language improvement program, a very special thing that only TTU offers new students in an English course is soft skill activities as well as bringing community values. The students were fully supported in participating and directly organizing programs such as planting trees, exchanging with school units, and preparing gifts for children with disabilities,… Thereby, New students equip themselves with a mentality and knowledge before officially entering the university threshold.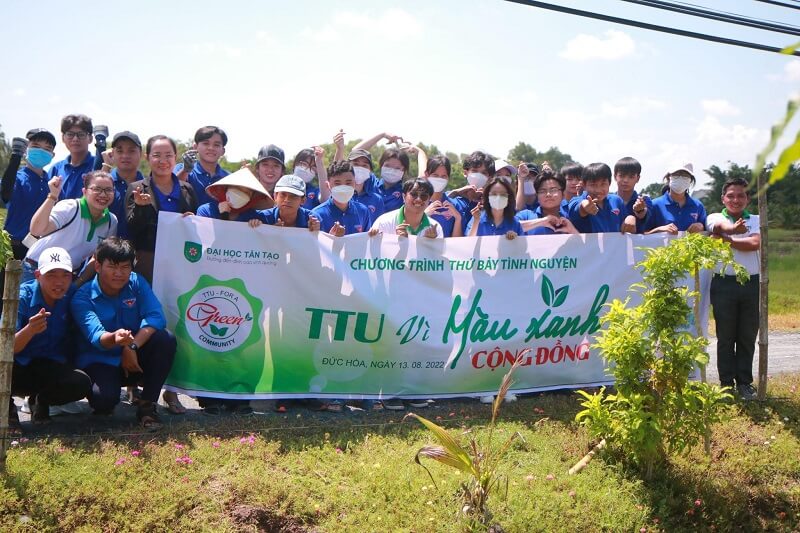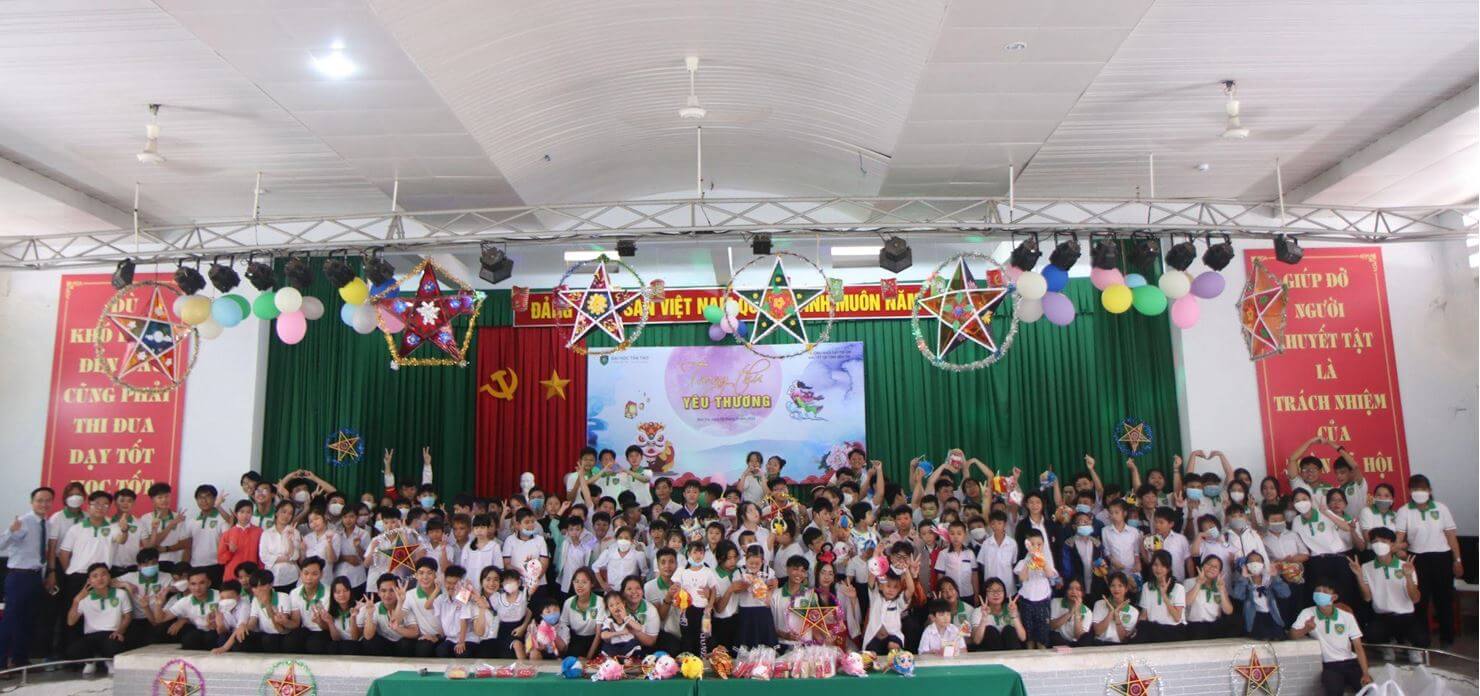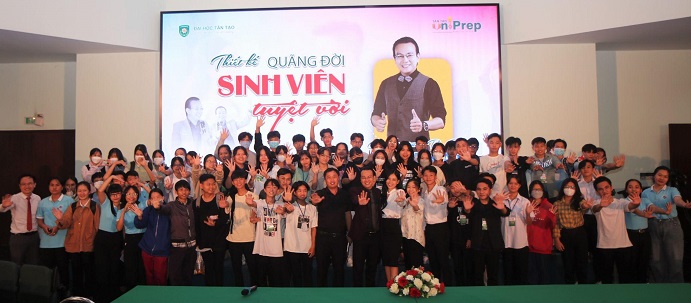 Farewell as UNI PREP members, but you have officially become the first new students of TTU. More than 60 new students from the pre-university course have officially received the admission notice from Tan Tao University, which was given directly to them by Mr. Nguyen Mai Lam – Vice Provost.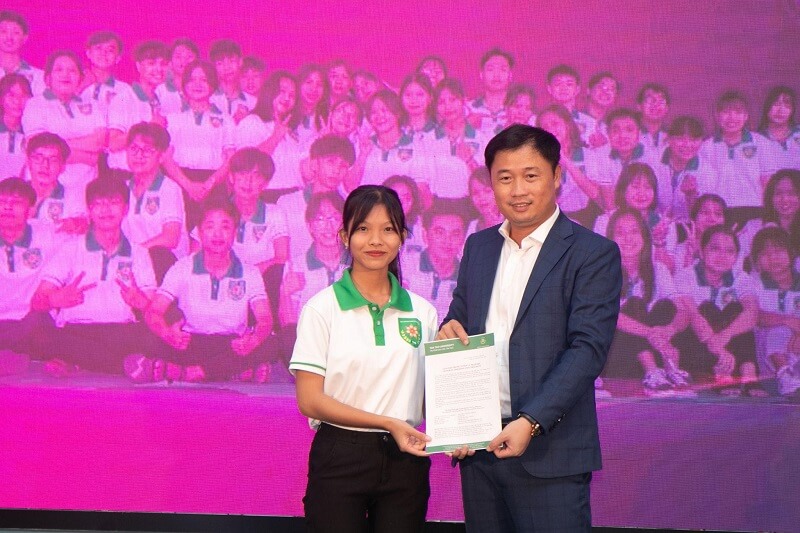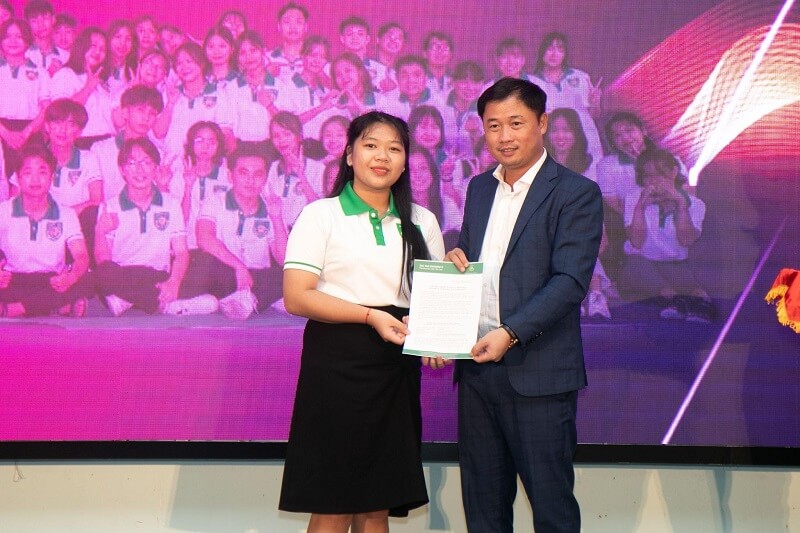 One journey ends, and another opens. Hopefully, in the near future, as a new student, you will meet many new friends, will make more progress in learning and practicing English as well as participate in activities and events that the University.
WELCOME TO TTU!!!