Tan Tao University (TTU) and Chonnam University (CNU) have recently achieved successes in the IBCT cooperation project, specifically as follows:
The project applies the most advanced modern technology techniques to decompose agricultural by-products into high-value products applied in the fields of Agriculture, animal husbandry, industry, enzymes, health, cosmetics, pharmaceuticals, etc.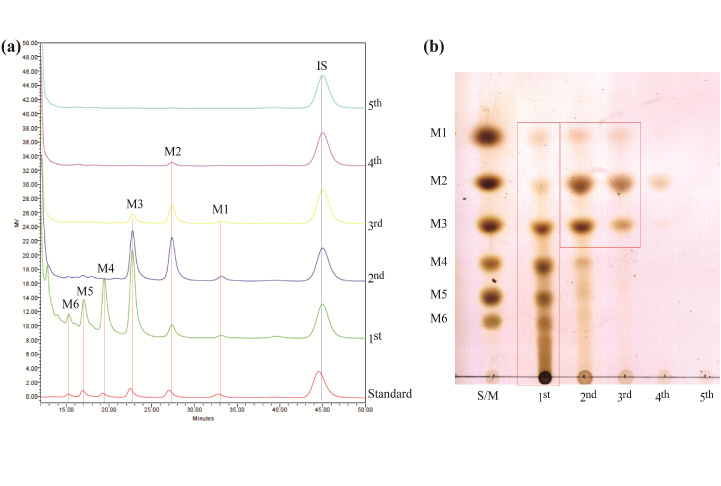 The project gives excellent results, has been publishing many critical international publications.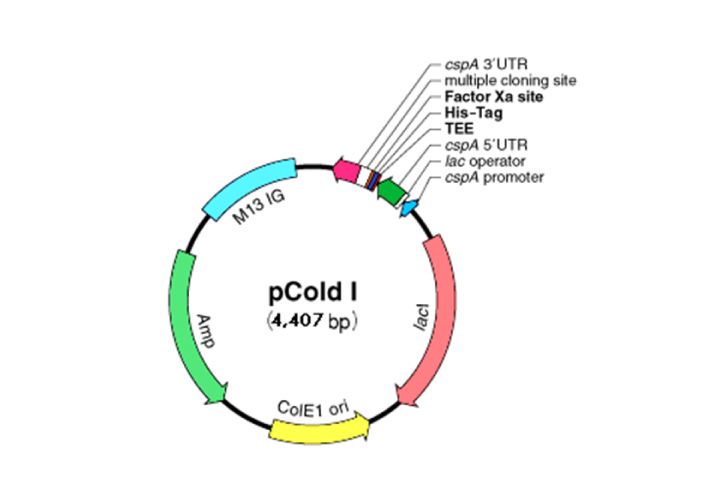 The project has 1 patent registered by TTU and CNU.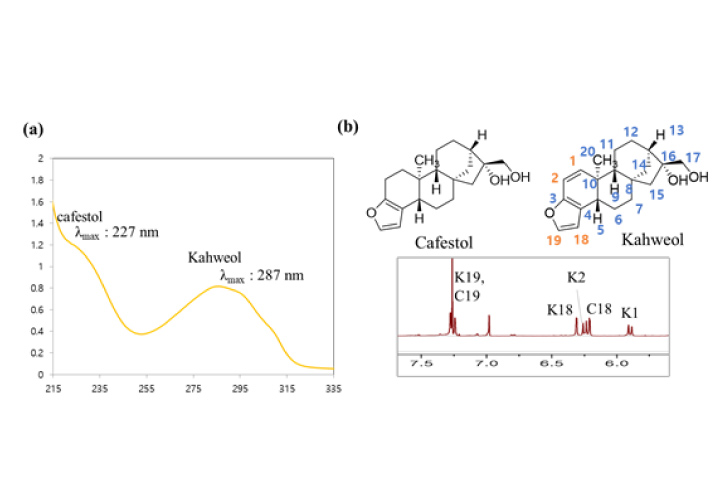 The project's goal is not only research but also industrial-scale production to produce quality products with high economic value for human life.