On September 17 – September 19, 2023, the Representative of the Faculty of Biotechnology, Dr. Ta Van Quang – Deputy Chief of the Department of Biological Technology, Tan Tao University, together with Nguyen Thi My Linh and Dang Thi Kim Phuong attended the first International Thematic Seminar on Nano Life Sciences: Nano Technology, Biosensors, Computing (NanoBioCom 2023) at ICISE.
The seminar is a scientific forum for scientists, faculty, researchers, students from educational institutions, research institutes, companies, enterprises, organizations in Vietnam, the Asian region and the world that are active in the fields of Physical Biology, Nano Technology, Biotechnology and Computer Science to present, exchange results, latest research achievements as well as discuss new, intensive, interdisciplinary ideas to connect and collaborate research.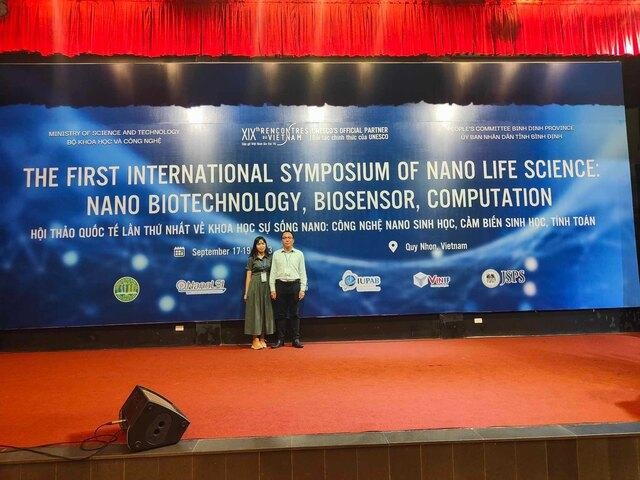 The Faculty of Biotechnology attended the conference at the International Centre for Interdisciplinary Science and Education, Chang'an, with the participation of over 100 delegates from 15 countries. The department presented the research theme on synthetic silver nanoparticles using the biological method "Silver Nanoparticles Green Synthesized Using Aqueous Extract of Cnidium monnieri Fruit and Its Antibacterial Activity".
Scientific research and international exchanges are constantly interested in and developed by the Department of Biotechnology. From there, students can have the opportunity to study, and also get to meet with international scientists. Many of the faculty's students attended short-term courses during the summer, and attended international conferences.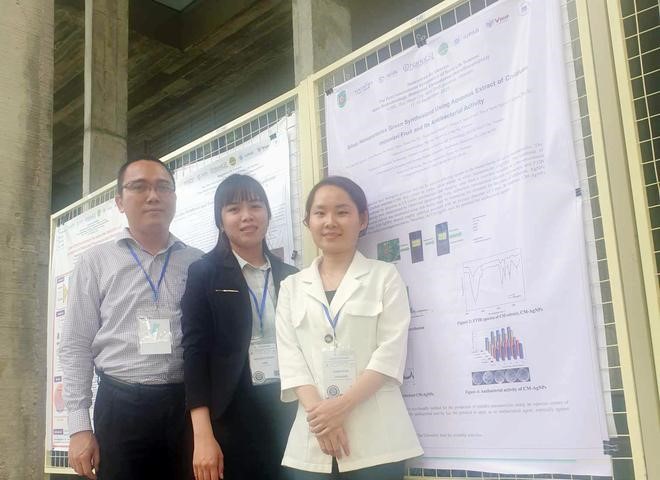 The Nanobiocom2023 Seminar marks an important step forward in the creation of new research and collaboration projects in this field, while helping to shape the future of Nano Life and its applications in various fields of science and technology.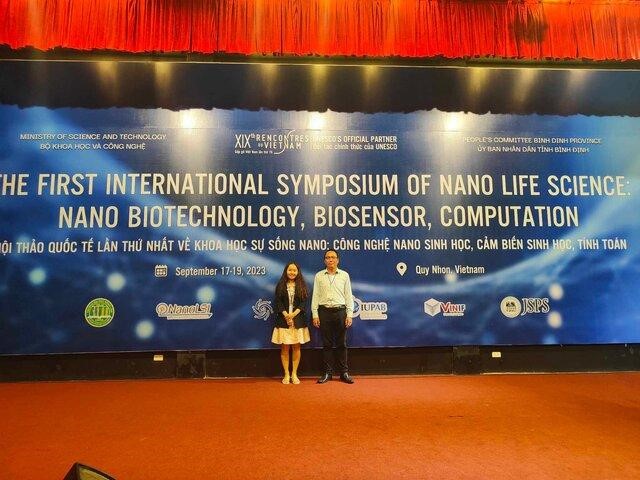 In the future, the Department of Biotechnology will continue to maintain its international scientific activity, along with facilitating students in the department not only to attend international scientific conferences but also to participate in other scientific research activities, such as summer science schools for students, courses with the world's leading professors…