After 2022, the admission methods and virtual filtering mechanisms are not too successful when affecting the enrollment results of many universities. The Ministry of Education and Training is expected to guide the review to remove inappropriate enrollment methods, and at the same time advise schools not to consider early admissions.
Admissions in 2023 and the following years will strengthen technical solutions to better support the enrollment of training institutions and better support candidates in the admission process. This prevents many candidates from being able to register due to an overload error.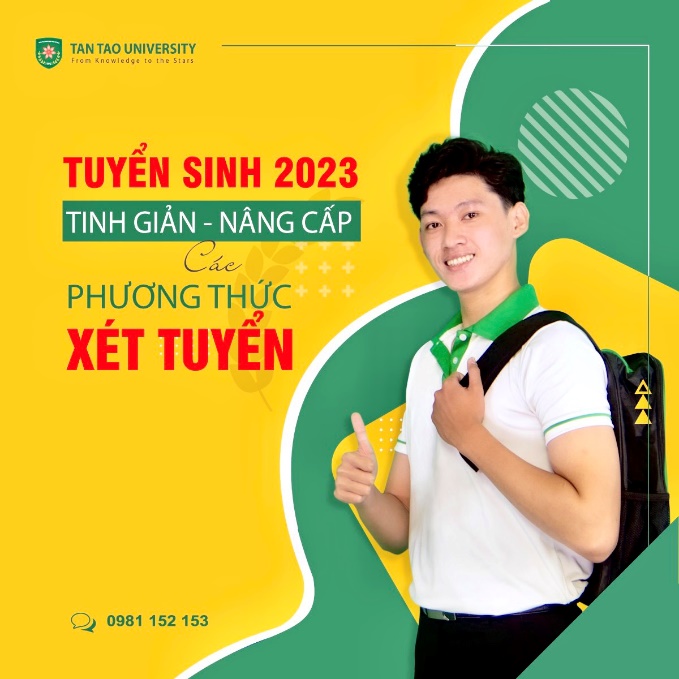 The Ministry of Education and Training directs and implements upgrades and adds other necessary functions of the software, upgrades the system transmission line, and strengthens solutions to check the information that candidates enter into the system to reduce errors. logical confusion. The Ministry of Education and Training will also direct and guide schools to review effective admissions methods, and eliminate inappropriate, ineffective, and insufficient scientific grounds, which may cause interference in the system as well as other methods. such as difficulties and problems for candidates.
In addition, priority points are also a matter of concern when in 2023, priority points will be reduced to create more fairness for candidates. The Ministry of Education and Training is considering many options to complete the admissions process, in which it is possible to consider recommending universities not conduct admissions as early as 2022. All admission methods are held at the same time. points with the entrance examination based on the results of the high school graduation exam.