Affected by the outbreak of COVID-19, School of Medicine of Tan Tao Uninversity has conducted online classes to promote and improvise student's understanding. Especially, many renowned professors from the United States were invited to participate in teaching this time
Indeed, online learning is vital during this time of pandemic. It's not only safe but students can flexibly adjust personal time to participate in classes. Compared to traditional learning, for a mid-sized class of 60 students, it's a great challenge for both students and lecturers to actively have conversation. However, thanks to virtual platform like Zoom, the problem has been lifted and students can easily raise and discuss with the whole class.
Now, let's discover what's inside these online classes of School of Medicine TTU
Human Gross Anatomy
Human Gross Anatomy of Prof. Doctor Talarico will be entirely in English which aims to revise the name of anatomical organs. In addition, before each session, 30 minutes will be spent for practicing English to enhance the confidence of students.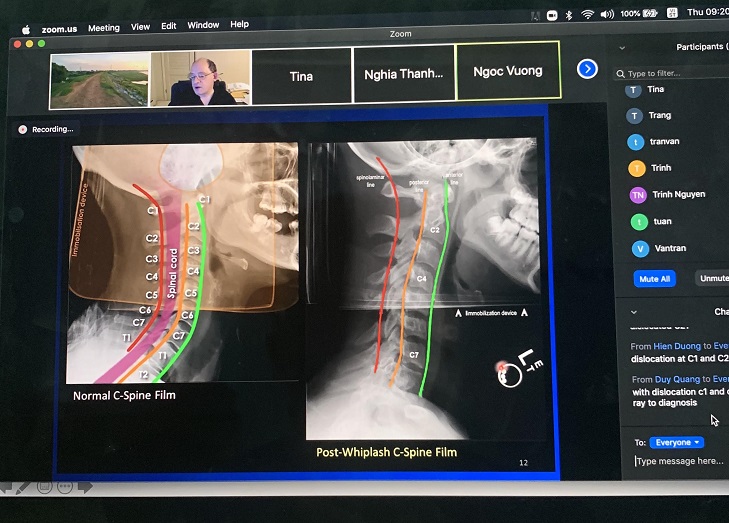 Prof. Talarico is the one who dedicated wholly to Tan Tao University. It is easily seen he's been flying back and forth to Vietnam yearly to teach medical students of TTU. Improving English proficiency as well as choosing potential researchers for medical project in the USA are what Prof. Talarico is contributing to build in near future.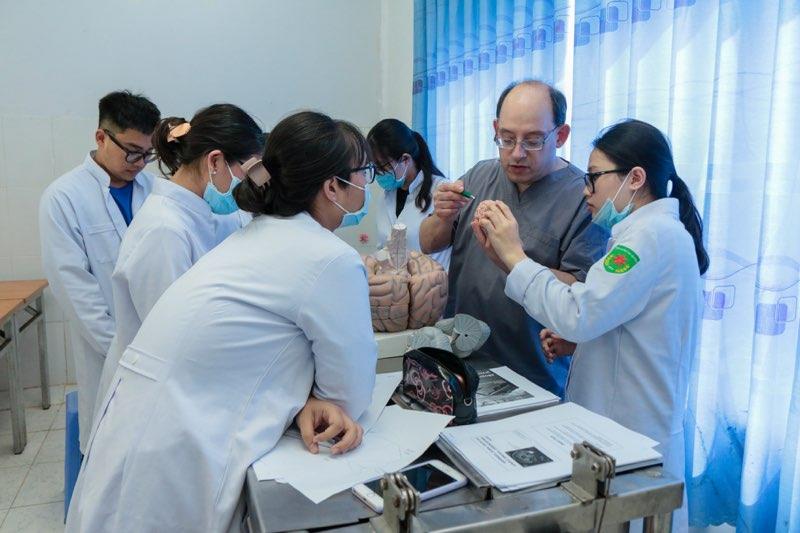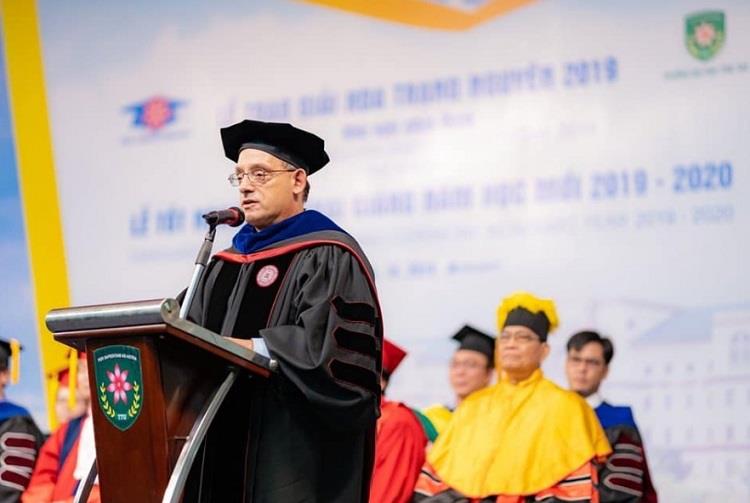 Endocrine System
Insights of Endocrine System will be given through classes from Prof. Peter Singer as well as boosting practical comprehension of student on cases study.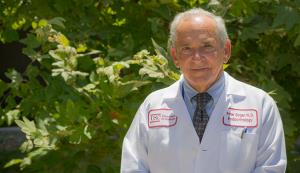 He is also one of the leading endocrinologists in the United States and worldwide who's been serving as President of the American Thyroid Association. Currently, he is also Head of the Clinical Endocrinology Department of University of Southern California (USC) in Los Angeles and member of the Executive Committee of the American Society of Clinical Endocrinologists. As a researcher and influencer in endocrinology, especially thyroid, Prof. Singer also participated in publication of many clinical practice guidelines of the US Thyroid Association in 2000, 2005 and 2012.
Vietnam is also the country that Prof. Singer has spent a majority of his time improving Endocrinology. Especially, 01 scholarship will be given to one outstanding who have the spirit of overcoming hardship by Prof. Singer.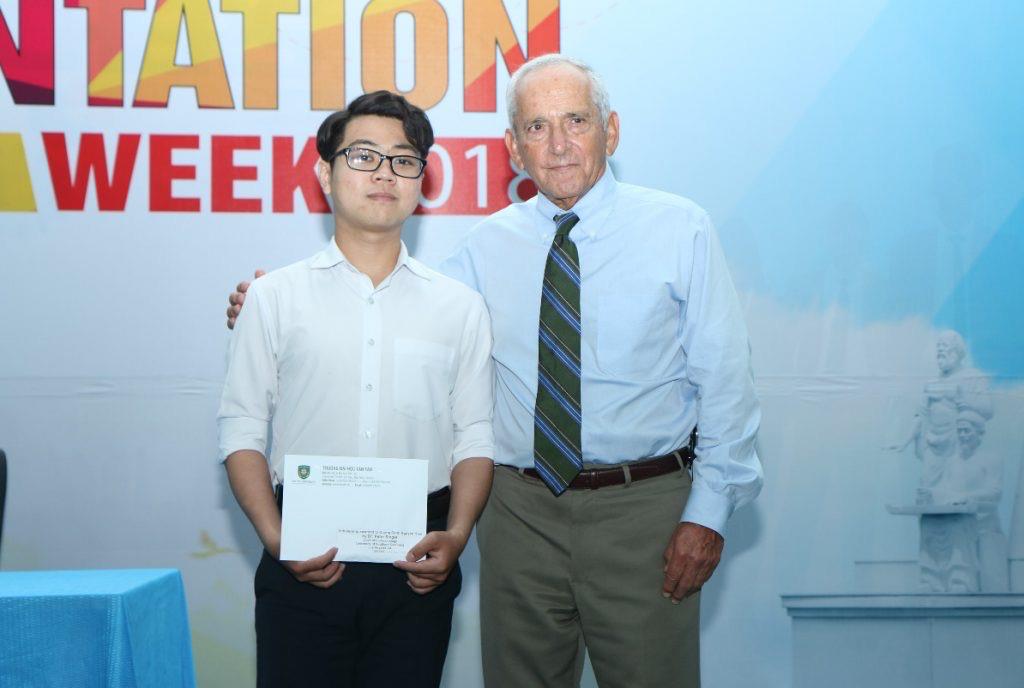 Ub MLE, Pediatrics
During this time, Tan Tao medical students also participated in revision classes for USMLE on embryology with Dr. Soni – Indiana University; on symptomatic approach to patients with Dr Quoc Bui – Methodist's Cardiology Research Department.
Vietnamese Doctors also participate in online teaching on many very interesting topics, such as Dr. Nguyen Dinh Huan from Children's Hospital 2 or Dr. Tran Van Hung, Department of Internal Medicine.