TTU – Tan Tao University (TTU) focuses on providing a new learning experience that helps students hone their knowledge and essential skills … TTU Bachelors are confident to seize job opportunities in developed countries around the world or start their own business.
The Foundation of TTU Students
A standard designed curriculum will enable students to accumulate specialized knowledge and converge additional skills. Pioneering in Liberal Arts Education following Rice and Duke University – two major educational institutes in the United States, the environment at Tan Tao University encourages students to promote their critical thinking and self development.
TTU students are equipped with comprehensive, professional knowledge, soft skills and outstanding foreign language skills. In the context of the refresh after the pandemic, TTU bachelors have confidently prepared for life and work to seize more opportunities in the developed countries in the world and at home.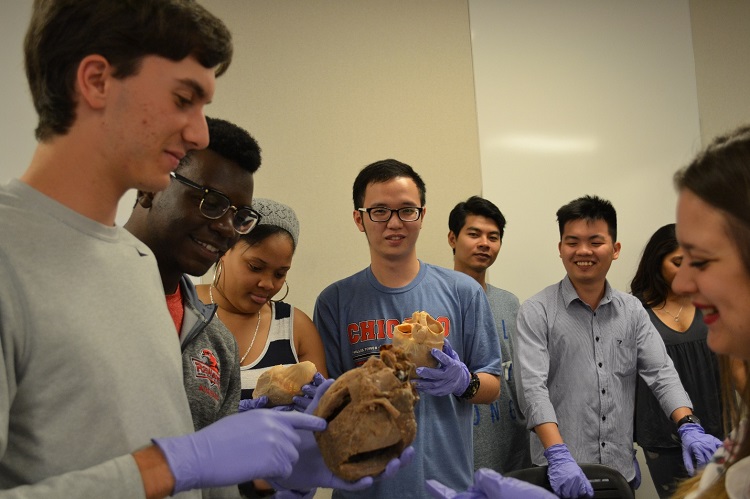 Advanced Training Quality
Tan Tao University has established relationships and signed cooperation with leading universities, institutes, businesses and international organizations in advanced countries. TTU students are facilitated to study, practice and participate in scientific conferences and seek opportunities in Korea, the United States, Singapore and etc … Those are the chances for students to develop themselves as well as prove their ability to become global citizens.
The teaching staff of Tan Tao University have doctoral degrees. More than 64% are foreigners or Vietnamese graduated overseas. Besides, TTU has constantly invited many leading professors from abroad to work as well as to become visting lecturers. Seminars with Professors, Doctors, Professionals are inevitable at TTU. Those allow TTU students to gain in-depth, multi-dimensional, multicultural and academic knowledge.
It can be seen that the education and training of Tan Tao University is always updated. It is closely associated with practice, leading enterprises to be the leverage for students. The courses have practical and effective career orientation which is what students enjoy here.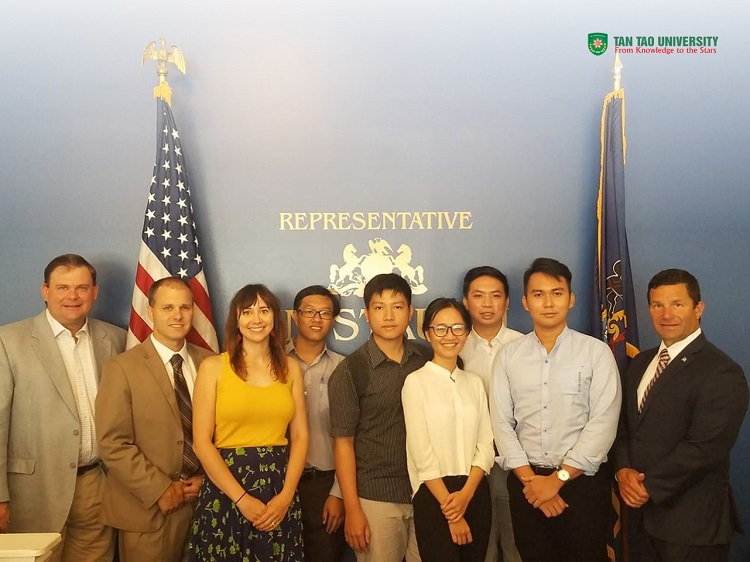 What makes the success of TTU Bachelor?
The success of education and training is confirmed through the quality of graduated generations. TTU Bachelors are open with career options not only in Vietnam, ASEAN countries but also in the US and many others.
In fact, TTU graduates have achieved excellent results. 100% of Tan Tao students seize great opportunities for jobs even before receiving a diploma, with a salary of 8 to over 20 million. According to the survey, Tan Tao graduates have received a salary of over 40 million / month.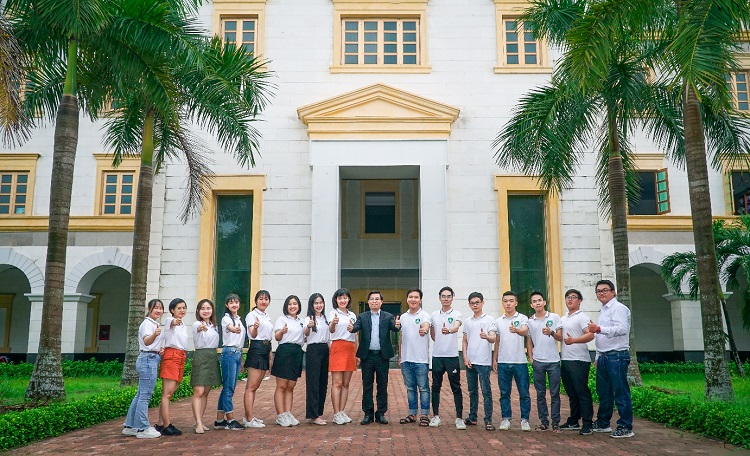 Tan Tao University has become a destination for young people who wish to have a stable future. In addition, TTU also has a scholarship policy, stable tuition fees and flexible financial support.
According to the admission plan for the academic year 2020-2021, Tan Tao University has 08 majors including: Biotechnology, English Language, Computer Science, General Medicine, Nursing and Medical Technology, Business Administration and International Business.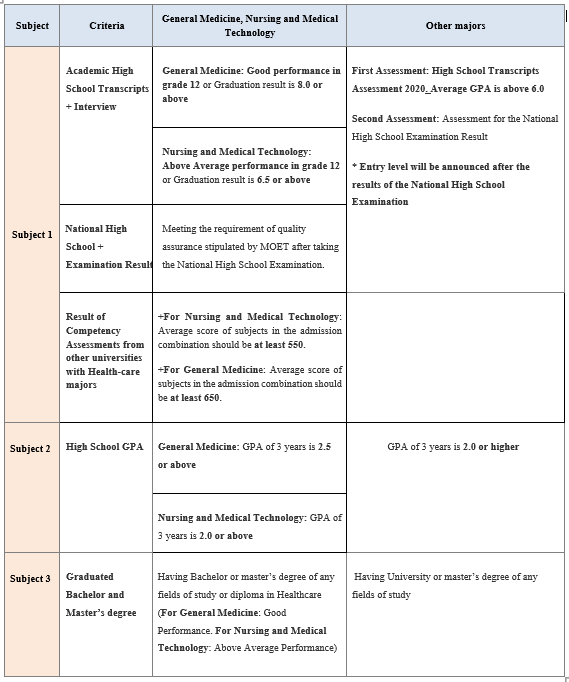 Contact Us: Tan Tao University
Tan Duc E. City, Duc Hoa, Long An – Phone: (0272) 377 5995 – Hotline: 0981 152 153 (Zalo)
PR Department