"Business Administration offers great opportunities in many fields. Support from management is essential for all jobs"
What is Business Administration?
Business administration is a long process, starting from the idea of production through each stage, to customer services after launching products to the market, to contribute to daily operation and development of the business. It covers marketing, accounting, human resources, finance, business ethics and operations management. Main activities of BA include planning, creating processes that maximize productivity and managing business operations. This is the work that managers must perform.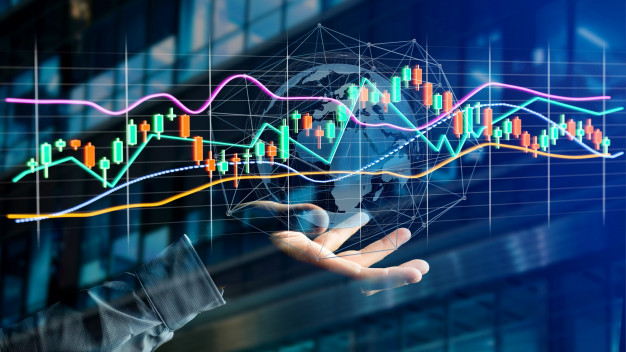 How to become professional administrators?
– Bachelors from Business Administration at Tan Tao University (TTU) are equipped with basic knowledge system of management, economics and humanities.
– Having in-depth and modern knowledge about starting a business and managing and operating various types of businesses in the market economy.
– Having knowledge to use tools and methods to apply scientific principles of business administration in practical activities suitable to specific environmental conditions.
Requirements for the Business Administration in the current era
– Have skills to operate independently and coordinate activities in groups.
– Professional working style, having insights and analytical skills, problem synthesis; ensuring effective operations in the area of specialized training.
– Having proficient skills using software for management, financial planning and information gathering and analyzing on the Internet.
– Skill to use English in transactions and negotiation.
– Communication skills, presentations, communication.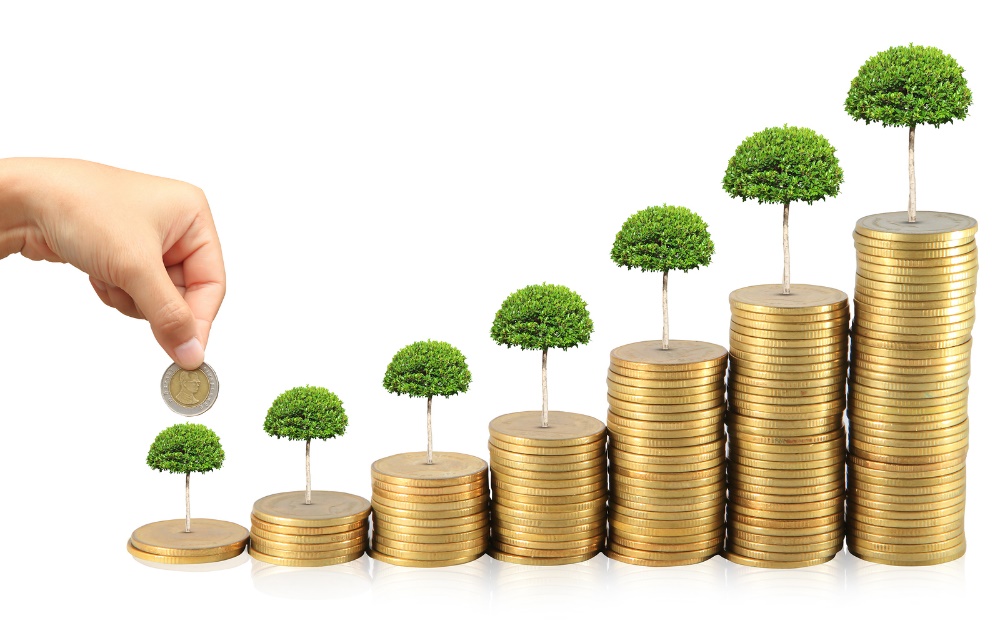 What kind of work can an administrator graduated do?
Specific jobs upon graduation for Business Administration:
Specialists in sales, planning, marketing, customer services department
Promote to become a team leader, sales managers, strategic planning and market research
Those experienced can become CEO, CFO at companies and corporations
Lecturer in Business Administration
Start your own business
Teaching at universities, colleges or becoming an active factor in economic research institutes
In addition to exploring about the Business Administration, it is also very important to invest in knowledge and skills. A prestigious training environment, with high quality after graduation will be the destination of many students. Currently, there are many prestigious universities in Business Administration across the country that students can choose such as: Ho Chi Minh City University of Economics, Ho Chi Minh City Foreign Trade University, Ho Chi Minh City University of Economics and Finance, HUTECH University … In particular, Tan Tao University – the leading university specialized in Liberal Arts Education in Vietnam does not only focus on specialized training, soft skills, English but also interested in practical learning.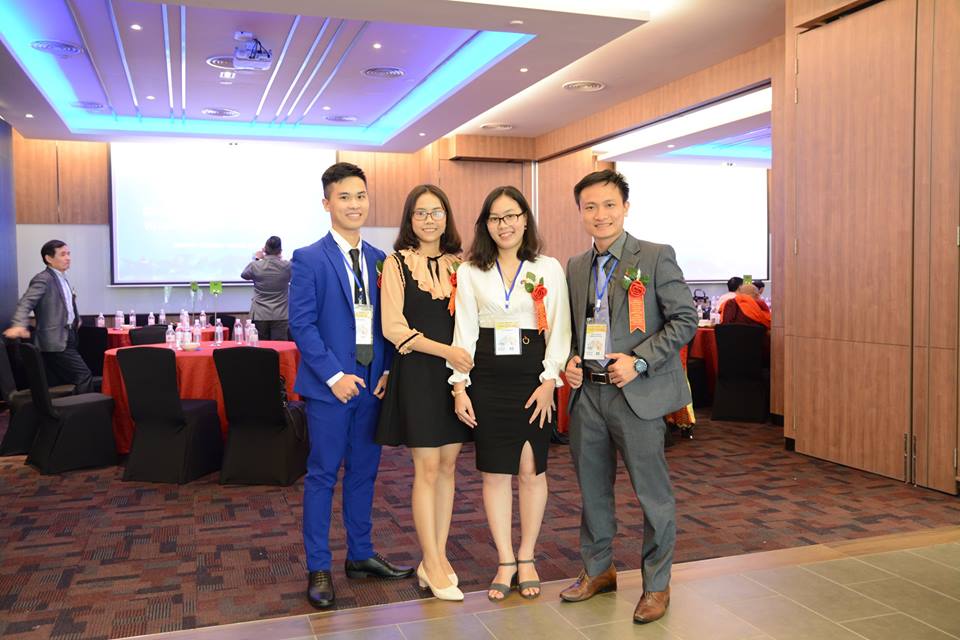 Students will have the opportunity to participate and practice in domestic businesses, exchange and intern in prestigious organizations such as Business Development Center, public offices such as Senator Office, Office of Congressional members of the U.S state, and attend seminars, experience sharing meetings of executives, or propose business ideas and projects that students can do on their own, …. Therefore, students will thoroughly understand the career they have chosen and will be confident to conquer the dream of becoming an administrator.