"Big dreams, passion, and a Never Give Up spirit under any circumstances are keys to every success," said by Mme. Dang Thi Hoang Yen in Talk Vietnam – Nguoi duong thoi on VTV1 and with Vietnamese students.
The "Commander" of Tan Tao Group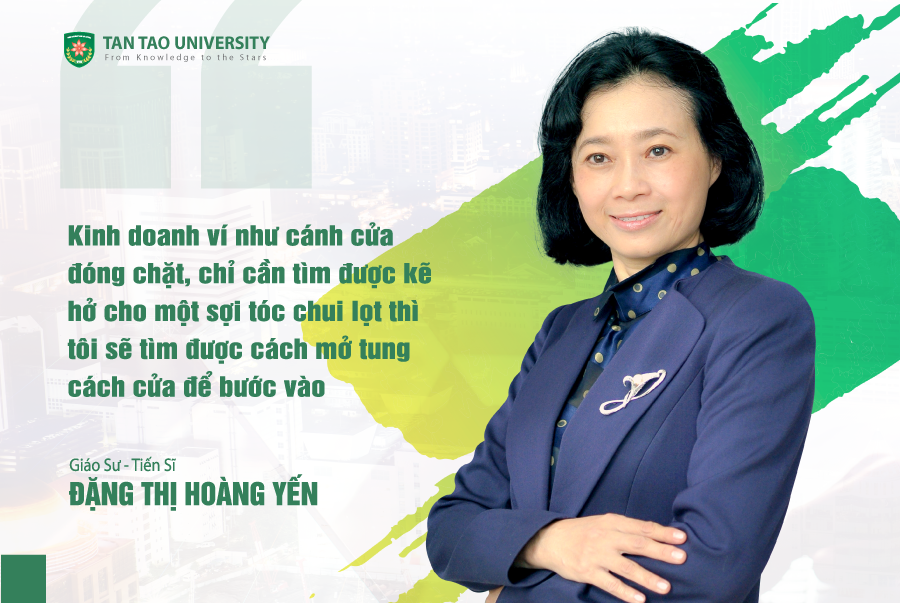 Prof. Ed D. Dang Thi Hoang Yen has been well known as the founder chairwoman of Tan Tao Group and Tan Tao University – the first Liberal Arts education model in Vietnam, but little has been known about her as a hired employee and about the early days of her career when she started her business in the U.S.
Prof. Ed D. Dang Thi Hoang Yen graduated from the University of Economics, Ho Chi Minh City. She was previously a civil servant. The turning point in her life was when her dearest husband was killed in an accident, leaving her pregnant and with a young daughter at home. She decided to leave her civil service employment and set her own career path by working for foreign companies to save money and fulfill her promise to her deceased husband to raise her children well. Tan Tao Group started from there and quickly became the leading developer of industrial parks in Vietnam. Not only that, when Tan Tao Group became a bright star amongst start-ups in Vietnam, Mme. Hoang Yen decided to go to the United States to explore learning opportunities to reach out to the world in the trend of global integration.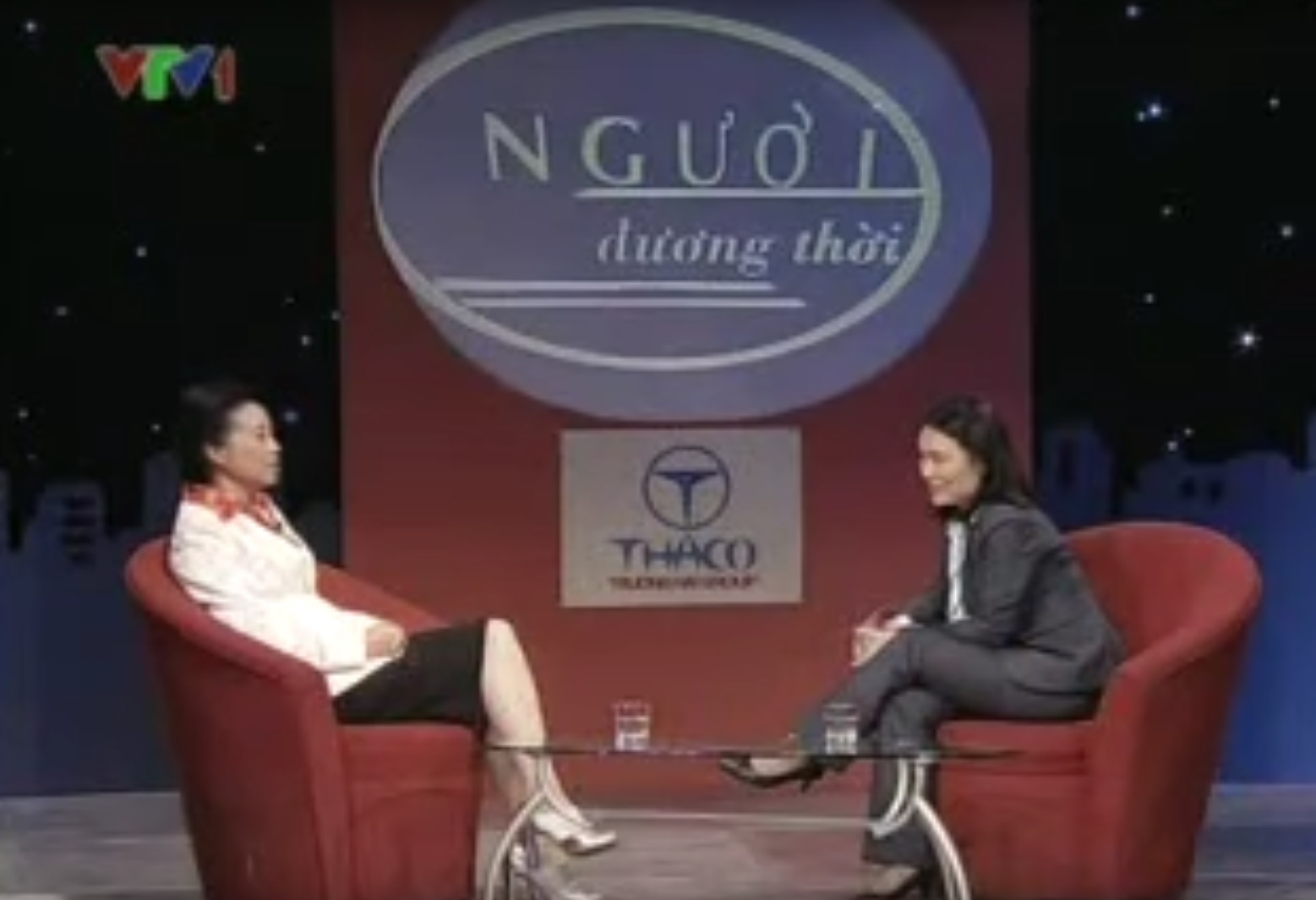 Sharing her experience about business start-ups in the US in Talk Vietnam – Nguoi duong thoi on VTV1, Mme. Dang Thi Hoang Yen compared doing business as a new Vietnamese immigrant in the United States without any relationships and with no network, to attempting to cook a pot of rice without anything in hand, not even rice! In her analogy, rice is considered capital, water is seen as an understanding of the business market, and the US law is the cooking fire. Mme. Yen said, "If you know the market and understand the US law well, you will be able to thrive, otherwise, you will be completely burned by that fire."
Her first housing project in Houston was licensed, and she did such a miraculous job that she could persuade the bank to lend her the initial half a million dollars! Thanks to this loan and the success of the project, she built her credit career. This is the number 1 factor that every entrepreneur needs to know to start a business in the United States.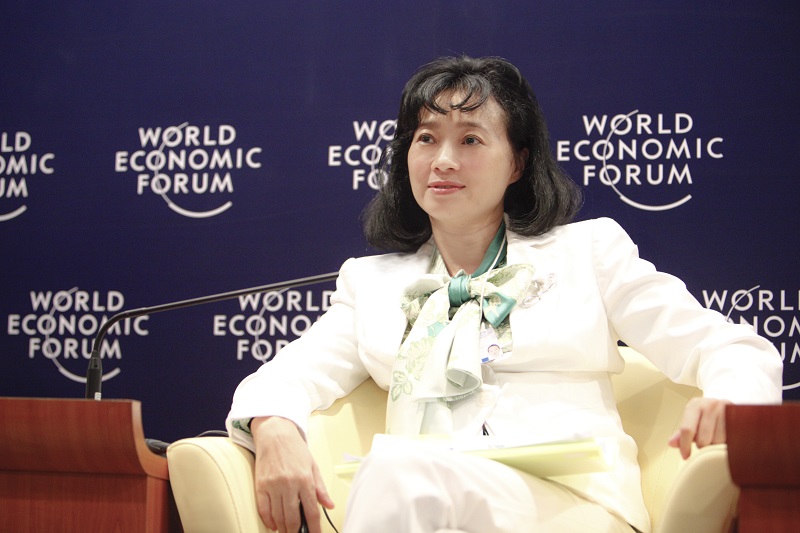 "Doing business is like a closed door, but if there is enough room for a strand of hair to slip through, I will find a way to open the door wide and walk in", said Mme. Yen, who made her name for this statement when speaking in front of nearly 10,000 students from 8 universities in 2008. This statement has since been repeated in many economic lecture halls.
On May 7, 2021, Prof. Ed D. Dang Thi Hoang Yen will have an online lecture, sharing valuable experiences, information and knowledge about business and entrepreneurship in the United States. Her lecture promises to bring you a wealth of useful information and practical experiences from her business process. Afterwards, there will be time to converse with attendants.
Lecture: "Secrets to business success in the US"
Time: 9:00 a.m. on Friday, May 7, 2021
Register at: http://lecturer.ttu.edu.vn/