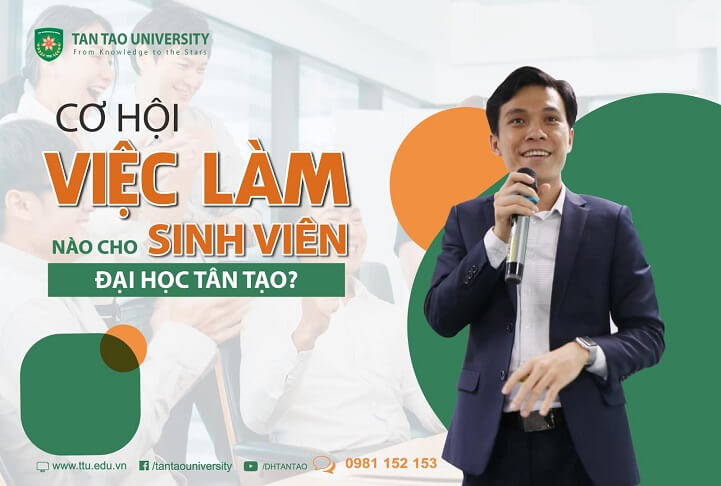 With the goal of training leaders for domestic and foreign businesses, Tan Tao University pays great attention to practical training skills for students while still in school.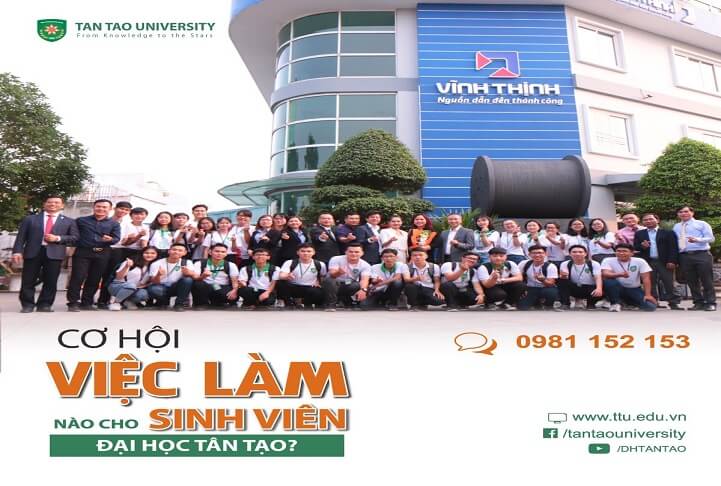 Students have often facilitated internships at enterprises belonging to Tan Tao Group and large domestic enterprises to gain more experience; many students have tried themselves by applying for internships at foreign enterprises such as the Philippines, Malaysia, Canada, and Thailand. And many students receive the opportunity to work in multinational companies since they have not graduated.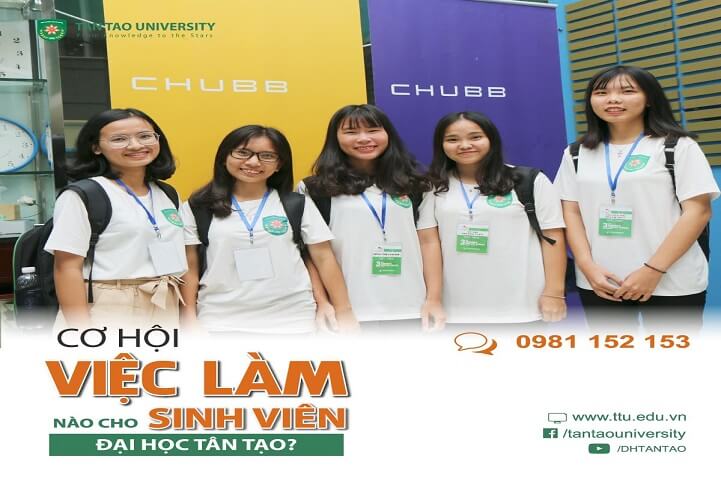 According to statistics over the past years, 100% of TTU's students have a job after graduation, 4-10 times higher than other universities, and 89% work at multinational corporations such as Unilever, LG, PWC Vietnam, Pepsi, Wall street English center, Odyssey Resources Vietnam.