What is Computer Science?
Got interested in AI and Data Science, choose Computer Science?
Is it true that Computer Science is lacking real human resources?
Is the income after graduation high as the universities still advertise?
Can bachelor's degree in Vietnamese universities meet the requirements of markets and companies in the world?
…
These are FAQs of students wishing to stick with the future of Computer Science. And it is the concern of parents who are giving advices in choosing the future career for their children. Understanding that concern, we will send out reasons to explain clearly in full detail to helping audience / parents to have better understanding in Engineering in general and Computer Science in particular, when AI and Data Science are on the rise.
COMPUTER SCIENCE IS ALWAYS THE POTENTIAL CHOICE OF THE FUTURE
According to the recent update of Vietnam Works Technology Human Resources Market Report 2019, the fields of data technology include AI (Artificial Intelligence), Data Science and Big Data have thrived significantly in the first half of this year with the highly increasing number of job postings and applications.
While pursuing these fields, a wide range of skills are needed, from mathematics to computer science, and of course data gathering. And that is why, with Computer Science, human resources are in scarcity and suffering from serious shortage.
Insights:
AI is leading the growth in recruitment demand in the first half of 2019, an increase of 46% compared to 2017, the number of applicants increased by 86%.
Data Science witnessed a 21% increase in job postings and a spike in applications to 137%. The figures for Big Data are 35% and 56% respectively.
In fact, in Vietnam market, there are many large and small startups developing potential projects directly related to AI and Machine Learning. Therefore, the paycheck as well as the demand of experts in Computer Science will continue to increase sharply in the coming years. Then, job opportunities for students are extremely wide open. For Computer Science graduates, they will have many opportunities after college. Chances are likely to emerge are the position of data engineer or data analyst, doing jobs related to artificial intelligence at companies and corporations such as: Technology (VNG – Zalo & Zing, VinGroup, Facebook, Grab, Viettel, FPT, Trusting Social …), E-commerce (Lazada.vn, Tiki.vn, thegioididong.com …), Logistics, insurance, supermarket …
In order to correspond with the fast-paced development of the industry, the requirements of learners are also raising. In particular, they will not only learn programming languages, discrete math, linear algebra, software design, but also be taught how to use advanced math and algorithms, computer science and learns how to manipulate and transform information.
COMMENTS FROM PROF. DR. HO TU BAO – WHO HAS BEEN WORKING MORE THAN 40 YEARS IN THIS INDUSTRY (Source: Bao Tuoi Tre)
According to Professor's conclusions in the course of intensive teaching and research: The nature of artificial intelligence lies in using data intelligently and effectively. If learners understand this, then grasping knowledge and acquiring skills will be extremely easy. Then, good jobs and high salaries will be within reach.
However, many universities still do not fully understand the nature of Data Science as there must be a harmonious connection between Mathematics (mainly statistics); Computer Science (mainly Machine Learning) and specialized knowledge in the field of application. Meanwhile, in many Vietnamese universities, Mathematics is not included in training programs. At the same time, the mathematics disciplines are taught independently, not affiliated with Computer Science. This is a big mistake!
DIFFERENCE AT TAN TAO UNIVERSITY
From the beginning, Computer Science majors have grasped that idea and TTU is proud to be one of the few schools that has the capacity to produce great engineers. After school, students will be able to develop methods and tools of data science as well as data analysts with economic, business or biomedical knowledge to meet the needs of the society.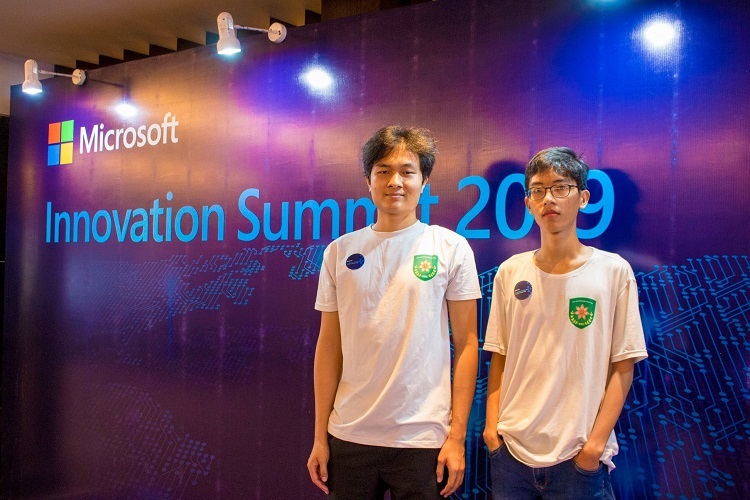 According to a survey from TTU School of Engineering:
100% of the students have jobs before graduation.
The lowest starting salary is 10 million, the highest currently to 50 million.
VISION OF SCHOOL OF ENGINEERING
Taking Liberal Arts Education as its core value and mission, School of Engineering – Tan Tao University is a reliable educational institution to help students advance in the 4th Industrial Revolution. Here, we have:
The hot training curriculum "Bachelor Degree in Computer Science – Orientation in Data Science and Artificial Intelligence"
Flexible curriculum, which helps students develop an individualized training program that encourages exploration of competency and creativity.
100% of lecturers who have doctoral expertise – who are knowledgeable and enthusiastic, are always ready to provide students with necessary experience for research and research paths.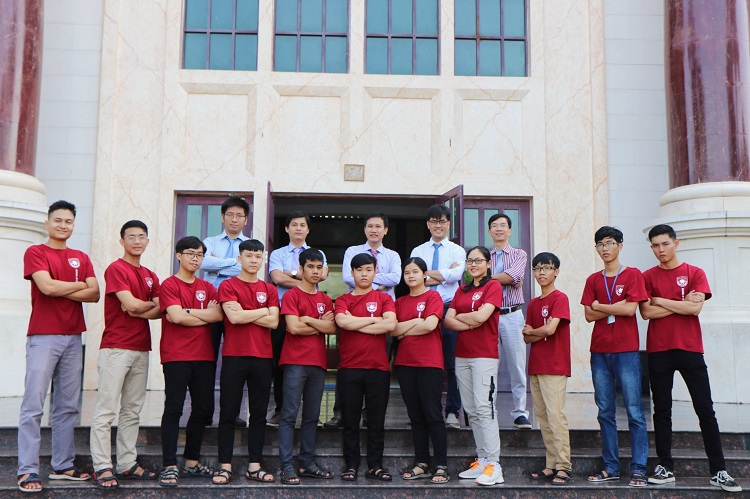 Lecturers have specialized and intensive knowledge in Mathematics and Computer Science.
Currently working in businesses, understanding the needs of businesses, training students to meet social needs.
In addition, the instructors are also your academic advisors who will help you develop new ideas from inside and outside the classroom to broaden your perspective and change your mind significantly.
We consider learning and research to be an exciting discovery and experience of individuals, so we always support students to explore in its true meaning to prepare them for a solid foundation for a bright future.
The SoE – Tan Tao University will always facilitate your progress and development whichever path you choose to pursue.
Our graduates are prepared to address future innovations and challenges they may or may not have thought of.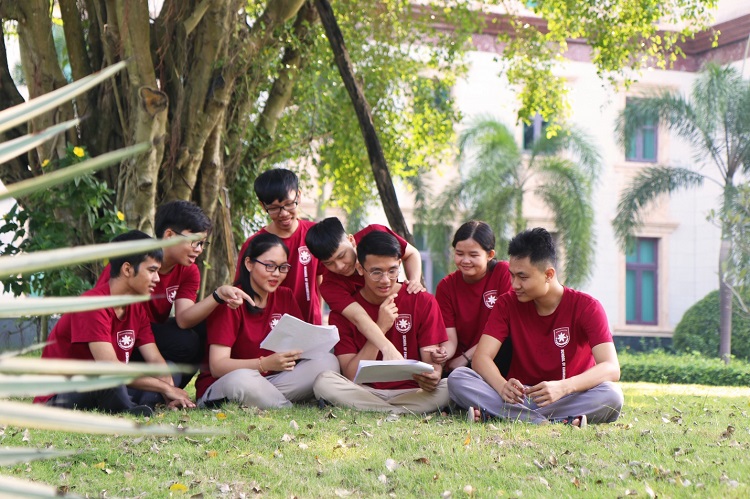 From the above information, once again confirming the quality of education at TTU School of Engineering is the quality that every parent, student as well as businesses are expecting.