The new academic year of TTU has officially started to welcome new students from 8 majors: Biotechnology, English, Computer Science, Medicine, Nursing and Medica Technology, Business Administration, and International Business. TTU is proud to facilitate the convergence of talented, creative, and skilled students following the bachelor's degree.
A Taste of the Liberal Arts Education
All freshmen of TTU have kicked off their first academic year with the Liberal Arts Education from Duke and Rice Universities – 2 leading ones in the United States.
According to the American College Association, "Liberal Arts Education is an approach to learning that strengthens and prepares individuals for complexity, diversity, and change". There are some skills to be perfected such as communication, critical thinking, critical analysis when dealing with the fluctuation of the market.
Tan Tao University always strives to fully support students to achieve the best results in academic. TTU's educational environment always encourages students to develop creative, critical, and experimental thinking.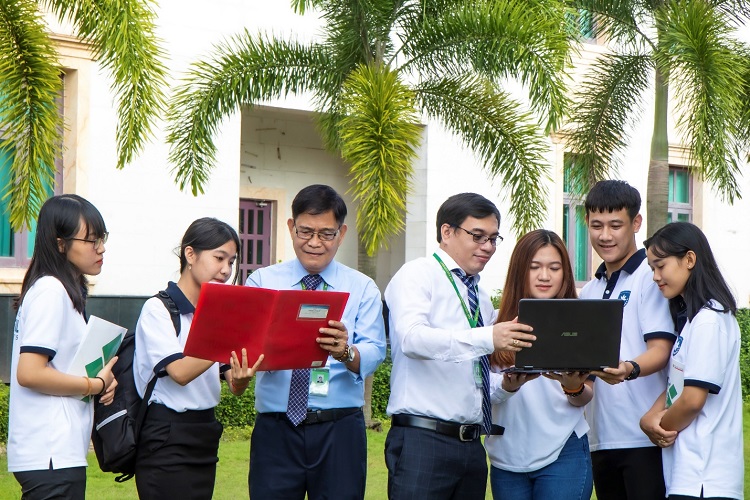 Language That Redefines The Future
You'll be amazed at the practices and learning styles here. Typically, new students will have to pass an English entrance exam. From year 1, to boost the progress, TTU students are facilitated in learning languages to develop the habit of using English language in communication and research.
Tan Tao students have adapted to the Vietnamese – English bilingual training environment for medical students and 100% English for those from other departments. More than 64% of lecturers at TTU are foreigners or Vietnamese graduating overseas. It's a major chance for students to develop comprehensive English proficiency, confidence, and communication ability.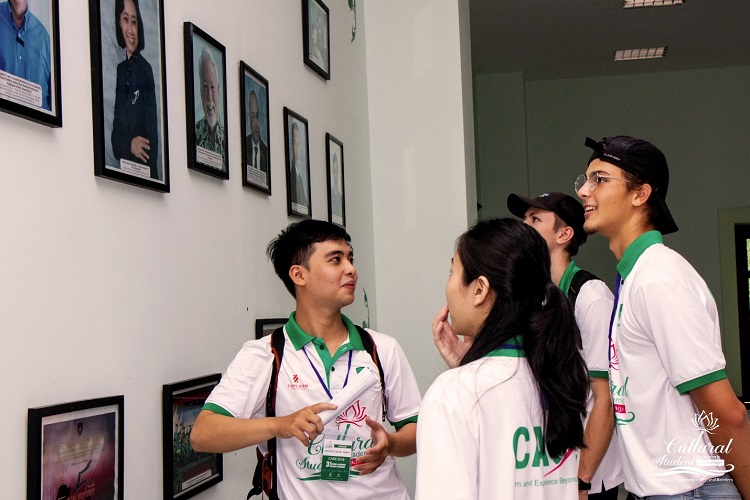 In fact, the grading system at TTU is much harsher than others however, this motivates students to try harder. Moreover, the majority of TTU students have received scholarships. Therefore, each one should try more to be worthy with the scholarships from TTU.
TTU students have great ambition by upgrading themselves with knowledge and skills. As a result, despite the littleness in the enrollment, the achievements and awards of Tan Tao students are always impressive domestically and internationally.
At TTU, students not only acquire new knowledge, skills, educational values, but also an environment to hone, practice, and develop essential skills such as creative thinking, critical thinking, and communication skills. Tan Tao students experience modern learning to become global citizens with the ability to create changes.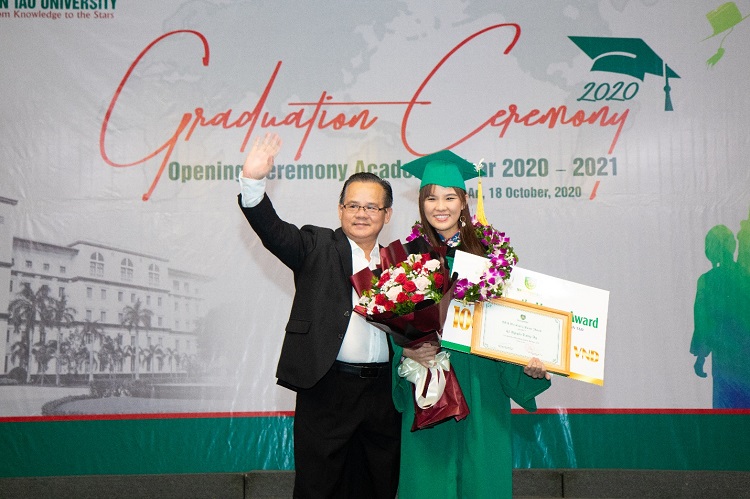 Tan Tao University is a private non-profit university with American standards in Vietnam, however, it has the vision and mission to create and become a renowned university in the world to provide high-quality education based on the knowledge that has been researched and accumulated for the optimal purpose of training the generation of students in Vietnam, Southeast Asia and the world.
Department of PR