On November 6, 2022, Dr. Vu Tri Loc and Professor Le Xuan Minh Phuc will have 2 reports at the Annual Scientific Conference of the American Heart Association in Chicago, IL, USA.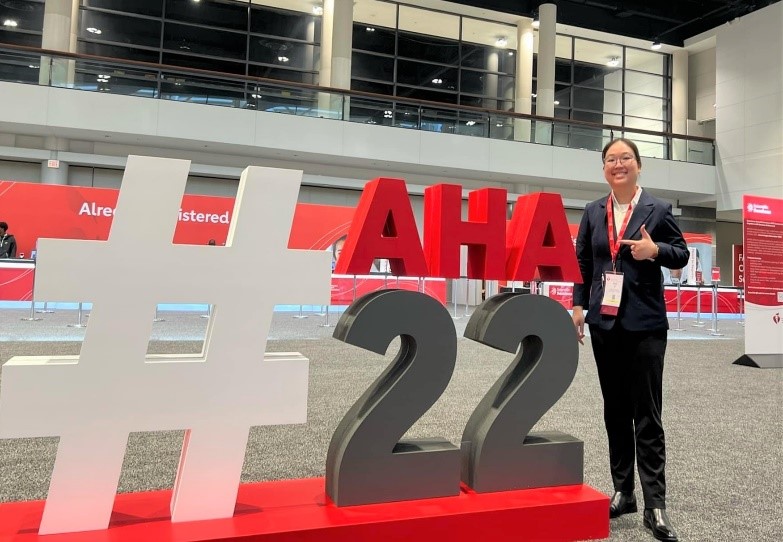 Dr. Vu Tri Loc has extensive experience in reporting to international conferences. Last month he completed a report at the European Annual Cardiology Conference in Barcelona.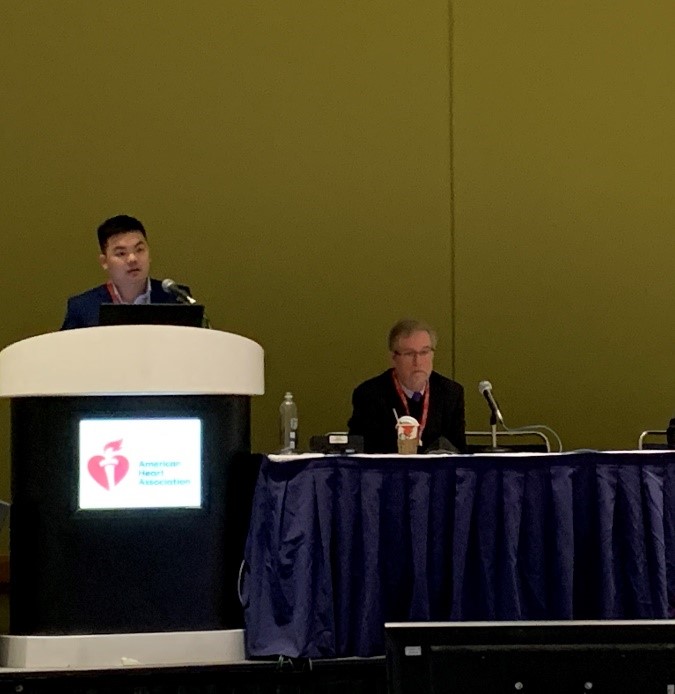 Le Xuan Minh Phuc, now a 5th-year student at TTU Faculty of Medicine, brought to the conference the report: Prolonged Arterial Phase Is The Culprit Pathology In Patients With Chest Pain, Elevated Troponin Level, Abnormal Thallium Scan And Patent Coronary Arteries: An Angiographic, Machine Learning Analysis For A Personalized Preventive Medicine Approach wins: Paul Dudley White International Scholar Award.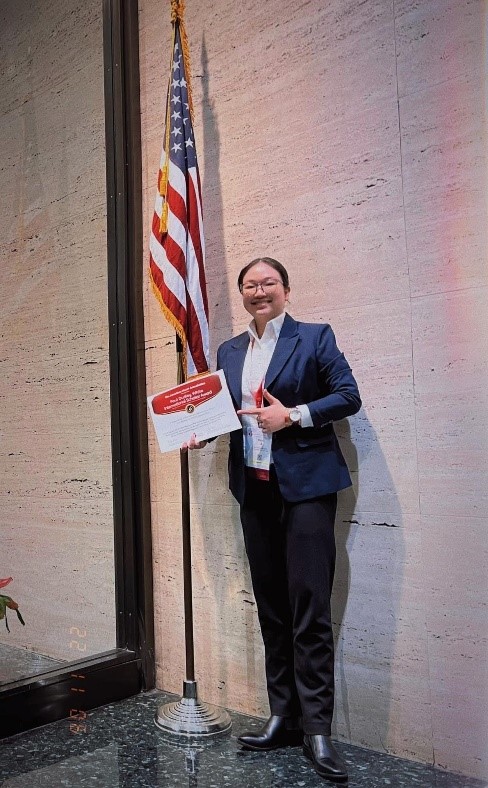 This is an opportunity for Xuan Phuc to experience and learn a lot from professional knowledge and foreign culture.