August 1-31, 2018
University of Texas-Houston Medical School
Memorial Hermann Hospital – Texas Medical Center
 I. General Information 
Category: Elective rotation
Training level: Introductory
Length of rotation: August 1- August 31, 2018
Location: Hematology/Coagulation Lab, MHH – TMC, 1st floor Robertson Pavilion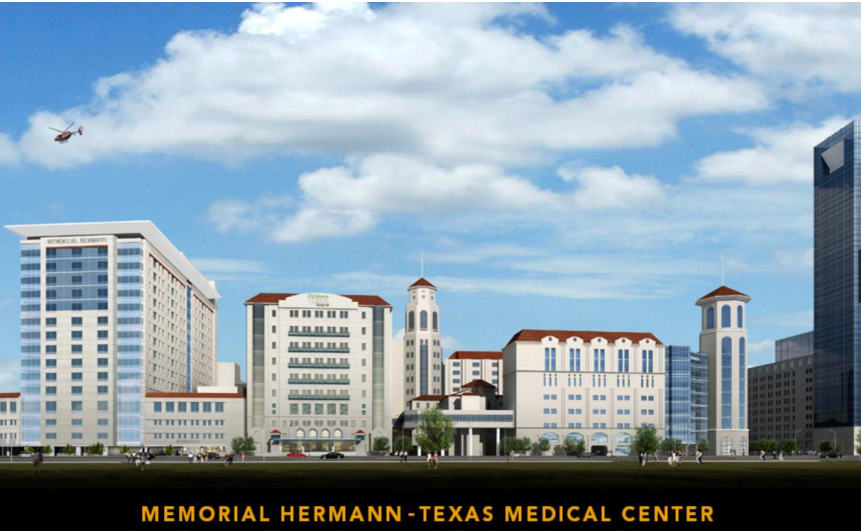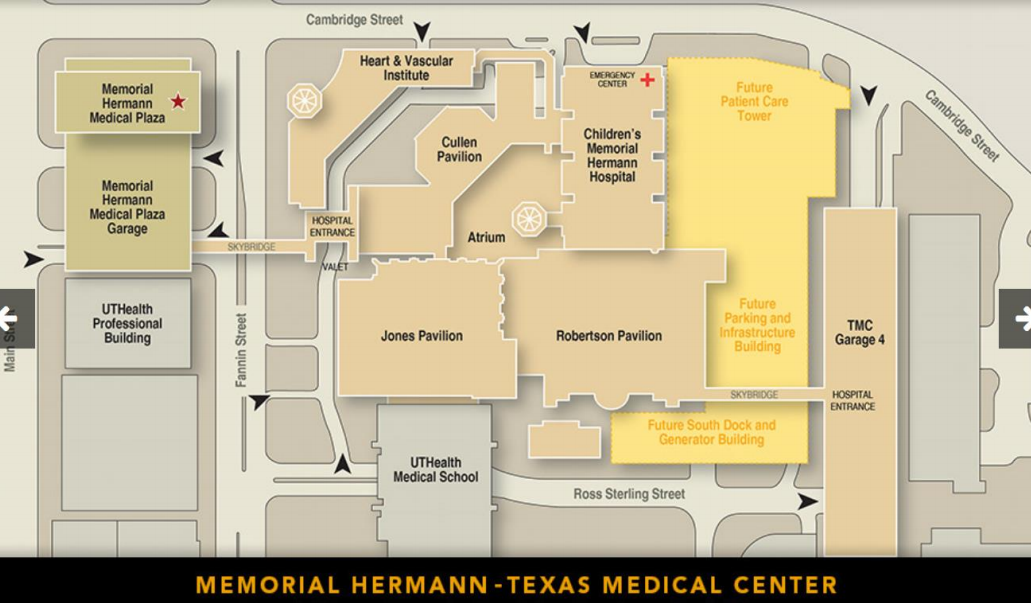 II. Goals and Objectives 
In the US medical training system, when undergoing any area of training, all medical students, interns, residents or fellows are expected to acquire knowledge and specific skills for the practice of medicine or surgery or the area in training. In this rotation at the University of Texas-Houston Medical School Memorial Hermann Hospital – Texas Medical Center, the main focus is hematopathology and coagulation. To accomplish this, the student intern, resident or fellow must acquire expertise in 6 areas highlighted below:
 A. Patient Care
The trainee will demonstrate ability to:
– Gather appropriate and accurate clinical information with emphasis placed on not missing information essential for the hematopathological diagnosis
– Understand and correlate findings at clinical, morphological, ancillary studies, cytogenetic and molecular levels
– Interpret laboratory test results within the clinical context
– Use clinical decision-making concepts and techniques in interpreting results
-Understand the choice of clinically appropriate, cost-effective tests
-Understand appropriate follow-up for unexpected test results
-Assess indication for bone marrow aspirate/biopsy, lymph node FNA/biopsy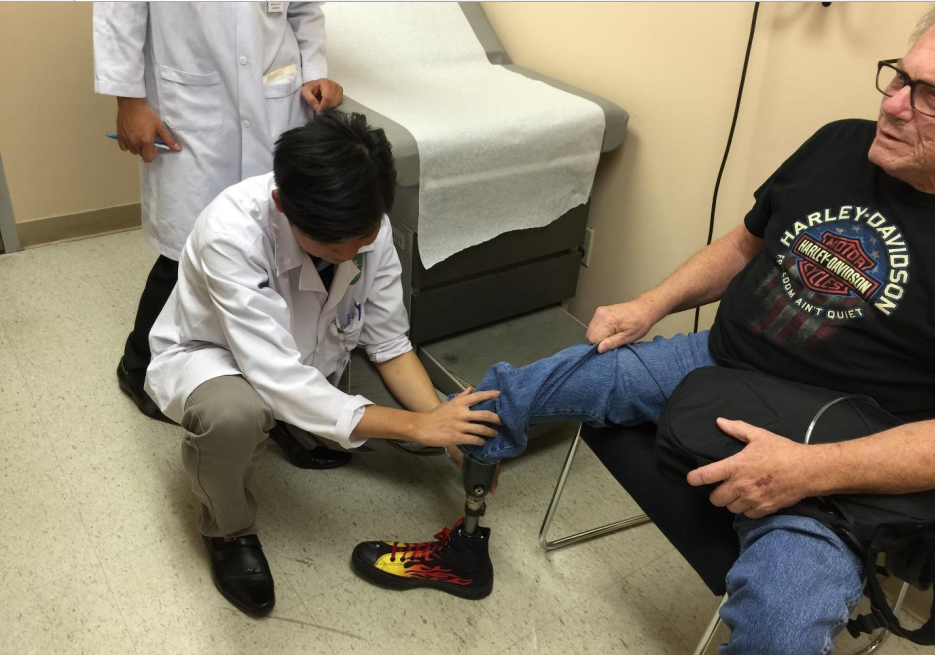 B. Medical Knowledge
The trainee will demonstrate:
– Ability to examine hematopathology specimens (peripheral blood smear, bone marrow aspirate and biopsy, lymph node), render diagnosis using additional techniques as needed, and give appropriate recommendations
– Ability to recommend the use and interpret special studies: flow cytometry, immunohistochemistry, cytogenetics, and molecular studies
– Know prognostic factors and treatment regimens for major hematologic disorders.
– Knowledge of common hematology tests; their medical indication and interpretation
– Knowledge of the effects of anticoagulants, specimen collection techniques of the assays used in the hematology laboratory
– Ability to collect and evaluate medical evidence regarding the utility of laboratory tests
– Ability to use a variety of resources to investigate clinical questions
– Develop and document a personal strategy to maintain and update medical knowledge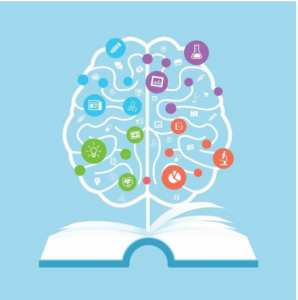 C. Practice-Based Learning and Improvement
The trainee will demonstrate:
– Ongoing identification and remediation of gaps in personal medical knowledge
– Ability to utilize non-clinical time for individual study (case review or reading)
– Understanding of the principles of quality control and quality assurance
– Ability to evaluate testing methods for analytical performance, clinical utility or cost-effectiveness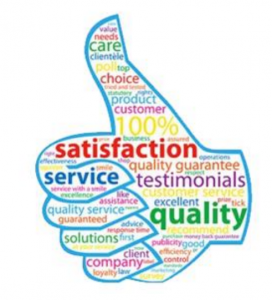 D. Interpersonal and Communication Skills
The trainee will demonstrate:
– Ability to communicate clearly and effectively with other medical personnel, and medical technologists
– Ability to effectively work as a team member
– Ability to use appropriate modes of communication (verbal, telephone, e-mail, written) as needed in accordance with the message content
– Ability to prepare and deliver effective presentations, including presentation of pathologic findings at interdisciplinary clinical conferences and represent the Hematopathology team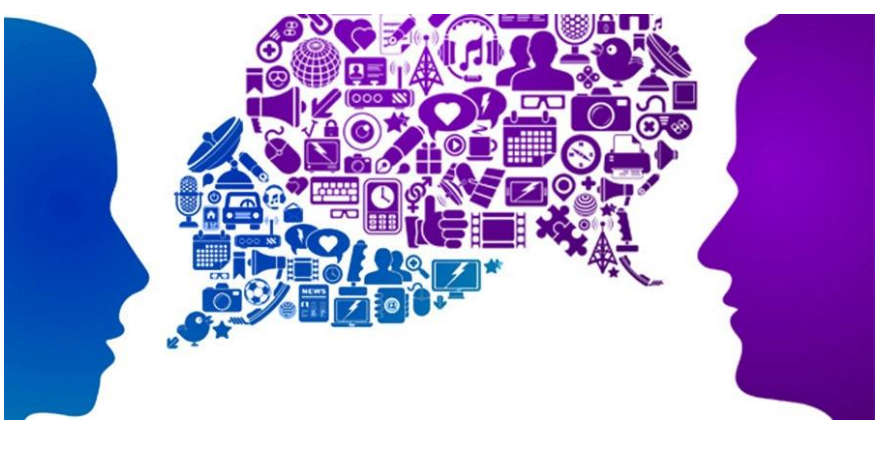 E. Professionalism
The trainee will demonstrate:
– Maintenance of confidentiality of patient information
– Understanding of ethical and privacy issues affecting the clinical laboratory
– Respectful behavior towards all patients and medical personnel
– Regular, punctual attendance and participation in rounds, conferences, meetings and rotation responsibilities
– Ability to receive and provide feedback in a professional manner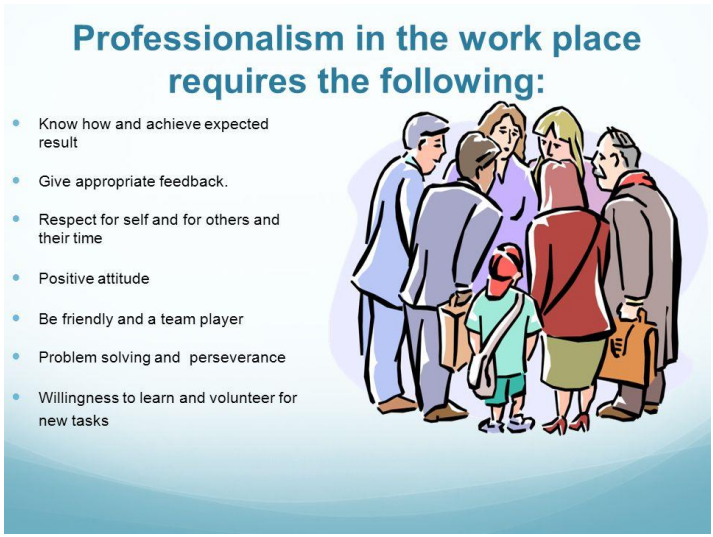 F. Systems-based practice
The trainee will demonstrate:
– Understanding of the role of the laboratory in the health care system, and the importance of reliable, cost-effective and timely laboratory results in clinical decision-making
– Ability to work with clinical team, administrators and others to determine the role of the laboratory in specific situations to optimize patient outcomes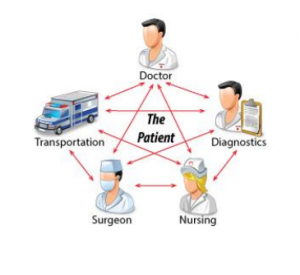 III. Curriculum
The curriculum includes basic Hematopathology and Coagulation. Research activities are encouraged, if interesting cases are seen during the rotation. 
Basic Hematopathology   Learning is mainly based on daily rounds in Hematology Laboratory to sign out cases. The students will be expected to work alongside with faculty and residents, fellows to write up clinical reports which will be reviewed and verified by supervising faculty. They are also expected to learn how to use most up-to-date technology in diagnostic hematology.
Reading Materials:
Introduction to Hematopathology
Basic Coagulation  Trainees are exposed to principles of instrumentation, testing methodologies and interpretation.
Daily meeting is held to sign out reports and also to cover key topics involving various coagulation disorders.
Reading Materials:
Coagulation Essentials 
Research opportunities       The student may have opportunities during this rotation to get exposure to research in hematopathology and coagulation. The scholastic activities will be greatly beneficial to the student in future clinical practice as well as for credentials in applying for residency, and fellowship. Clinical cases of pathologic interests seen during the rotation can be written up as case reports for presentation in local/national pathology meetings as well as for publication in pathology journals. The research opportunity is limited by whether interesting cases are seen during the rotation and time constraint by the student schedule.
Supplemental Learning Materials: 
– Web-based Hematopathology Teaching Programs at University of Texas-Houston: various self-study programs covering malignant hematopathology, non-malignant hematopathology, coagulation, flow cytometry, hemoglobin electrophoresis, and files of interesting hemepath cases
– Hemepath study sets (15 sets): approximately 1,500 microscopic slides (peripheral blood, bone marrow aspirate and biopsy, body fluids, lymph nodes) covering a wide spectrum of malignant and non-malignant disorders. The study-set slides are also used as unknowns for didactic teaching.
 IV. Student Duties 
Working hours: The students are expected to be on duty from 8:00 am to 5:00 pm.
After hours/weekends: Students are not required to have clinical duties during these hours on this rotation 
Clinical Team: Typically, two pathology students are on the rotation each month, one at senior and one at junior level. The clinical team may also include other trainees on the rotation (senior medical students, UT-MDA Cancer Canter hemepath fellows, and Texas Methodist Hospital hemepath fellows).
Conferences      
– Daily teaching conferences (1 to 2 a day, typically 8-9 am and 3-4 pm), they include general pathology, some specifically for hematology/hematopathology/coagulation, and journal clubs.
– Attendance at Grand Round (once/week): interesting clinical cases by residents or research projects by faculty
– Attendance at Hematology/Hematopathology Tumor Board (once/week) to discuss ongoing leukemia/lymphoma cases with Hematology-Oncology physicians
– At the end of the rotation, the students also have a chance to present an interesting case that they saw during the month (15 min presentation) to faculty members and other trainees. This would help them to acquire presentation skills and to learn how to research scientific literature
Service duties    After the morning conference, the students will work with other trainees on clinical cases.
The typical daily workload includes several areas:
– Wet hematology: review of peripheral blood smears and body fluid cytospins
– Bone marrow cases: reading, interpreting and reporting the bone marrow cases in conjunction with the ancillary studies (flow cytometry and immunohistochemistry, if performed); integration of cytogenetics and molecular studies in addendum report.
– Interpretation and reporting of coagulation reports.
– Consultation cases (lymph node with lymphoma or difficult morphology from Surgical Pathology, outside cases, etc.)