TTU – Tan Tao University is a private, non-profit university with the United States standards in Vietnam following Liberal Arts Education Model. To build this modern educational environment, the Founders of Tan Tao University are native and foreign professors who have made many outstanding contributions during the past decade.
The superior training quality and advanced educational facilities of Tan Tao University have been affirmed. Pioneering in teaching and learning, Tan Tao University has successfully applied Liberal Arts Education Model which has proved to be in effect in the United States as well as many advanced countries.
To build Tan Tao University with distinguished educational values, attracting a large number of students, the Founders of Tan Tao University have made great contributions and efforts over a decade. In this article, let us have a quick rewind of those achievements since TTU was established.
Dr. Dang Thi Hoang Yen – Setting the foundation of Liberal Arts Education in Vietnam
Position: Founder / President of Tan Tao University | Founder / Chairwoman of Tan Tao Group | Member of ASEAN Business Advisory Council
With a burning passion for national education, Dr. Dang Thi Hoang Yen is the first woman to set the foundation for the cause of Liberal Arts Education in Vietnam. "Focusing on quality, not quantity", for more than a decade, the chairwoman of the Board of Directors, Dang Thi Hoang Yen has created core values, at the same time providing great opportunities for future generations.
At the same time, with the invitation from Dr. Dang Thi Hoang Yen, a team of leading professors and doctors of the US agreed to together form Tan Tao University according to the American education model in Vietnam.
As the Chairwoman of the Board of Directors of Tan Tao University, over the past decade, Dr. Dang Thi Hoang Yen has constantly devoted herself to bringing Tan Tao University on the universal map.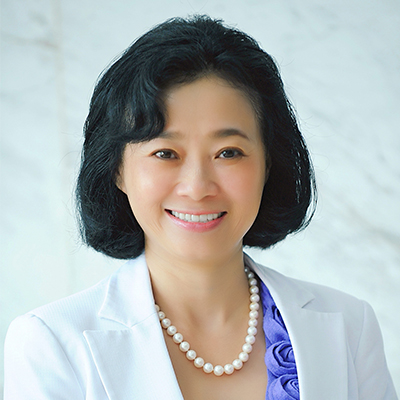 Professor. Malcom Gillis (Died)
Position: Founding Board Member and the First Chairman of Academic Affairs Committee, Tan Tao University
Professor Malcolm Gillis's main focus is in three main areas: fiscal economics, economic development, and economic policy. He has been teaching in more than 20 countries, such as the United States, Canada, Ecuador, Colombia, Ghana, Indonesia, Vietnam and etc.
Professor Malcolm Gillis has taken up many university leaderships such as Dean of the Faculty of Arts and Sciences at Duke University (1991-1993) and Dean of the Graduate School and Vice Provost, Scientific Research Council at Duke University (1986-1991).
Professor Malcolm Gillis upholds key positions on numerous boards including AECOM, SCI, Cormedics and Nano-Tox, Non-profit Council of Jacobs Bremen University (1998-2012), Academic Council of Tan Tao University in Vietnam (since 2008), Pyongyang University of Science and Technology (2007-2011), and Catholic University of Chile (1997-2012).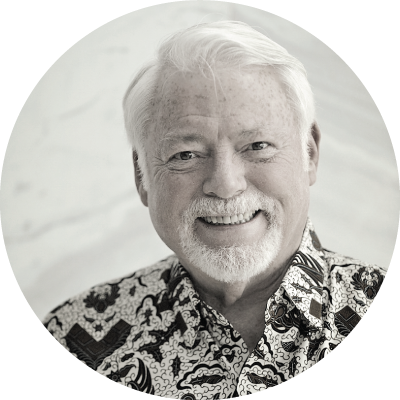 Professor Malcolm Gillis has founded and operated a number of academic institutions including the Texas / UK Biotechnology and Nanotechnology Research Collaboration (2002), and Boniuk Religious Tolerance Research Center (2004) and Duke University Center for Tropical Conservation (1990). He was also the Founder and President of Bio Houston (2006), Reasoning Mind Council members which aimed at advanced quantitative teaching and the Vice President of the Texas Institute of Cancer Research and Prevention (CPRIT) (2008-2010).
Professor Malcolm Gillis has been awarded numerous academic awards, including the Rice University Alumni Association Gold Medal (2004) and NASA's Medal for Special Contributions (2004).
In Vietnam, with his extensive experience and expertise, Professor Malcolm Gillis used to be the President of the Vietnam Education Foundation (VEF) from 2005 to 2008 and Founding Member of Academic Council of Tan University.
Prof. Eugene Levy
Position: Chairman of the Academic Council of Tan Tao University | Former Provost of Rice University.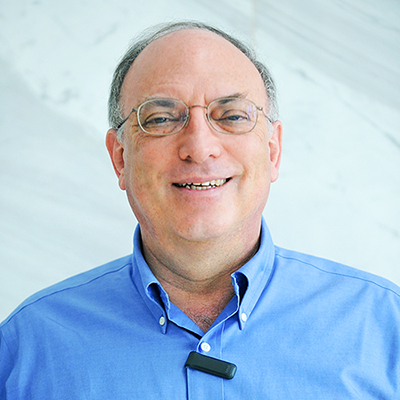 Professor Eugene Levy was awarded the Medal of Honor from NASA, the Humboldt Award of Germany, and the Prestigious Teaching Scientist at Jet Propulsion Laboratory – NASA's Research and Development Center.
He also received the prestigious Martin Luther King Jr. Leader Award, the American Association for the Development of Science Award, and is currently a member of the Executive Board of the Astronomical Association. Professor Eugene Levy is a member and chairman of Advisory Boards in the US and internationally, including members of the NASA Advisory Council, the Science Council, and the chairman of the NASA Planetary Protection Committee.
Professor Levy has been teaching at the University of Arizona from 1975 to 2000 and served as Dean of the Department of Planetary Science and Director of the Planetary & Moon Laboratory (1983, 1994), Head of the Department of Science (1993-2000). From 2000 to 2010, he served as Vice Provost of Rice University. Professor Eugene Levy is also a member of the Board of Directors of Associated Universities – a US non-governmental organization that operates one of the most modern observatories on Earth.
In Vietnam, Professor Eugene Levy takes the position of Chairman of the Academic Council of Tan Tao University.
Professor Michael W. Michalak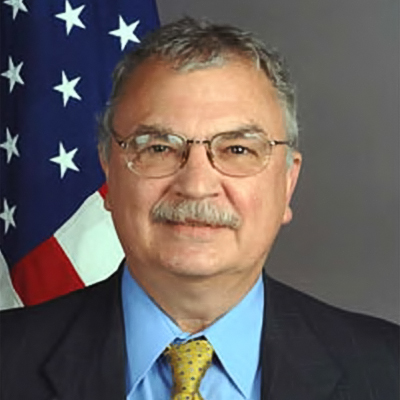 Position: Former US Ambassador in Vietnam | Founding Member of Tan Tao University
Ambassador Michael W. Michalak is a diplomat with over 30 years of experience and extensive knowledge of Asia. He has been working in Vietnam; Tokyo, Japan; Sydney, Australia; Islamabad, Pakistan; Beijing, China; Mongolia is like Washington DC and etc.
He was the US Ambassador in Vietnam from 2007 to 2011. Ambassador Michalak was a Senior US Official for APEC, East Asia Pacific Affairs Office and also the Deputy Ambassador of the US Embassy in Tokyo.
Ambassador Michalak advised international trade and government relations for many years in Vietnam and Japan. He also joined the Advisory Board, on the Founding Council of Tan Tao University.
Professor Michalak received a Bachelor of Science Degree from the University of Oakland in Rochester, Michigan, and a master's in physics from Catholic University of America in Washington D.C. He received a second master's degree in Public Administration from the John F. Kennedy School of Government from Harvard University in Cambridge, Massachusetts.
Dr. Charles J. Henry
Position: Member of the Founding Board of Tan Tao University | President of Library and Information Resources Association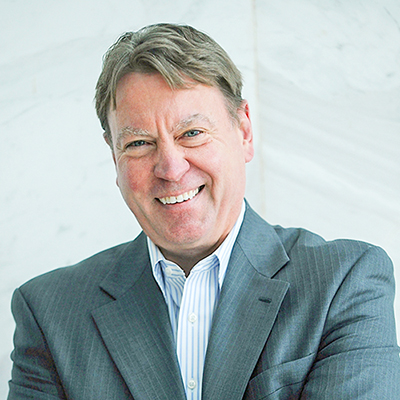 Dr. Henry is the President of the Council of Library Information and Resources (CLIR) of the United States. Before that, he was the Vice Provost of Rice University and editor of Rice University Press – the first US university electronic newspaper.
He served as the Chairman of the Advisory Council of the Center for Information Resources, Bremen International University for many years; Member of the ACLS – Committee on digital infrastructure for the humanities and social sciences.
Dr. Henry has compiled dozens of publications and received numerous awards, such as The Andrew W. Mellon Foundation Award, Samuel H. Kress Foundation Award, National Foundation Award for the Humanities, Science Foundation National and J. Paul Getty Awards.
In Vietnam, Dr. Henry is a member of the Founding Board of Tan Tao University.