On September 21, 2022, Tan Tao University organized admission procedures for first-batch students. From early in the morning, parents from many places brought their children to TTU to complete admission procedures in the air. vibrant atmosphere, filled with TTU blue, and joyful eyes mixed with a bit of surprise and nervousness of new students coming to school for the first time.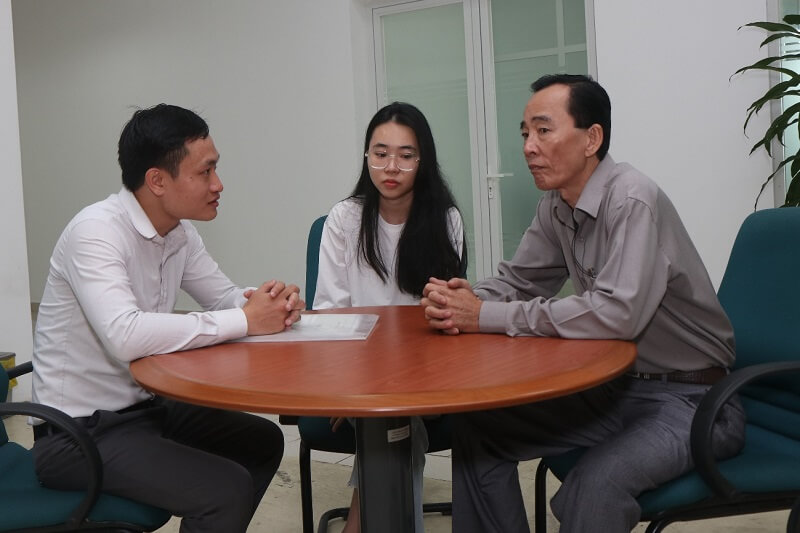 New students are instructed to complete the admission-related documents at the Training Department. Parents and new students have questions about all issues related to the program, tuition fees, or other benefits, which the school counselor answers in great detail. After the consultation, parents and new students were taken on a tour of the campus and the whole campus for students away from home.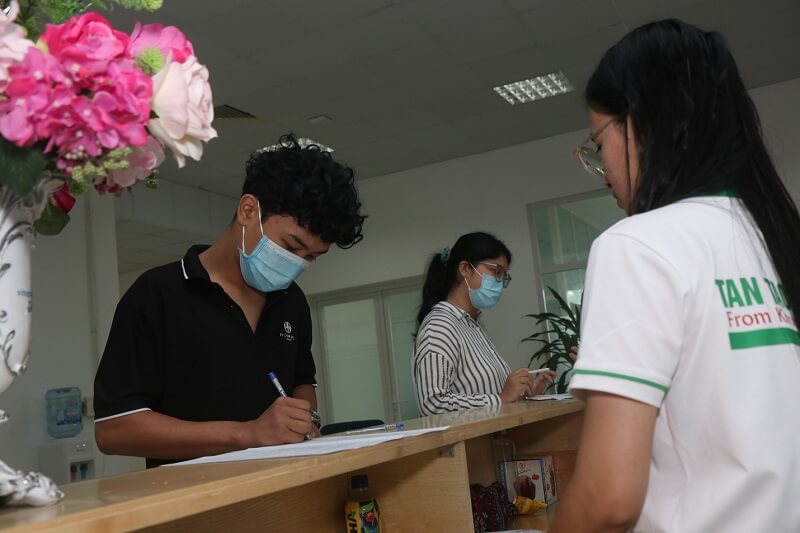 The opportunity to apply for the second round at TTU is still open to all candidates across the country from September 23 to October 31. Register quickly to receive a scholarship for up to 100% of the first year of study.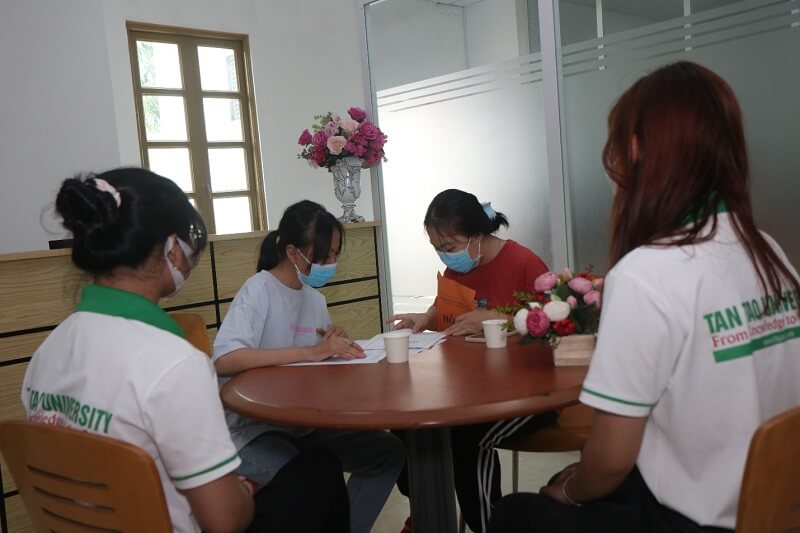 Tan Tao University enrolls 10 majors: General Medicine, Nursing, Laboratory Medicine Technique, Business Administration, International Business, Finance – Banking, Accounting, Biotechnology, English Language, and Computer Science.
Pictures of the first day of admission at TTU: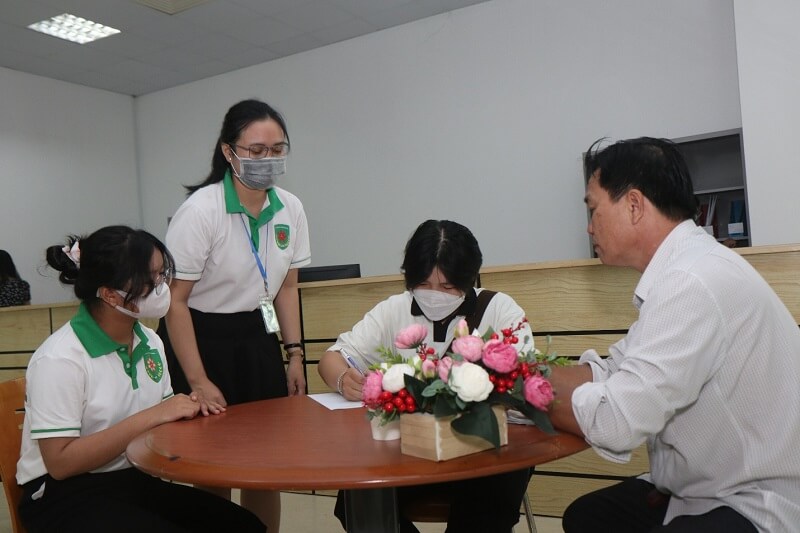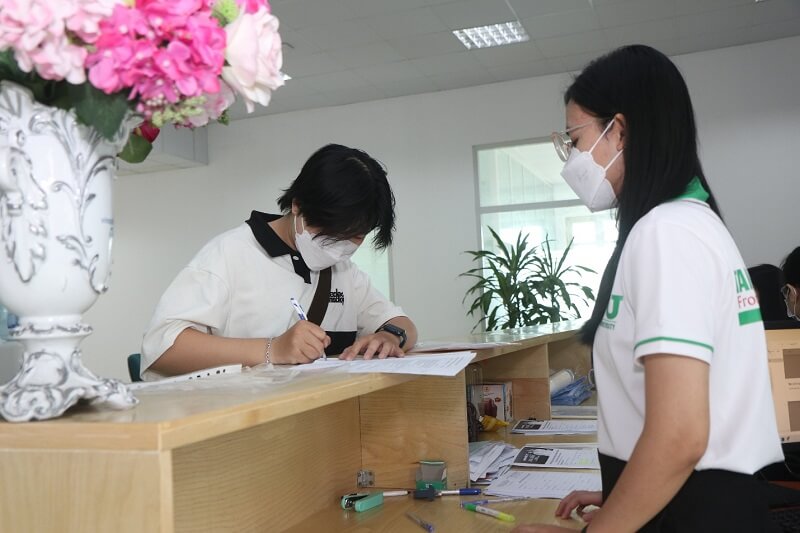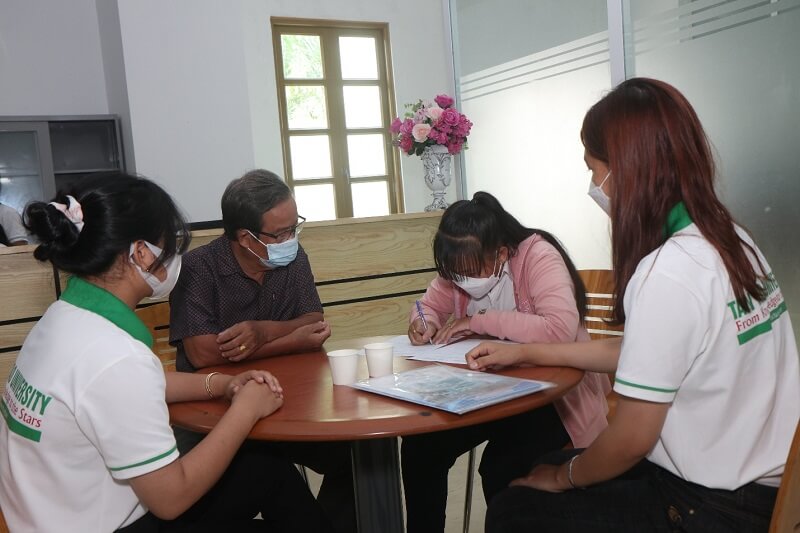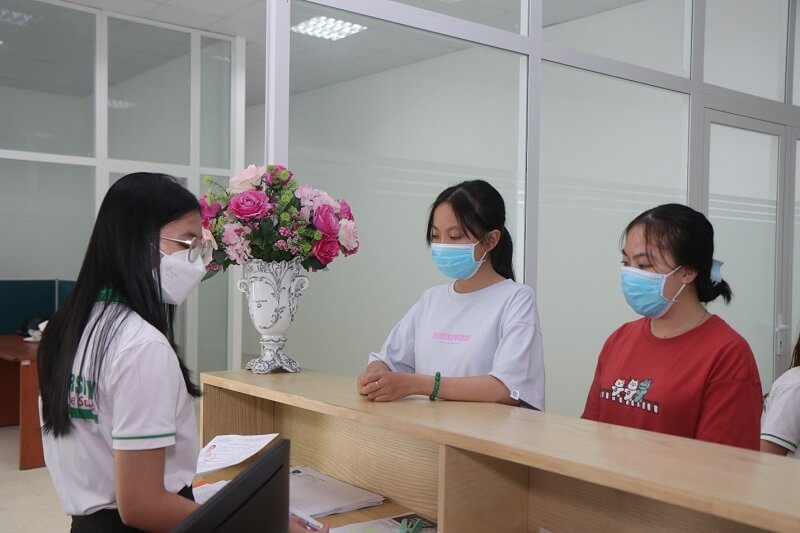 Office of Media and Admission TTU
**************************