Another large-scale event took place at TTU. In order to create a playground for clubs, groups, and groups among students, students to exchange knowledge, exchange experiences, and confidently express their talents and talents. The Provincial Standing Committee in collaboration with Tan Tao University organized the Talent Search Competition for Clubs, Groups, and Teams in 2022.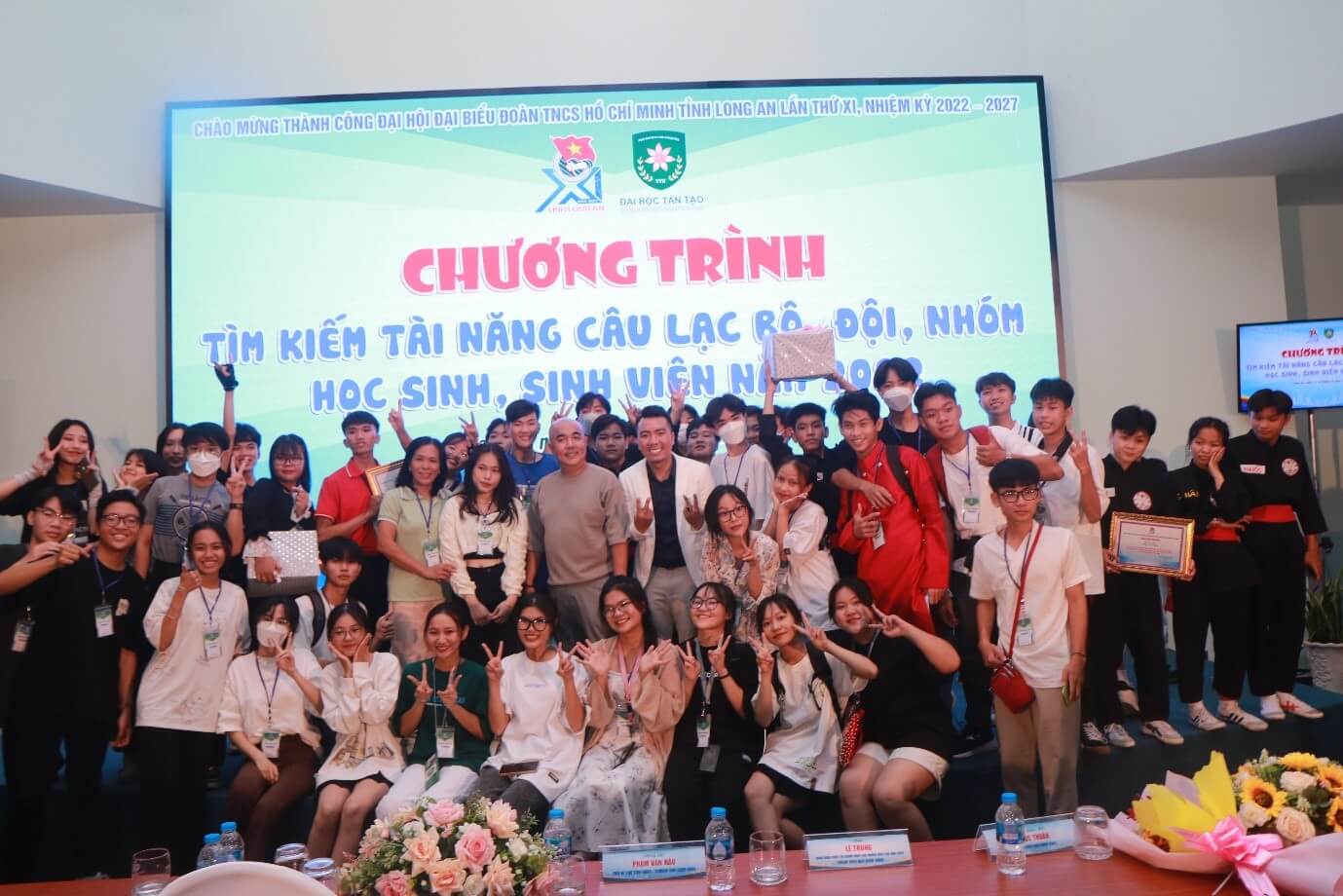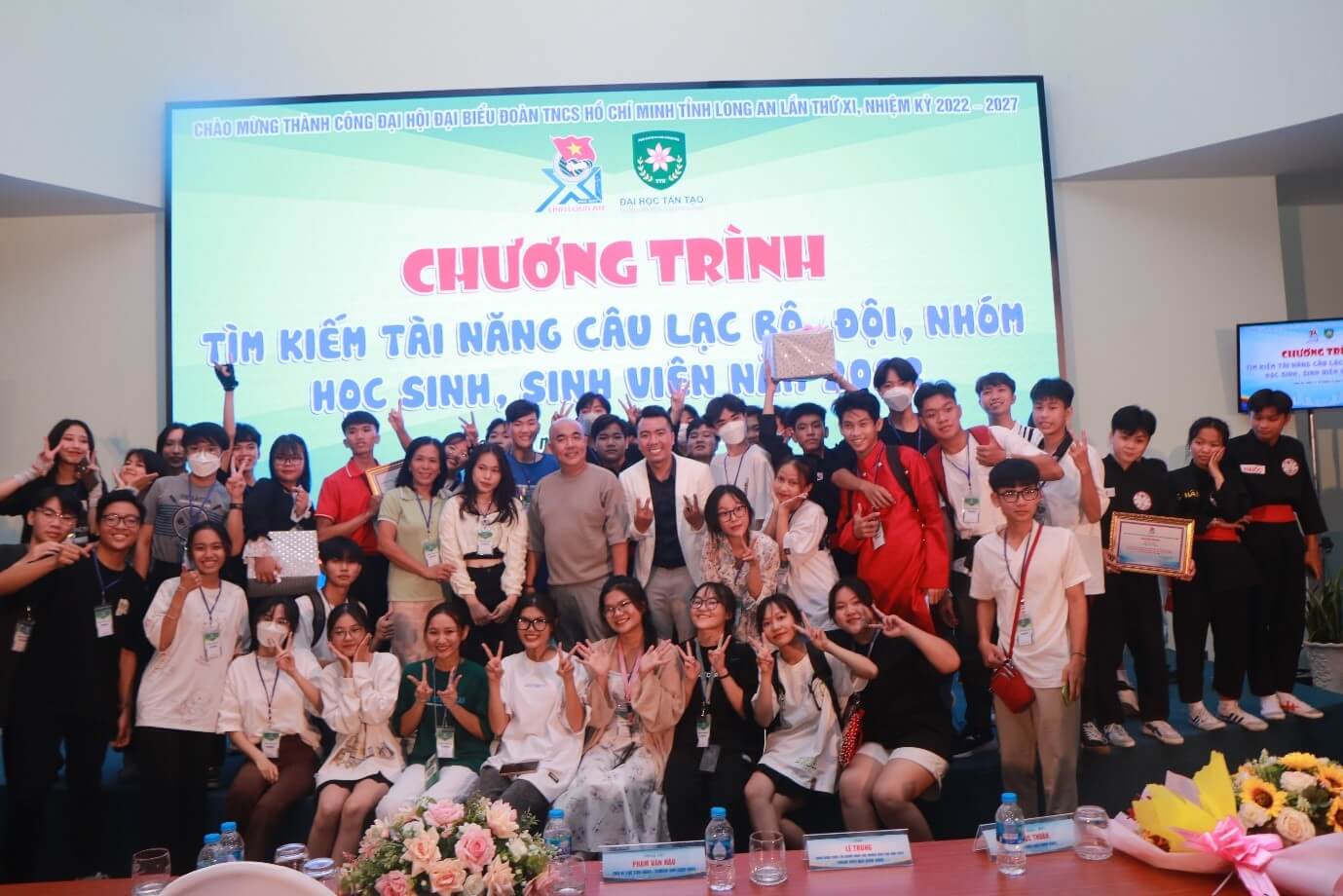 As we all know from the previous post, the jury composed of the contest is extremely high quality. The first is Comrade Pham Van Hau – Deputy Secretary of Long An Provincial Youth Union. Next is the presence of Businessman Le Trung, who is the Champion of the Hero of the Stars Contest in 2022. And most especially, the presence of the Director, MC, Actor Quoc Thuan, an extremely face familiar when participating in countless TV series, and MC of famous programs on the small screen.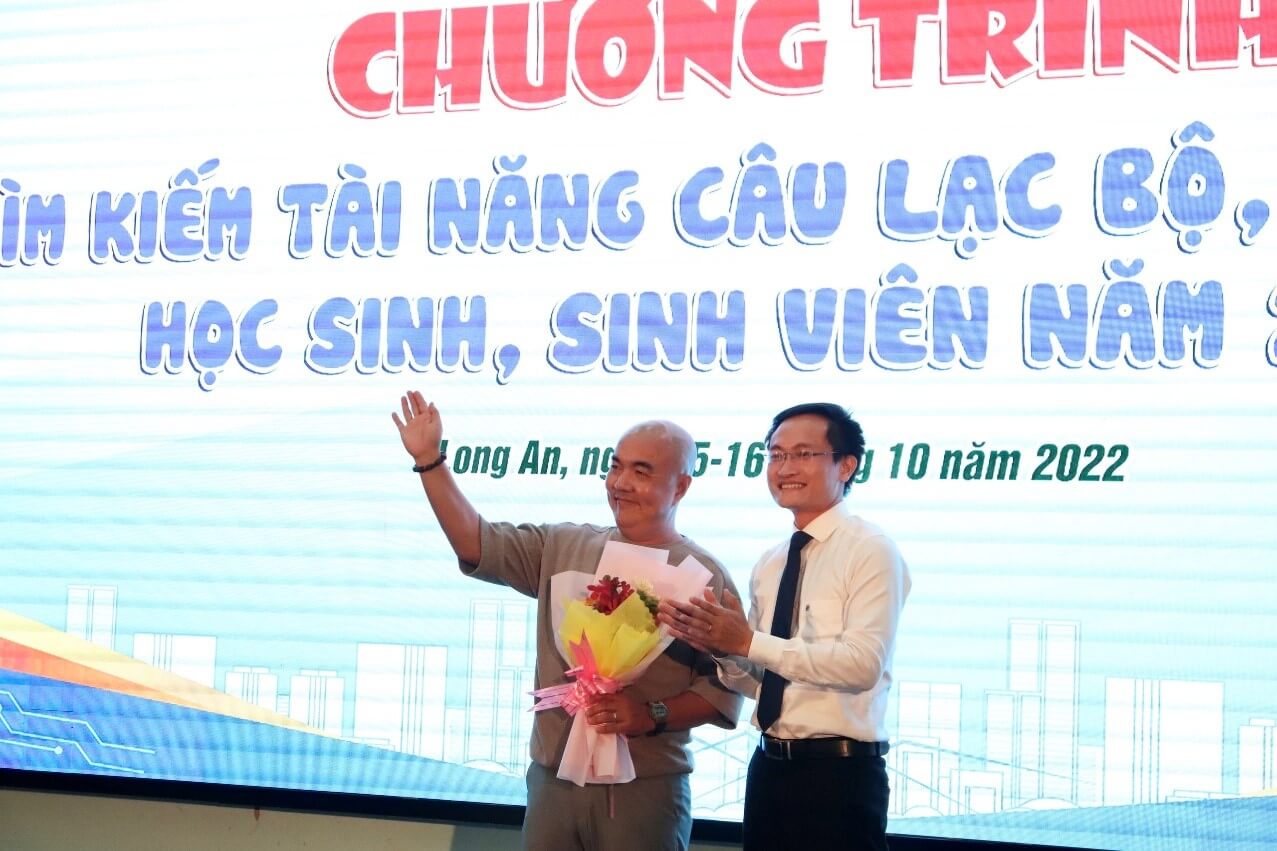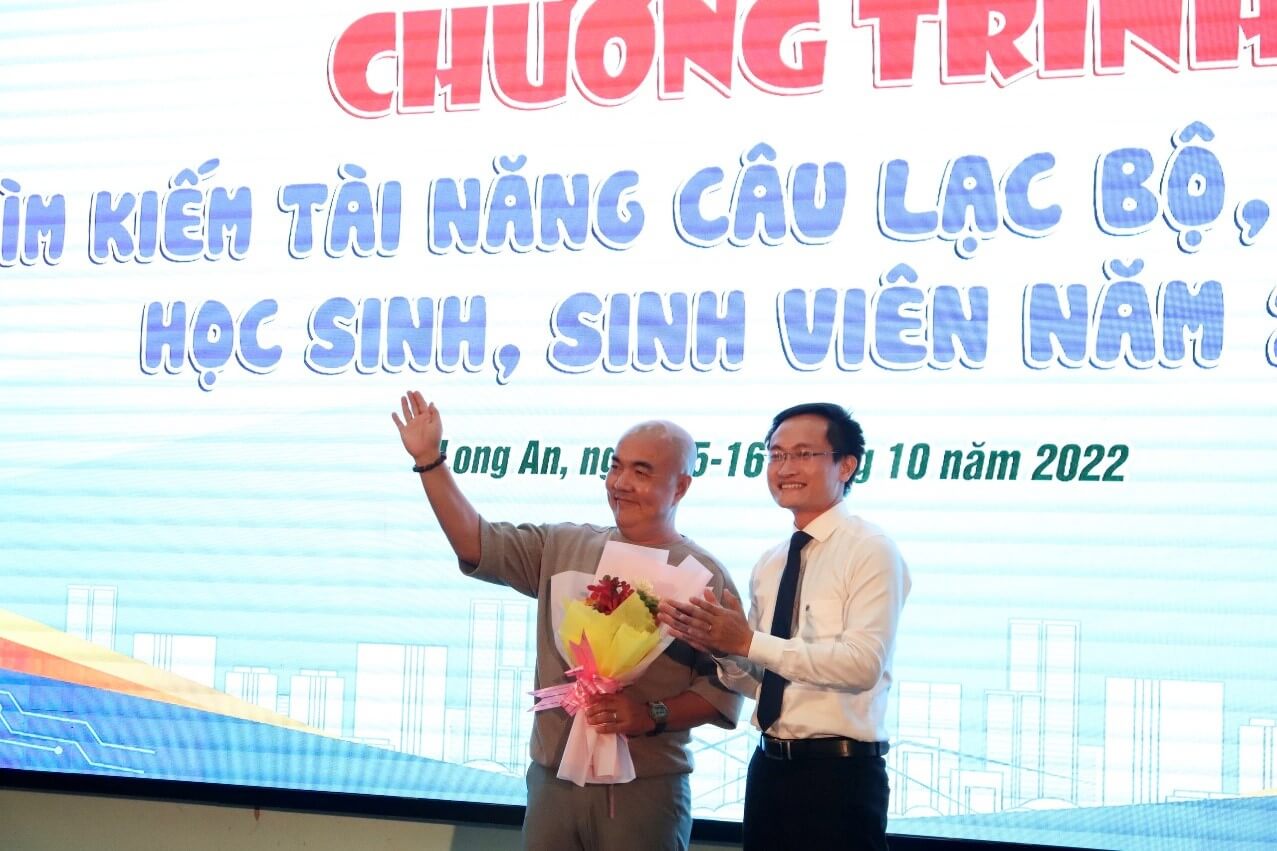 The content of the program is part of the competition for talented and gifted performances such as singing, dancing, dancing, drama, presentation, magic, etc., without limitation in the form of performance. The contest attracted 15 clubs from districts and cities in Long An province. The first prize went to the Taekwondo Martial Arts Performance – by Tan Tru District Martial Arts Club, the second prize also went to a Martial Arts performance – by Chau Thanh Martial Arts Club and the third prize was a modern dance performance by the District Arts Club Tan Thanh.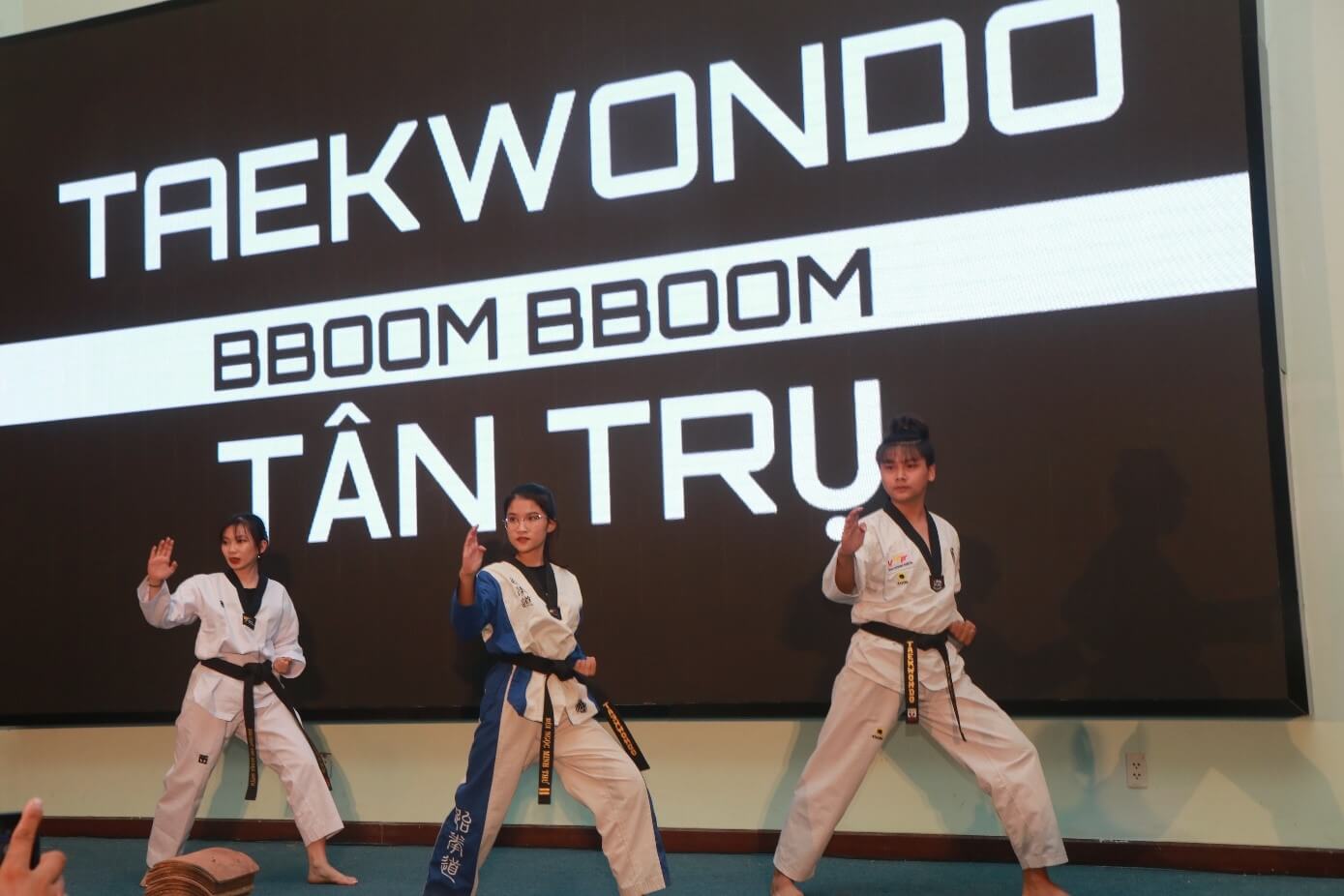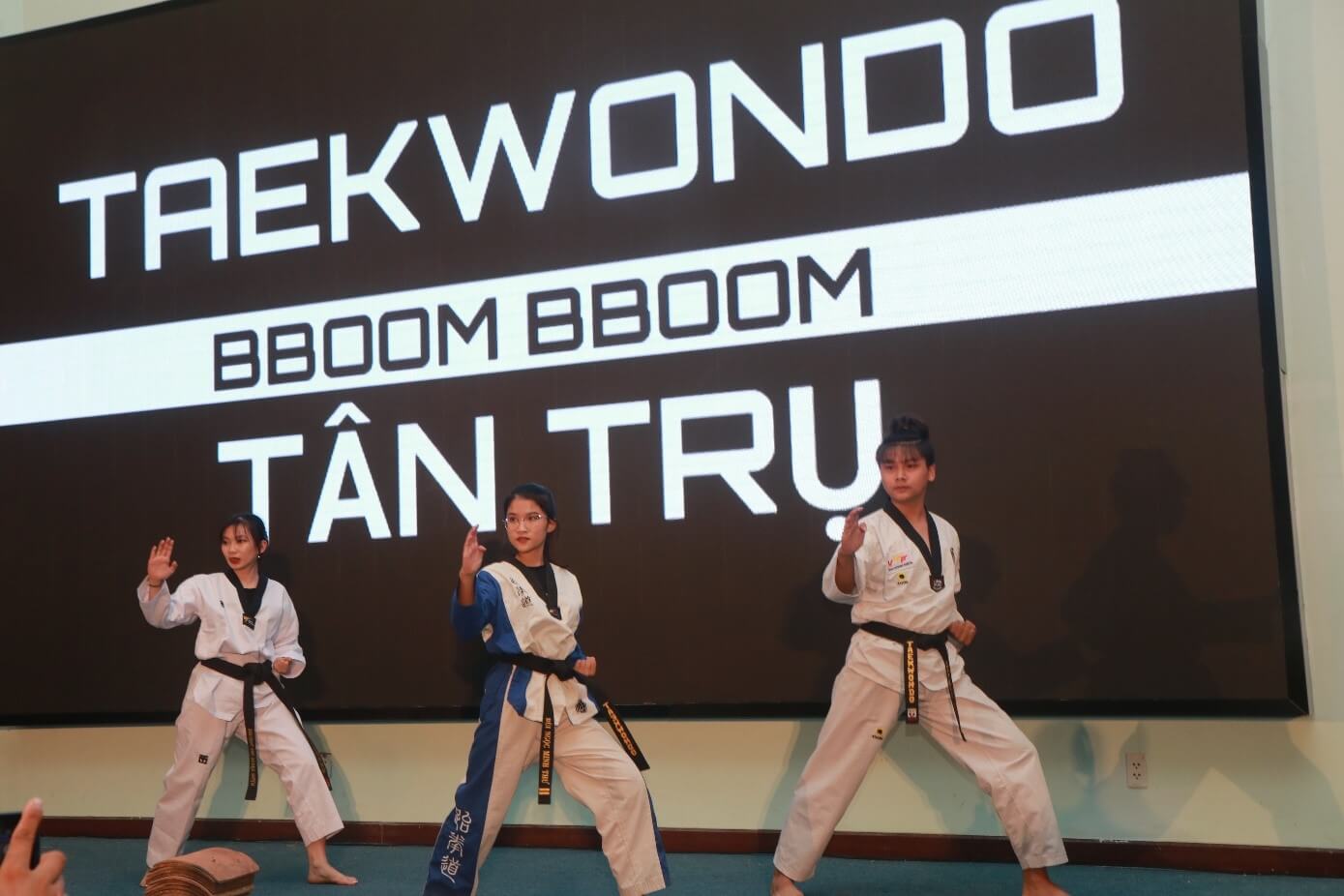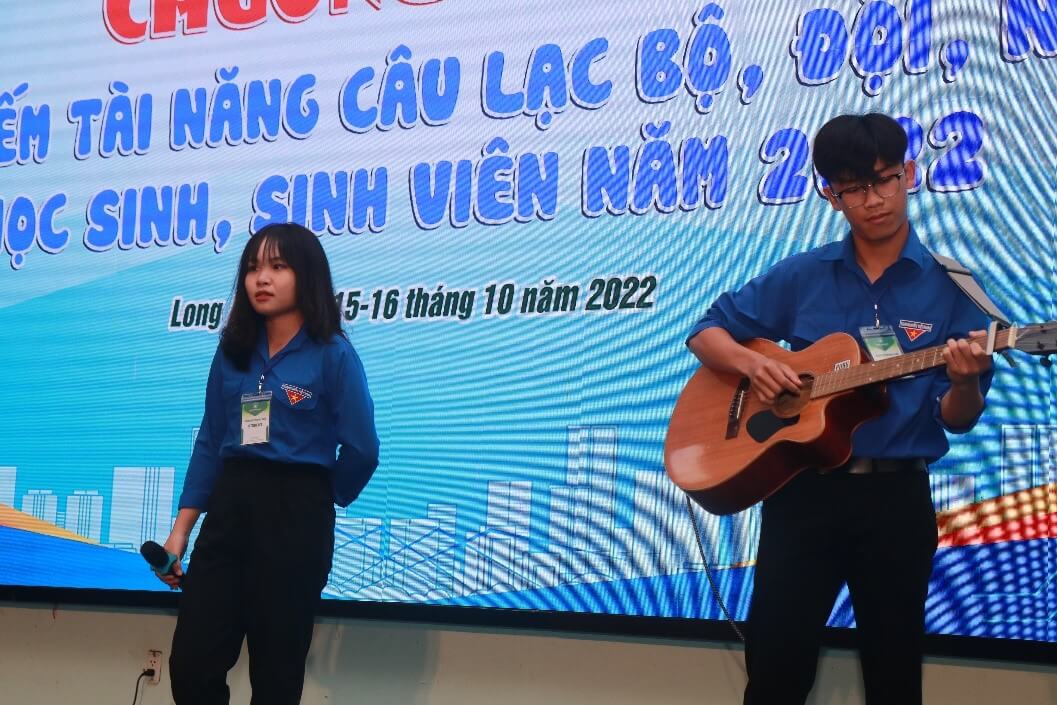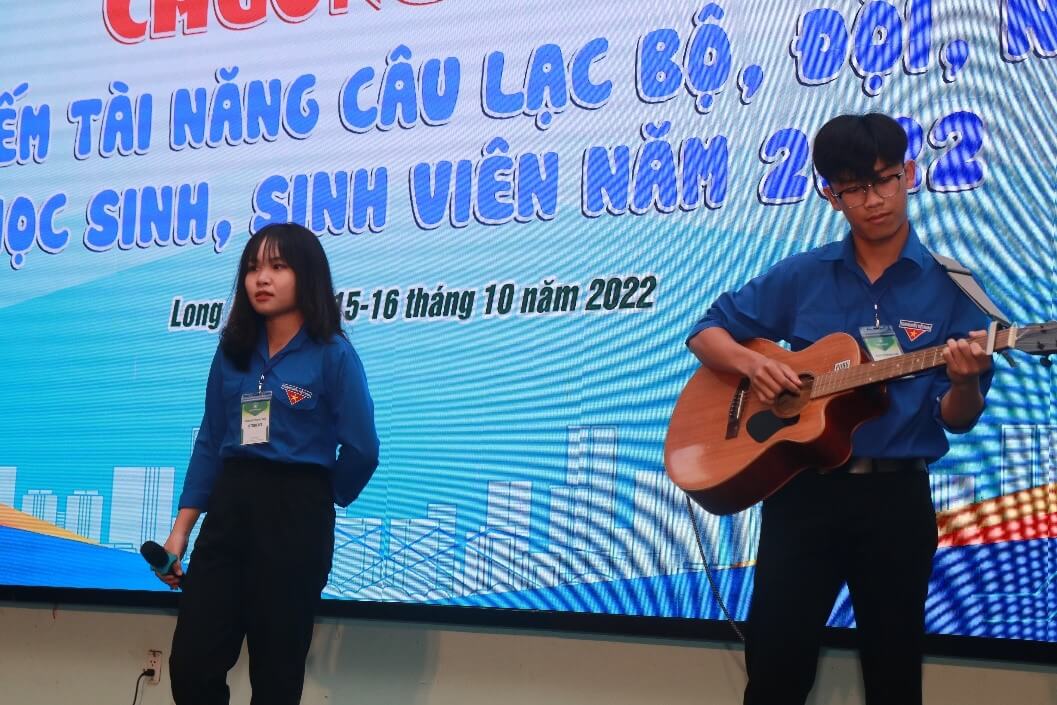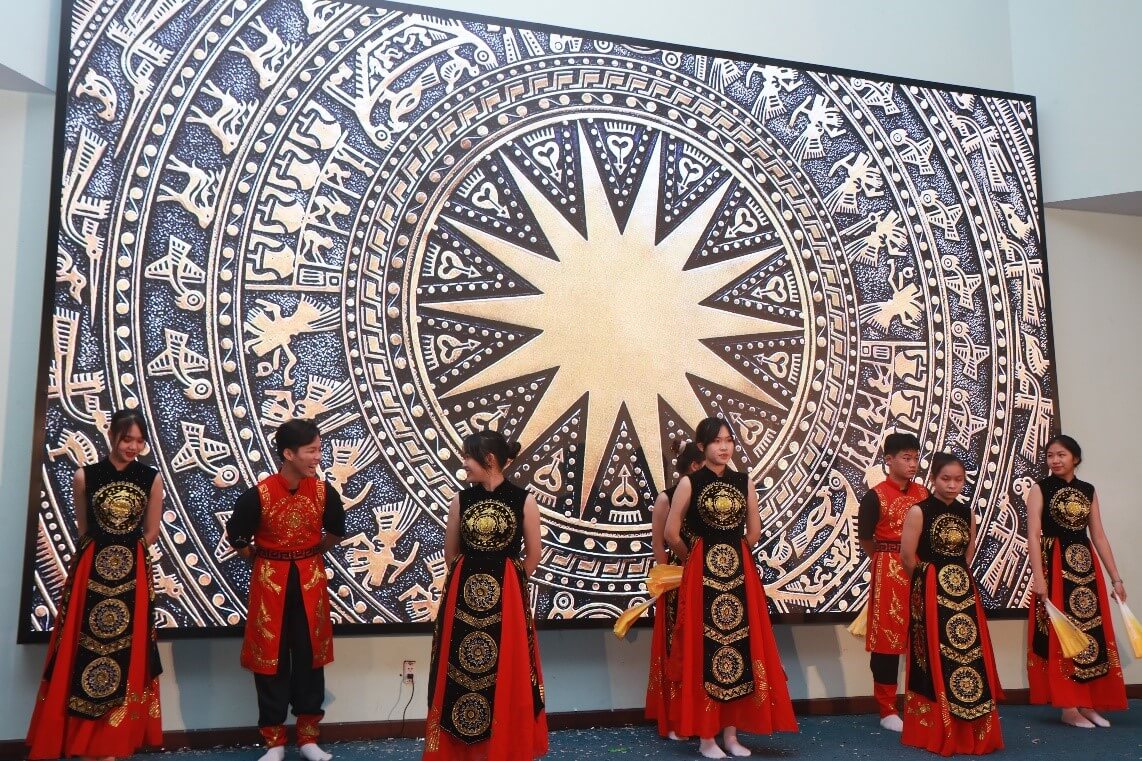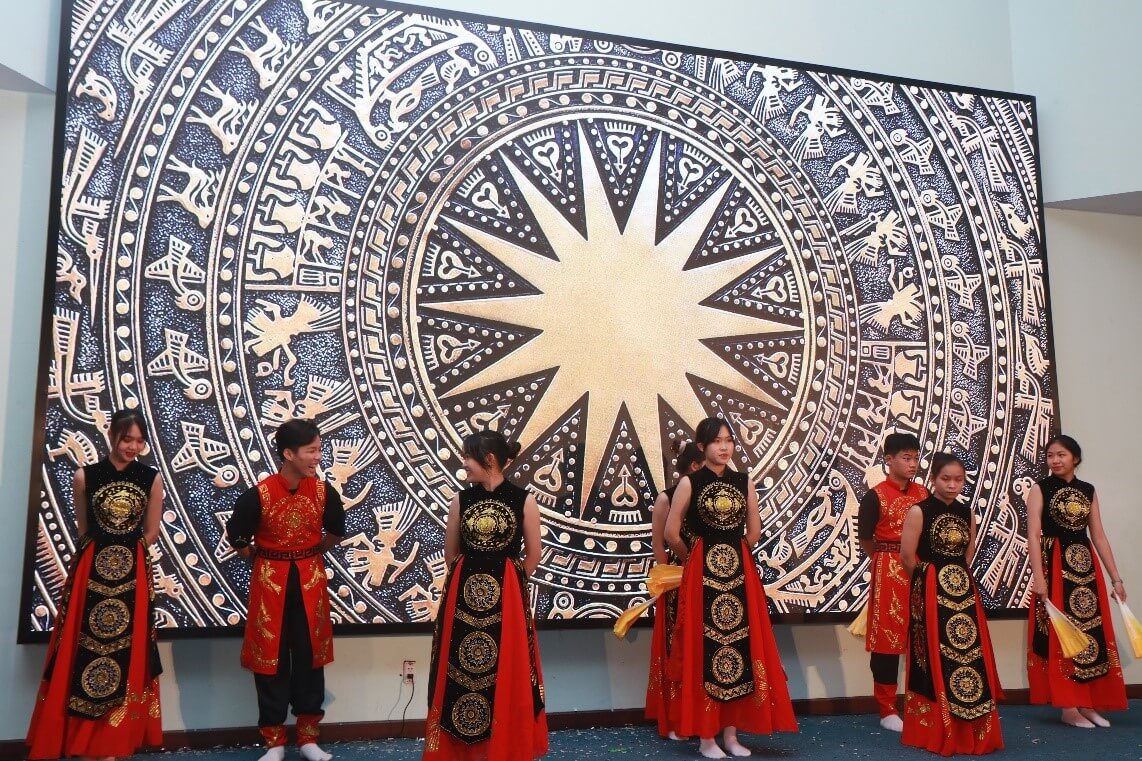 Besides, the students also had the opportunity to interact with Artist Quoc Thuan, and follow the Kungfu performance of Businessman Le Trung. The pupils and students of Long An province were extremely excited about these experiences.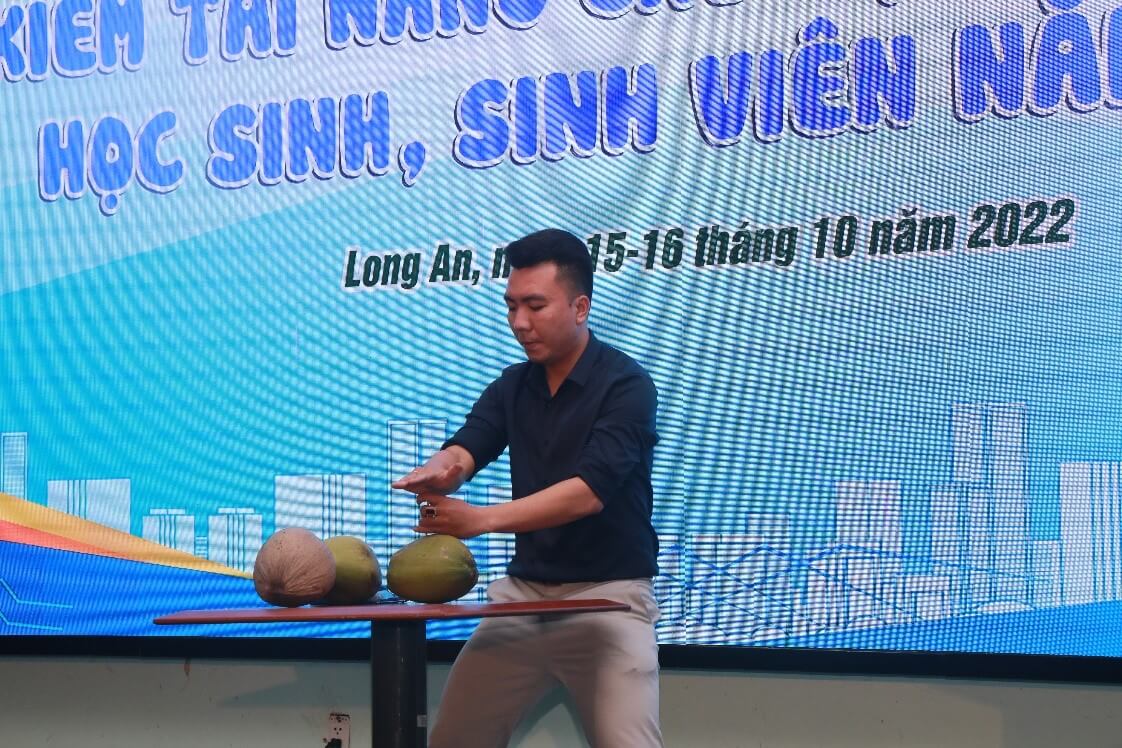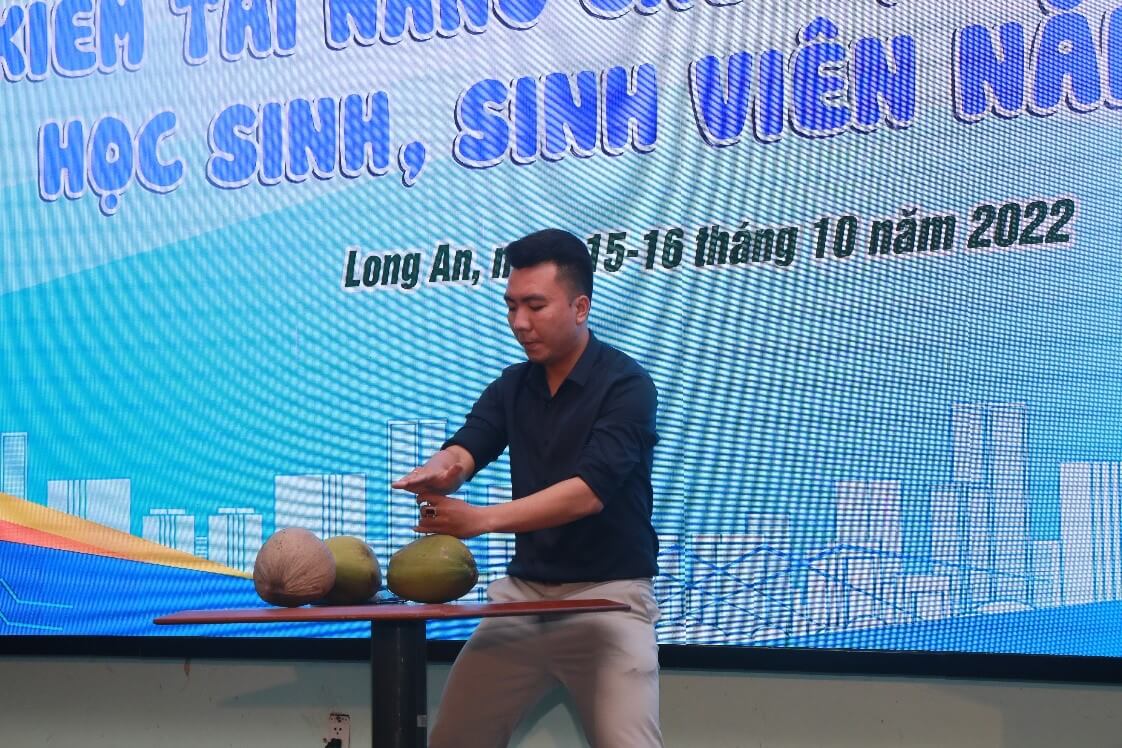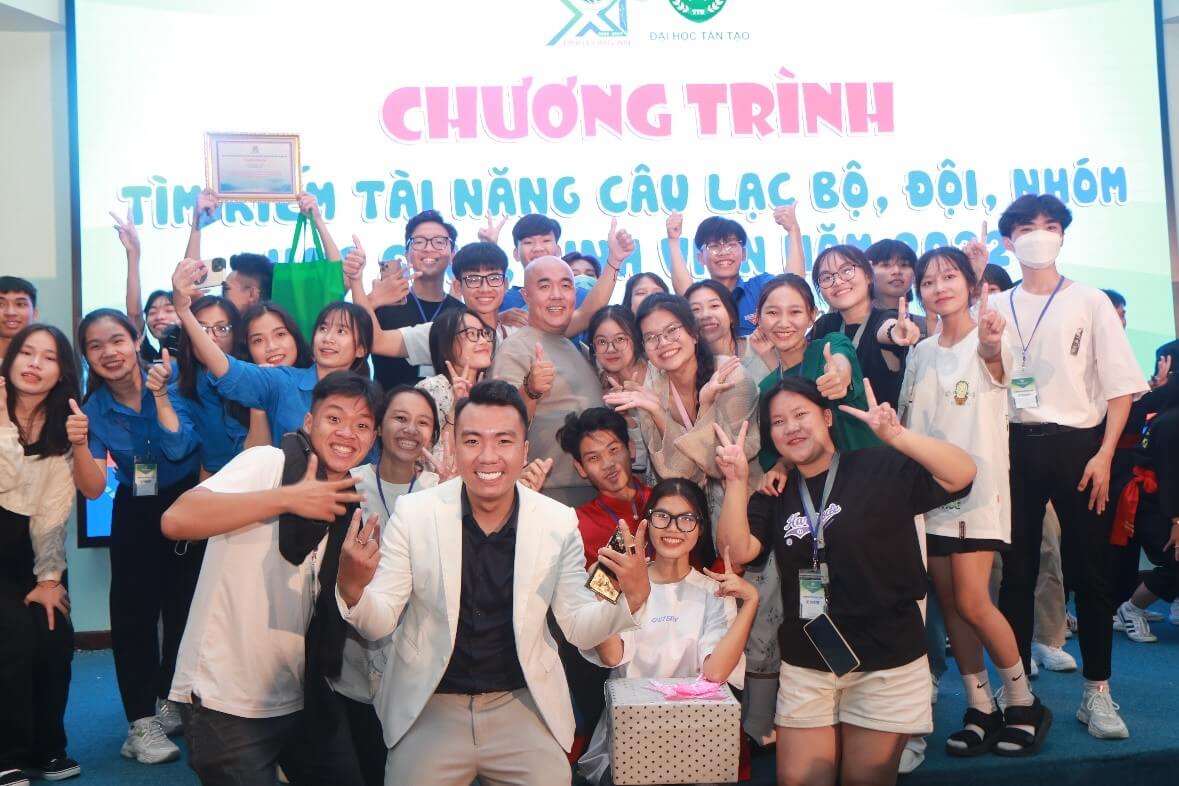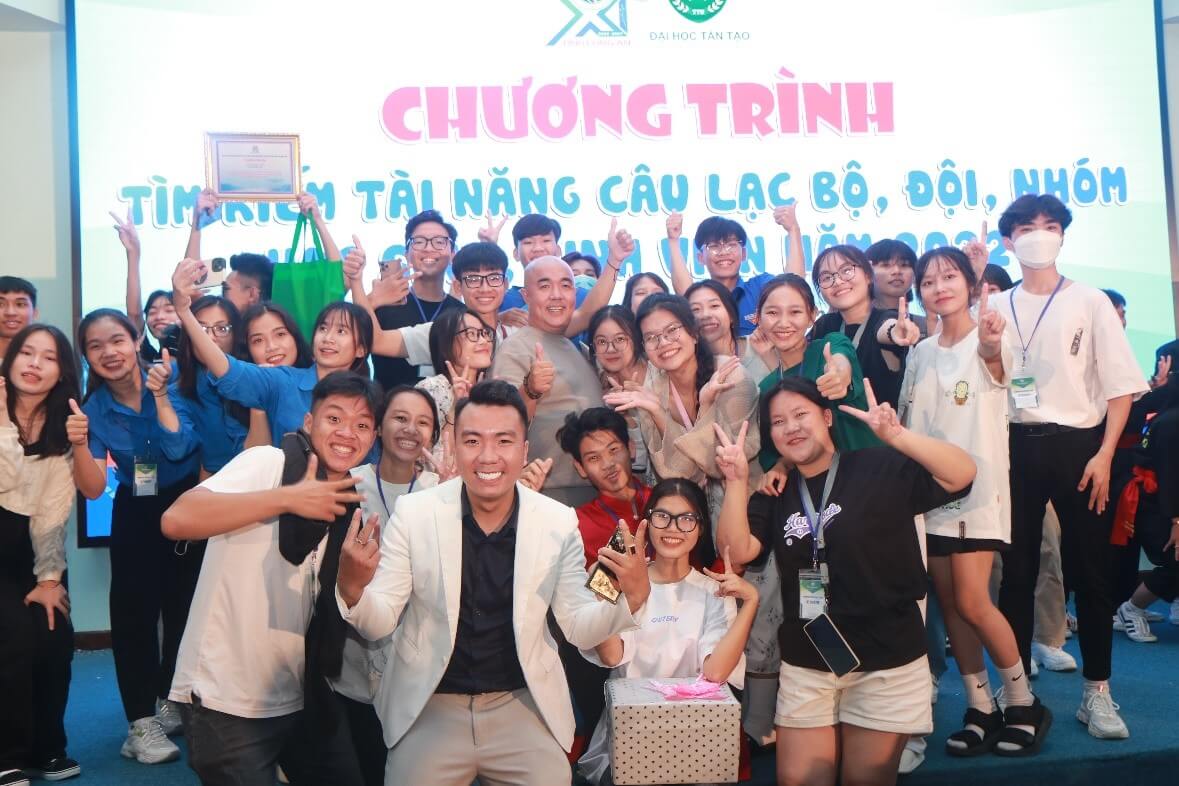 Building strong clubs, groups and teams is the premise and foundation for students to promote all abilities from art to creative startups..