Mental Health Week organized by SWEC (Safety and Wellness Committee)is an activity created in celebration of Mental Health Day (10/10) – The day is commemorated by the World Health Organization (WHO) with the aims of promoting mental health advocacy and educating the public on relevant issues on a global scale. In 2019, WHO would like to emphasize and convey the message to everyone with the slogan "Promoting mental health and suicide prevention"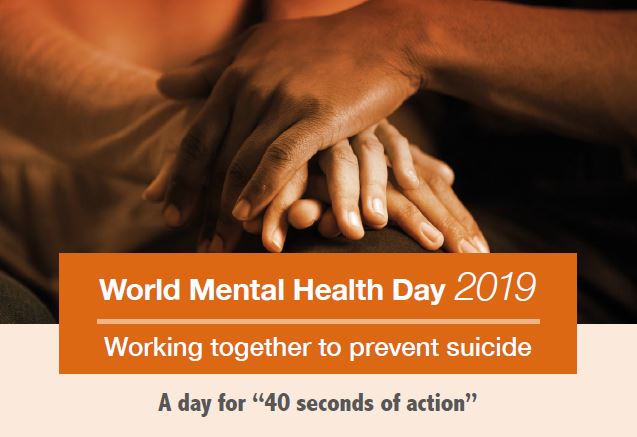 Mental health is extremely important no matter what stage of your life you are – from an innocent child to an adult full of worries and pressure from his/her life – because mental health will determine how we face stress, adjusting and balancing relationships with people around us.
However, according to the current situation in Vietnam, people are quite sensitive to the word "mental", the reasons may be because it is often associated with images, actions that are not easily acceptable in our society. The phrase "MENTAL ILLESS" is still frequently used in everyday communication with negative connotations. Actually, "MENTAL", and one of its less discriminated synonyms – "PSYCHOLOGICAL", are pretty much the same. Everyone has Mental Health, just like having Physical Health. According to WHO, "There is no health without mental health." And inevitably, your mental health can also "catch a cold" too! With a series of articles related to mental heatlh, from mental health's definition and signs to solutions, and especially, relationship with physical activities, SWEC hopes that people will have a better view at this sensitive issue.
Receiving sponsorship, SWEC organized a subsequent meaningful Fund-raising Campaign named "ACTIVE BEING – Fund-raising from the footsteps" which occurred from October 15 to November 3. This event was based on the total number of steps recorded at the end of each day and each 10,000 steps were redeems for 10,000 VND. All this money was added to "TTU STRONG MINDS" fund which was raised by SWEC, aiming to support TTU students in dealing with psychological or mental problems. Within 3 weeks, the event received tons of support from young people from TTU and other universities. To make the operation more appealing as well as creating excitement for the companions, SWEC also offers 3 gifts for those who have the highest number of steps per week and 1 special gift for who has the highest total number of steps throughout the event.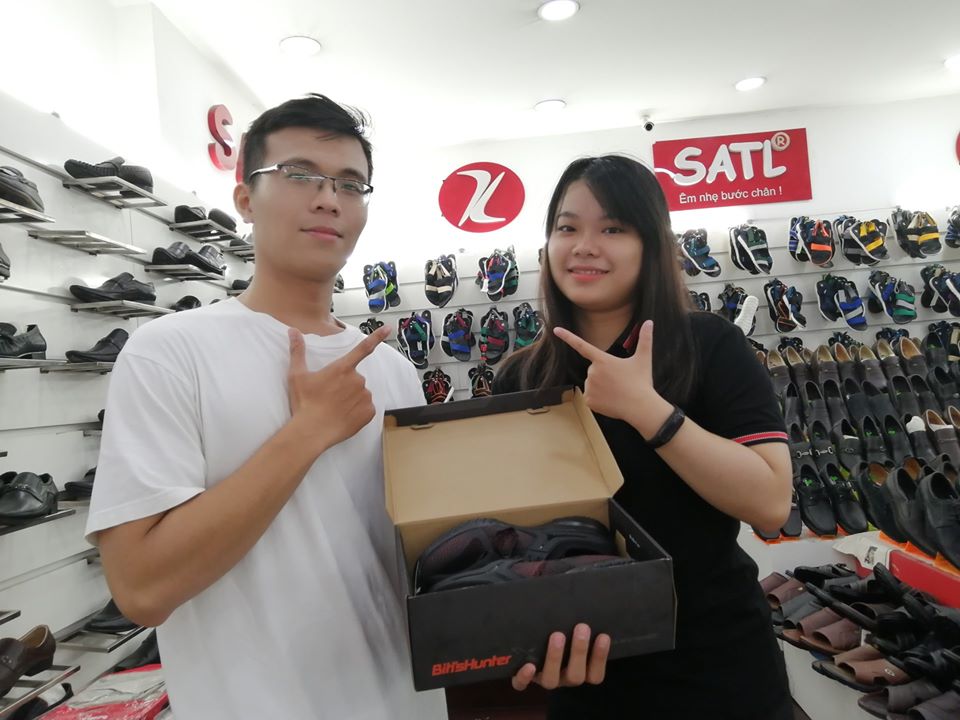 After 3 weeks with the positive contributions from students, event statistics have result exceeded expectations: 1,679,415 steps, equivalent with 1,680,000 VND was donated into the fund TTU Strong Minds. In particular, the person who has walked the most steps are Hoa Phi Yen (Facebook Name), along with 3 winners of each week including Huynh Trang (Facebook Name), Nguyen Vuong Thanh Duy and Nguyen Anh (Facebook Name). Through the program "Raising fund from the footsteps" has brought us a good habit, a period of relaxing and comfortable entertainment. Let's together maintain healthy habits physically and mentally. At the end of the, we would like to send sincere thanks to the sponsors. Especially the companion of the "Golden feet" has been enthusiastically persistent in companying the program, resulting in a wonderful outcome.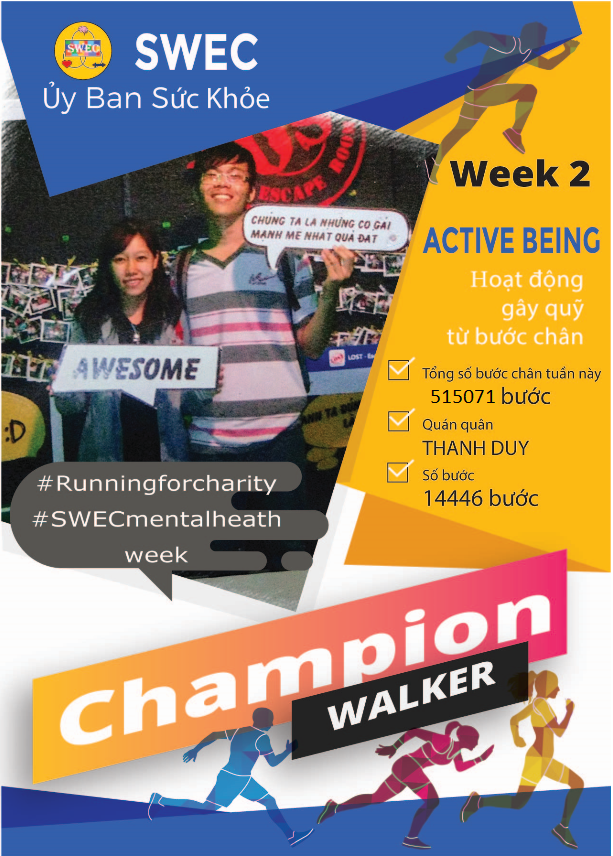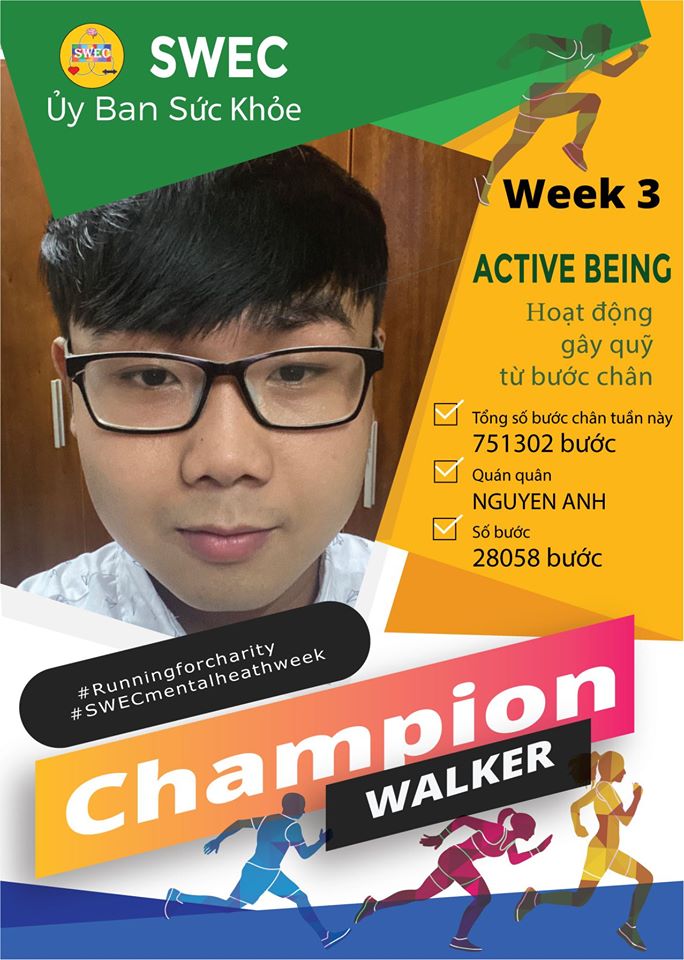 By the TTU Mental Health Week 2019 series of events, SWEC hope has brought people to have useful knowledge related to Mental Health and at the same time build up a good habit for both physical and mental health. Final, SWEC sincerely thanks to the sponsors and supportive attention of the students.
Image source: www.who.int