"MY VIETNAM" of the specials
Despite the constraint of time in Vietnam, Dr. Venu Kondle and his wife, businesswoman, Sabita Kondle have left beautiful impression for the Vietnamese, especially students, faculty and staff of Tan Tao University.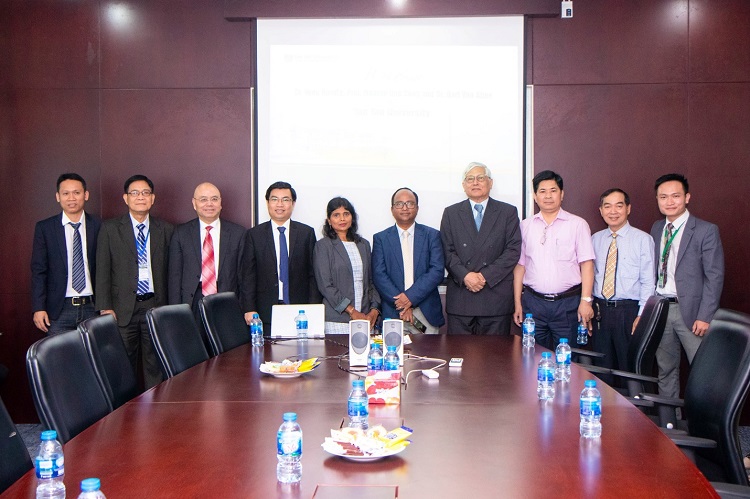 "As a doctor and a visionary leader, he possesses a keen business sense and a sympathetic heart for his patients" – Kathleen Black, colleague at the Sierra Nevada Memorial Hospital talked to me. In addition, a friend alongside with him even a thousand miles away from California, who inspired him to start a business on the foundation of a doctor, that's his beloved wife, businesswoman Sabita Kondle. With over 12 years of experience managing North Valley Nephrology and CEO of New Line Education LLC in Sacramento, California, Dr. Venu Kondle and she have improved the lives of thousands of people and educated them in entrepreneurship and psychological counseling in marriage.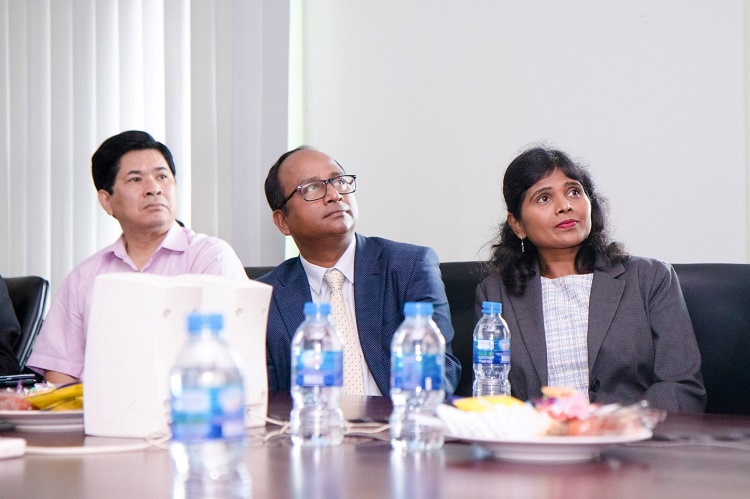 After leaving Thailand on TG550 flight, Dr. Kondle and his wife were warmly welcomed by the faculty and students of the School of Medicine at Tam Duc Hospital, Ho Chi Minh City. With the goal of establishing a new medical school in Northern California, Dr. Kondle's visit to TTU has opened new prospects for cooperation between a leading liberal arts education institution (TTU) in Vietnam and the world. At Tam Duc Hospital, the faculty and students of the TTU School of Medicine presented the achievements and results in scientific research in 2019 and plans for 2020.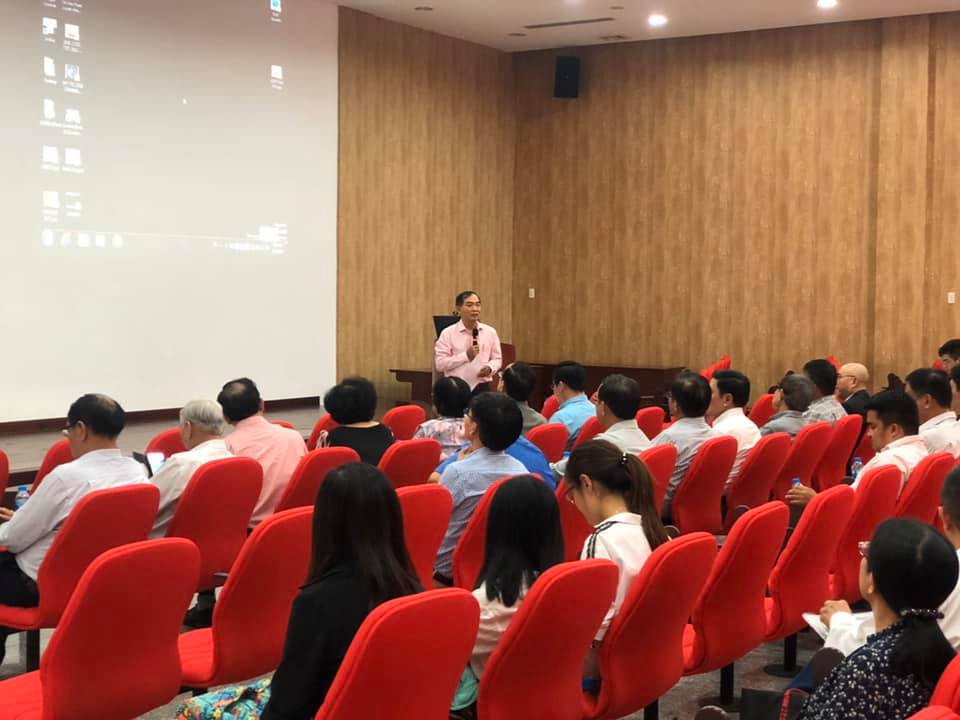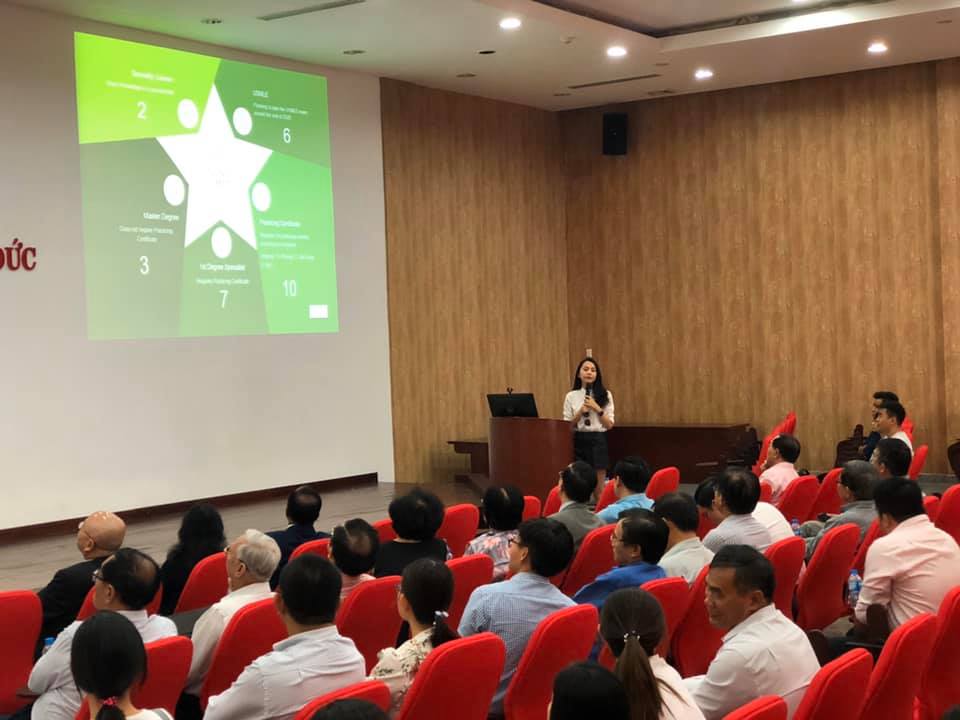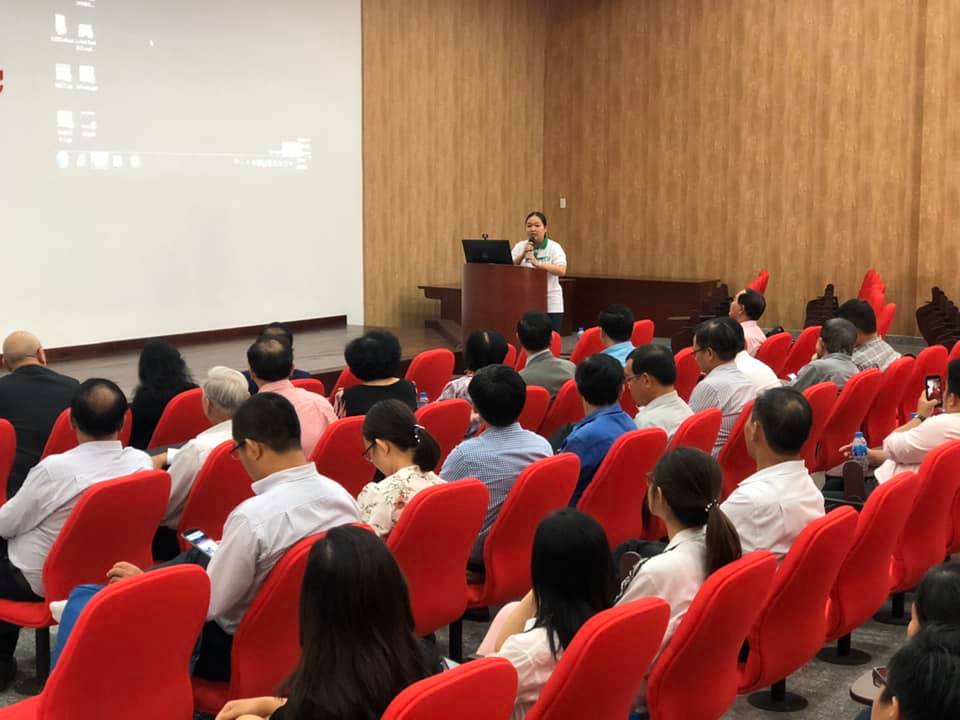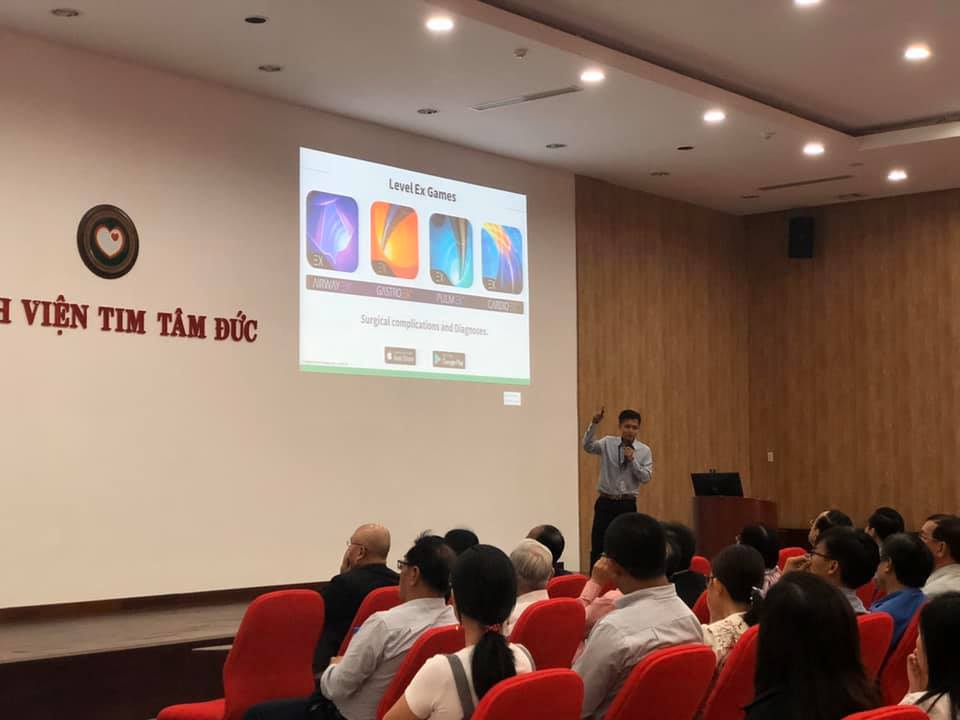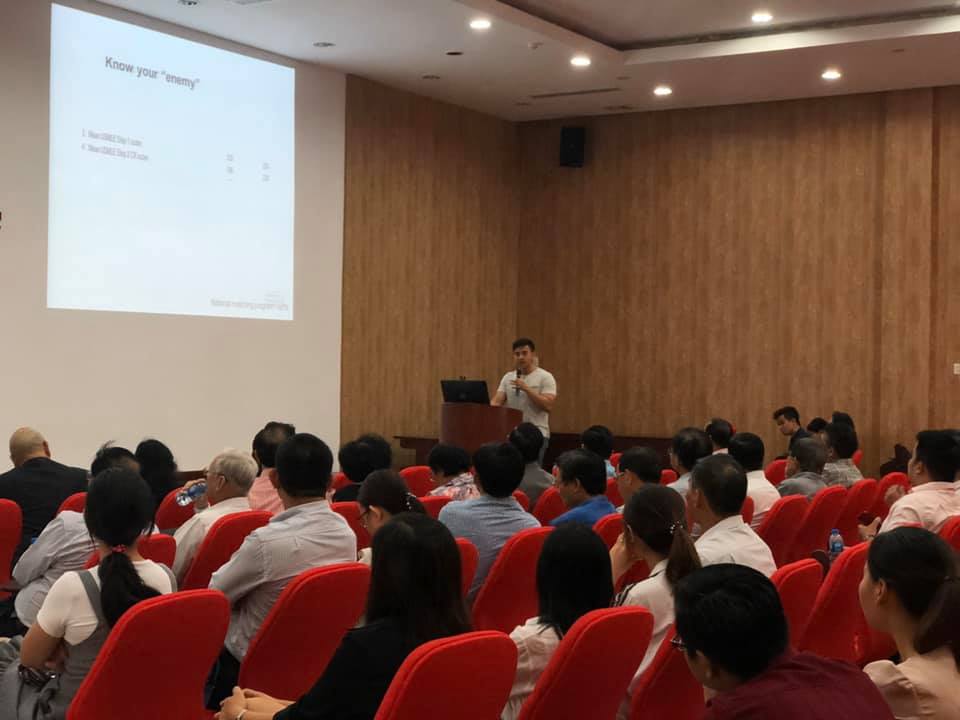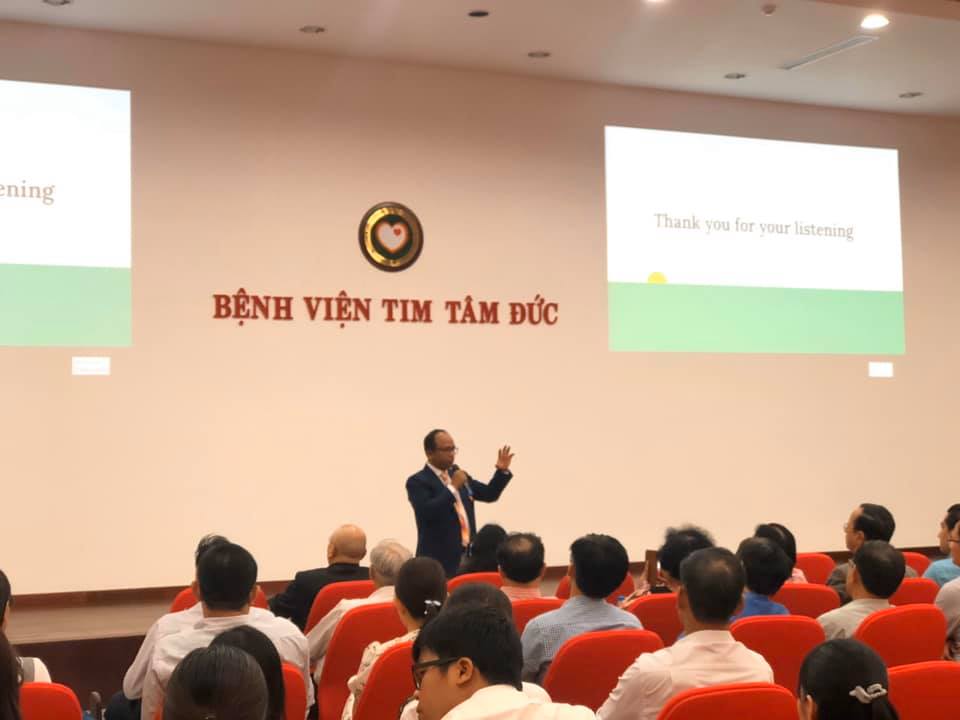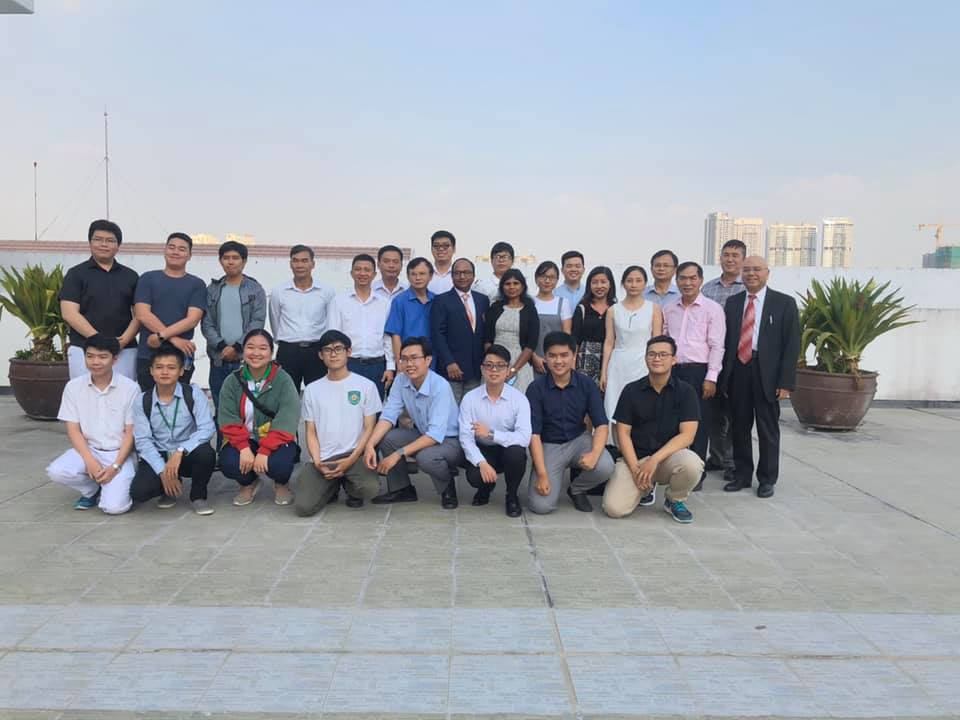 Despite witnessing many unique customs and local specialties, as a doctor, Dr. Kondle and his wife chose the menu with vegetarian dishes or low-fat to prevent heart disease.
After that, as the invitation of Professor, Doctor Thach Nguyen, Dr. Kondle's family was pleased to attend Provost's Tet Reception – Tan Tao University's Year-end Meeting. Here, the journey from starting his business, establishing a company and getting initial successes in his career were revealed clearly. This is much alike to the process of seeking for an appropriate education model for the youth of Vietnam of Dr. Mme. President Dang Thi Hoang Yen. Dr. Kondle also hoped and had great faith in the good relationship between TTU and his companies in the future.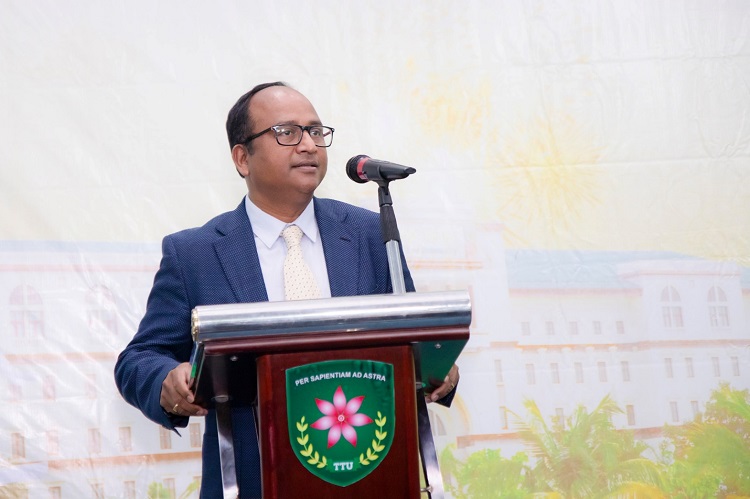 Aside from work, he and his wife also spent time exploring the beauty of Vietnamese culture and customs. The trip to the Cu Chi Tunnels and the Tay Ninh Holy See has completely changed the way his wife and he thought about Vietnam – a country on the fast track of socio-economic development. "On the way to Cu Chi, I looked to the sides of the road and thought that this country still has a lot of opportunities for development," said Sabita Kondle.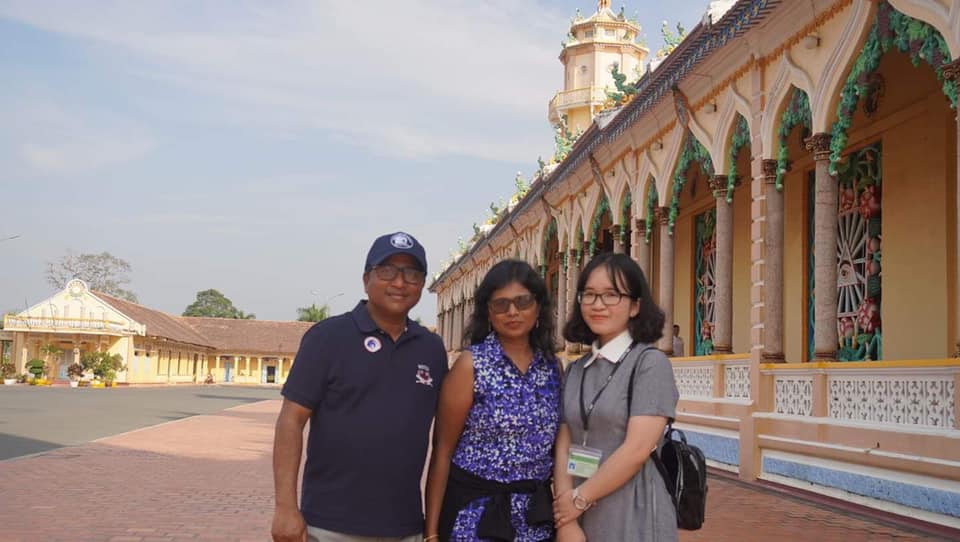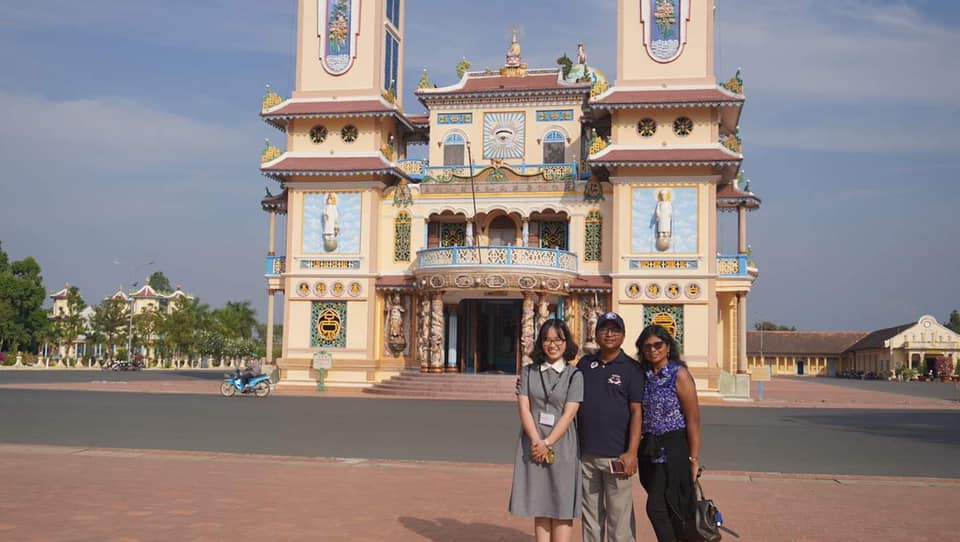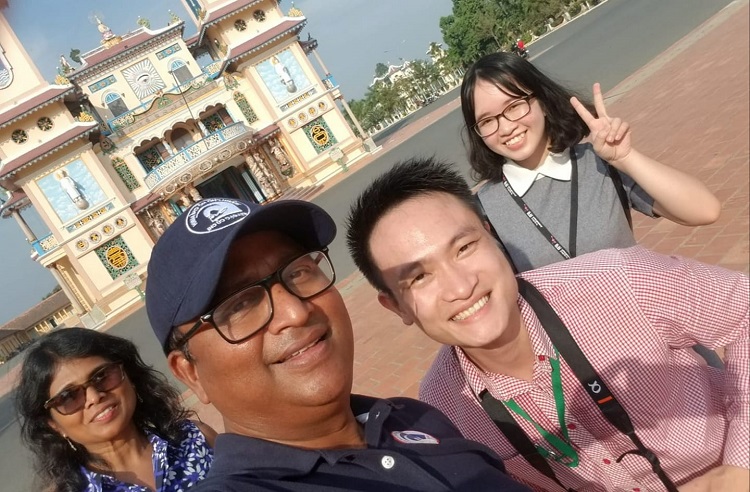 And final, you have never witnessed a more exciting and open than the meeting between two business professionals and TTU apprentices. Although there was a time constraint, mind-blowing secrets from Dr. Venu has revealed a different pathway to become successful in the United States – another trail to triumph. All miracles are briefed into: "Networking – Values – Being Kind and Compassionate"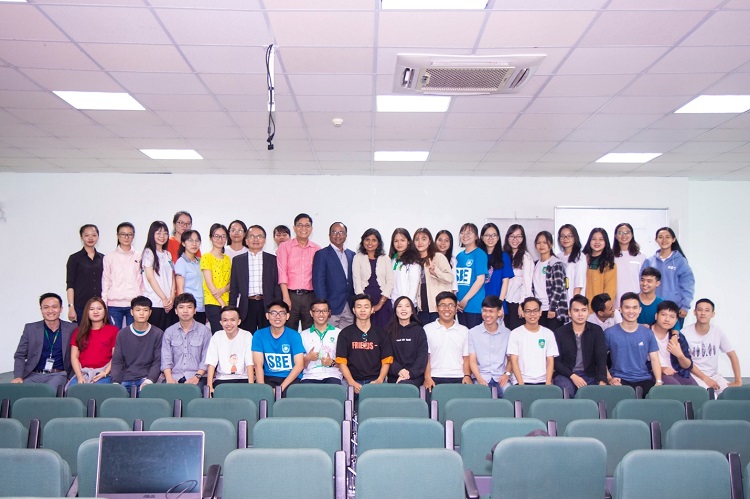 In contrast, TTU students proudly stood up for their dreams, ambition and difficulties and thereby, conquer the impossible from advice from Dr. Venu Kondle and his wife.