The School of Humanities & Languages would like to welcome its new American faculty members on board.
1) Mr. Noah Keogh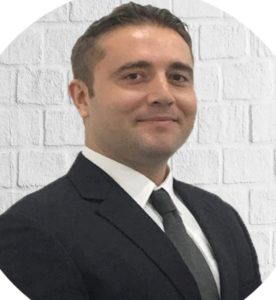 Mr. Noah Keogh holds a BA with high honors in international studies and minors in economics and politics from Brandeis University.  He also completed coursework in a JD/LLM in International and Comparative Law dual-degree program at Duke University School of Law and is currently working on a Master of Education in Advanced Teaching degree.  After college, Mr. Keogh completed a year of national public service that involved helping American students in low-income neighborhoods to meet their educational objectives.  He has taught a variety of subjects in Vietnam over the past several years including those within the branches of humanities, social sciences, and soft-skills development.
2) Mr. Nicholas Bishop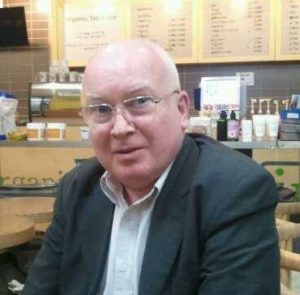 He has over 30 years of experience teaching ESL, in East and South-East Asia (in Japan, South Korea, and Vietnam); more than the last 16 years being teaching students in universities. He has two bachelor's degrees in Engineering and Physics (from the University of London); an MA in English Language and Literature (Incheon National University); and he is enrolled to complete a PhD (in TESOL) here (in HCM City at the Open University). His research interests are in the area of: relations between the various theories of SLA, and the mutual interaction between teaching practices and the principles of SLA; the presentation of British and American literature; cultural comparisons of English-speaking countries; probability and statistical applications in linguistics; business administration and corporate communication; and translation and interpretation studies.