Not only deserving to receive a 100% scholarship from Tan Tao University (TTU), Tran Thanh Binh, a freshman of School of Business Administration and Economics (SBE), also has a list of outstanding achievements such as the 3rd Prize in Provincial Exam for Talented Student of Long An, Consolidation Prize in Future Launchers 2018, Top 10 best pitches in TIS The Pitch 2018.
Let's get to know more about Thanh Binh!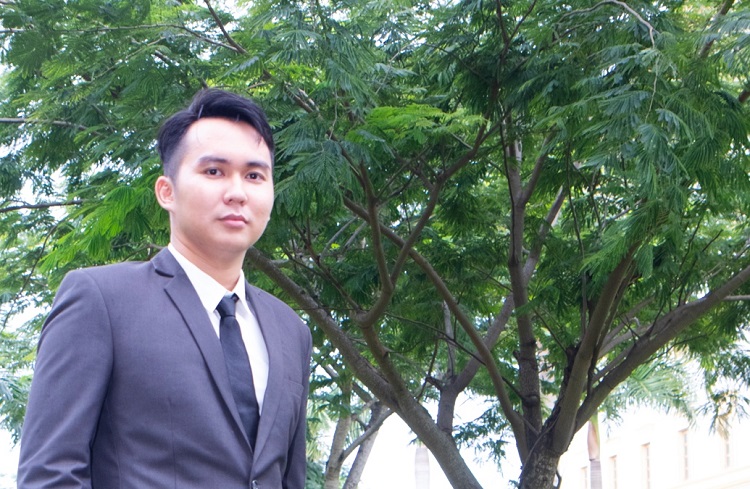 Ignite the Youth by "Work Hard, Play Hard"
Grade 12th is a year that students are absorbed in studying, preparing for their graduation exam. Meanwhile, Thanh Binh still follows the motto of "work hard, play hard", actively participating in extracurricular activities instead of burying himself in textbook. At that year, Binh brought his projects to some startup competitions.
With the hope to create a practical learning experience in chemistry for students, Binh proposed the project namely "Virtual Laboratory Do!t". The product is a software, which integrates teaching and learning. From the app, students will have the chance to do the experiment through their virtual reality glasses. Thanks to his unique and creative ideas, Thanh Binh has brought many valuable prizes.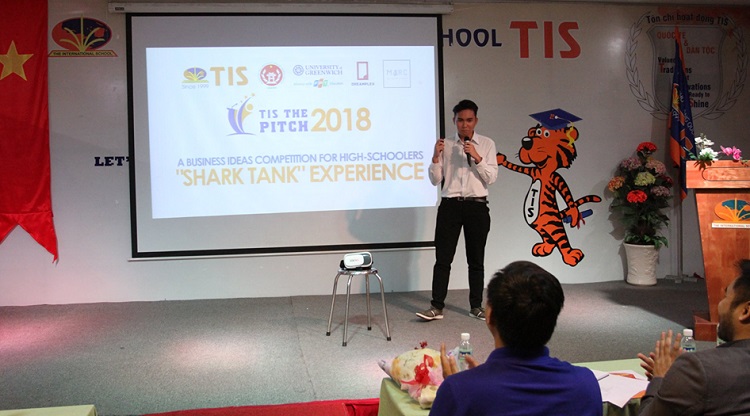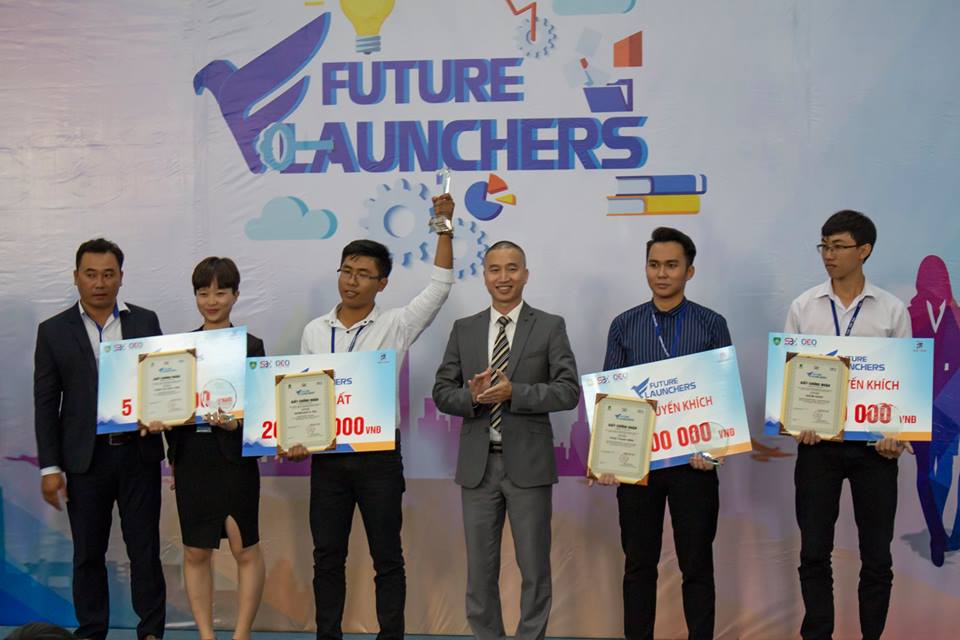 In the Graduation Exam, Thanh Binh got excellent results and met the requirements for top schools such as Foreign Trade University, University of Economics Ho Chi Minh City, but he decided to study at Tan Tao University.
Thanh Binh said he chose TTU to study for the next four year because he liked the curriculum at Tan Tao. Training program following model of liberal arts education helps students have a good background of knowledge in many aspects and obtain various skills such as critical thinking, analytical thinking, creative thinking and communication skills. Apart from that, TTU also has policies for talented students to apply for scholarship. This is also a reason why Thanh Binh chose to study at Tan Tao University.
Dynamic Youth
Although Thanh Binh has shared that he is a type of person who doesn't like to hang out, he is very active in participating in extra-curricular activities in school. It may seem contradictory, but this makes his characteristics unique.
The quote Thanh Binh likes most is: "No one ever made a difference by being everyone else." _ Hugh Jackman. As we can see, Thanh Binh is very different from others by his enthusiasm and energetic youth.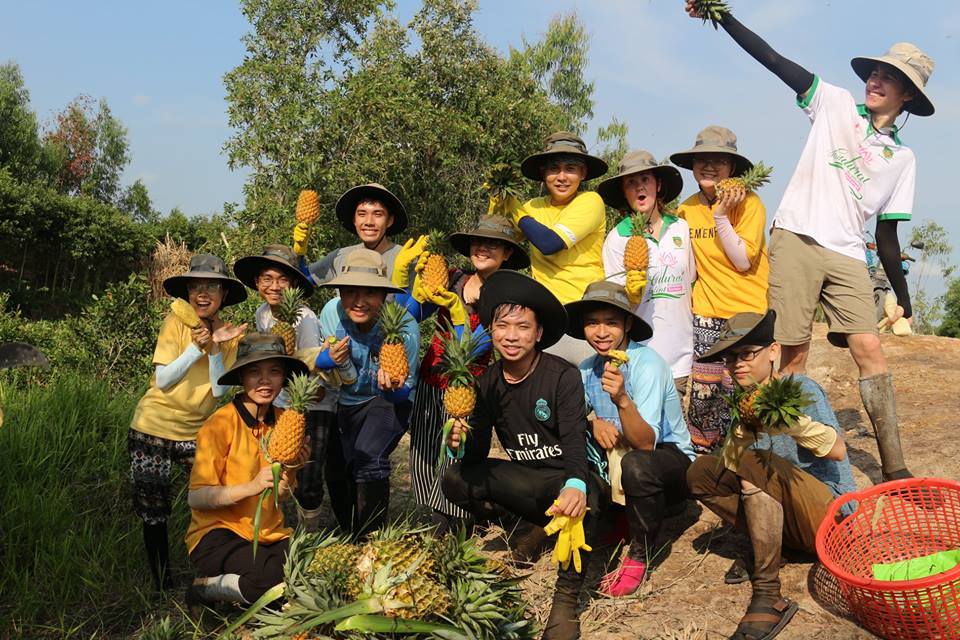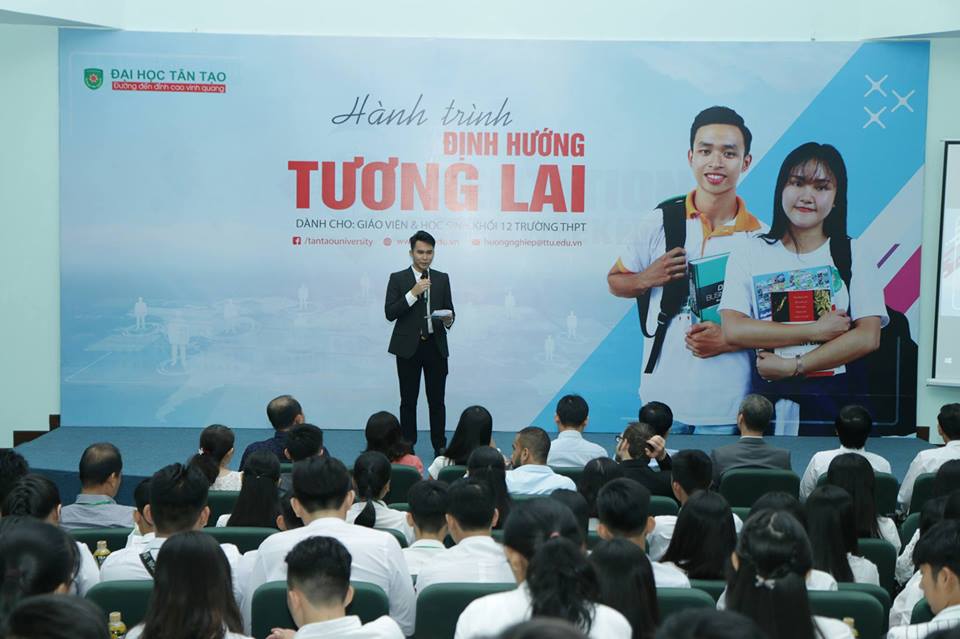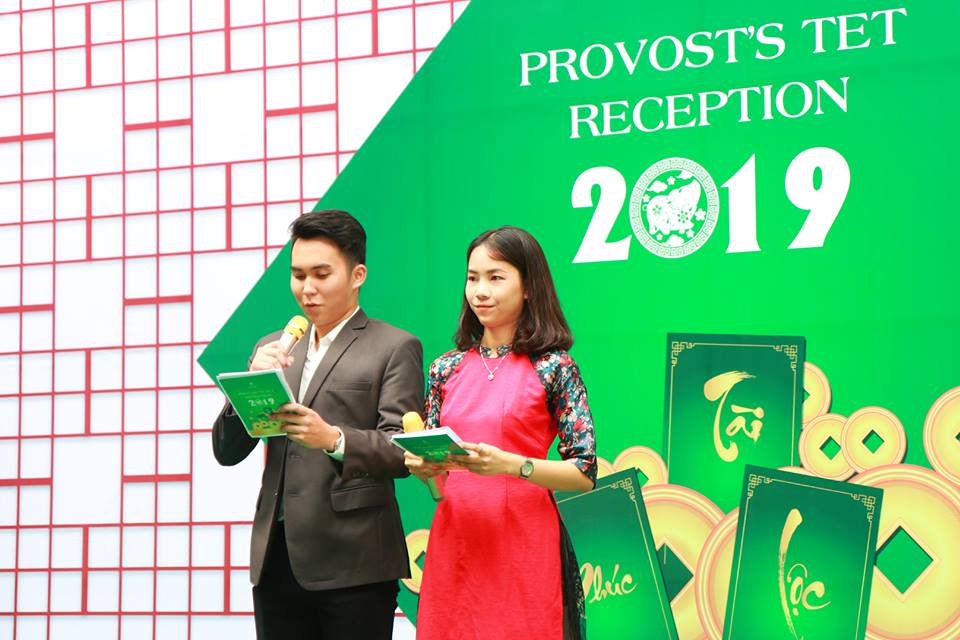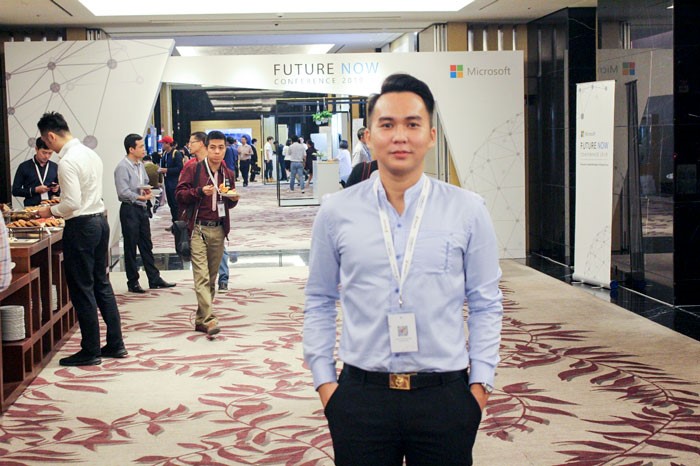 Currently, Thanh Binh is one of five outstanding students of the School of Economics and Business Administration participating in "Summer Research, Workshop and Business Cutural Observation Program" in Indiana University of Pennsylvania, USA, in August 2019.
Hope you will maintain the passion and succeed in your career path.