On December 9, 2022, the School of Economics and Business Administration organized for TTU students to visit Trillions Enterprise. Trillions Enterprise is a woven fabric manufacturing company with the largest scale and invested capital in weaving and dyeing processes in Tan Duc Industrial Park.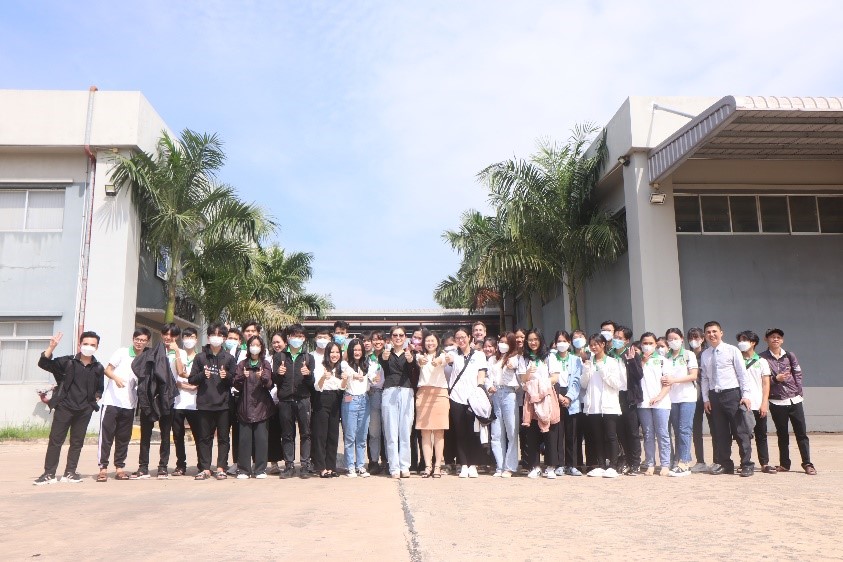 During the visit, students of Tan Tao University were guided by the CEO – Ms. Hsu Chang Yun through the process from weaving with modern machinery to dyeing and coloring. You have broadened your knowledge of a production management system, managing materials, and creating output. Especially for freshmen.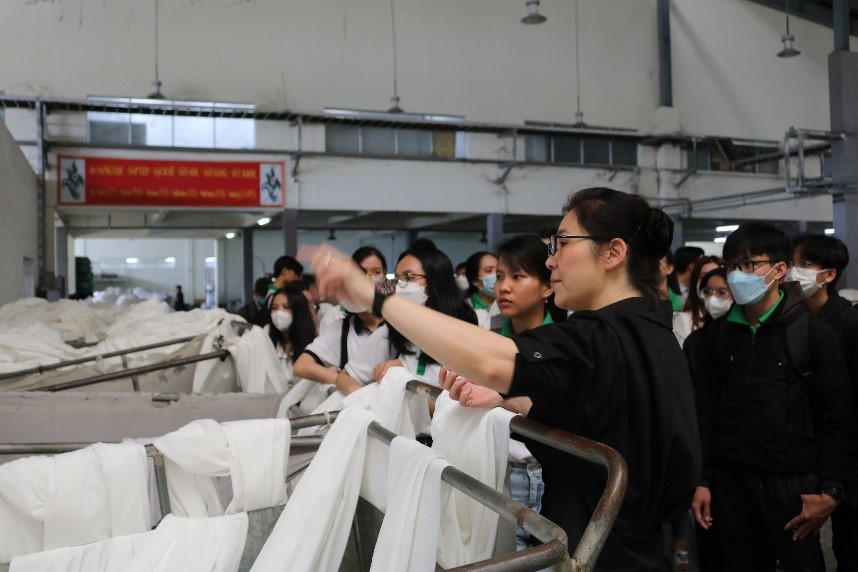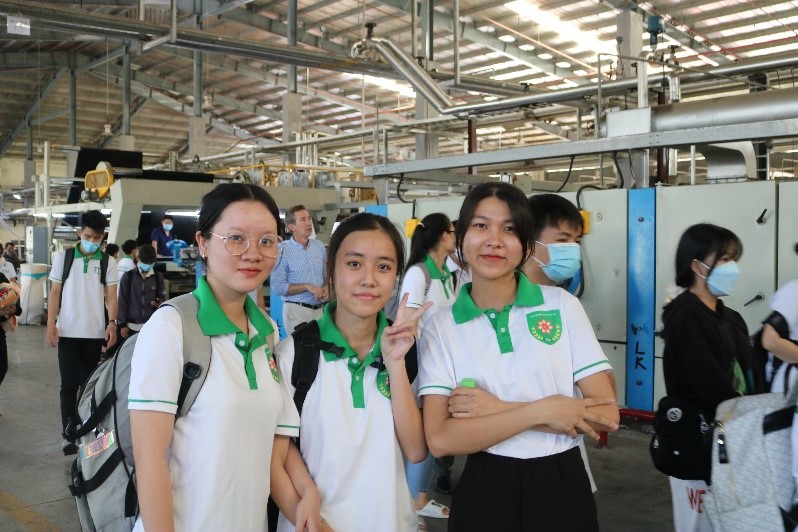 In addition, TTU students also have the opportunity to share experiences in the working environment, and orientations suitable to their own abilities. These are extremely valuable practical knowledge that will help you in your future education and career. And this is also an opportunity for 3rd and 4th-year students to practice and work at a foreign company.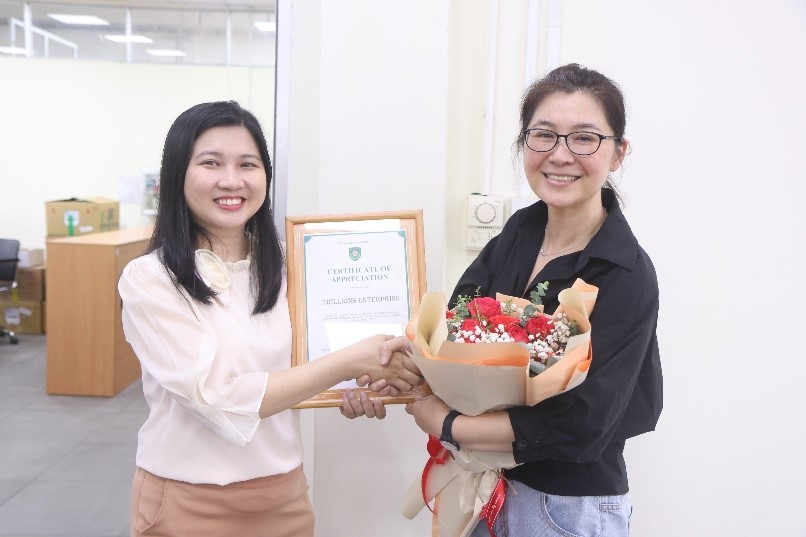 Office of Media and Admission.