From July 15 to August 16, at Tan Tao campus, the university preparatory course has been taking place with the participation of [add number] students. In particular, it is not just a course for freshmen to step by step master English skills, this is also an opportunity for many to learn by embarking on a real life project for the first time.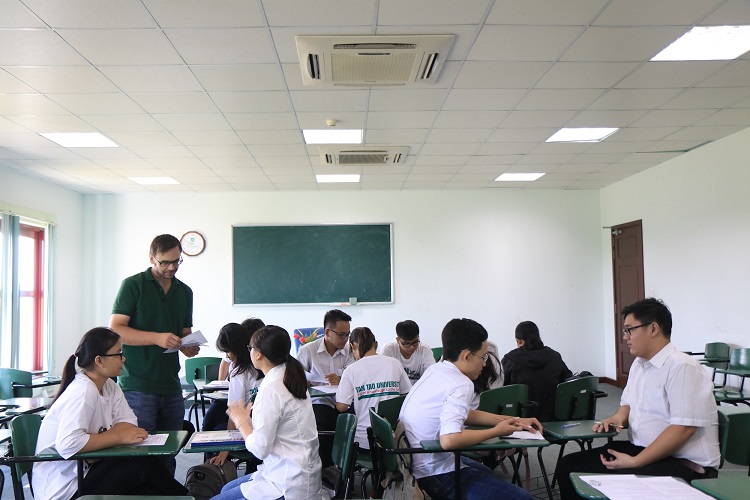 With learning methods that are completely different from those in high school, the students have divided themselves into groups to learn skills through practice. Each group was assigned one community project to plan and implement on their own. There are a total of four projects organised by four groups, including fundraising business projects, student entertainment section for Tan Tao community, [add in] and a volunteer activity project. In the process of planning, preparing and starting to implement the idea into reality, it is certain that the students will face many difficulties, but with the method of "Hands on to renew your skills", Tan Tao University believe that students will reap a lot of very memorable and useful experiences and skills beside of the difficulties encountered.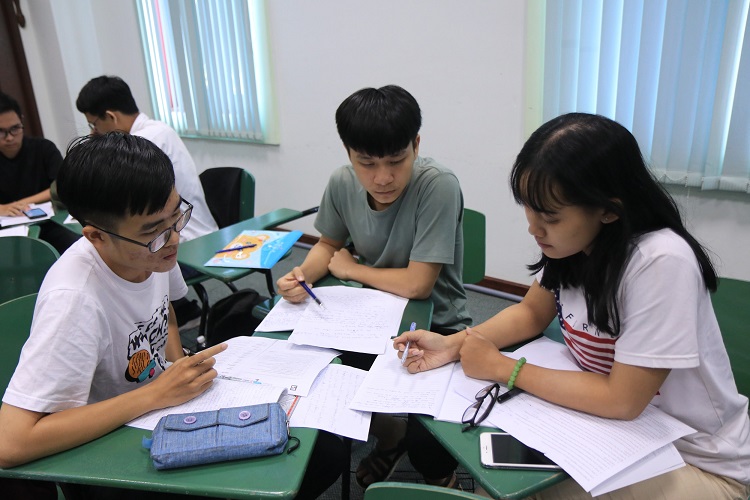 Tan Tao college preparatory course called Summer English Course is a course held annually. This course is organised for the first time in 2017 with the initial goal of helping new students step by step to master English skills, getting ready for college delivered entirely in English curriculum.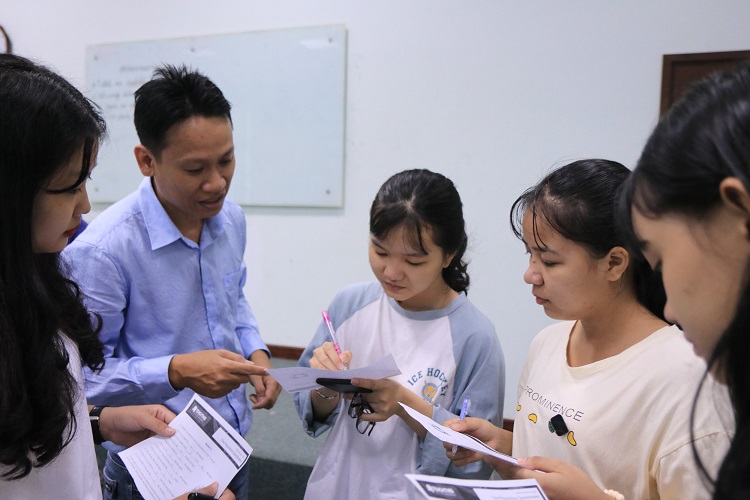 However, since 2019, Summer English Course has been redirected to develop into a college preparatory course, not limited merely to English training. Accordingly, students will cultivate and learn many other soft skills through extracurricular activities and planning before fully implementing a real project. The key soft skills that this course aim to teach include learning skills, time management skills, presentation skills and teamwork skills.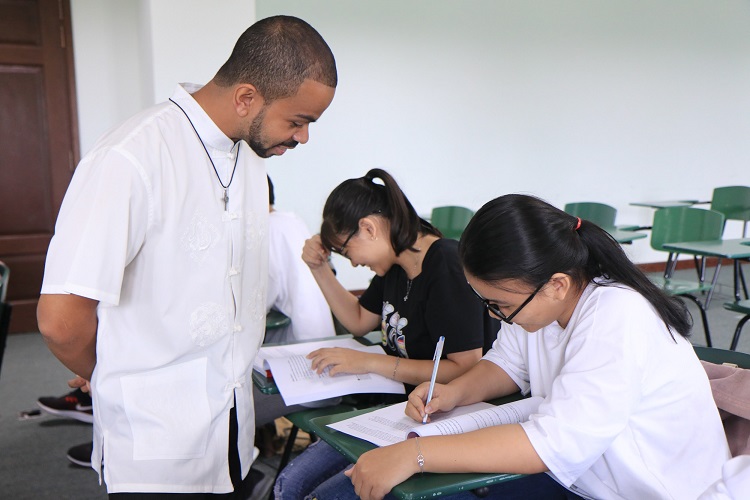 In 2019, this course also has applied computer assisted language learning (CALL) method to the teaching and learning of English. This is a teaching method in which teaching materials and activities use the support of a computer as a center. CALL has great benefits in building and nurturing learners' interest in English learning, helping students to be proactive in their learning time, proactive in their learning rate that best suits themselves, in addition to other benefits such as flexible and up-to-date resources and the fact that students can know and analyse the results immediately after completing the exercise or test. With great benefits in terms of interactivity and ability to personalise English learning, CALL promises to be a method to effectively support the progress of each learner's English mastering journey beside the advantages that studying directly with foreign teachers TTU brought about.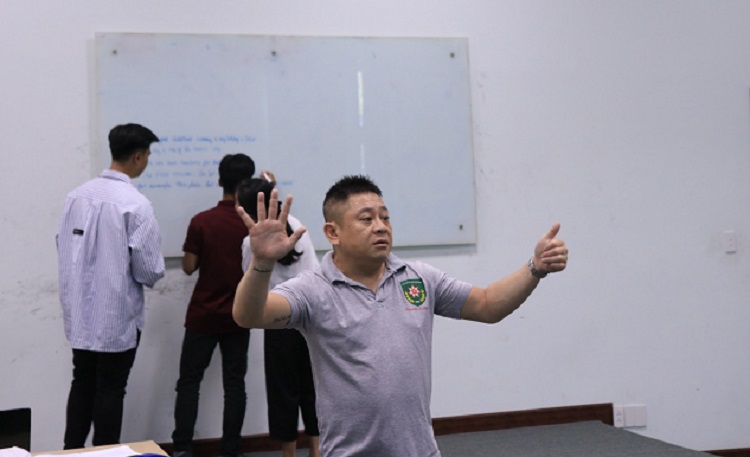 With a new orientation to develop college preparatory courses, Summer English Course 2019 and the following years are not only expected to help students gradually master English proficiency to succeed in academia at university level, but also a place to equip themselves with very valuable soft skills, to support students after completing undergraduate degree and onto their career.