On September 15, 2022, the Medical Student Club Dr. Plus organized the "Voluntary Blood Donation Program II – 2022" for students of Tan Tao University.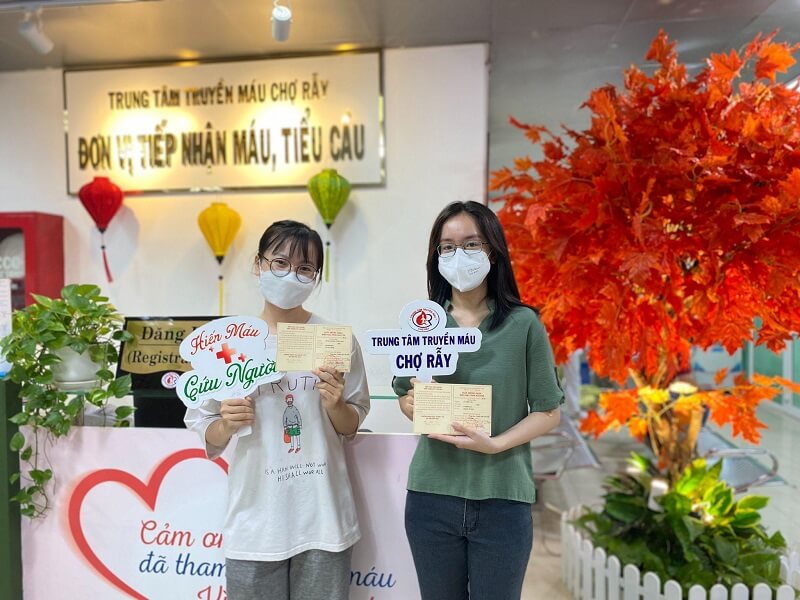 Wishing to raise awareness as well as the spirit of mutual love and affection of the young generation, building human values of TTU. Dr. Plus organized a voluntary blood donation activity for TTU students at Cho Ray Blood Transfusion Center. Blood donation is not harmful to health, and even has certain positive effects on the body of the blood donor. The amount of donated blood will be quickly regenerated by the body to serve the circulation process. Donating blood does not take much time but is very necessary for society. Students who donate blood are thoroughly consulted and checked to ensure that they can donate blood, as well as care and support after donating blood.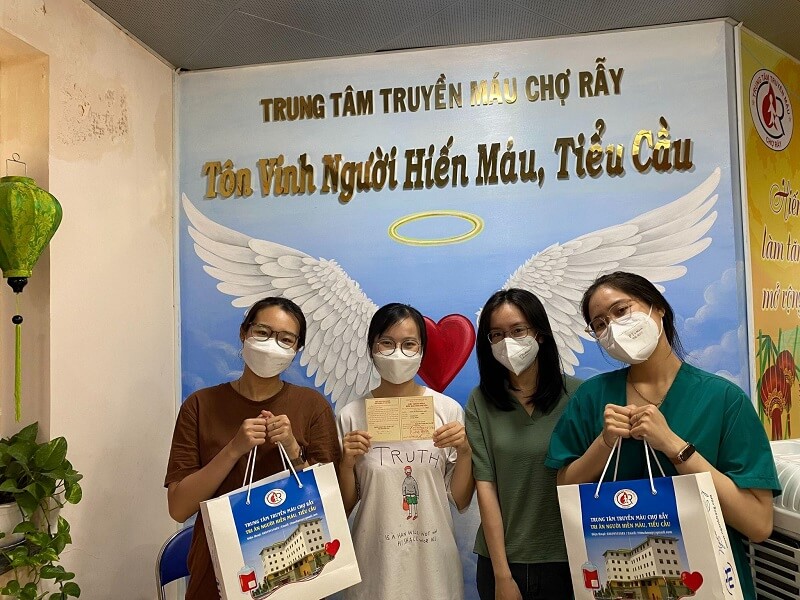 TTU in general and the Faculty of Medicine, in particular, will try to promote the voluntary blood donation movement for the community within the university campus, building the image of Tan Tao University students not only studying well, being dynamic but also having a strong spirit of sharing, good deed for society.
**************************