Before you board the flight to Vietnam for our summer courses, we at Tan Tao University want to wish you safe and well for the trip. We now also want to give you some tips to prepare for the best stay during your time here in Vietnam with us.
Stay on-the-line
In Vietnam, there are three major telcos – Viettel, Vinaphone and Mobifone – and two other smaller – Vietnamobile and G-Mobile which has significantly less coverage in areas of sparse population.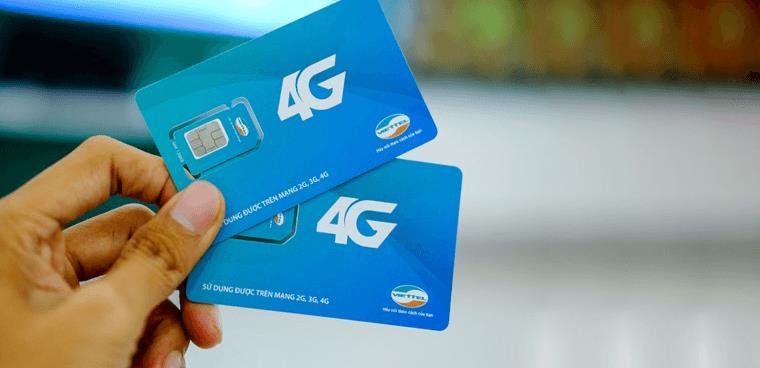 Viettel takes the most fame when it comes to stability and trusted coverage, especially in remote areas. Vinaphone claimed to have improved significantly in terms of network coverage and uninterrupted service. The services from other providers however are offered at a much affordable price and pose themselves as some of the best choices if you intend to stay only in major cities and residential areas.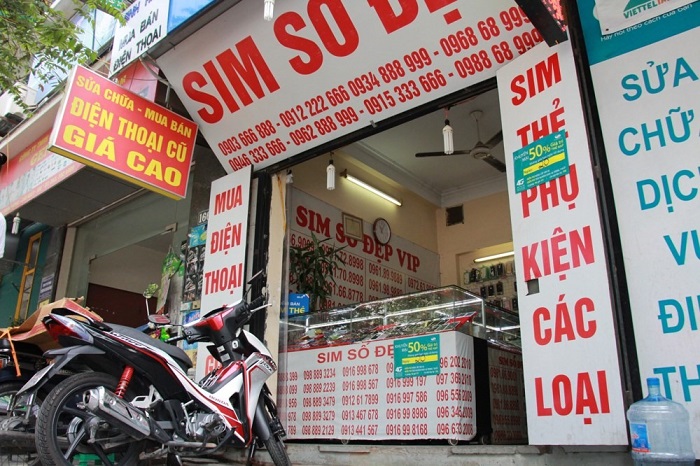 It is relatively easy to buy a prepaid simcard at any vendors just around the corner without the absolute need to show your passport to the seller. You can also grab one from your operators of choice from various counters at the airport at a price that costs an arm and a leg.
Aside from the simcard that is call-and-SMS enabled, you can also opt for the simcards offered special data package for much cheaper mobile data allowance. This type of simcard doesn't allow you to make phone calls though, and SMS rate is much more expensive.
Stay and go
Remember to keep an eye on your personal items at all time. Pickpockets and bag snatchers are the problem in almost every developing country including Vietnam. It's therefore not at all a bad idea to keep a keen eye on your items, especially your pockets and purse at over-crowded places.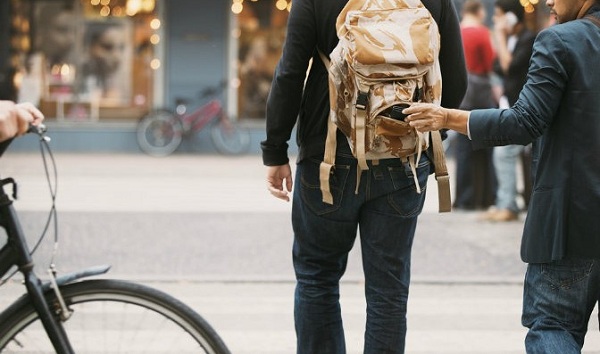 It's safer to have a copy of your passport,other ID, and the contact information of your country embassy with you at all time. And don't forget to ask your hotel reception to keep your valuable items in the locker when you leave the room.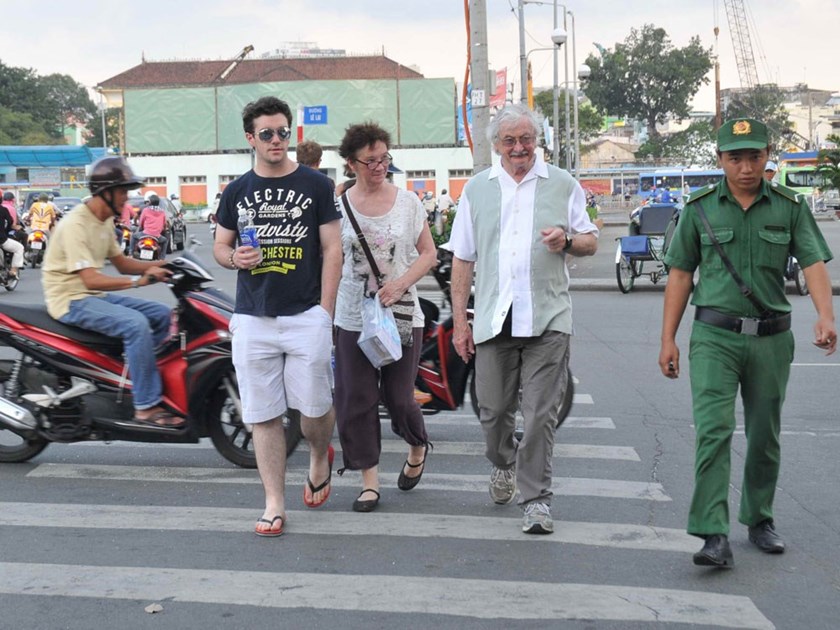 Crossing the road may seem too daunting if this is the first time you come to a motorbike-crammed country. Use these rules and you'll win the game of crossing:
Check carefully for heavy, or speedy vehicles oncoming before crossing
Gradually merge into the flow of vehicles to come across the street
Cross slowly and smoothly
Don't check the map and use any electronic devices while crossing
Don't stop too abruptly without any warning in advance.
In terms of transportation, you can hail a taxi at ease from the streets of major cities. In more remote areas however, you may have to call a certain number to book a taxi, or opt for the limousine service. Search on the internet for such numbers in advance before you come is a good idea.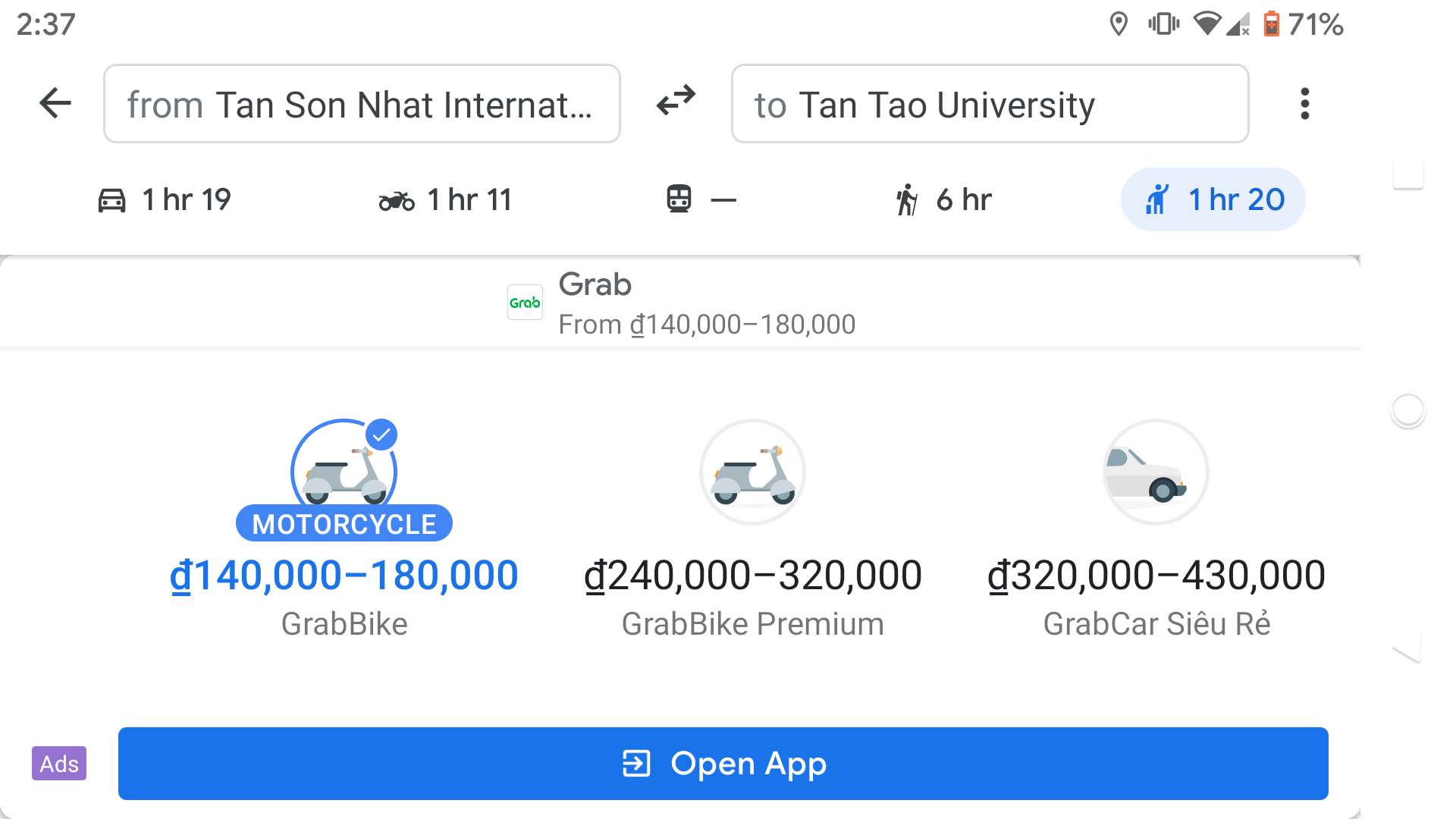 Instead of Uber or Lift, Grab, Go Viet, Be are the similar car/bike hailing app that you can use in Vietnam at a price much more competitive than traditional taxi and motorbike taxi.
Culture
In Vietnam, it's important to haggle when you're buying something. Apart from convenient/grocery stores, supermarket and similar vendors where prices are fixed and clearly stated, remember to haggle for the best price. Searching around on online e-commerce pages like Tiki, Vuivui or Lazada, or asking some locals is a good place to start for a basic idea of how much something should cost.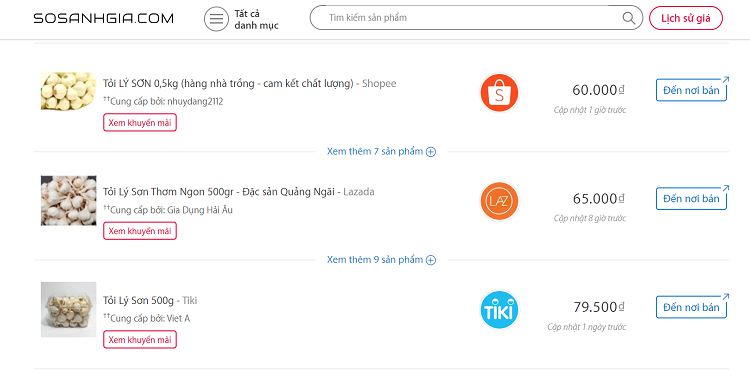 Generally speaking, the rule to tip is not strictly laid out as in American culture. Servers are expecting to get tips, but not always do they receive it. So unless you're well satisfied with the service, don't tip and don't pressure yourself with this. Just remember that it's often the case that they're underpaid with agreed salary, so tip money may well be their burden-lifter.
House is the pride of most Vietnamese, so remember to take off your shoes before coming in. If you're not sure, look how others are doing, or ask the host directly.