Recently, on December 4, 2021. The representative of DAT FOODS discussed with teachers, representatives of departments, and students of Tan Tao University about exploiting the potential of Vietnamese Agriculture and internship opportunities for TTU students.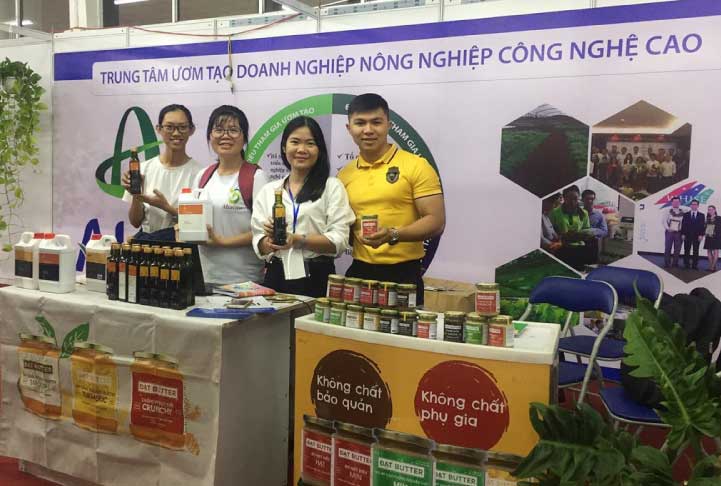 DAT FOODS is a social enterprise with the mission is increase farmers' income by cultivating natural peanuts and producing nut products.
DAT FOODS solves the current problems of Vietnamese agriculture such as:
– Farmers face a shortage of raw materials, tools and knowledge about growing natural agricultural products.
– The consumption of unhealthy food leads to health-related problems.
– Products of Vietnamese origin, when exported to foreign countries, are considered to be of poor quality or just a copy.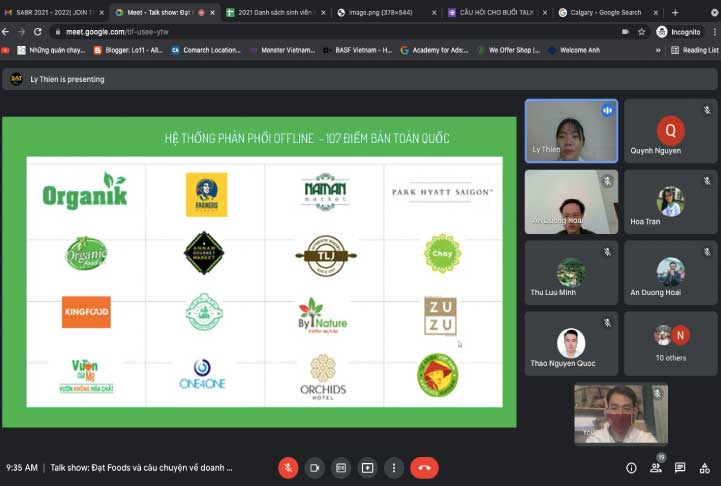 By offering a solution to the problem:
– DAT FOODS guides farmers to practice farming most naturally so that their agricultural products are of higher quality.
– DAT FOODS makes healthy, natural nut butter, using peanuts and cashews from qualified farms to bring quality products to Vietnamese consumers.
– DAT FOODS promotes, sells and distributes high-quality Vietnamese products to stores and consumers.
DAT FOODS wishes to continue spreading and developing the successor team, creating an internship and self-improvement environment for young people through its training programs and interns.