TTU – In a decade of development with a vision and mission to create outstanding educational values, Tan Tao University (TTU) has gotten impressive achievements, reflected in valuable scientific research.
In the first decade, Tan Tao University has achieved many impressive achievements in scientific research with amazeballs numbers:
138 scientific research articles up to September 2020, are now fully updated here to facilitate lecturers, students as well as readers interested in useful scientific research can easily refer.
400 authors of scientific research works, belonging to the team of domestic and international lecturers, doctors, professors … with excellent experience and professional capacity.
60 scientific research projects have been published in world-famous research journals.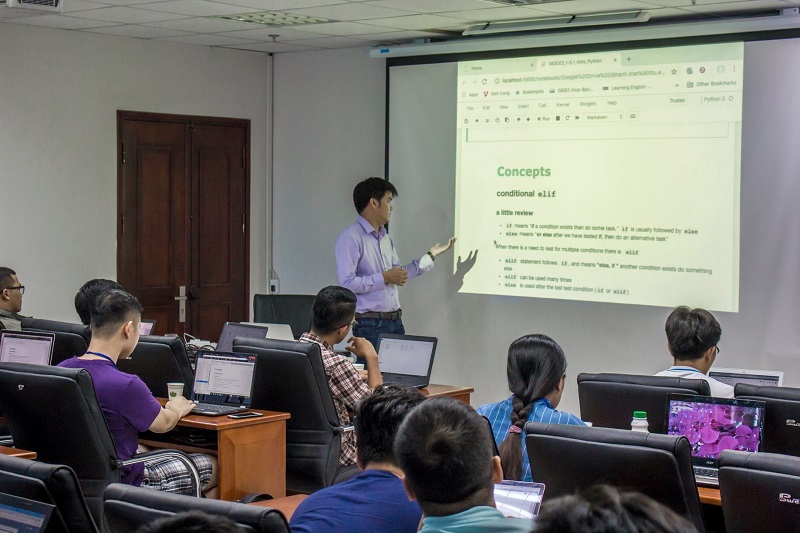 Scientific research projects are performed for teaching and research to contribute to the general development of Education. In the process of relentless research efforts, the Chairman Woman – Dr. Dang Thi Hoang Yen is the main sponsor of the scientific works, has encouraged the spirit, motivated for all the authors participating in the study.
Besides, Tan Tao University also published TTU Journey, a quarterly online publication. The management team includes the Editor-in-Chief, Technical Editor, Head of IT Department, and the Editorial Board are the Dean, Head of Training Department, Head of Department, and Director of Departments. All authors participating in the collaboration comply with the Intellectual property law and regulations and are responsible for the content about the content and the standard.
For more than 10 years of teaching, Tan Tao University has always supported promoting participation in Scientific Research of students. The school always encourages and supports students to do research projects. With youth and creativity along with an ideal study and research environment, Tan Tao students have been completing many highly applied research projects.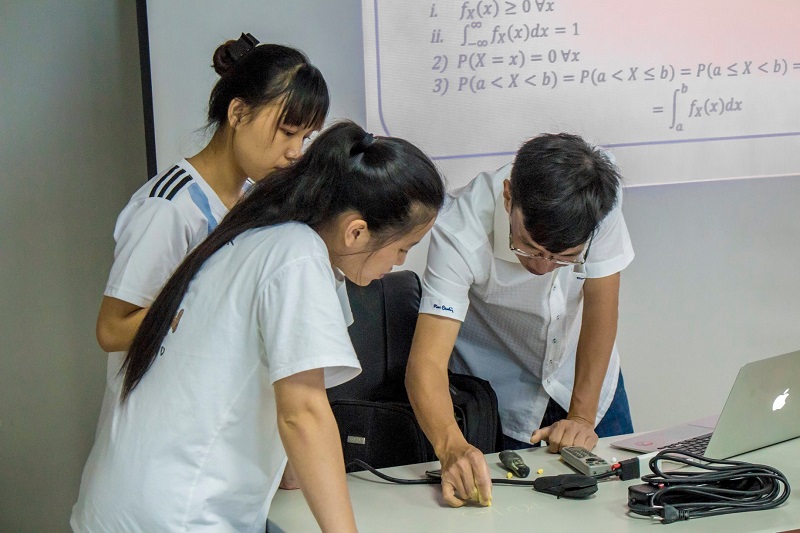 Tan Tao students are proud to have introduced Vietnamese research projects not only in international research meetings, at research conferences in countries such as China, Korea, America … conferences such as Great Wall International Congress of Cardiology (China); 18th Joint Meeting of Coronary Revascularization (Korea) or the 1st INDO-ASEAN Conference on Innovative Approaches in Applied Sciences and Technologies (iAsT)…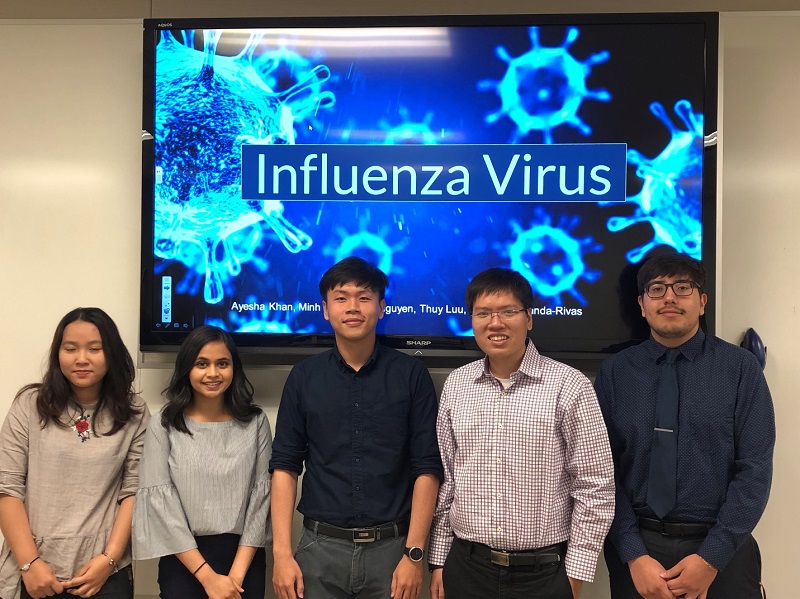 Looking back on the journey of a decade of development with a vision and mission to create outstanding educational values, Tan Tao University has achieved impressive achievements, expressed through magnificent numbers related to the Scientific research works. Above all, it is the general achievement of the team of domestic and international professors, doctors,… and lecturers, staff, and students of the university who have continuously made efforts to devote their energies and minds for education career. With a vision and mission of aspiring to create Tan Tao University to become a famous university in the world, providing high-quality education, practicing on the basis of researched and accumulated knowledge for the purpose of optimally serving Vietnamese, Southeast Asia, or even people of the world.
PR Department