TTU – A private non-profit American standard institute is a highlight to emphasizethe quality of education and training of Tan Tao University.
With a 500-hectare campus, located in Tan Duc City E. City, Duc Hoa, Long An, facilities at Tan Tao University are diverse with dormitory, classrooms, library, pool, soccer field, tennis court, club houses and etc.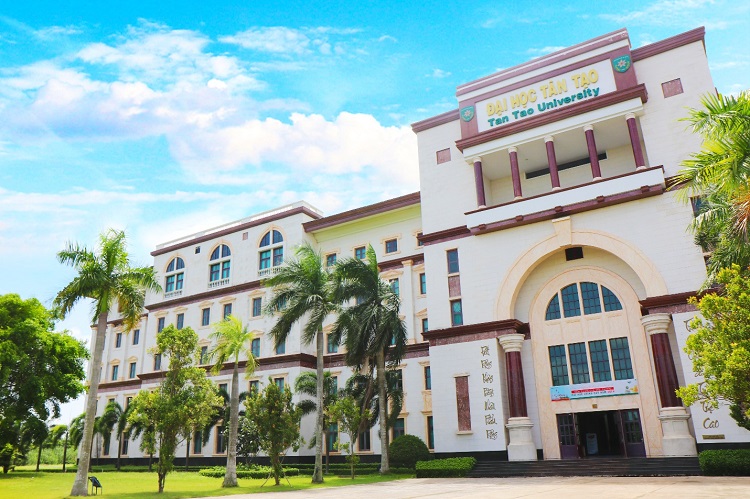 Facilities at TTU are well invested, fully equipped according to international standards. The environment at TTU is ideal for students who wish for peace to study and develop themselves.
Gillis is the central administrative building to be considered as the heart of Tan Tao University as well as the Tan Tao High School For The Gifted. This is where most of the daily activities, including teaching and learning, and administrative work occur.
There is a traditional room inside to display the impressive establishment and development of TTU over the last 10 years. At the same time, the lottery galleries of Artisan Tran Do in the Thang Long 1000 year anniversary is also one of the attractions at TTU you should not miss.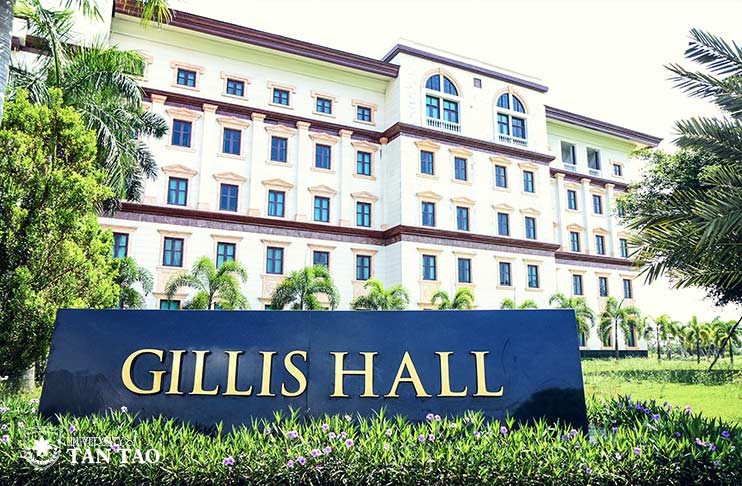 The classrooms inside the building are 100% air-conditioned and supported with modern techs such as projectors, along with a system of simulation and laboratories. The lab at TTU is well furnished from the world's leading suppliers for the best serving of the research and practice of students at the University.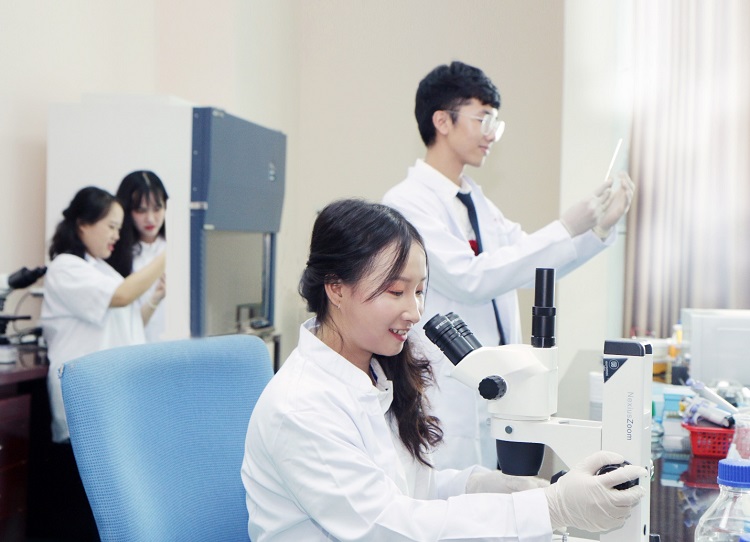 The central library of TTU also stands out because of the unique classic blue decoration, reminiscent of the Renaissance time. This is the place that students are most interested in and is the most visited for reference and study.
The self-study rooms at the library are also awesome with a comfortable and quiet space. Standing upstairs at the enjoyment of fresh air and relieving stress are the best experiences for students here. Those who want to level up during learning and training at TTU, certainly can not miss this ideal place to study.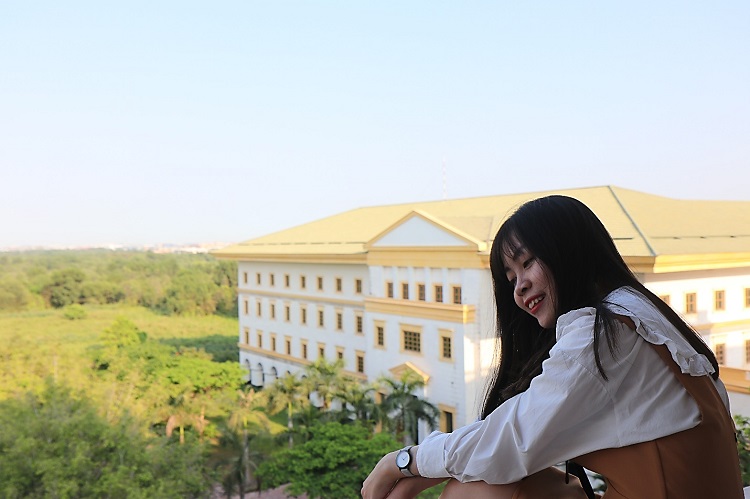 In addition, TTU is also where a lot of students choose to study because of the 102-hectare campus with modern facilities to serve the needs of living and entertainment.
Canary, Tennis Court, Swan Pool and Prince Football Stadium are always spotlights that lighten the hearts of all students when attending events, festivals and physical activities.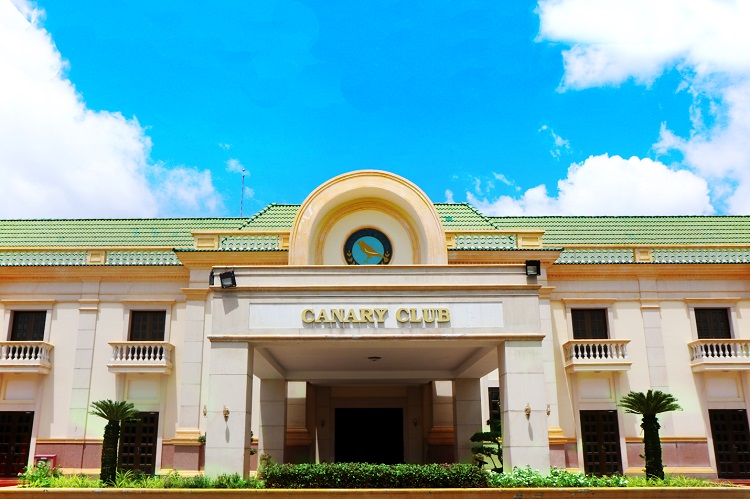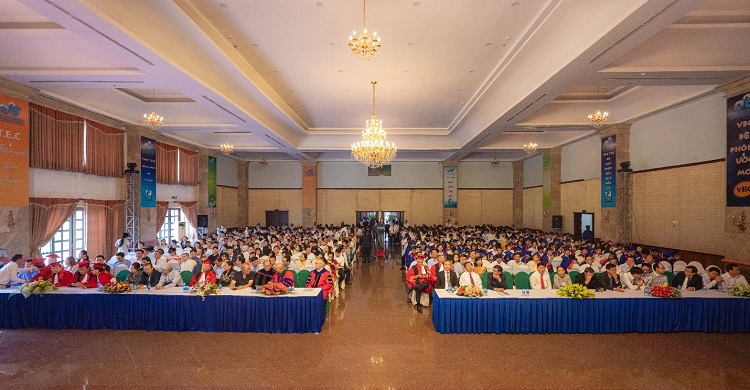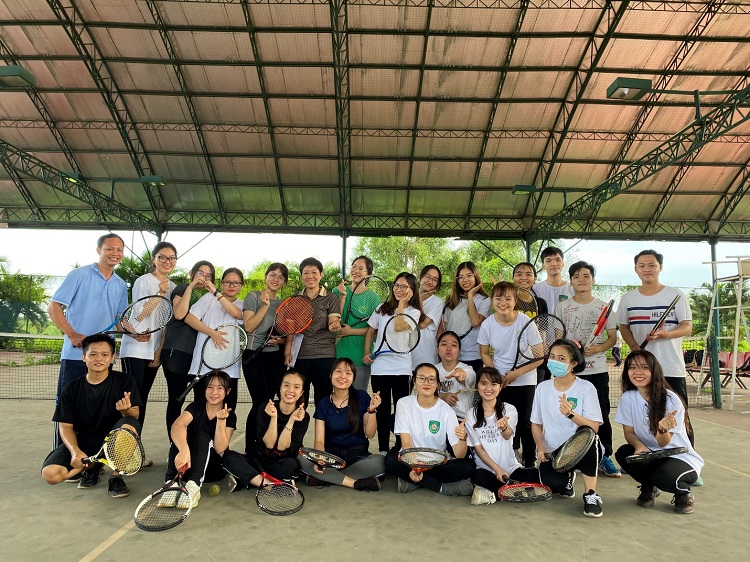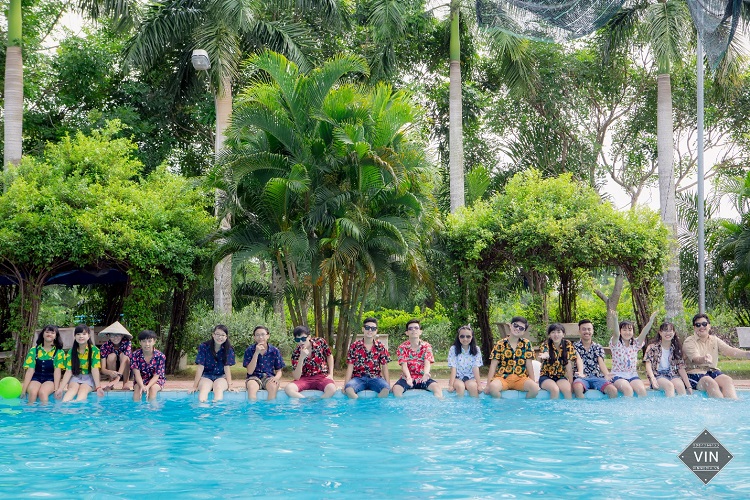 Having experienced the learning environment at Tan Tao University, it is TTU students who give this school a slogan: Young – Dynamic and Comprehensive
The environment at TTU with impressive highlights has made many other students jealous. TTU is not a perfect school, but once you arrive, you will feel the difference of a university with the American Standard. For parents and students, TTU is a modern, friendly and civilized university, especially an ideal environment to develop your future career.
According to the admission plan for the academic year 2020-2021, Tan Tao University has 08 admission majors including: Biotechnology, English Language, Computer Science, General Medicine, Nursing, Medical Technology, Business Administration, International Business.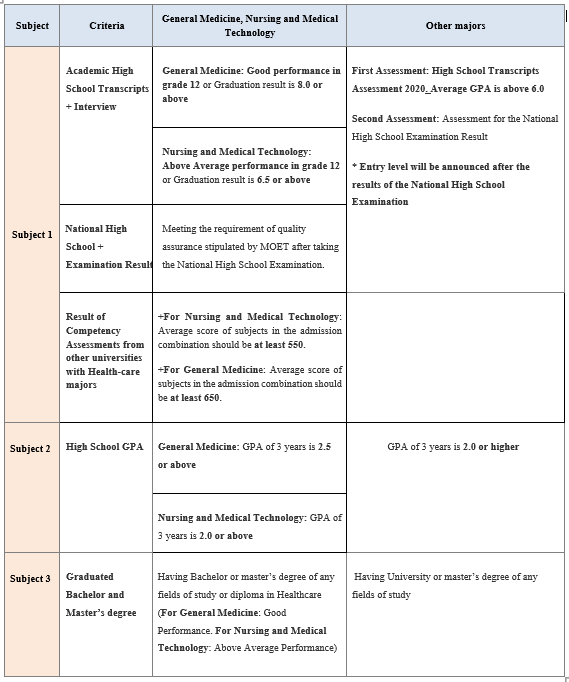 Contact Us: Tan Tao University
Tan Duc E. City, Duc Hoa, Long An – Phone: (0272) 377 5995 – Hotline: 0981 152 153 (Zalo)
PR Department