On the evening of January 30, 2023, the collective of staff – lecturers – employees of the Tan Tao Great Family gathered in front of the school hall on the occasion of the first meeting of the year of the Cat 2023.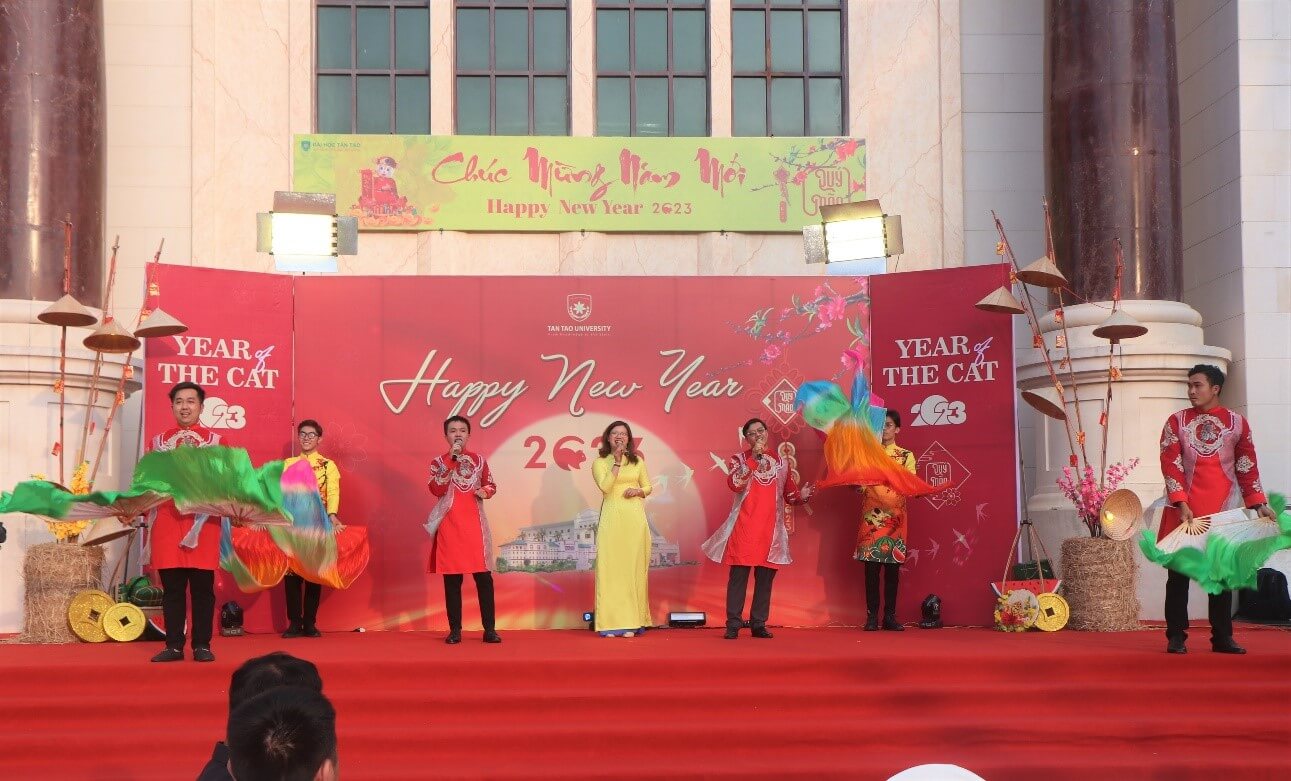 Attending the event, with the presence of leaders of Tan Tao Group and member companies, Tan Tao Hospital has supported Tan Tao University for many years. On behalf of the University, Mr. Nguyen Mai Lam, Vice Provost, had good wishes at the beginning of the new year, opening up hope for a breakthrough year of the Cat 2023, with many successes to follow.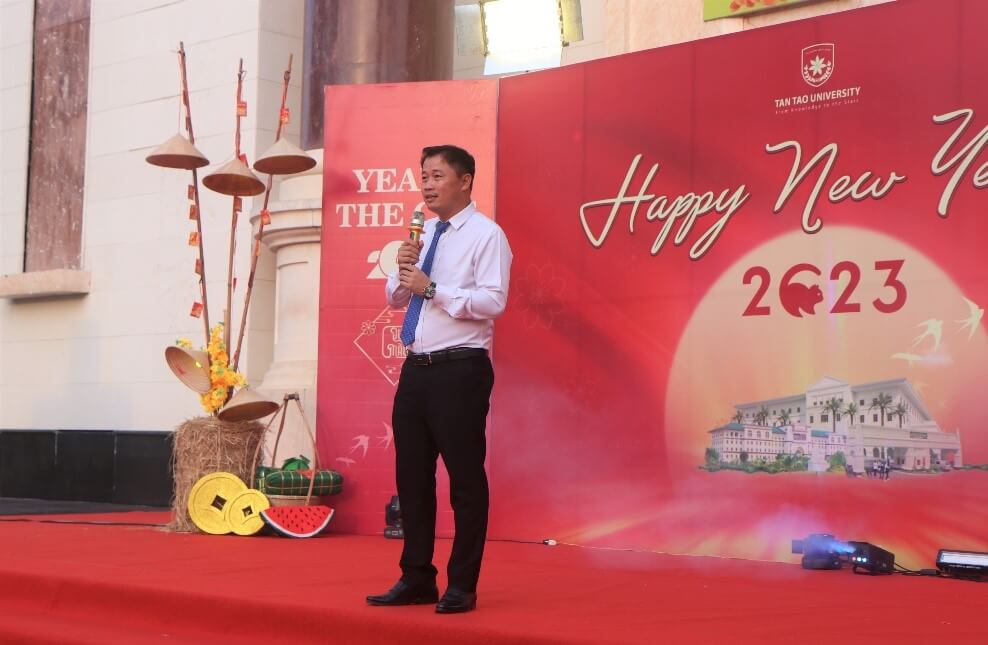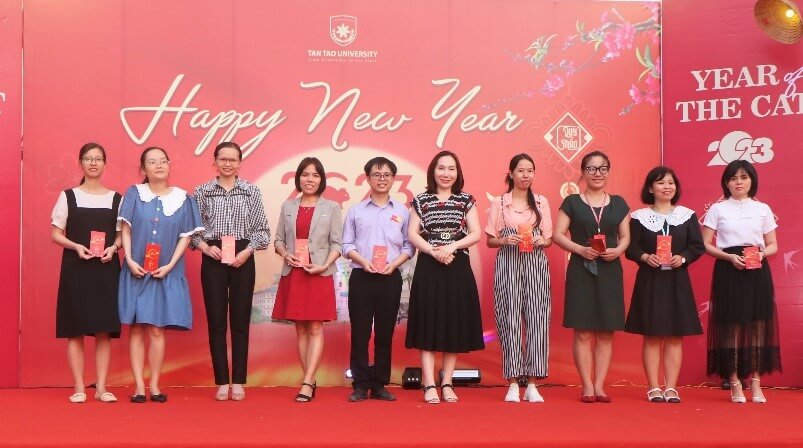 In addition, the party also featured exciting cultural exchanges between teachers, red envelopes from the Union, and interesting sweepstakes. All together create a joyful, youthful atmosphere, full of spring aftertaste with the most positive energy.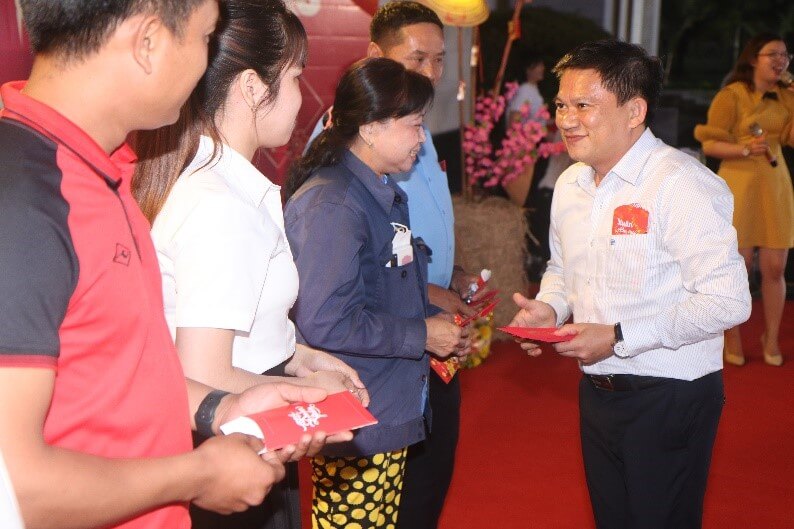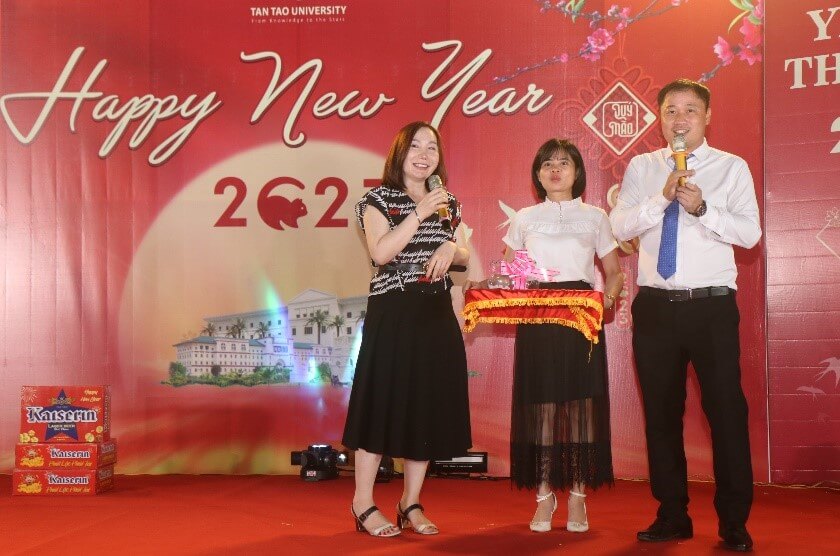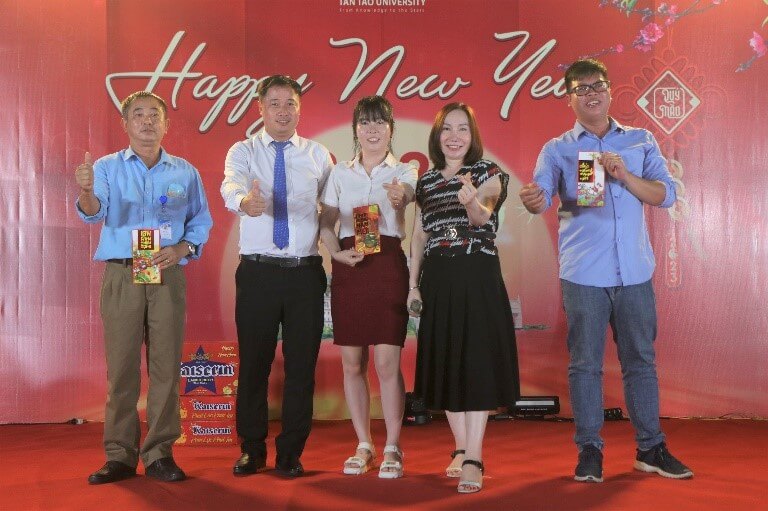 Believe that the meeting at the beginning of the year has added more joy, motivation, and abundant energy for Tan Tao University to conquer the milestones – even higher achievements in the new year of the Cat 2023!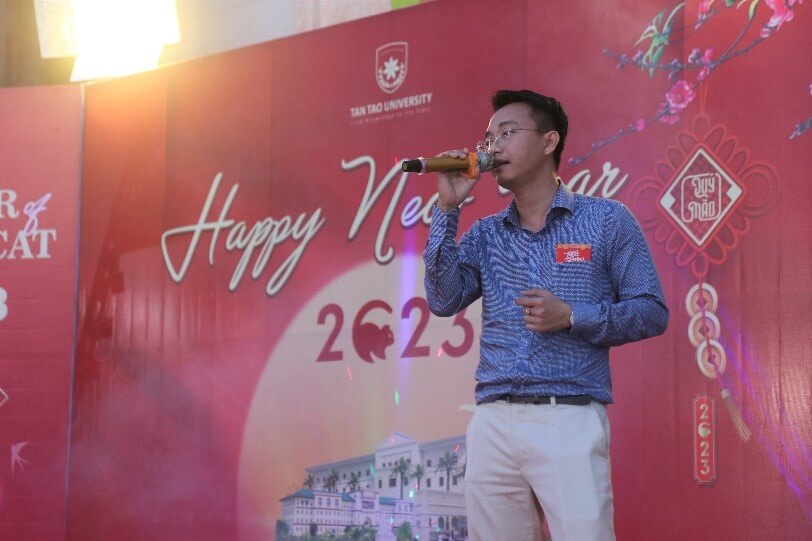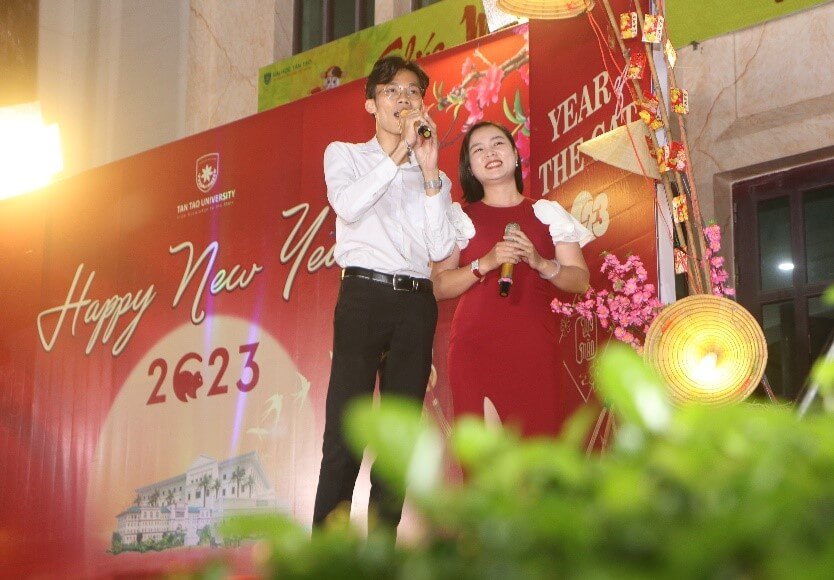 Office of Media and Admission