With 100% English curriculum, practical training associated with businesses, students of the School of Economics and Business Administration at Tan Tao University (SBE TTU) are given opportunities to become future entrepreneurs.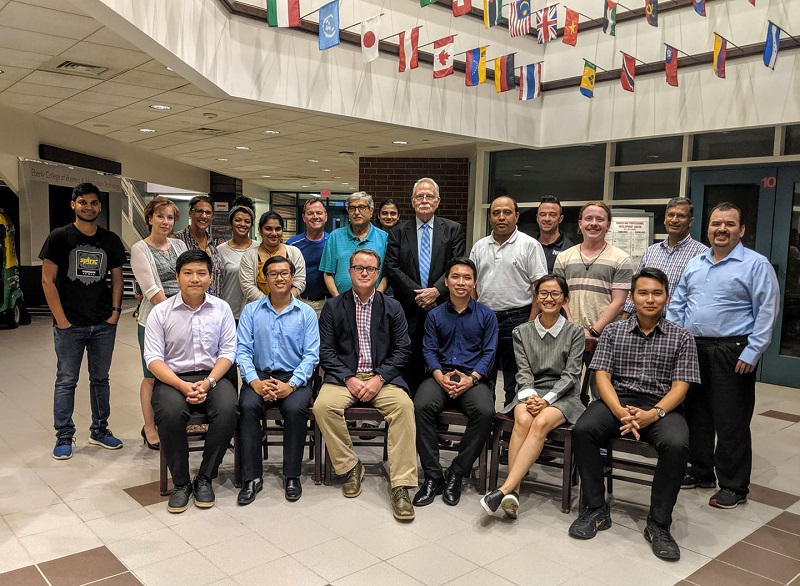 Unexpected change after graduation
As the first gen of TTU alumni, graduated in 2015, Phan Hoang Nam is currently starting his own business. Until now, his decision to join TTU is one of the most crucial turning points in his life.
Nam said the curriculum is designed to be entirely in English in which he benefitted most to improve his English proficiency and knowledge. As a result, students have no difficulties in finding jobs at multinational companies.
"Students are given the opportunity to meet up with experts and go on internships at early times. "Students can practice at one of the companies in Tan Tao Group if they have a desire to," Nam said.
Meanwhile, Nguyen Le Huy Hung – former SBE student – reminisced about the love and dedication of teachers here. Due to quality assurance, the number of students is always limited. Therefore, students are always the center of attention.
"They remember our names and so do we". Those dedicated teachers are willing to help us at any time. They not only have great practical business experience but also the ethics to business domestically and abroad". Hung said.
Great Contact with Businessmen and Experts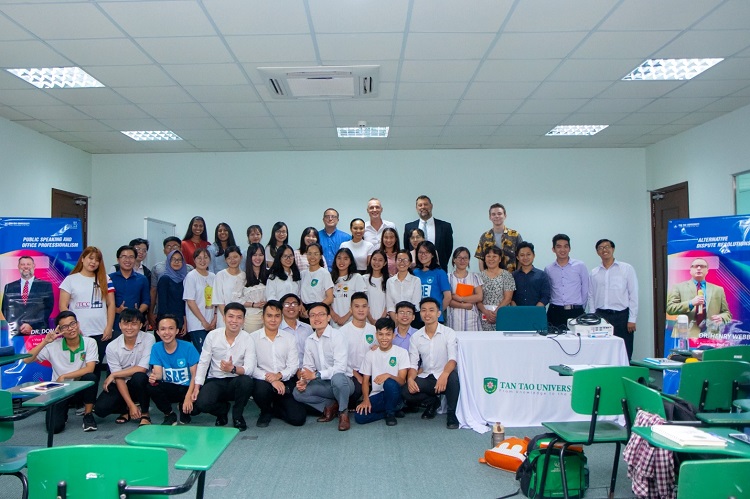 According to TS. Fransisco Roma – Acting Dean of School of Economics & Business Administration, despite being taught at many institutes, Business at TTU still has its own competitive advantages.
First of all, theoretical training goes hand in hand with practical experience. The curriculum is 100% in English. Students are instructed directly with successful entrepreneurs in Vietnam and the United States.
"In the program, students are equipped with entrepreneurial skills such as presentation skills and negotiation, personnel management skills, time management and leadership", Dr. Fransisco Roma said.
With Tan Tao and Tan Duc Industrial Parks, Tan Tao Group created great conditions for SBE TTU students to work and practice from the second year.
In particular, SBE also organizes short-term internships to the US and Singapore to help students capture the extraordinary culture and how to do business in foreign environmment. Thereby, their CVs will be diverse when applying for jobs.
For domestic trips, students will understand more about the working environment in which to apply knowledge they have learned in apprenticeship at work, factories or administrative units.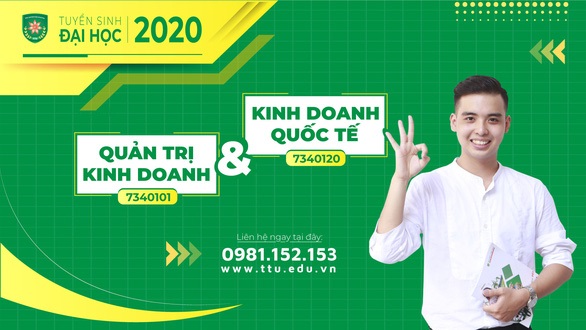 Plenty of jobs after graduation
SBE currently has 2 majors: International Business and Business Administration. According to Dr. Fransisco Roma, the opportunity of young people is widely open because the working capacity of TTU alumni after graduation is unbelievable.
With International Business, students can participate as staff shipping; Sales staff in logistics; Import-Export staff; International financial specialist; Market research specialist; International marketing specialist; Supply chain management specialist; International investment consultant; Trade promotion specialist.
With Business Administration, students can apply to companies and corporations in finance and securities; teaching at universities, colleges or becoming an active element in economic research institutes; Specialists in sales; Promoter to become a team leader; Head of sales department.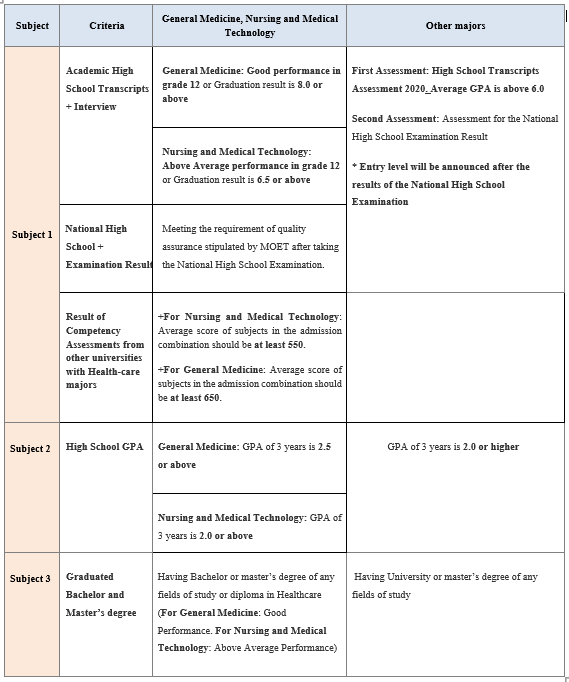 PR Department