On May 30, 2023, Tan Tao University held the first Trade Union Congress of Tan Tao University, term 2023-2028.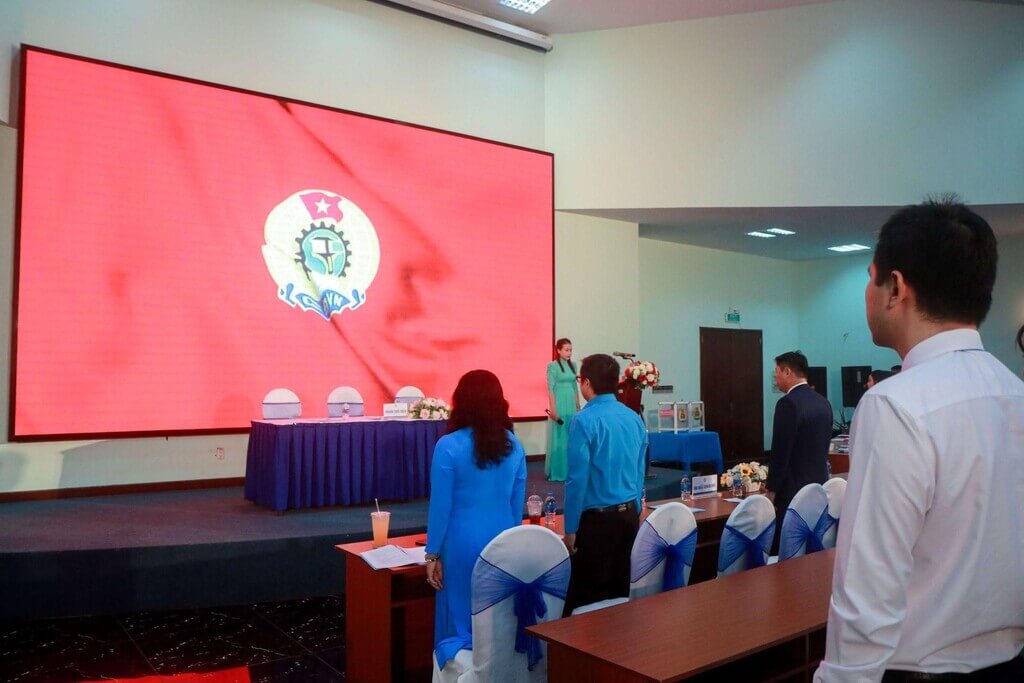 According to the report at the General Meeting, in the last term, the Trade Union of Tan Tao University has well performed the function of representing and protecting the legitimate rights and interests of workers, public employees and employees through the closely coordinate with the government to strictly implement the democratic regulations and internal spending regulations; ensure the regimes and policies for employees.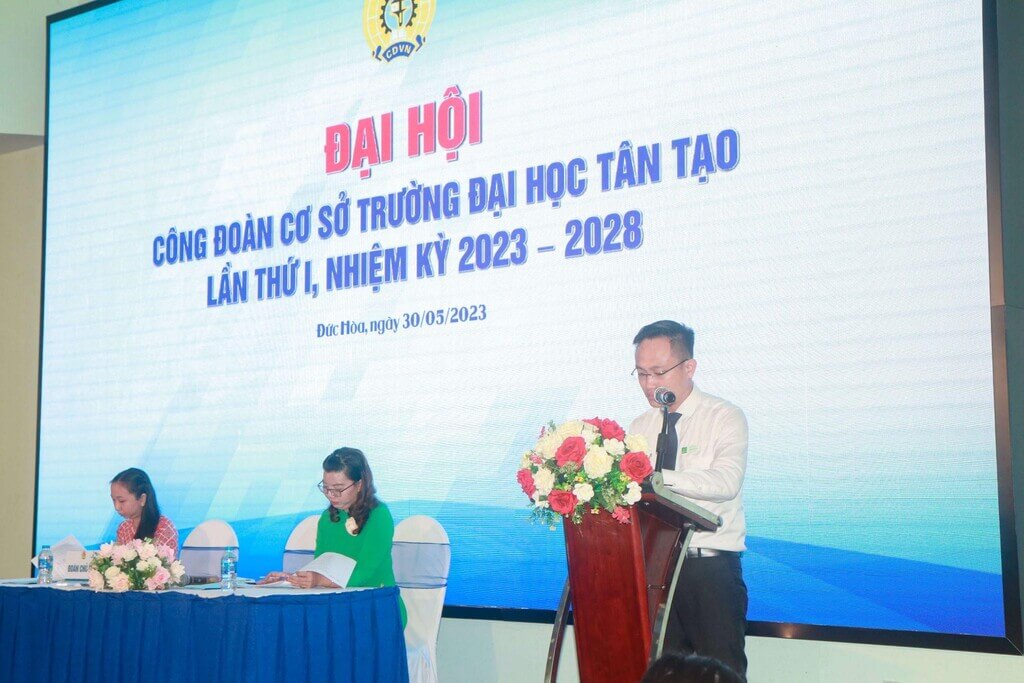 The Presidium of the General Assembly

The 1st Trade Union Congress of Tan Tao University, term 2023-2028, calls on all cadres, civil servants, public employees, laborers and trade union members to promote the tradition of solidarity, unanimity. training in all aspects, determined to join hands to successfully implement the Resolution of the Congress, making a worthy contribution to the development of the University, the industry and the country.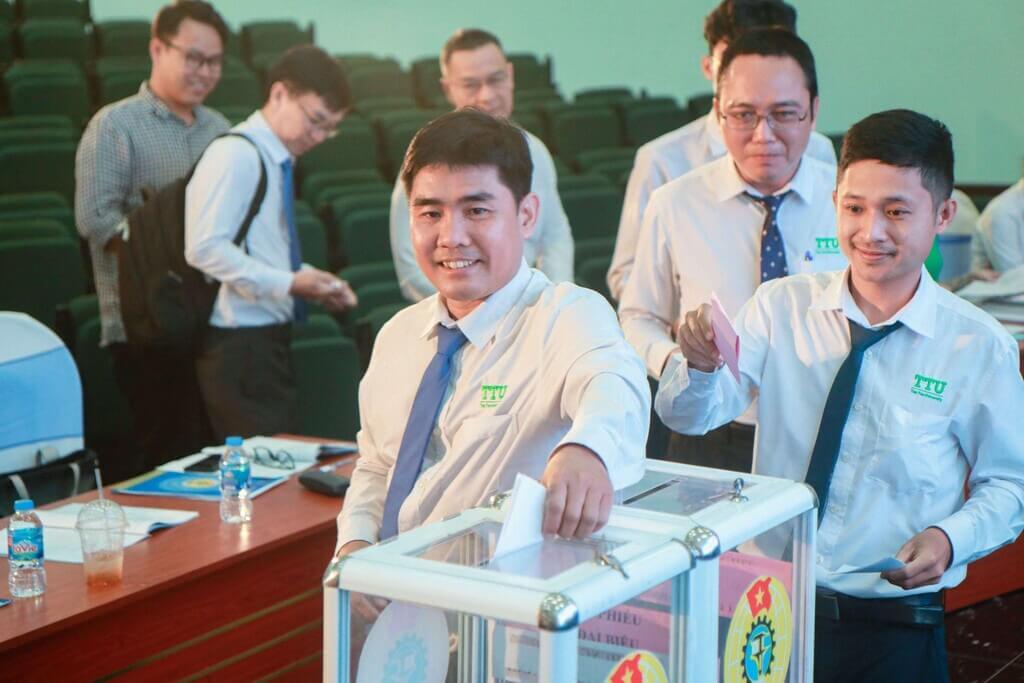 Delegates vote to elect the Executive Committee of the School Trade Union, term I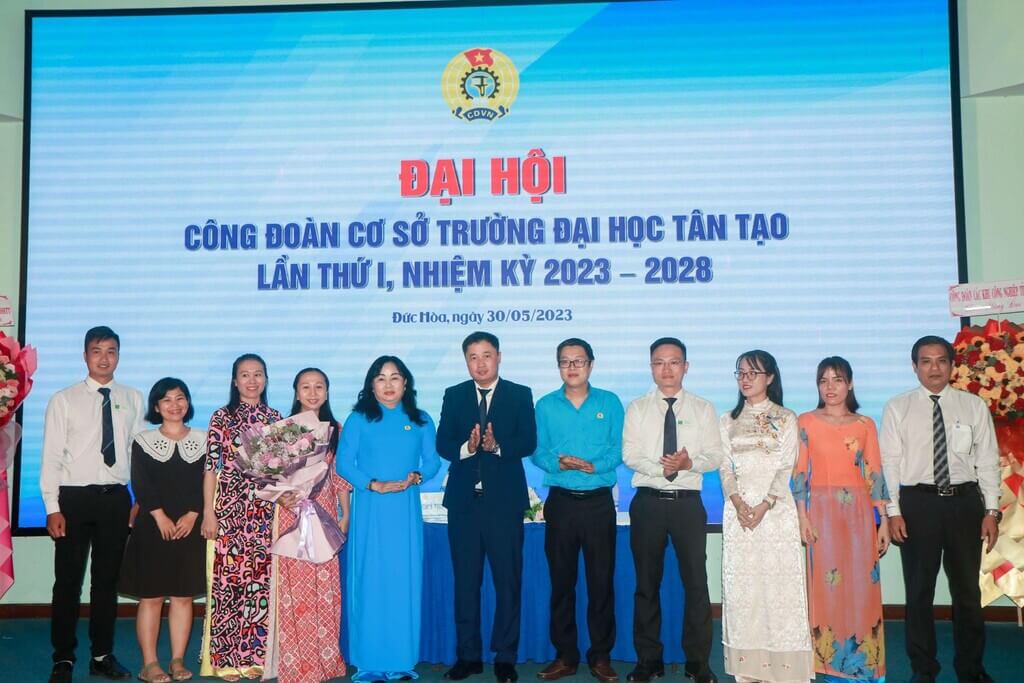 Executive Committee of Tan Tao University Trade Union, 1st term, term 2023 – 2028

After a period of urgent and serious work with a sense of responsibility and efficiency, the 1st Tan Tao University Trade Union Congress, term 2023 – 2028 took place successfully. The Congress democratically, wisely selected 7 comrades with qualified standards, capacity, qualifications and sense of responsibility to the new Executive Committee.
Several pictures at the Congress: