On November 2nd, 2018, SWEC members had a warm meeting with two consultants, Dr Duong Le and Dr Linh Tran. Two of SWEC dedicated volunteers also joined the training.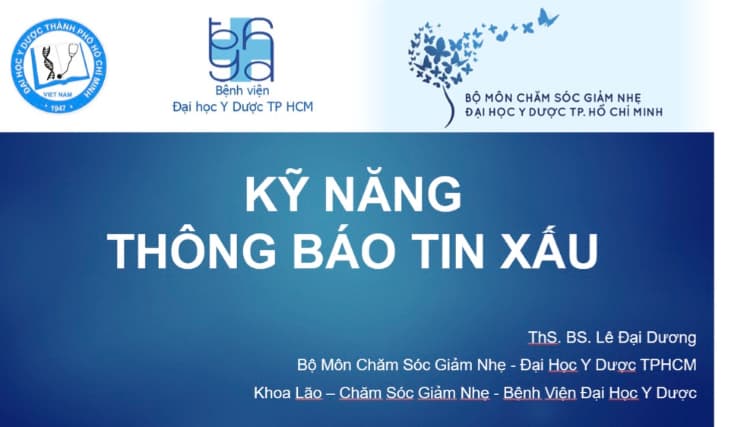 Dr Duong Le, lecturer of Palliative Care department, University of Medicine and Pharmacy HCM city, instructed how to deliver bad news to patients and their families. It is one of the most daunting tasks faced by physicians.
Traditionally, medical education has placed more value on technical and medical knowledge than communication skills. This leaves healthcare professionals unprepared for the complexity and emotional intensity of breaking bad news. When physicians lack proper training, breaking bad news can lead to negative consequences for patients, families, and physicians.
Dr Duong Le taught SWEC members a protocol proposed by Baile called SPIKES: S, setting up the interview; P, assessing the patient's perception; I, obtaining the patient's invitation; K, giving knowledge and information to the patient; E, addressing the patient's emotions with empathic responses; and S, strategy and summary. As any other skills, it takes time, knowledge, and practice to improve "delivering bad news". This lecture helped increase our confidence in the task of disclosing unfavorable medical information, and to be less stress and burnout.

After the training, SWEC members built plan for future events and discussed about cases needed our psychological support.
YOU ARE NOT ALONE. WE CARE!