TTU – A large number of students from Tan Tao High School for the Gifted have decided to study at TTU because of its superiority in training curriculum.
As a pioneer in the Liberal Arts Model, Tan Tao University (TTU) has successfully integrated the model from the United States as well as many advanced countries to establish the unique curriculum. Tan Tao Gifted High School (TTS) has also met the standards and practices based on the American Liberal Arts. The educational environment at TTS promotes creative and critical thinking, experimental orientation and lifelong learning of students.
Last October, Tan Tao University held the Opening Ceremony of the 2020-2021 academic year for students majoring in Biotechnology, English, Computer Science, General Medicine, Nursing and Medical Technology, Business Administration and International Business.
Among the rookies, there are excellent students who were former graduates from Tan Tao High School for the Gifted. The reason they believe in the system is because each individual is the outstanding factor since studying at TTS.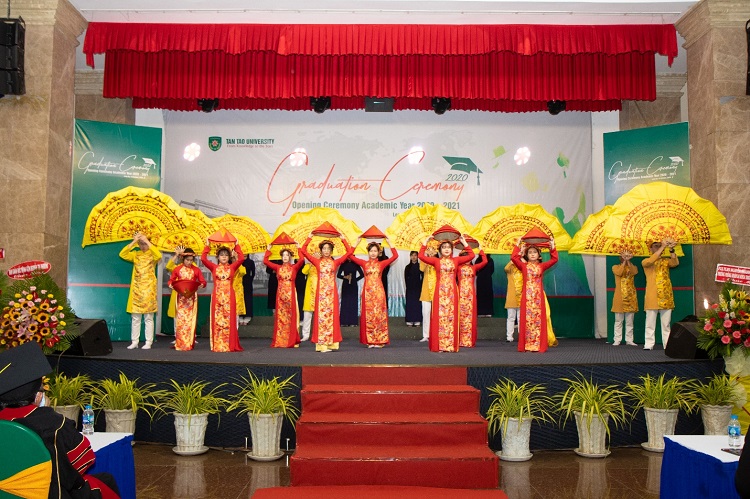 From the beginning, the mission of Tan Tao Gifted High School was to detect the hidden gems with excellent academic achievements and nurture the talents on the basis of ensuring education and training programs.
During the time at TTS, students are equipped with foundational knowledge, soft skills to improve themselves, and outstanding foreign language proficiency. Therefore, after graduation, TTS students can continue their journey at TTU or other universities or study abroad.
To get a kick-off, How do students think about the training environment at TTU? Let's see.
From a TTS to a student of the School of Nursing and Medical Technology, Nguyen Chanh Long shared: "For three years, I have observed Tan Tao University in many aspects such as curriculum, environment and extra-curricular activities. Above all, TTU is where I used to study and I get used to this place, so that's my decision to be here for 4 more years. "
Vuong Van Minh, a former TTS former, rookie of the School of Humanities and Languages: "My family and I used to be confused when choosing a university. Afterall, the final decision was TTU. This is not only an environment with a team of renowned professors, doctors but also a place to cultivate outstanding talents that I have known about them. I also set a goal that, after 4 years at TTU, I will become a more successful person in whatever path I have outlined.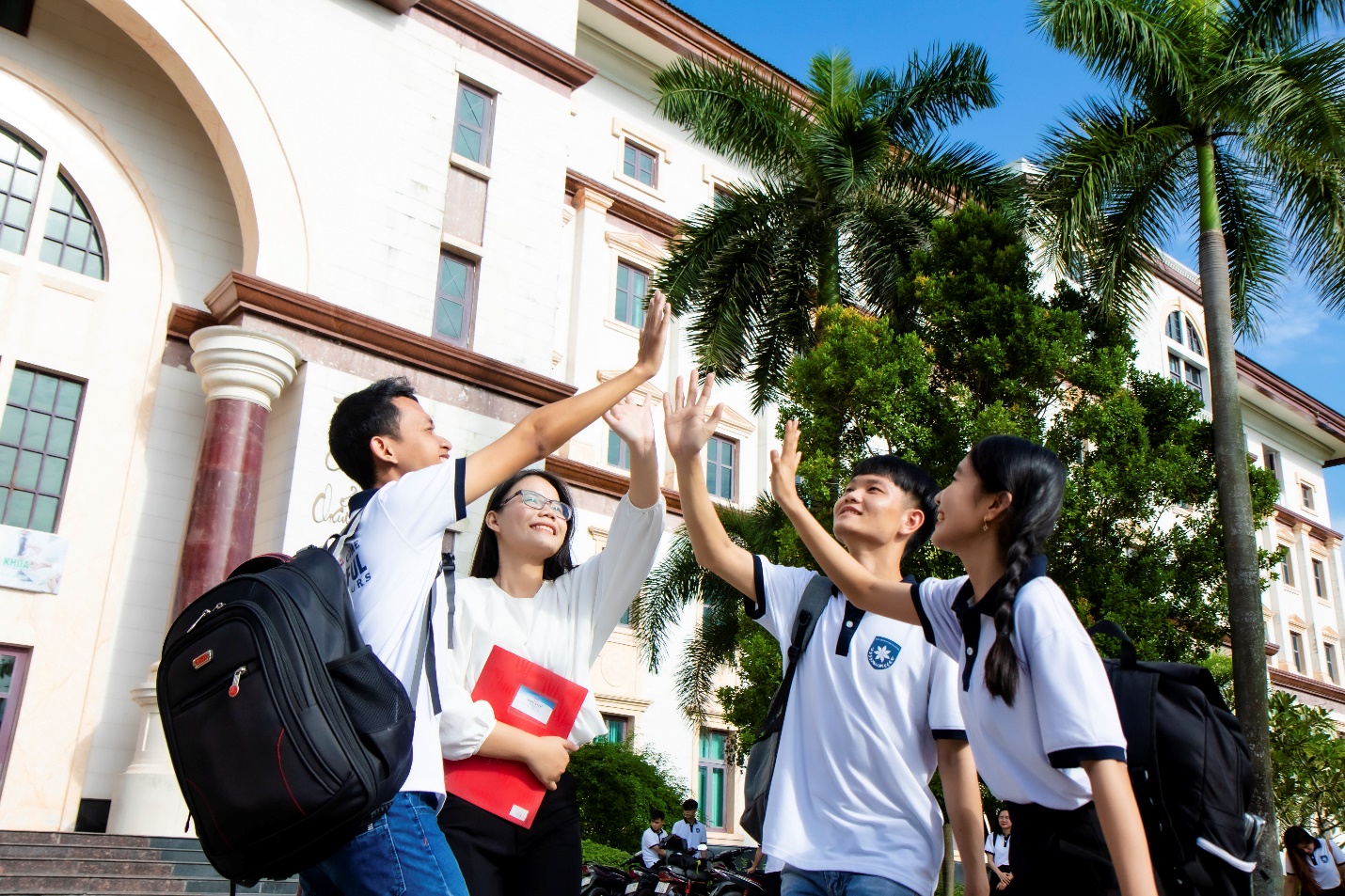 A clearly oriented program enables students to accumulate specialized knowledge and converge more skills. As the pioneer in the Liberal Arts Education integrated from Duke and Rice Universities in the United States, Tan Tao University encourages students to promote their personal creativity, integrity and experimental ideas. Tan Tao students are equipped with a comprehensive professional knowledge base, soft skills and outstanding foreign language ability.
Tan Tao University with the outstanding advantages, will be a place worth investing for future.
Department of PR