The TTU Alumni Talk in November, academic year 2021 – 2022, with the topic "Finding Your Keys to Success" having two alumni to join: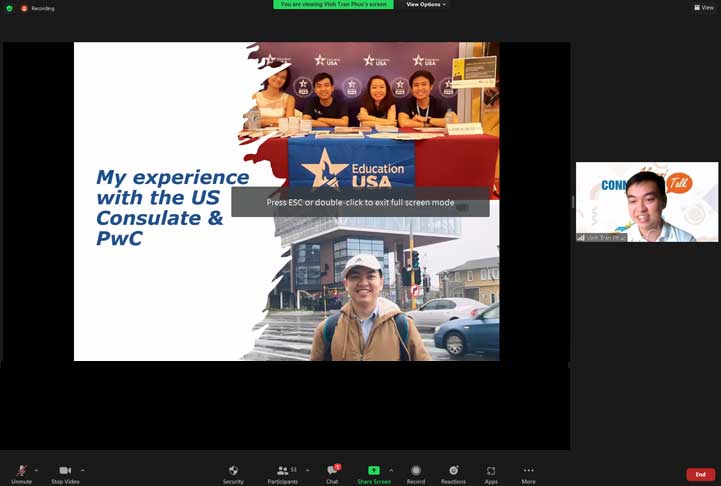 Mr. Tran Phuc Vinh
– Vinh used to be a TTU student, majoring in International Business. He got his Master's degree in Commerce from the University of Canterbury, New Zealand. He was honored to receive a full scholarship funded by New Zealand's Ministry of Foreign Affairs and Trade to pursue this degree.
– Currently, Vinh is working as a manager in PwC Vietnam's Transfer Pricing Practice. With over six years of industry experience, Vinh has provided transfer pricing and tax services to various multinational companies operating in Vietnam and spent two years in PwC New Zealand supporting multinationals operating predominantly in New Zealand and Australia.
– Vinh's passion for teaching began when he delivered lectures on tax and accounting at the University of Canterbury during his time in New Zealand. Since then, Vinh has continued this passion by teaching some accounting courses at RMIT VN.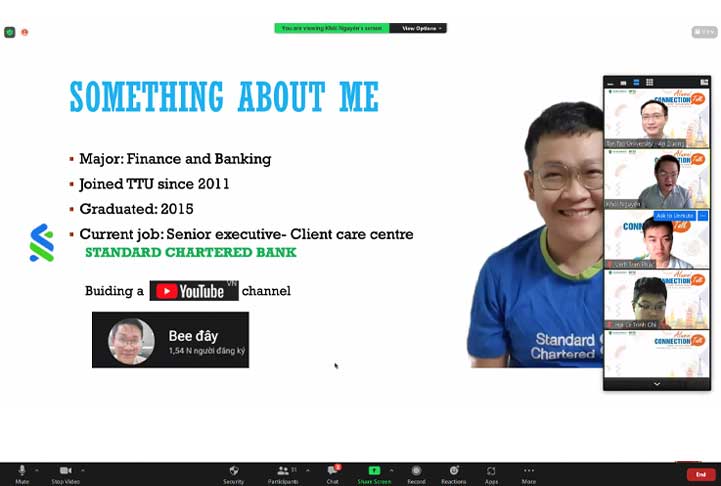 Mr. Pham Khoi Nguyen 
– Nguyen used to be a TTU student, majoring in Finance and Banking. He's currently working at Standard Chartered Bank Vietnam, positioning at Senior Executive – Client Care Centre and Service.
– Nguyen is establishing himself a youtube channel mirroring his life experience and exploring different aspects of daily activities.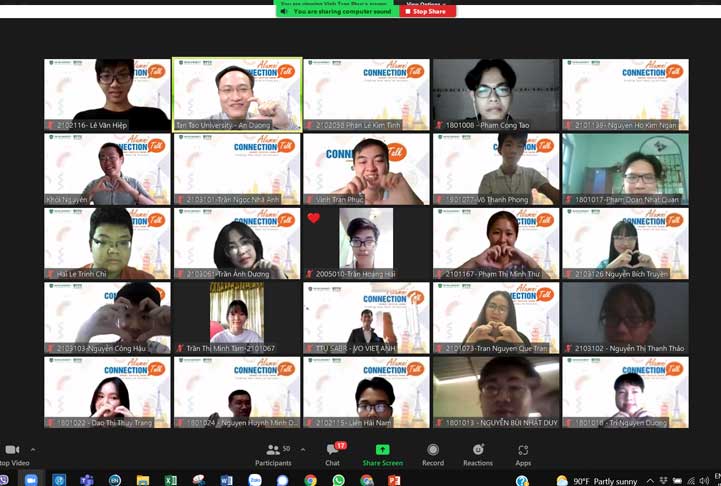 TTU is very happy and proud to bring a valuable program for TTU's students. They will listen to the stories and experiences of TTU Alumni, who are currently working at multinational companies and organizations in Vietnam and worldwide