Le Thi Quynh Trang is an alumnus of the Faculty of Engineering of Tan Tao University. Ever had the desire to choose to study Economics, even passed the entrance exam to the University of Economics in the top of the southern region but the fate made Ms. Trang choose the School of Engineering of TTU.
Studying at the School of Engineering, Le Thi Quynh Trang has the opportunity to learn, be guided, and inspire from lecturers who are PhDs, professors who have graduated and worked abroad in the field. According to Le Thi Quynh Trang, another valuable thing she learned at TTU is THINKING. These things give Quynh Trang the motivation to build herself, go beyond the comfort zone to conquer the larger skies.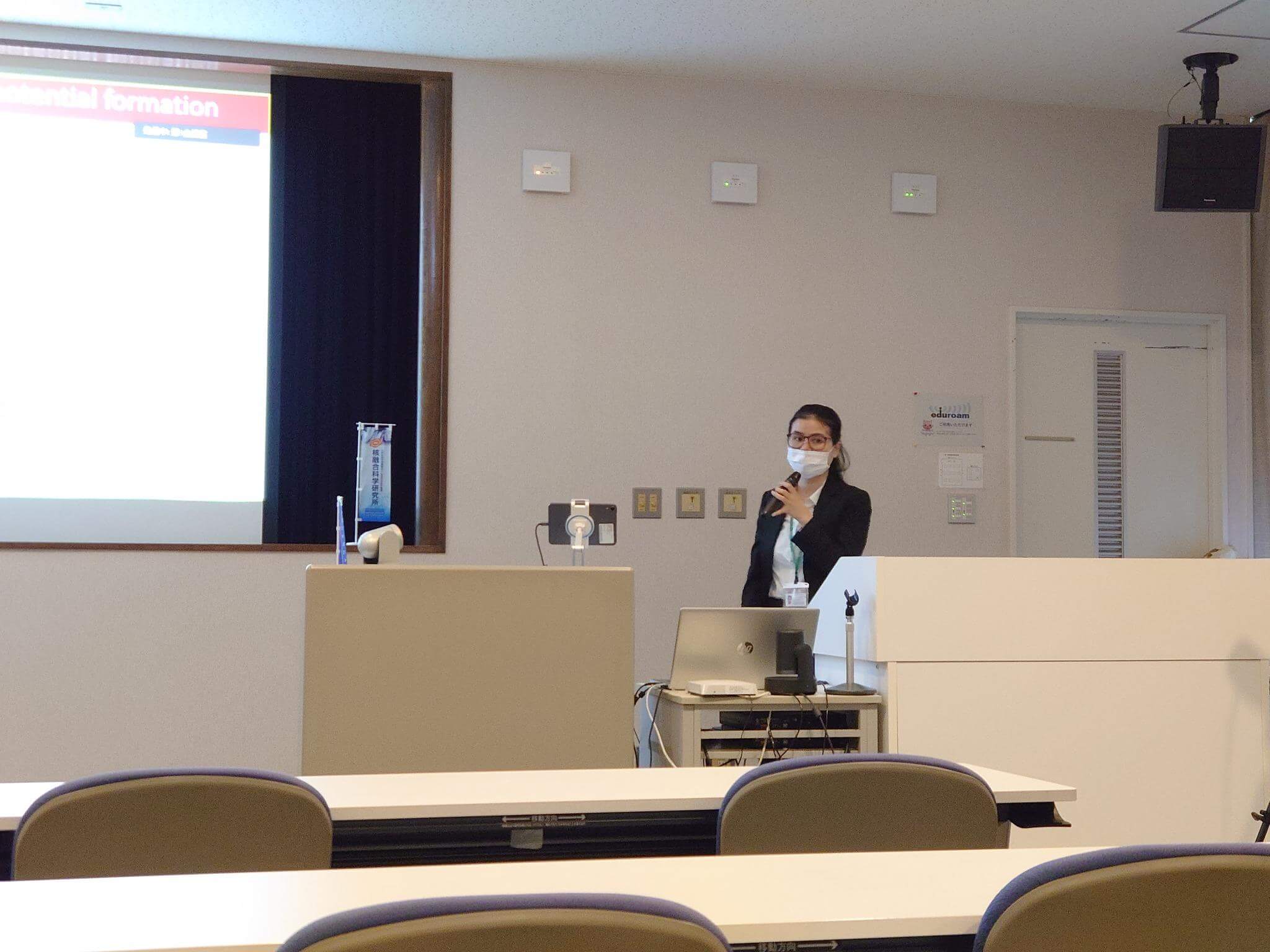 Philosophy of Doctor from Japanese Government MEXT Scholarship
After completing her bachelor's degree in the Faculty of Engineering at TTU, Le Thi Quynh Trang chose to continue her studies to deepen her research. Pursuing the plans she had set, Le Thi Quynh Trang succeeded when she received the MEXT scholarship from the Japanese Government.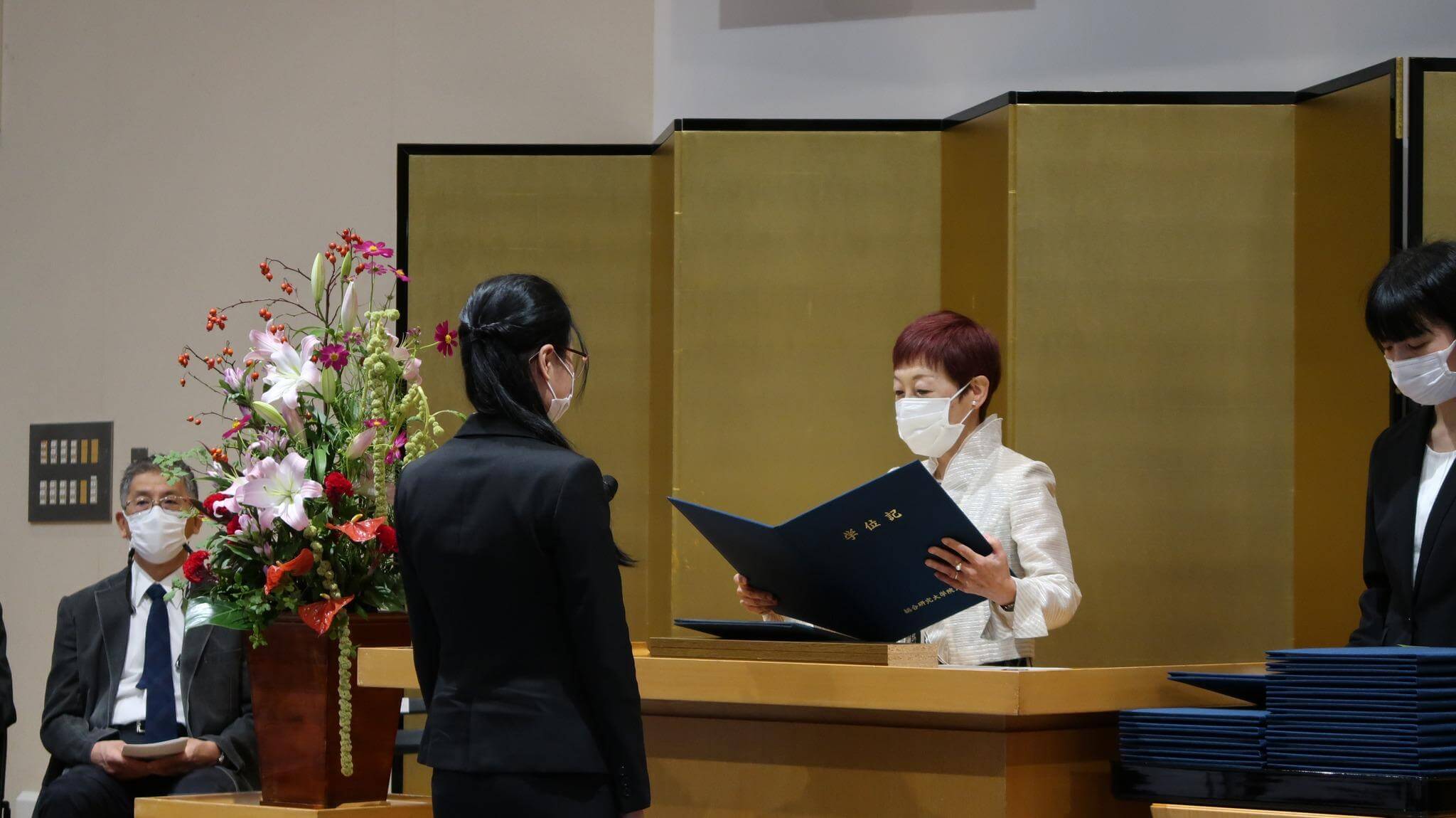 After many years of study and research, by the end of September, Le Thi Quynh Trang officially obtained her PhD and graduated from SOKENDAI University – (Department of Fusion Science, School of Physical Sciences). This is the result of the relentless efforts of a young person who deserves to be followed by the students.
Congratulations to Dr. Le Thi Quynh Trang and hope that she will achieve more achievements as well as contribute more to the science of Vietnam and the world.