TTU – Graduation always has a significant impact on students. This is an important milestone for bachelors with great ambition and dreams. This is also an influential turning point to the pursuit of the career and jobs for their future.
This event is not only memorable for each bachelor, but also the pride of their family and the educational institutions where they have their training.
On 18 October, Tan Tao University (TTU) will hold the Graduation & Opening Ceremony 2020 at Canary Club, E.City Tan Duc, Duc Hoa, Long An.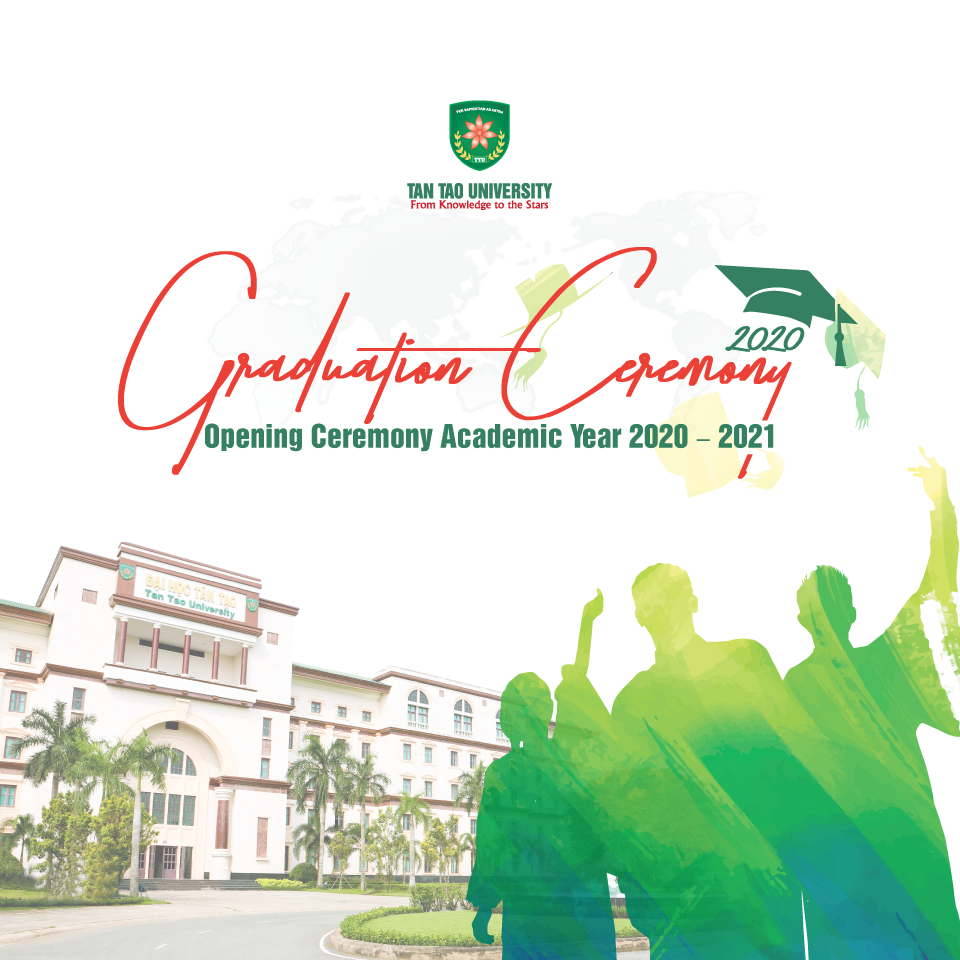 At TTU, the students have constantly strived to conquer their dreams. Here, many advantages are given to the students:
Tan Tao University has applied the Liberal Arts Education from the curriculum of Duke University and Rice University – 2 leading universities in the United States. TTU's educational environment encourages students to develop creative, critical and experimental thinking. The training program with a combination of theory and practical application will enable students to cultivate specialized knowledge and master more specific skills. TTU students are equipped with a comprehensive knowledge base, self-improvement soft skills and outstanding foreign language ability.
As the society is changing to quickly solve the problem of unemployment and 'near unemployment", TTU bachelors are confidently prepared for life and work, opening up opportunities in developed countries in the world or have entrepreneurial spirit.
Nguyen Van Lanh – Graduate of the School of Medicine – has now become an internal medical doctor at Vin University right before the graduation ceremony: "Tan Tao University is the foundation to young people who know to seize opportunities and have ambitions. As I have made this far to be a qualified internal medical doctor and cardiologist, I would like to express sincere gratitude to my time studying at TTU."
In fact, TTU's bachelors have accumulated outstanding achievements. 100% TTU students seize high quality job opportunities with a salary from 8 to over 20 million before they even graduate. Statistically, TTU graduates have received a salary of over 40 million/month on average.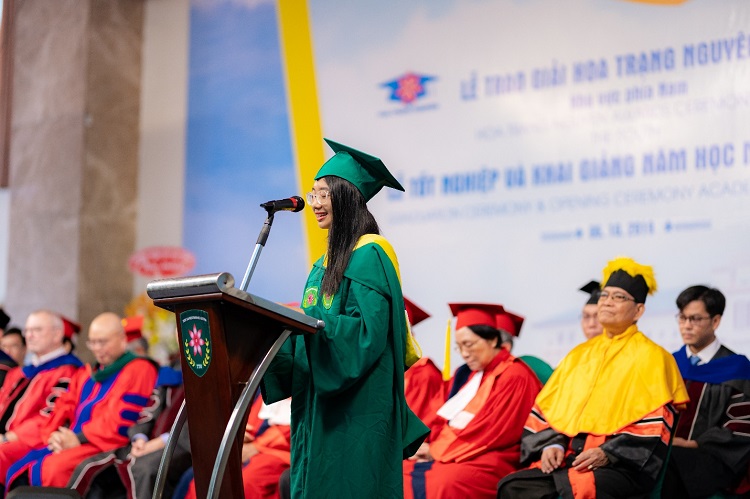 As a new graduate from the School of Biotechnology – Tran Nguyen Phuong Linh expressed her feeling before the graduation ceremony: "Graduation, of course, is very fun. However, I still have a bit of regret for the teachers I have not been able to learn from, because of the things that have not been done and friends who I haven't spent time with. Until now, I feel it's worth it to spend my youthful years at TTU. The experience of a Tan Tao student is invaluable. The decision to study at TTU is like participating in a start-up, you will get a lot of incredible experience. When you graduate from TTU, nothing will be difficult for you. I am truly grateful to all who have appeared in my life, for collecting my stories to form my personality throughout the time".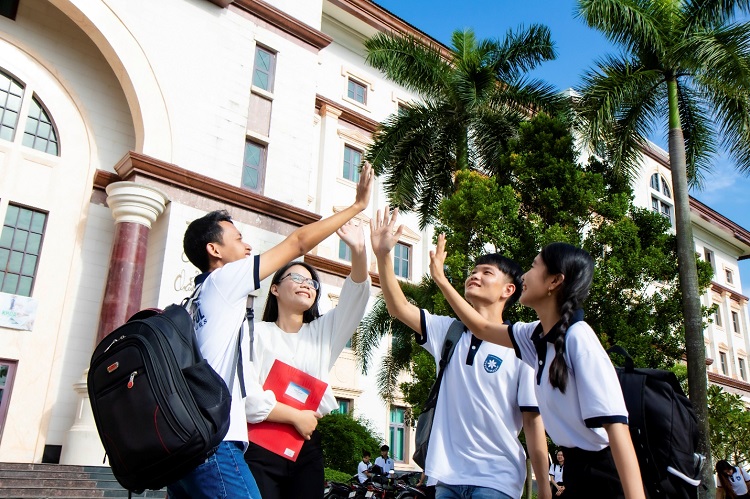 Once again, Tan Tao University would like to announce that the Graduation Ceremony is scheduled to be held on October 18, 2020, at Canary Club; E.City, Tan Duc, Duc Hoa, Long An. This event will have the participation of a large number of TTU graduates from the School of Medicine, English, Biotechnology … together with your relatives, and the faculty and staff of the school.
PR Department