Tan Tao University (TTU) Journal of Biomedical Sciences (TJBS) published issue 02 on September 22, 2023. In the 2nd issue of TTU Biomedical Science Journal, 70% of the articles are collaborations between Vietnamese and foreign authors. 70% of articles come from researchers outside TTU. 85% of the articles had first authors from the United States (Harvard Medical School (HMS), University of Southern California (USC), and Purdue University).
TJBS Biomedical Journal articles are not only a testament to the quality of research conducted at the school but also a way to share knowledge with the international community. Disseminating research through journal articles helps create interaction and collaboration with researchers and schools globally.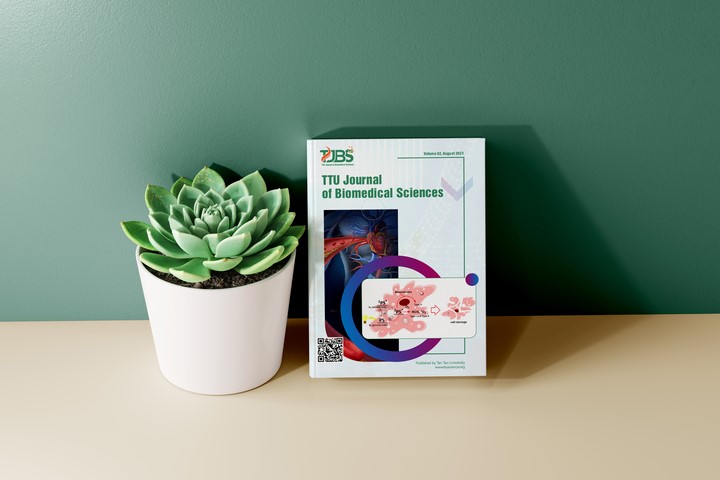 Including the article "Adaptive Mechanism of Laminar Flow to Changes in Coronary Artery Anatomy: Clinical and Hydrodynamic Hypotheses to Create Motion with ChatGPT" with the English title "Adaptive Mechanism of Laminar Flow to Anatomical Changes in Coronary Arteries: A Clinical and Fluid Mechanic Hypothesis Generating Exercise with ChatGPT".
This article is about: Coronary artery disease (CAD) is a common heart problem associated with many comorbidities and high mortality. Despite great efforts in research, scientists have still not identified and explained the mechanism leading to atherosclerosis as well as its progression or regression.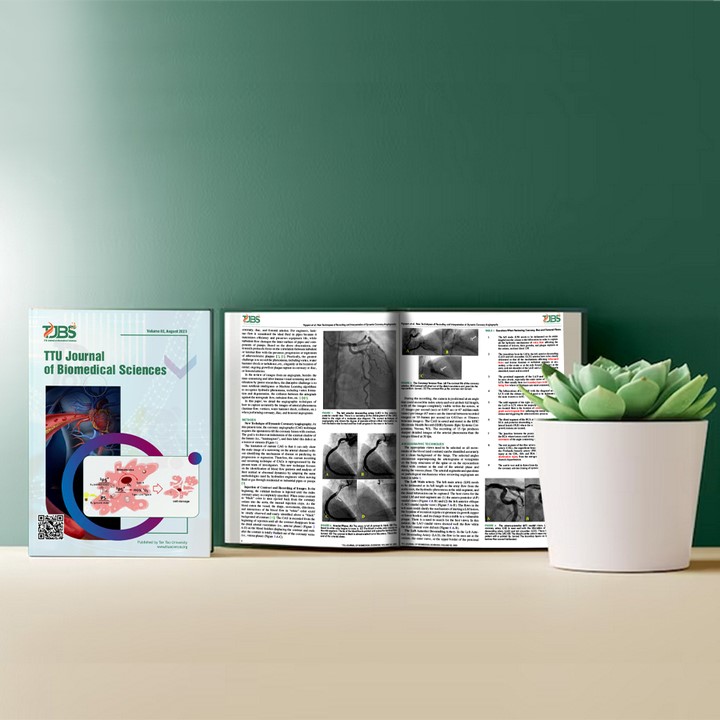 In an effort to disrupt current passive concepts of atherosclerosis, the authors challenged the artificial intelligence (AI)-based language model ChatGPT with thought-provoking questions in an exercise. create hypothesis. In the study of flow in pipes or biomedical systems, laminar flow is the most effective criterion without damaging the walls and components of the system.
However, not all pipes, arteries, or veins are straight. Fluid or blood needs to move in gentle or acute curves, across smooth or rough surfaces of the lumen, or flow in the same direction or against the main stream. As fluid flows through these dynamic systems, laminar flow adapts and changes its flow pattern to successfully transport fluids and materials. This review highlights the variation of laminar flow in different environments of pipes (or circuits in biomedical systems) to promote energy conservation and efficient transport.
The Editorial Board of TTU Biomedical Science Magazine would like to thank the support of the TTU Board of Directors and all colleagues and friends in Vietnam and around the world. Similar to TTU JBMS articles, all articles authored by the Harvard community, the Harvard community open access research library, and the Harvard library search engine will be uploaded to DASH (Harvard University's worldwide open access archive for researchers).