Medical student Hsu Che Wei, currently a 5th year student of the School of Medicine, joined Dr. Vu Tri Loc to attend and present the study "Laminar Flow After Stenting Assured No Early Thrombosis Nor Late In-stent Restenosis: An Angiographic, Machine Learning Analysis and Personalized Medicine Approach" at the annual conference of the TCT 2022. This is the largest and most in-depth conference on interventional cardiology in the United States in particular and the world in general. Here, experts enthusiastically discuss new research directions as well as clinical experiences.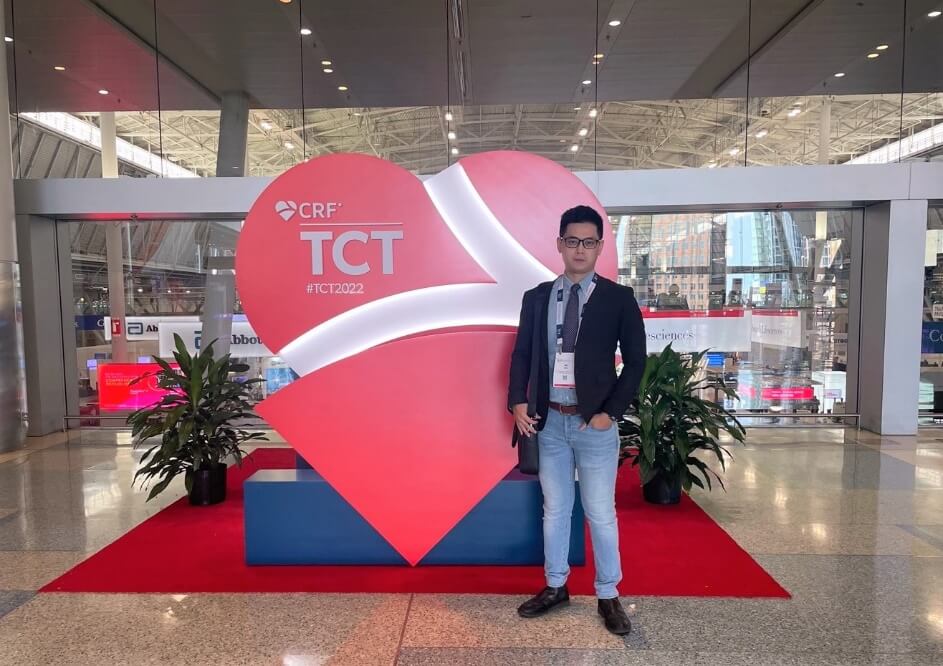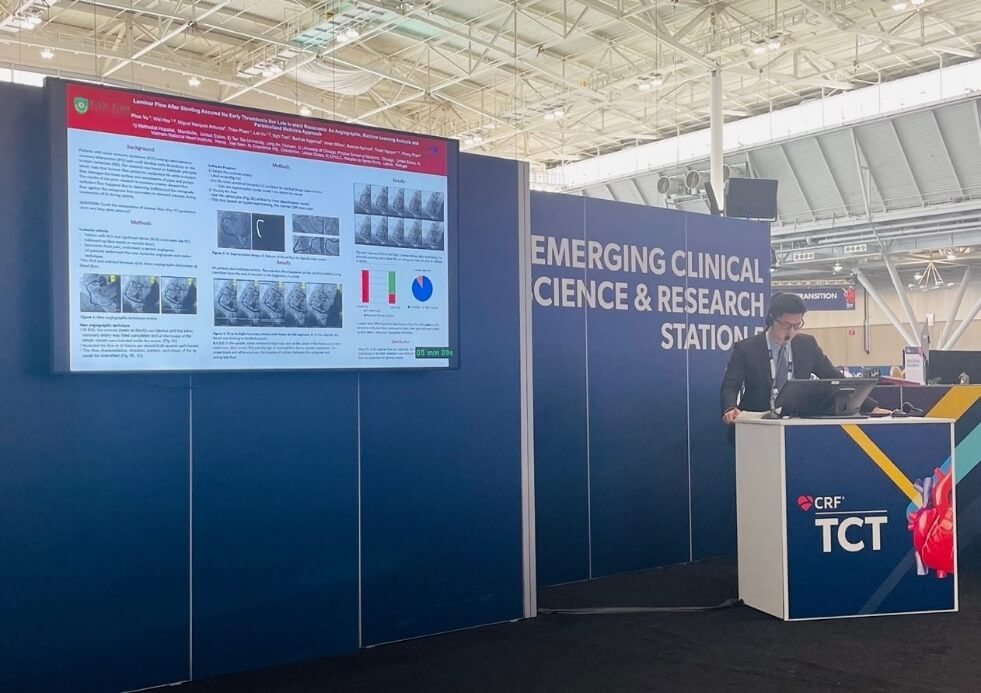 After the presentation, Hsu Che Wei also participated in testing new products to assist doctors with AI technology.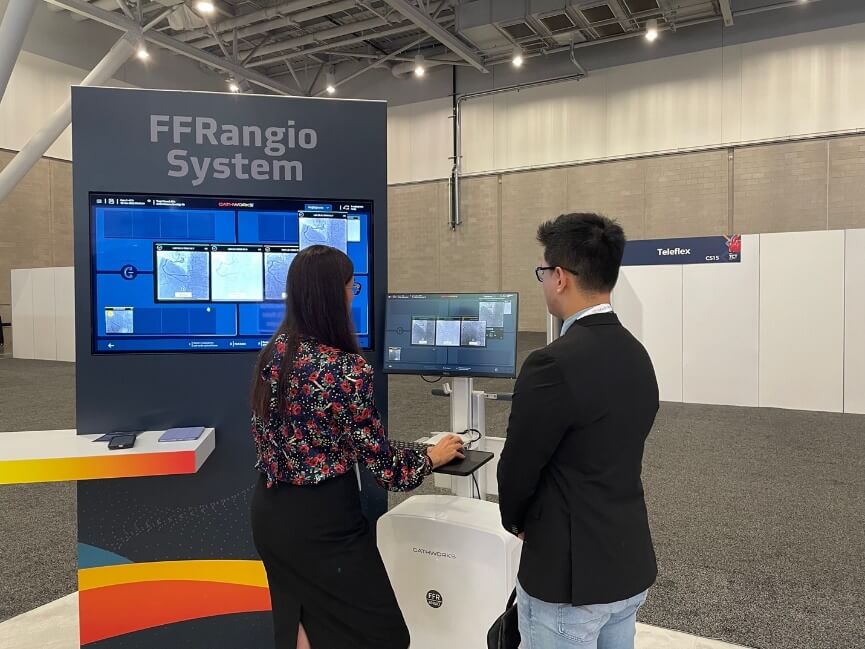 Wei also visited Harvard University and took souvenir photos, to record the wonderful moments of the trip.