Many universities increase the admission criteria for the high school graduation exam, so the university benchmarks are likely to decrease? That is one of the important contents in the special education news on Thanh Nien on September 14, 2021.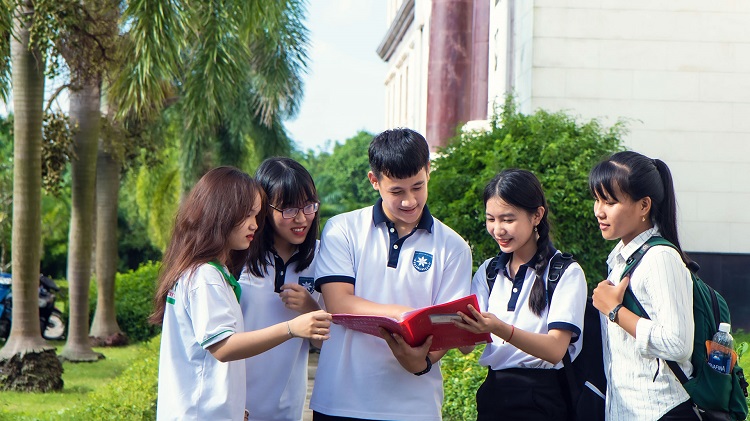 [How the benchmark change]
Based on the actual admission situation with other methods, many universities have increased the admission quota by the high school graduation exam score compared to the initial plan in the enrollment scheme. Most of the targets for this method are 30-50% or more.
That is good news for candidates waiting for their university entrance exam scores to be announced in the next few days. Therefore, the candidate's concern is how the benchmark scores according to this method will fluctuate?
Detailed information about the adjustment of the target and the benchmark prediction will be available in the special education news in the Thanh Nien print newspaper on September 14, 2021.
Tan Tao University always welcomes students with desirable university benchmarks, only 22 scores for School of Medicine, 19 scores for School of Nursing and Medical Technology, and 15 scores for all remanding faculty.
What are you waiting for? Hurry up and register so that we will become new students of Tan Tao University right away!