Tan Tao University has proven itself to be one of the renowned institutions in training with international standards in Vietnam after 10 years.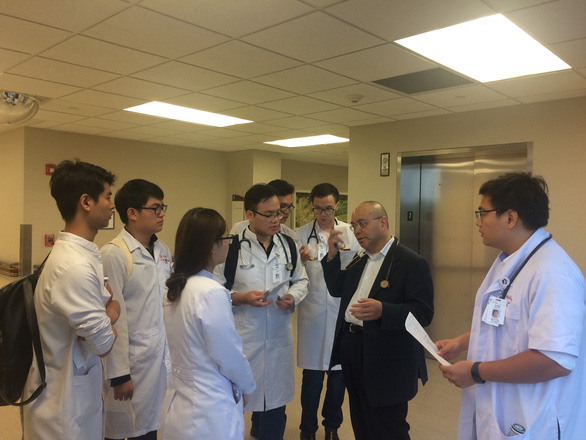 Meetups With Professionals
Dedicated and proficient faculty is one of the spotlights of Tan Tao University. Those are mostly experts with PhD degrees in which 64% are foreign or Vietnamese professors who graduated overseas. TTU is constantly inviting leading scientists abroad to work and be visiting lecturers.
"There is no medical school in Vietnam with teaching as great as TTU" – Vu Tri Loc – senior student of School of Medicine said.
Prof. Kenneth Rosenfield – School of Medicine, Harvard University – specializing in pulmonary embolism used to be the chairman of the American Society of Cardiology Intervention (2016-2017); Prof. Peter Singer used to hold the chairmanship of the American Thyroid Association; Prof. Michael Gibson – School of Medicine, Harvard University, executive director of Baim Clinical Research Institute, Boston is in the top 10 most cited medical scientists in the US.
Seminars with experts, businessmen and lecturers are organized regularly at TTU. Students gain in-depth, multidimensional and multicultural knowledge to get a quick update on the trend they are majoring in.
TTU established relationships and signed cooperation with leading universities, institutes and enterprises in advanced countries. Students are facilitated to study, practice, participate in scientific seminars at home and abroad. They even seek opportunities to study and work in Korea, the United States and Singapore.
"TTU has brought me opportunities, at the same time developing myself as well as proving my potential" – Tri Loc said.
Fresh graduates with dream paycheck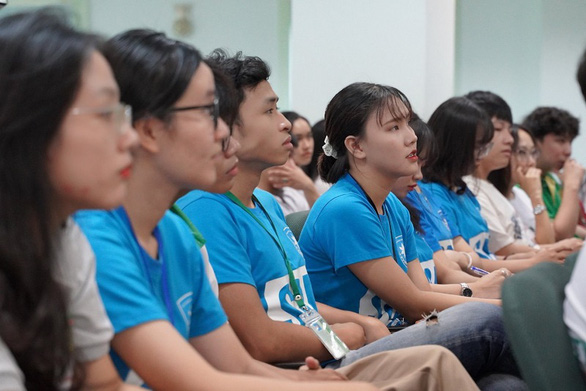 The success of education and training at TTU is assured by the graduates. TTU graduates are open with many career and higher education options not only in Vietnam, ASEAN region but also in the United States and many countries around the world.
Up to now, 100% of students have jobs with a salary from 10 to over 20 million Vietnam Dong even without a diploma. Statistically, Tan Tao graduates are offered a salary of over 30 million VND monthly.
"Many parents who are leading doctors at major hospitals or provinces are sending their children to TTU. TTU must continue to keep this streak"
Prof. Thach Nguyen – TTU Vice Provost
As a first-gen student of the School of Economics and Business Administration TTU, the decision to apply for TTU is a turning point in the life of Phan Hoang Nam. TTU is where he dared to prove himself.
The curriculum at TTU was designed entirely in English which enabled him to practice English effortlessly and to have access to the international world of economics. As a result, students can easily work for multinational companies after graduation.
Students are facilitated to interact with economic experts and given internship support. Prestigious domestic and foreign companies and hospitals are what TTU aspires to arrange for students in their internship. Experiences, internships, and a high quality environment are decisive factors for the success of students here.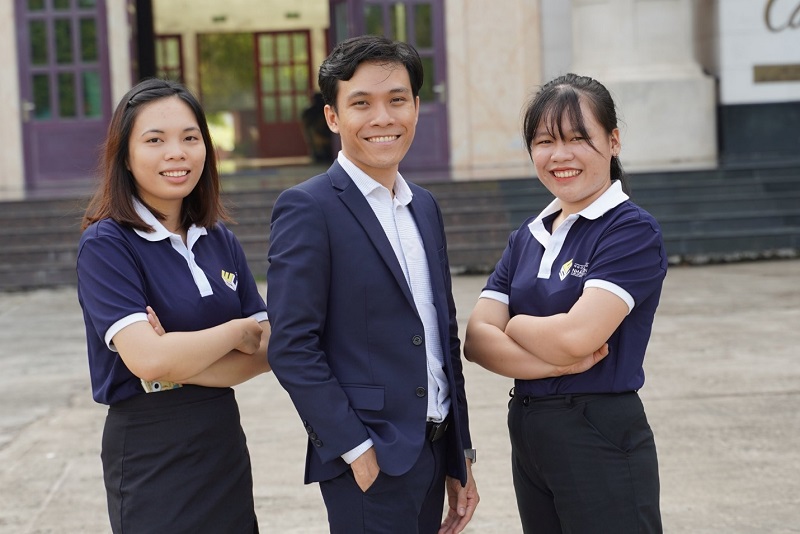 According to the admission plan for the 2020-2021, TTU has 8 majors including: Biotechnology, English, Computer Science, General Medicine, Nursing and Medical Technology, Business Administration and International Business.
Details of TTU's admissions procedures for 2020-2021: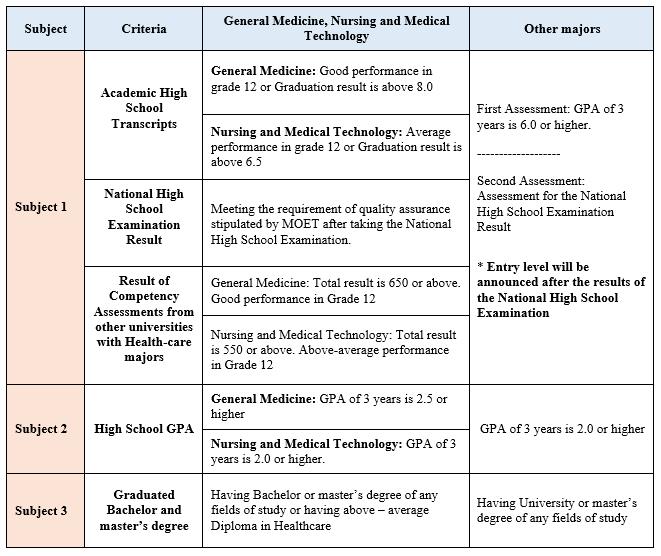 Contact Us: Tan Tao University
Tan Duc E. City, Duc Hoa, Long An – Phone: (0272) 377 5995 – Hotline: 0981 152 153 (Zalo)
PR Department