October 15, 2022, the Final Round of theatricalization of literary works of Long An province took place at Tan Tao University.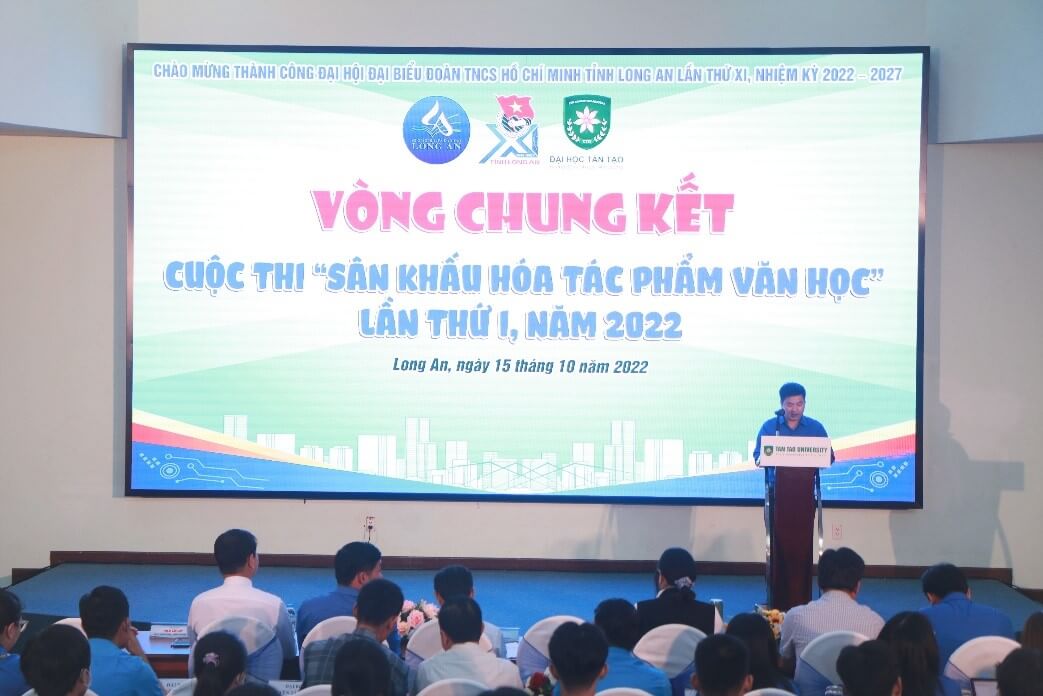 The Provincial Youth Union coordinated with the Department of Education and Training to organize the contest "Theatricalization of literary works" in the form of short filmmaking for the first time in 2022 with the participation of 23 units of junior high schools and high schools in the province with 37 contested works.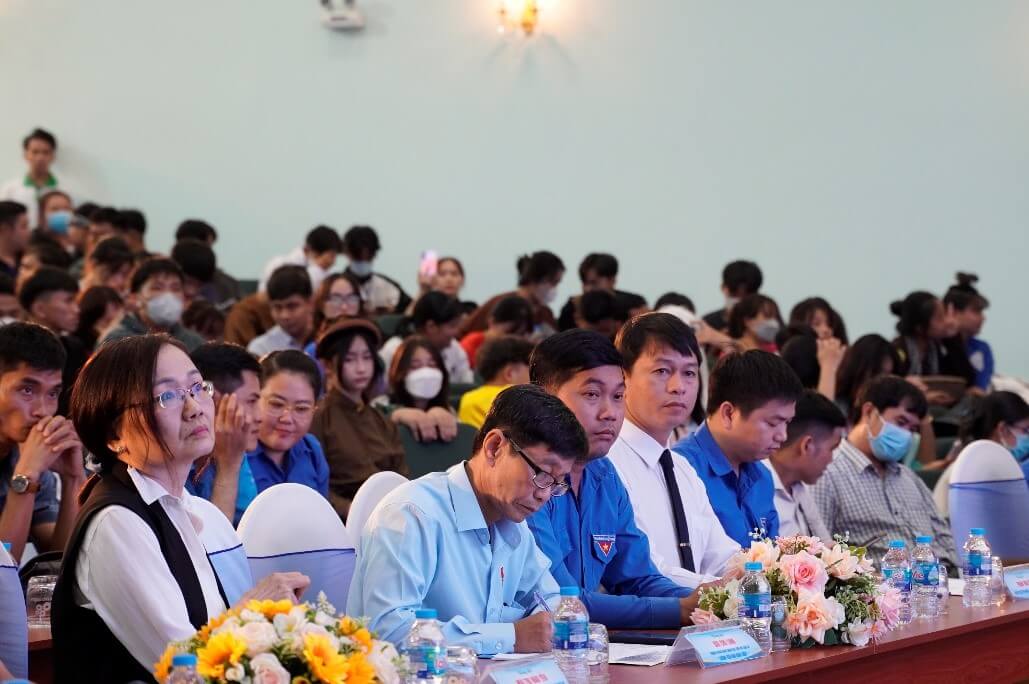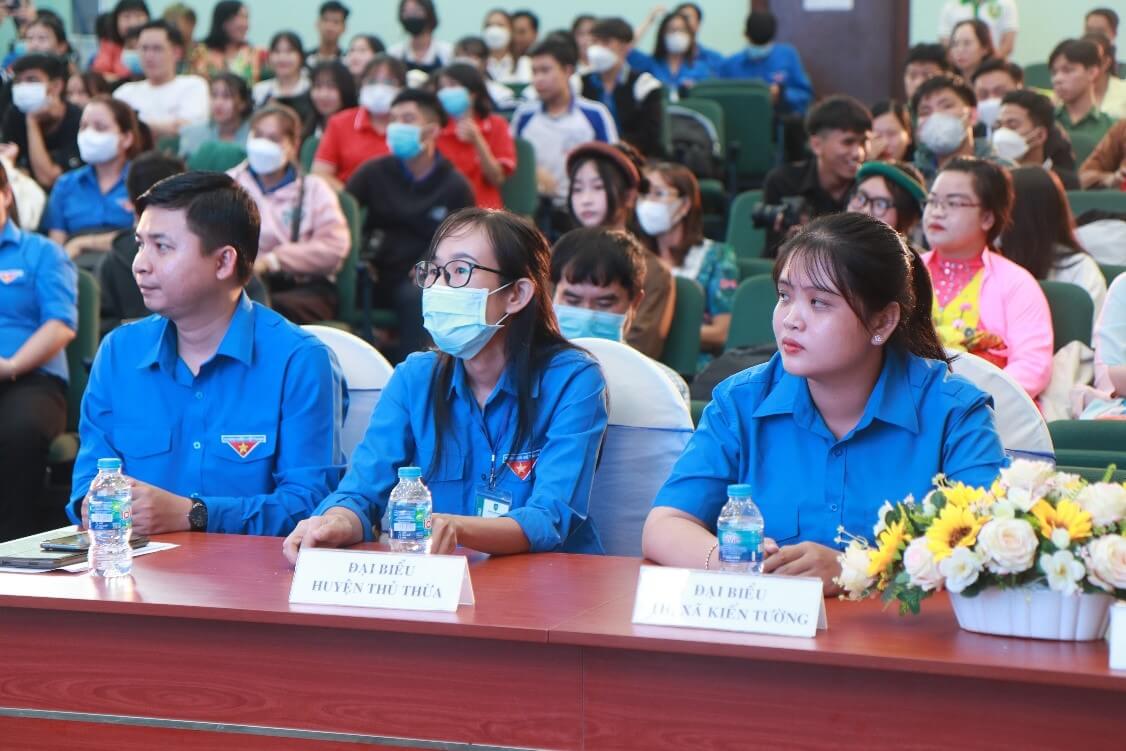 After many preliminary rounds, the 06 best teams were present at the Final Round held at Tan Tao University. Attending the program was the presence of specialized departments of the Department of Education and Training; members of the Standing Committee of the Provincial Youth Union, leaders of the boards and non-business units under the Provincial Youth Union; members of Standing Committees of Districts, This and Youth Unions; Ladies and gentlemen, leaders of departments and faculties of Tan Tao University; the Secretary, Deputy Secretary of the Union of Schools, reporters of Long An Newspaper, Long An Radio and Television Station and more than 300 pupils and students from schools in the province.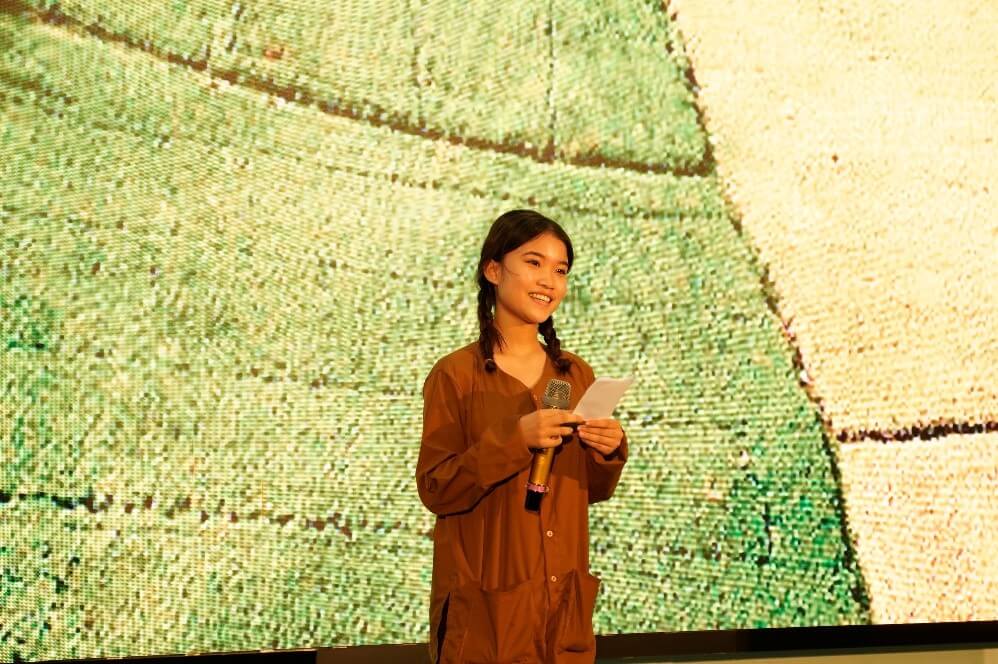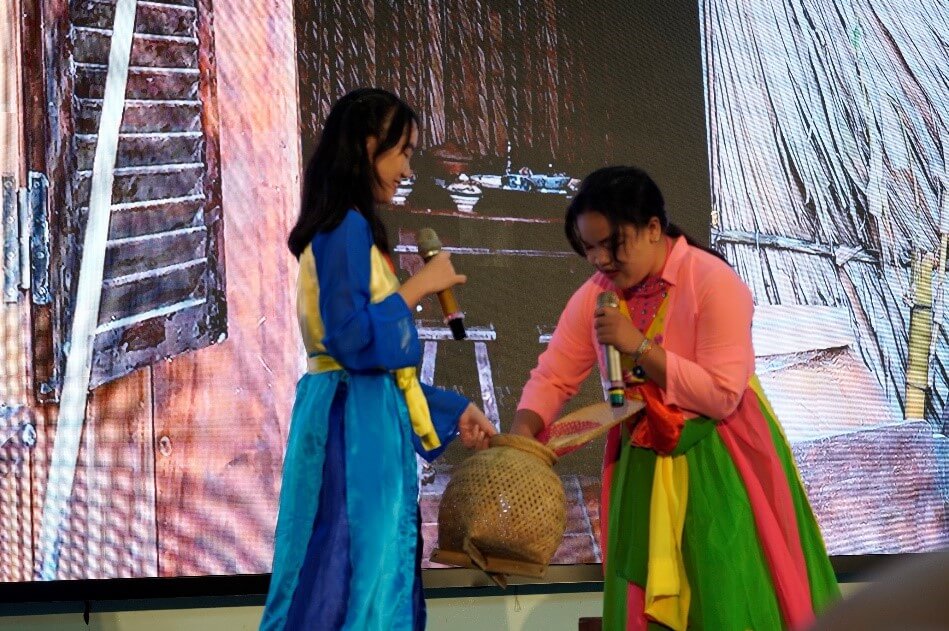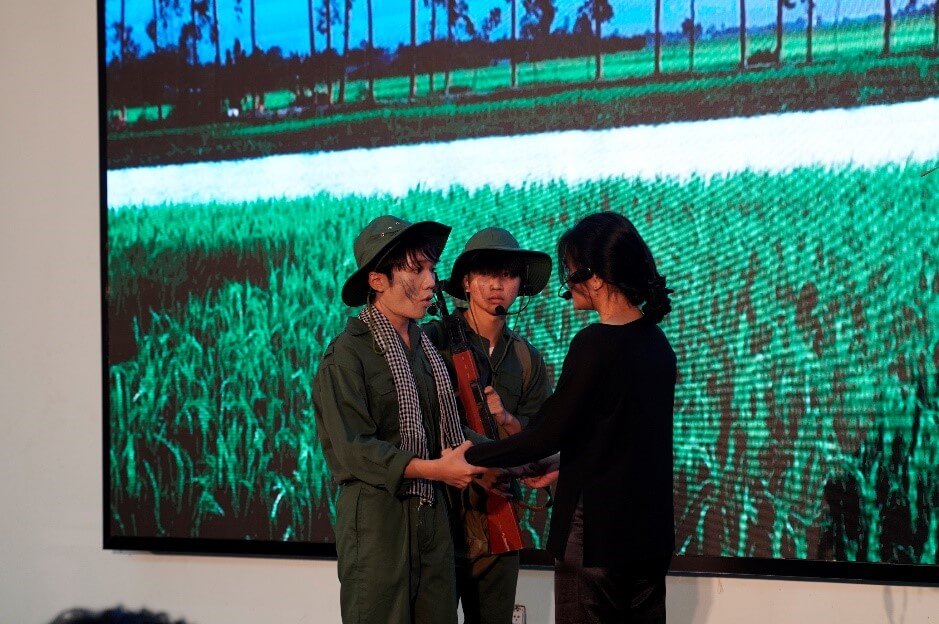 6 excellent teams competed in the Final Round including Thu Thua High School in Thu Thua District, Tan Tru High School in Tan Tru District, Long An High School for the Gifted in Tan An City, Thien Ho Duong High School in Kien Tuong Town, and Long Secondary School & High School. Cang District, Can Duoc District and Vo Van Tan High School, Duc Hoa District. The contests were filled with emotion and many interesting things. Final result The first prize went to the work "Chiec Luoc Nga" of the Thu Thua High School.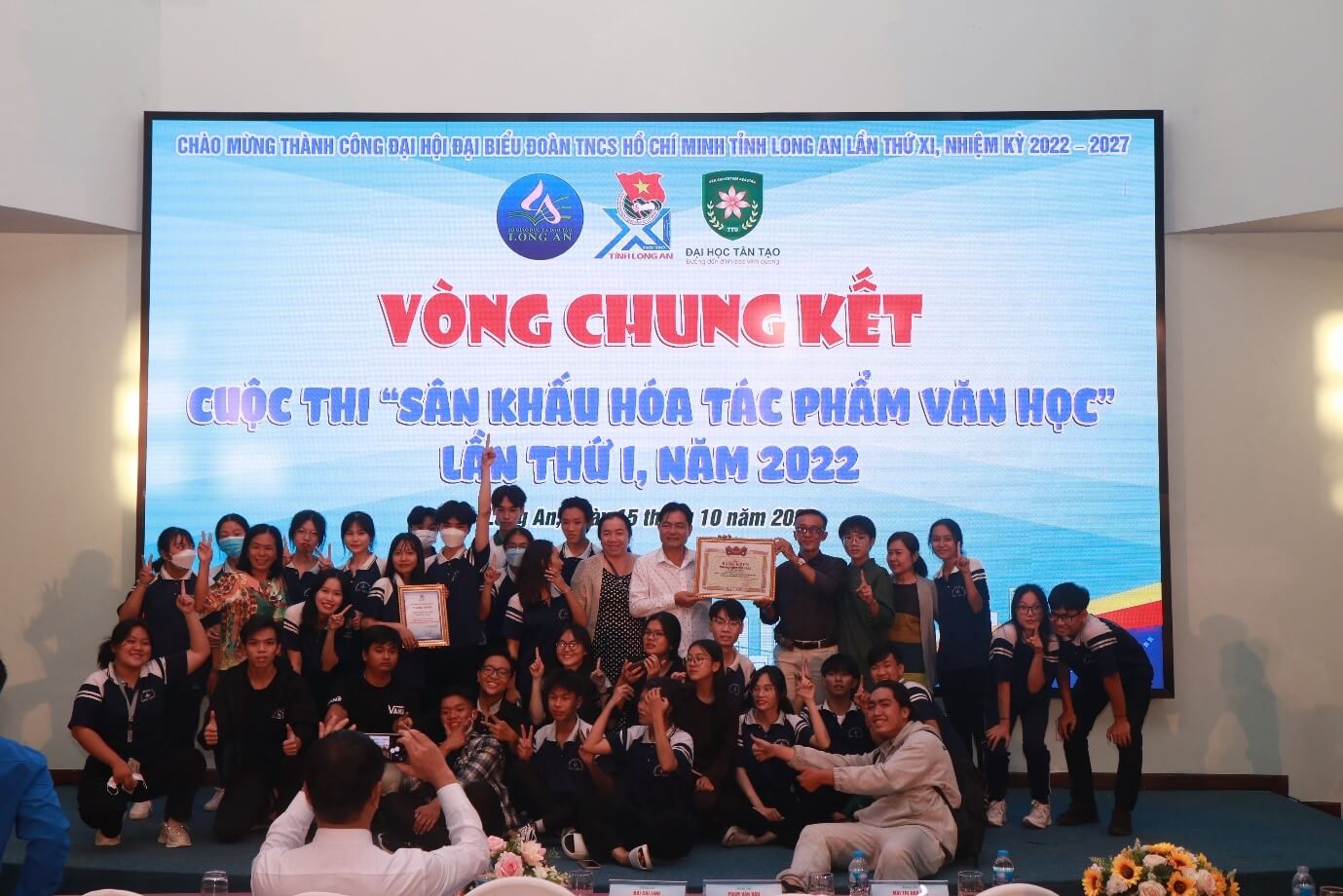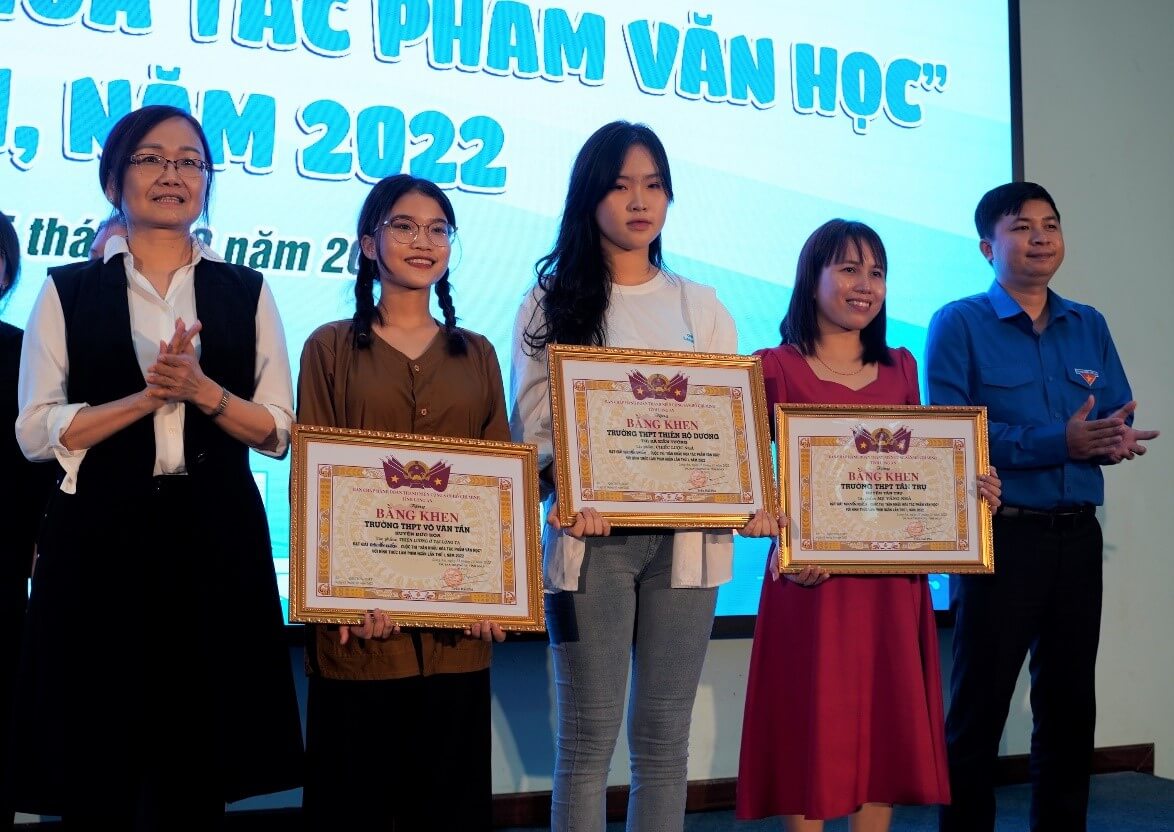 Tan Tao University is building into a venue for youth, student, and student activities throughout Long An province. With the goal of coordinating with Union units, the Department creates a healthy playground to promote creativity and youth.