(From December 12 to December 17, 2022)
Conference on implementing student movement activities 2022-2023
Recently, the Office of Student Affairs TTU organized the "Conference to deploy student activities and movements in 2022-2023". The conference was attended by Tan Tao University Clubs from FTB Music Club, Event Club Organization, RINT,…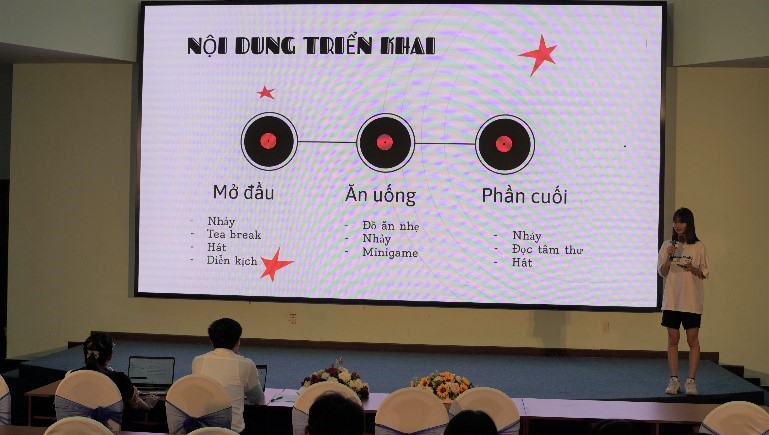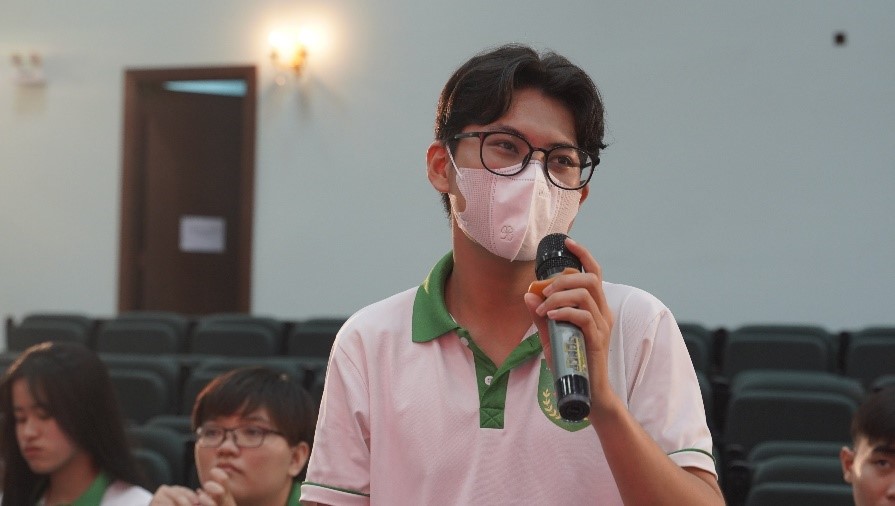 As the conference progressed, representatives of the Club's Board of Leaders reported their plans, as well as the preparation steps for the event in the school year 2022-2023.
TTU SIGNED A MEMORANDUM OF EDUCATION COOPERATION WITH WINNING ENGLISH ACADEMY PHILIPPINES.
Tan Tao University (TTU) signed a memorandum with Winning English Academy (WEA) in Cebu, Philippines. The purpose of this memorandum of understanding is to develop educational cooperation on the basis of equality, promoting sustainable partnerships.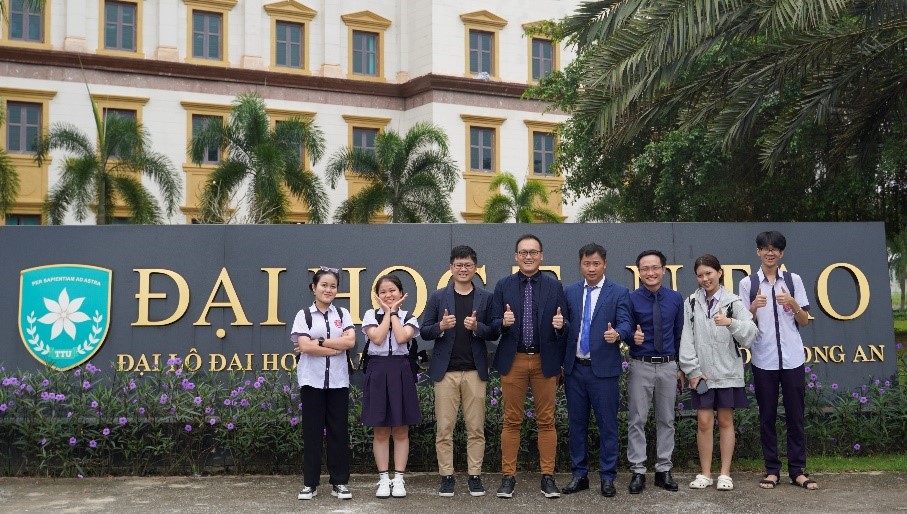 The signing minutes include 2 main contents:
The school system of Tan Tan Group (Tan Tao University, Tan Tao Talented High School, Tan Tao Primary & Secondary School) can send students to Wining English Academy to participate in short-term English programs/ internship/volunteer from 4 weeks to 8 weeks.
Teacher exchange program between the two sides: Teachers from both sides can visit and exchange teaching experiences with each other.
This will be an opportunity for students, students, and lecturers of Tan Tao to participate in skill development programs and enhance their experience in learning and teaching English.
Workshop "Choose a happy career" for students in Long An province.
Last week, TTU continued to accompany the series of Workshops on Choosing a happy career for students in Long An province at Rach Kien High School, My Binh High School & Secondary School.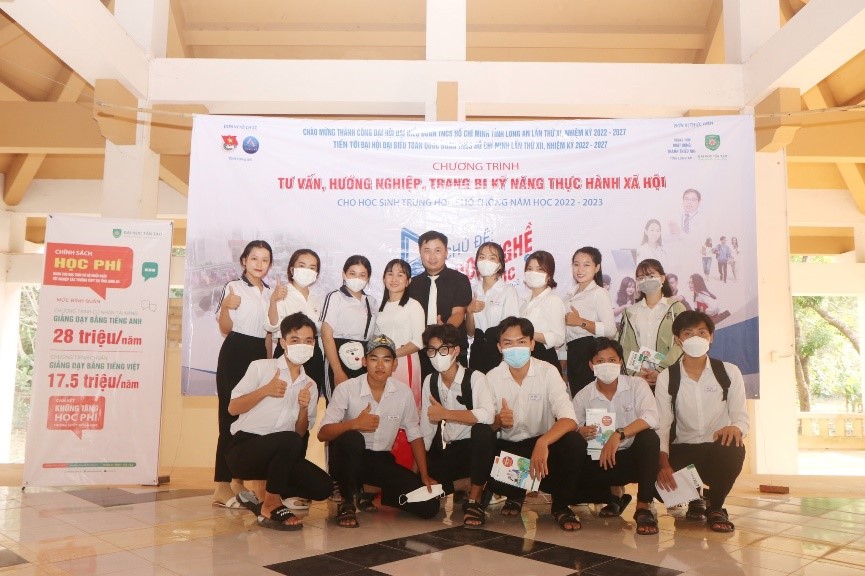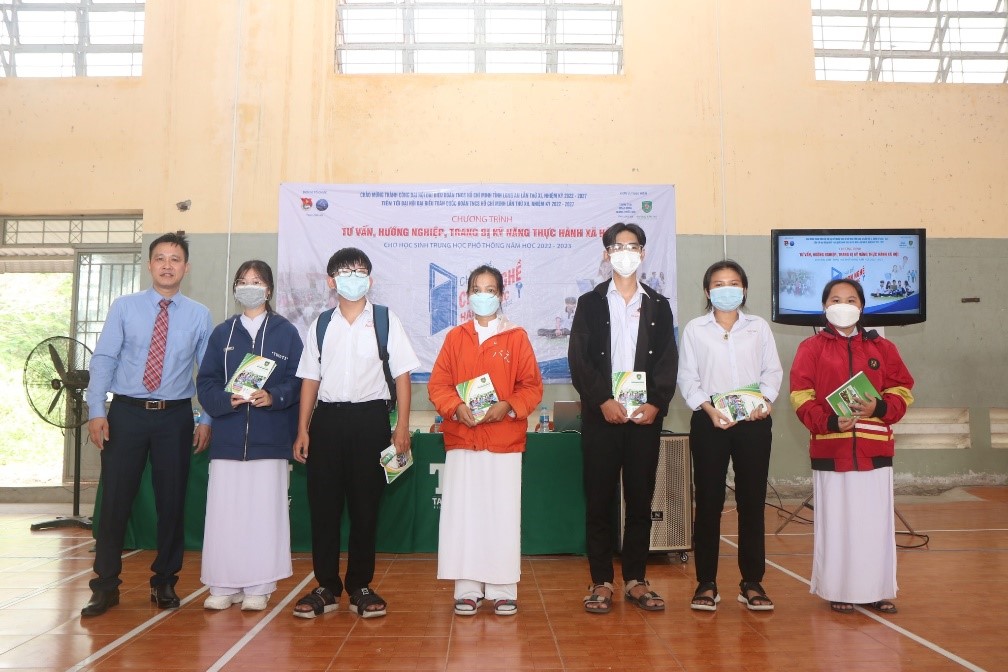 Office of Media and Admission