TTU – A great leader and also an alumnus of the School of Humanities and Languages, Tan Tao University (TTU) won a YSEALI scholarship from the US Department of State. Le Thi Xuan Mai, YSEALI leader, will reveal her 5 big "whys" to study at Tan Tao University in this article.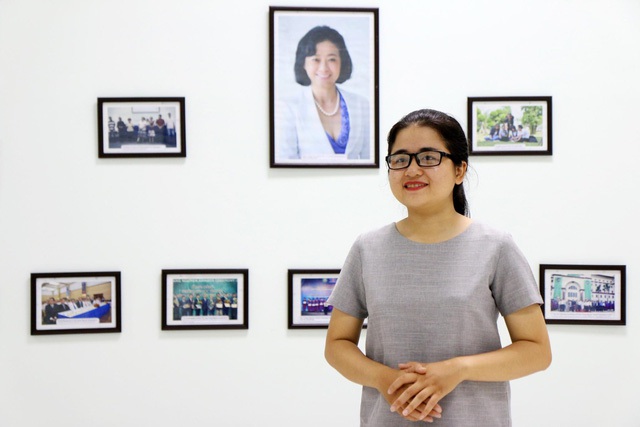 A different learning experience
Like many other young people, initially, Xuan Mai is also sensitive to news ideas, afraid of failure and gets trapped in the rat race.
Tan Tao University is a pioneer in teaching and learning which has successfully applied the Liberal Arts education. Until entering TTU, I began to feel the difference in education between Vietnamese education and Duke University and Rice University – 2 renowned educational institutions in the United States.
TTU students are always encouraged to promote their creativity, critical and experimental thinking, The foundation can be listed as soft skills for self-improvement and foreign language proficiency.
"It is the international educational environment that allows learners to access progressive knowledge of humanity and keep up with the stringent requirements of the current high-quality labor market. And the economy is harshly competitive. The turnover is increasing. Thanks to studying the American curriculum, TTU students feel no strange but ready to enter a competitive working environment"
Education quality and skills are important
There was a story that has made significant imprints in her childhood. There is a maid doing housework near my house. She was always worried that if there were helpers who were good at English from elsewhere, she would definitely lose this job. It is also a burden that many young people have to bear nowadays.
Xuan Mai agreed with the idea. There will be excellent bachelors from all over the world and from Southeast Asia flocking to Vietnam. At that time, the nationaloty is not as important as what skills you need. In my opinion, they must learn how to communicate (i.e. have good foreign language proficiency),leadership skills, pressure tolerance skills"
As a meticulous person, Xuan Mai did everything to make sure her future was well – prepared. "Due to the Liberal Arts at TTU, I became confident and not afraid of challenges. Back then, studying in the local high school, I never thought that I would be flying to the United States. Now, I think, there is no horizon. Everything can be limited and limitless to one or another. What intrigued me about TTU is that the students who are very successful now were the shy ones back then."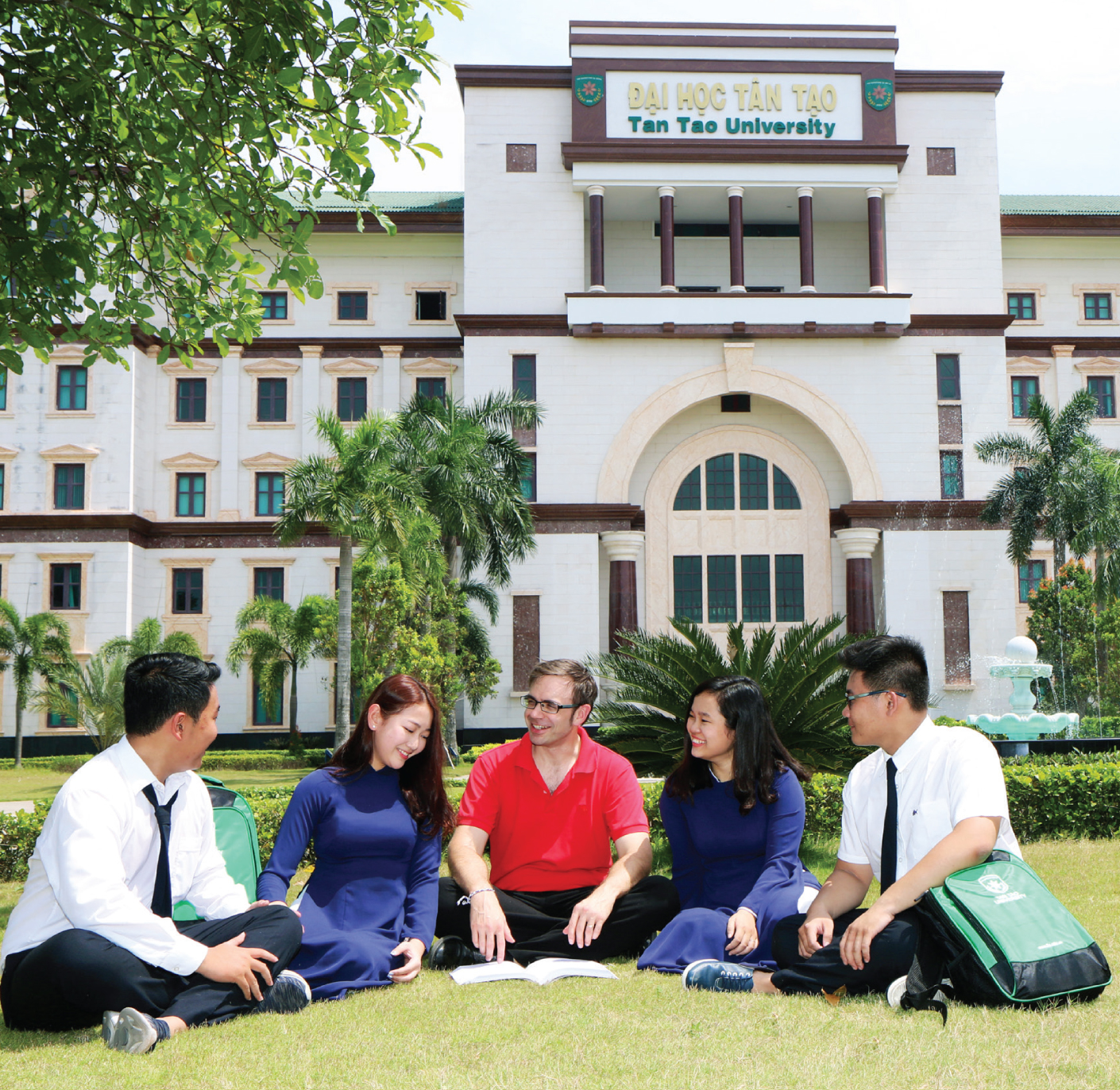 English curriculum boosts my confidence
When receiving YSEALI scholarship from the US State Department, Xuan Mai left to study at East-West Center, University of Hawaii. Good English proficiency and knowledge base, Xuan Mai has gained exclusive understanding of life – and that is also one of many reasons why she deserved the scholarship.
"It is undeniable that studying at TTU has helped me develop myself and become what I am now. At TTU, I have completely transformed in the process of learning and to be able to complete essays with thousands of words in English "
Xuan Mai admitted that she had a weakness in foreign languages and it is time to face the challenge. Choosing to study at TTU, at first, can scare the majority of new students. After all, we have graduated with an IELTS score of at least 6.0 or equivalent. Do not be afraid of English, if you boldly apply for Tan Tao University, you will surely have a significant change in your language proficiency. The condition to study at TTU is a outstanding adavantages.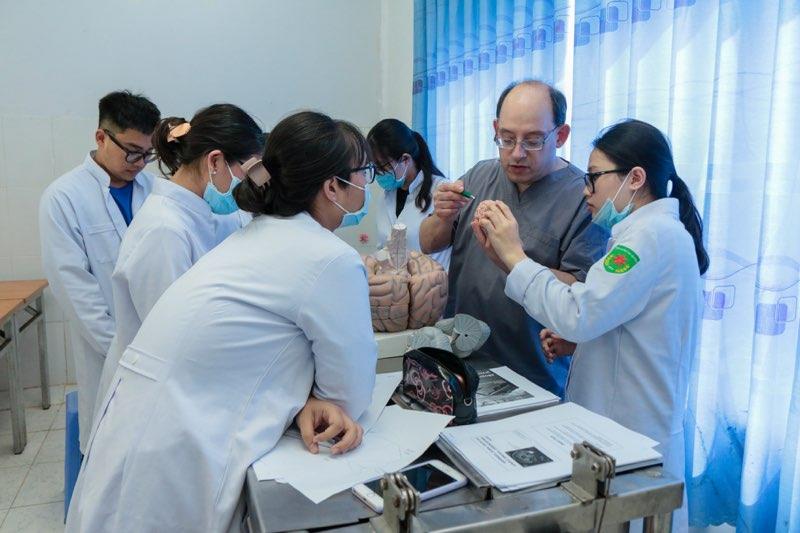 Experienced lecturer and friendships
It is her fortune to receive guidance from a team of lecturers who all have doctorate degrees, foreigners or are trained overseas. Xuan Mai and other peers have accumulated and progressed gradually from professors. Besides, there is also orientation and support to develop mindset at TTU. It will be difficult to reach the "dream scholarship" without receiving the careful guidance from her teachers.
As the experience of living in the dorm, Xuan Mai and her classmates have had unforgettable memories. TTU has recruited students with a certain target. A class is not too crowded. But this is really the ideal environment for young people to learn, share their living together, progress together and grow up.
A Great Foundation to Future Career
"Think about it, if a graduate student with an IELTS of at least 6.0 or equivalent, is equipped with a comprehensive knowledge base and confidence. Is it possible to be unemployed? ". The way TTU students discuss with each other about what to do, where to do is not getting a job or not. With outstanding advantages in the training program, students of Tan Tao University are equipped with comprehensive professional knowledge, outstanding foreign language ability and essential soft skills. These are a series of top factors to have and to ensure the future.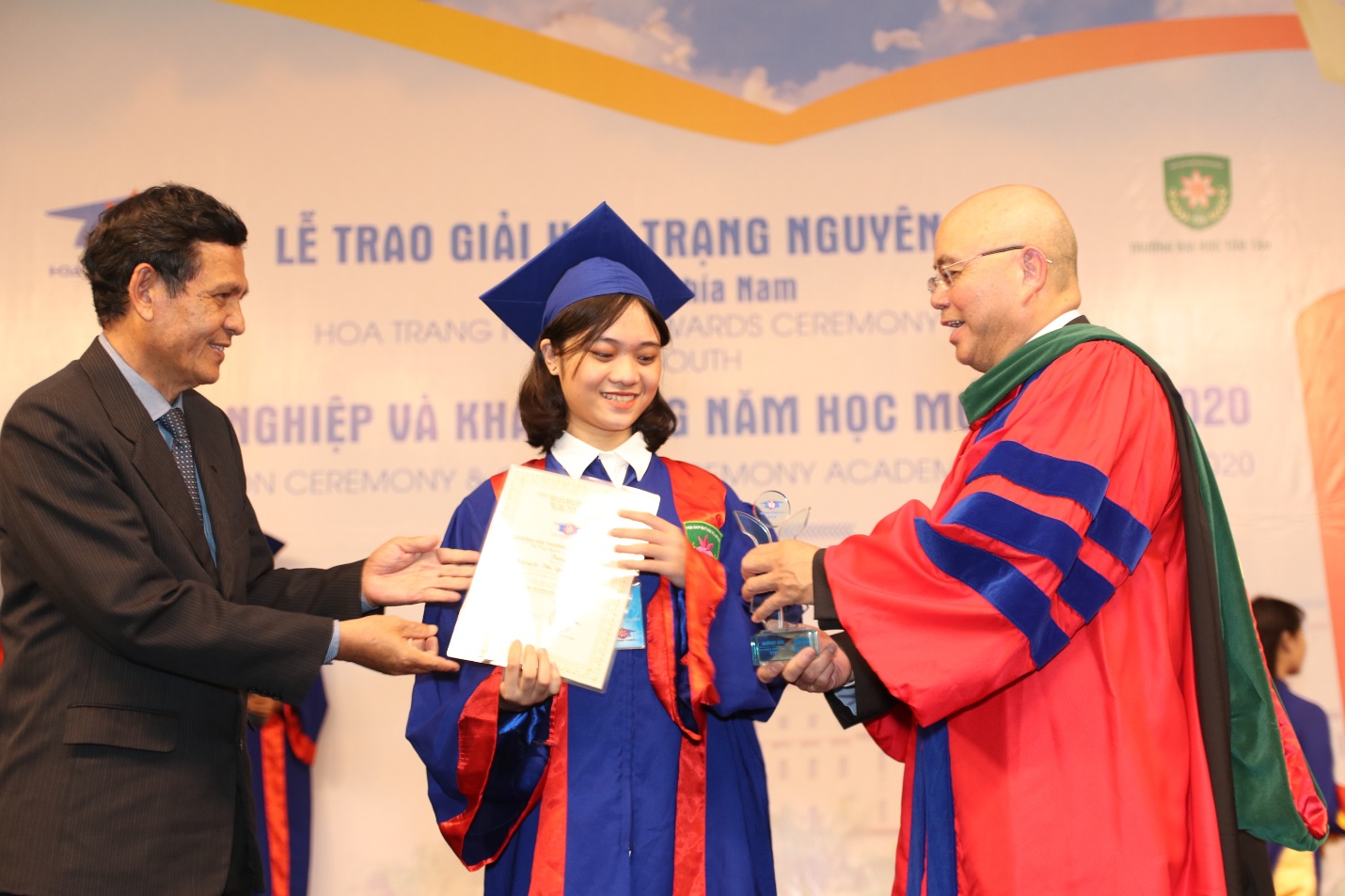 The training program at TTU ensures the future of bachelor's degree
According to the admission project in the academic year 2020-2021, Tan Tao University has 08 admission majors including: Biotechnology, English Language, Computer Science, General Medicine, Nursing and Medical Technology, Business Administration and International Business.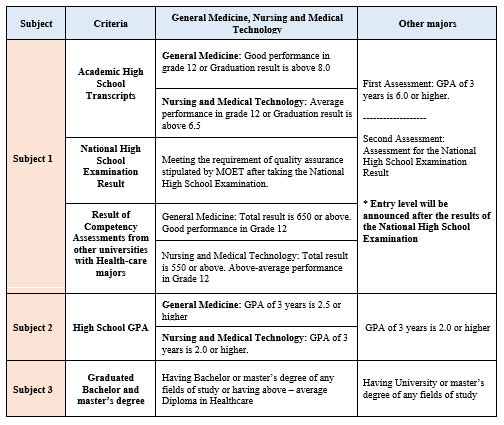 Contact:
ADMISSION & COMMUNICATION DEPARTMENT – TAN TAO UNIVERSITY
Tan Duc E.City, Duc Hoa, Long An.
Hotline: 0981 152 153 – 0961 38 0099
PR Department