WE NEED YOUR HELP TOO!
---
We are a student committee received support and guidance from the Consultants.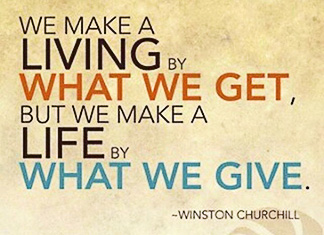 Several of our beloved students are suffering from depression, anxiety, lacking of motivation, and some have been thinking of hurting themselves and committing suicide. That's why we need YOUR HELP! Together, we can provide more support to our fellows, to build an efficient Committee, and to, somehow, help you too.
"For it is in giving that we receive".