In the fresh and ethereal atmosphere of the Saturday morning of February 23rd, 2019, Tan Tao University (TTU) was delighted to welcome the students of Hieu Nhon High School to visit, exchange and study. Early in the morning, TTU students were ready to welcome talented students from Vinh Long – the heroic province. Enthusiasm, excitement and surprise are the common feelings of teachers and students of Hieu Nhon High School during this special program.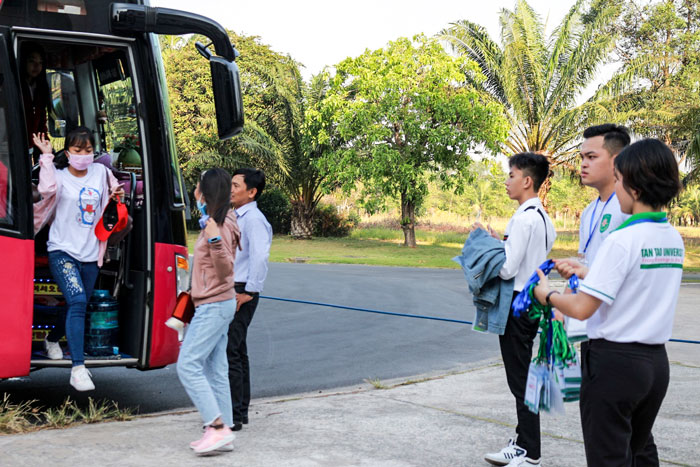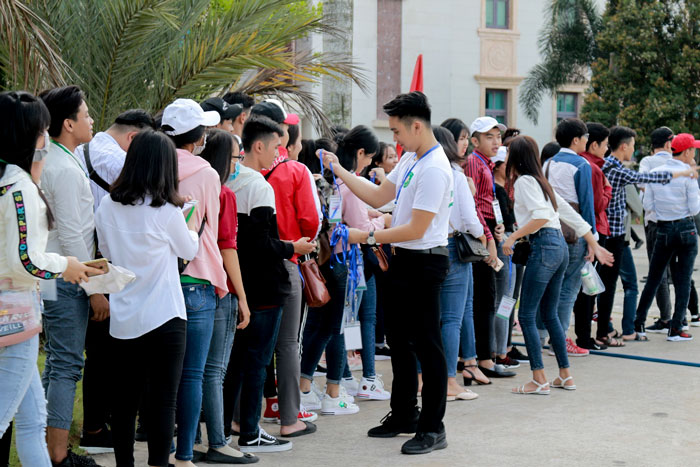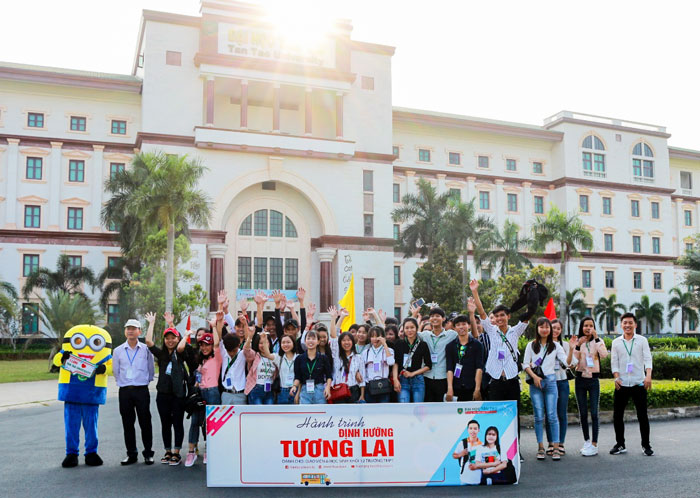 At TTU, students are encouraged to explore the problem in a multidimensional and multi-perspective way, practice critical thinking, deliver public presentations and many essential soft skills required from employers in 4.0 Industrial Revolution. This is also the spirit and goal of TTU when applying the Liberal Arts Education Model based on US standards. Besides, excellent and enthusiastic lecturers who are trained abroad will stimulate the potentials and arouse the creativity of the students thereby contributing to the success of individuals in the future. This has made a strong impression on tea and students of Hieu Nhon High School.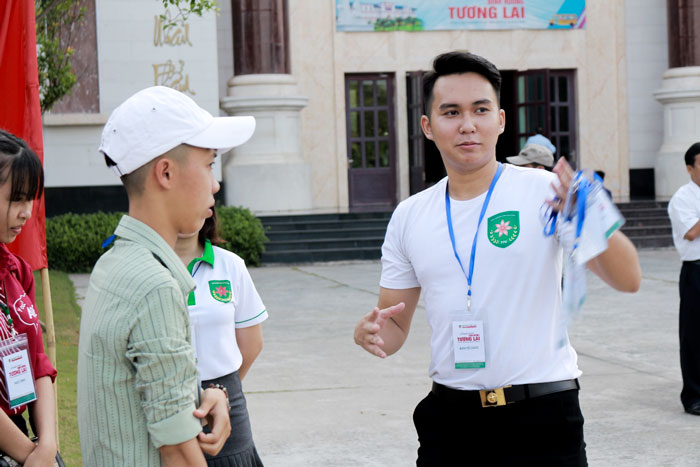 Accompanying with students in this event were dynamic and enthusiastic freshmen from different Schools of TTU. At TTU, the students of Hieu Nhon High School have been immersing in the enchanted atmosphere and architecture as well as visiting the outstanding areas which made the features of an "American University in Vietnam".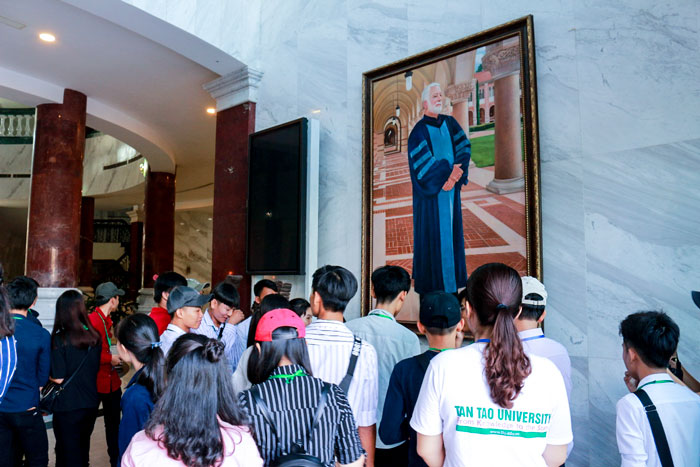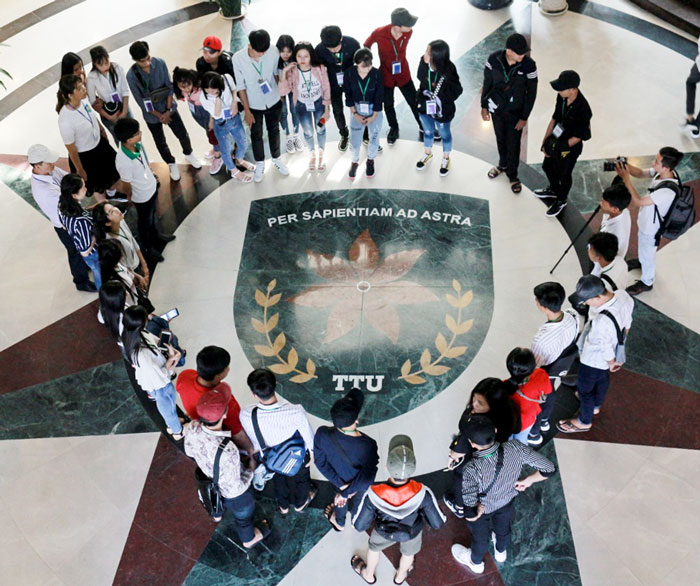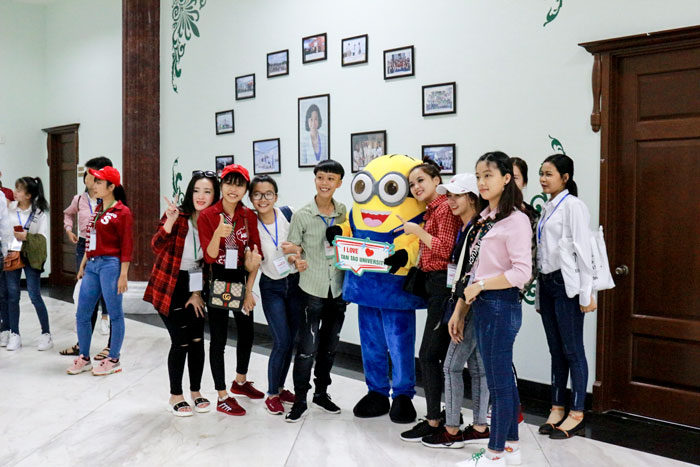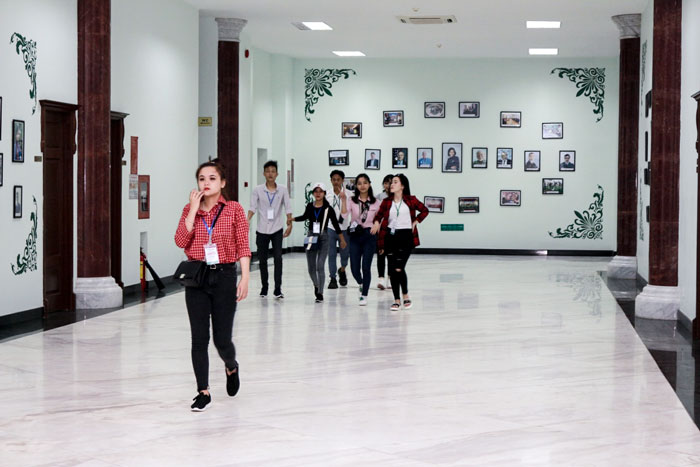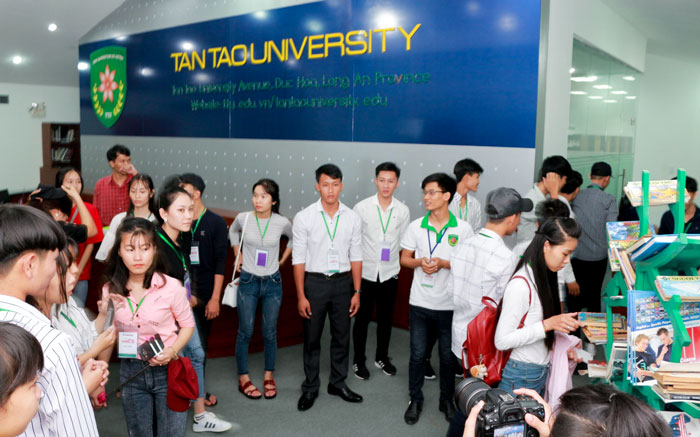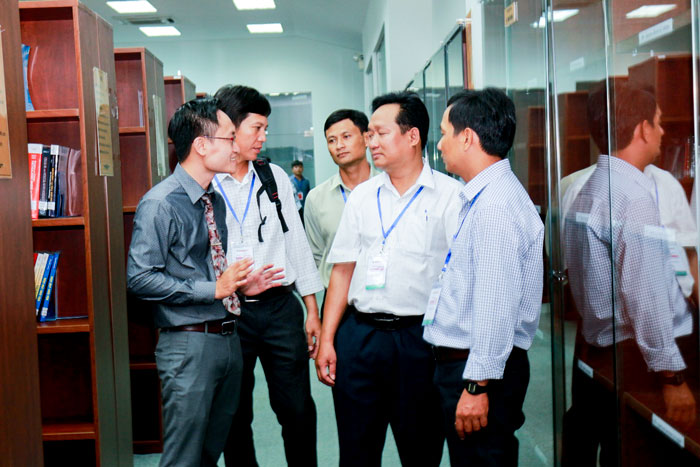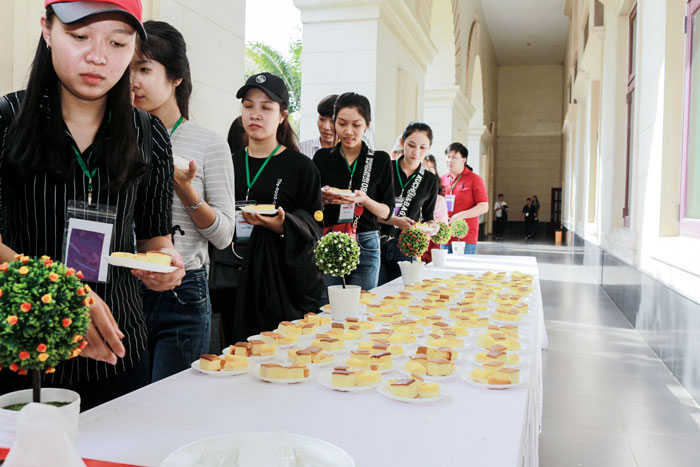 In this special and meaningful school program, the talented students of Hieu Nhon High School were revealed and listened to experiences and stories from reality in selecting future professions. At the beginning, the representative of the School Board, Honourable Teacher, M.A Huynh Ho told the teachers and students of Hieu Nhon High School about his educational memories in Vinh Long and Tra Vinh – where he worked and mentioned some important information in the admission of TTU in 2019.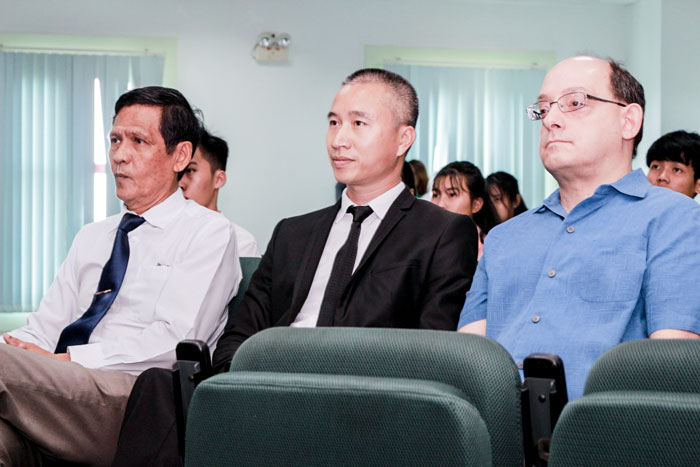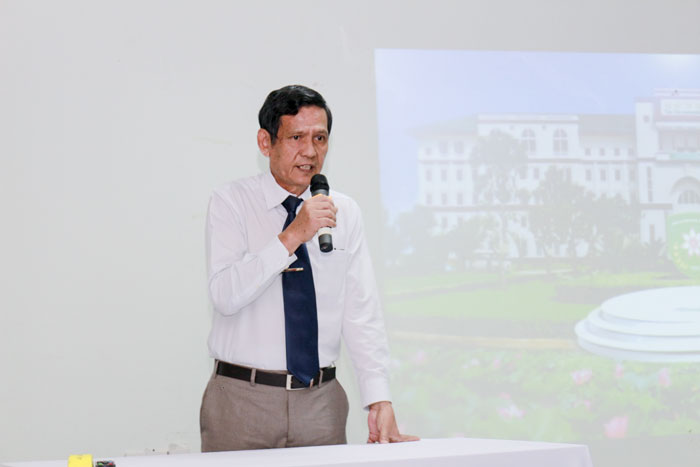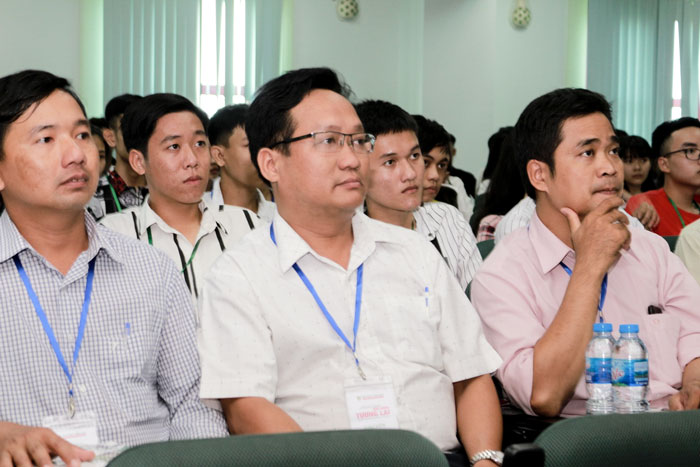 After the stories and information about the National High School Exam from Mr. Huynh Ho, the students of Hieu Nhon High School also experienced the university environment from lecturers who are representing each school of Tan Tao University.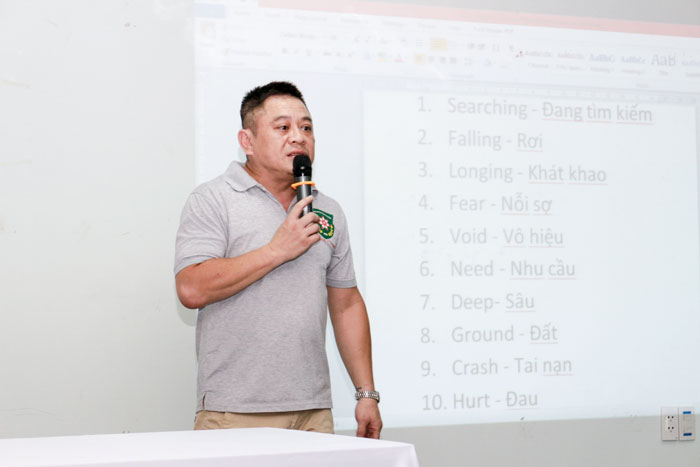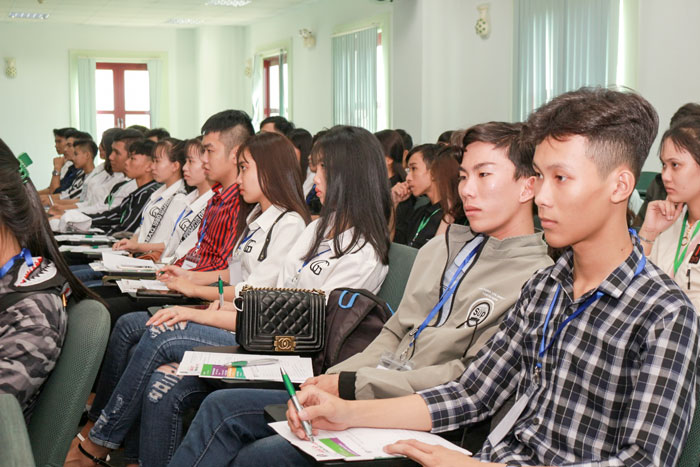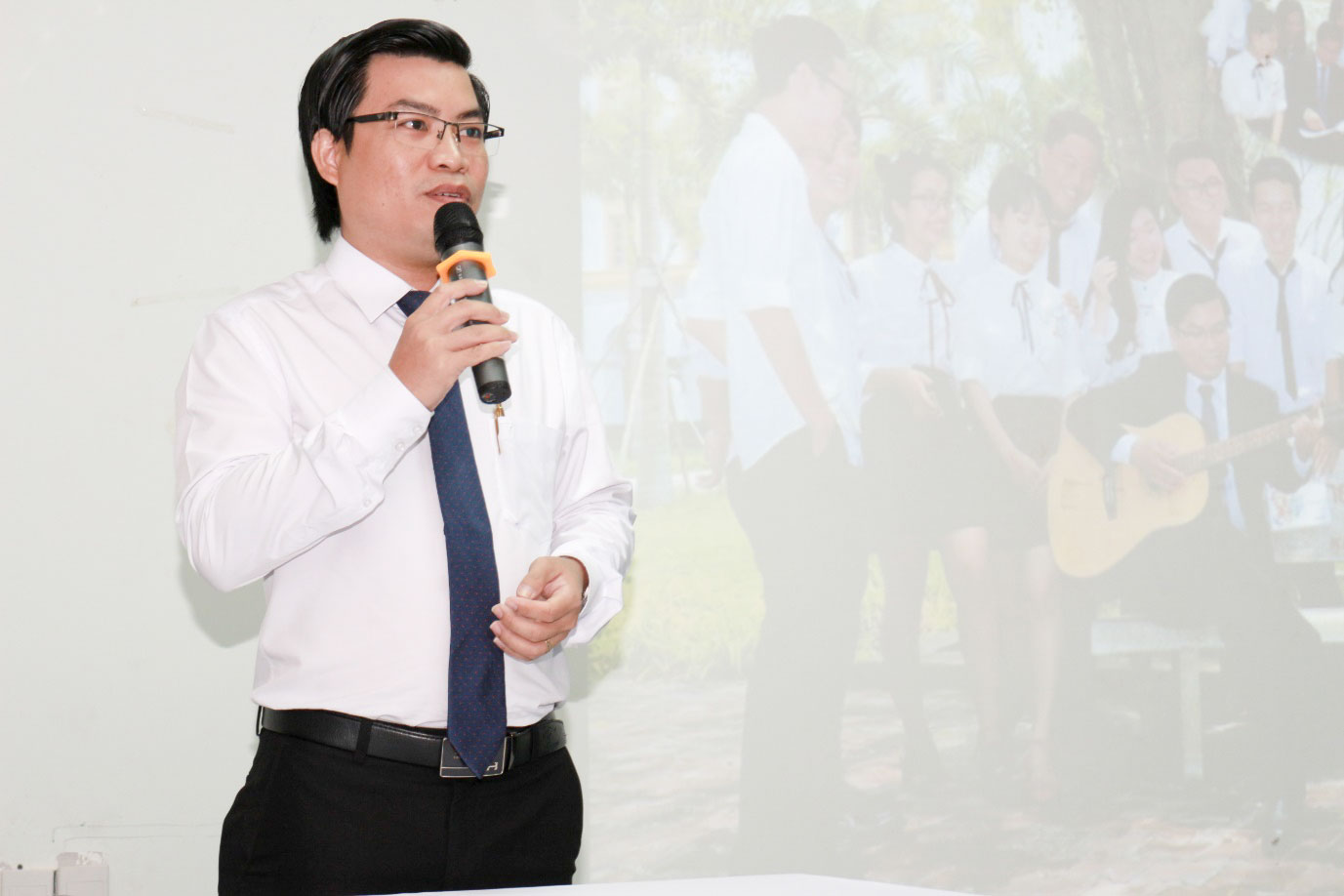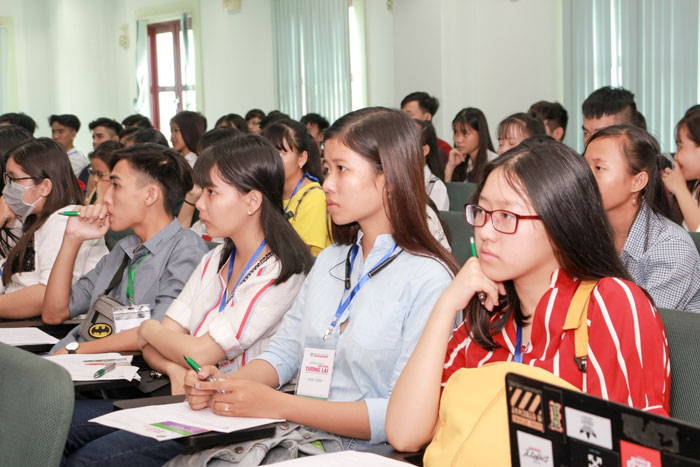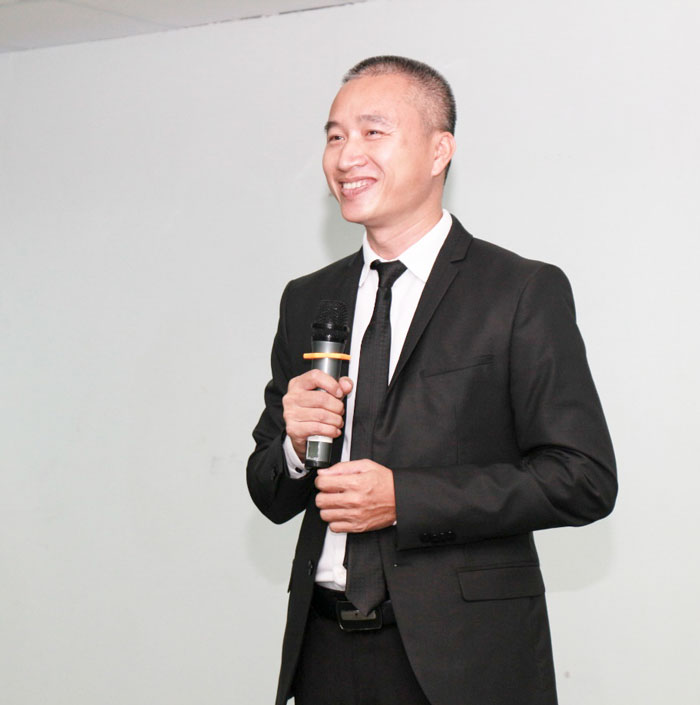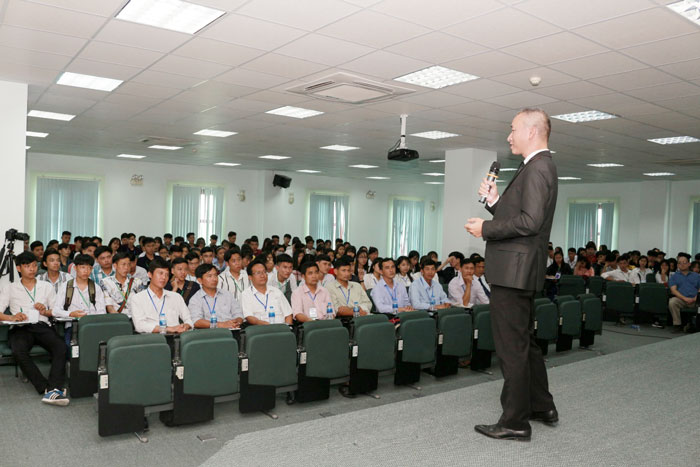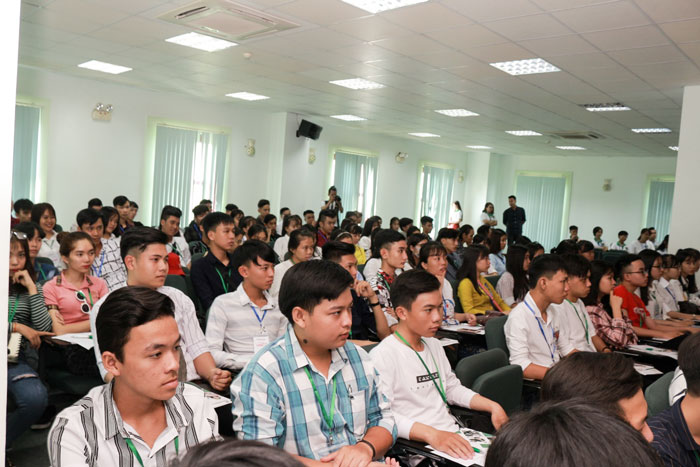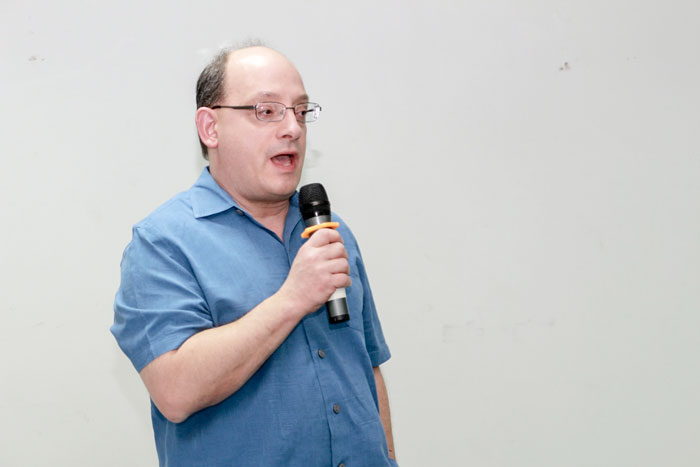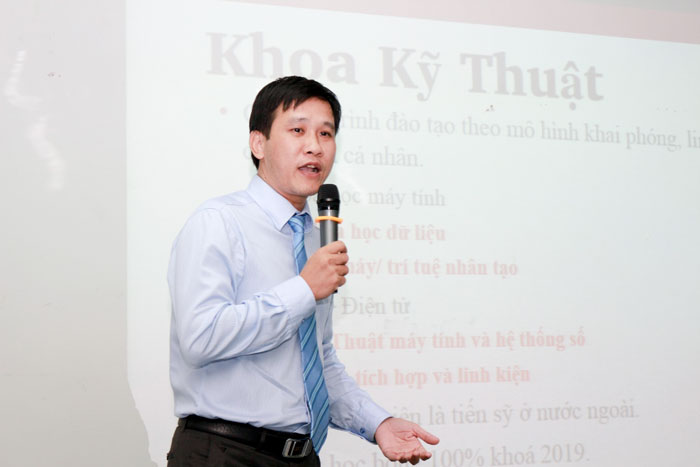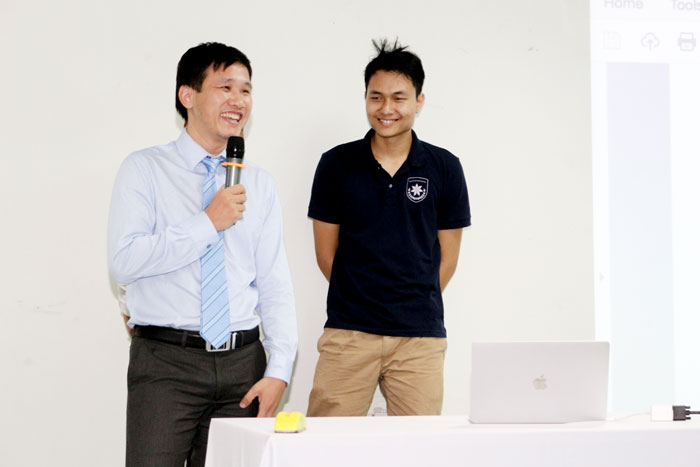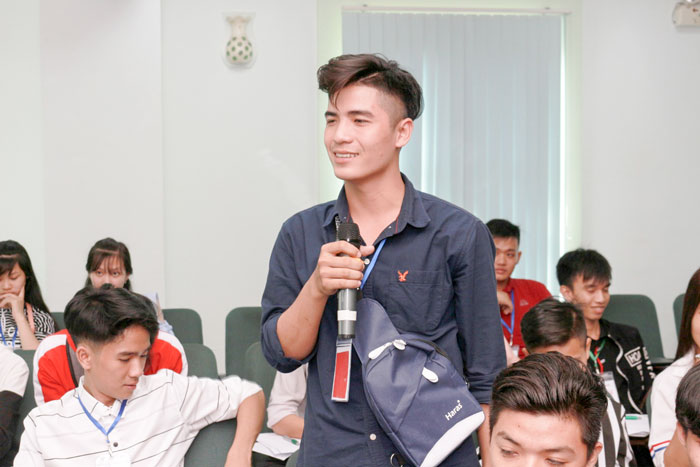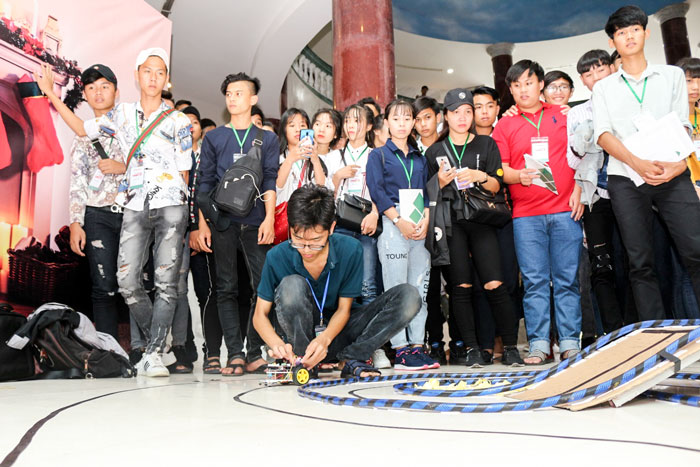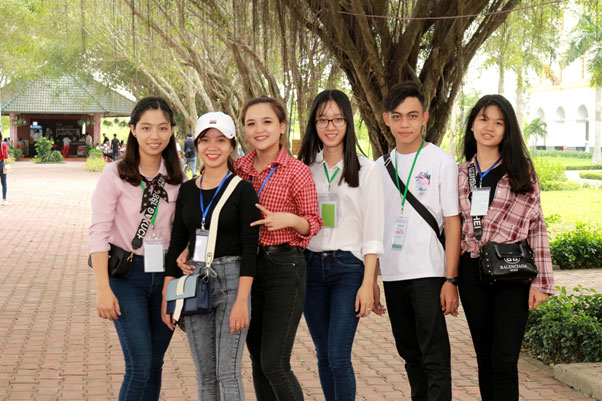 We hope that through "Journey of Orienting Future", students will have the initial orientation of the chosen career in the upcoming time. We wish all student success in the future to quickly become citizen of world.
For more information: Tan Tao University – American Standard University in Vietnam
Address: Tan Tao Avenue, Tan Duc E. City, Duc Hoa District, Long An Province
Phone Number: (+84) 272 376 9216
Hotline: 0981 152 153 (Zalo, Instagram)
Website: http://ttu.edu.vn/