During the month of September 2018, we have the honor to do our observership in the hematopathology department of Memorial Hermann hospital under the guidance of Dr. Andy Nguyen. We spent most of our times working in the hempath lab, as well as learning in the hematotherapy department and the oncology clinics.
A little about ourselves, we were 2 students who just finished our 4th year of medical school in Vietnam at the time we started this program. At first, we were a bit scared since we weren't familiar to hematopathology. We took this opportunity as one the most challenging program. Fortunately, it turned out to be the most remarkable journey.
Our learning experience was beyond superb. We will break it down to several aspects to talk about them in details.
1/ The learning experience: was everything we can hope for and more. We had experienced what a US medical student do in their program such as learning how to read blood smear, bone marrow biopsy, bone marrow touch prep, bone marrow aspiration, clot section, lymphnode biopsy and several types of body fluid; reading the immunocytology, flowcytometry, gel electrophoresis and coagulation reports. At the end of the course, we presented 2 topics that we found most interesting to attendings and resisdents.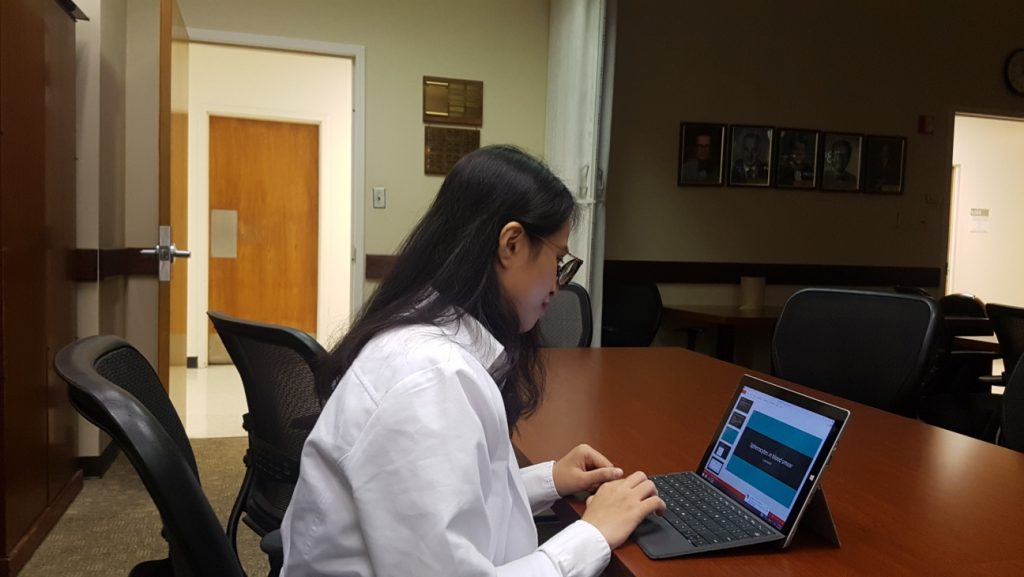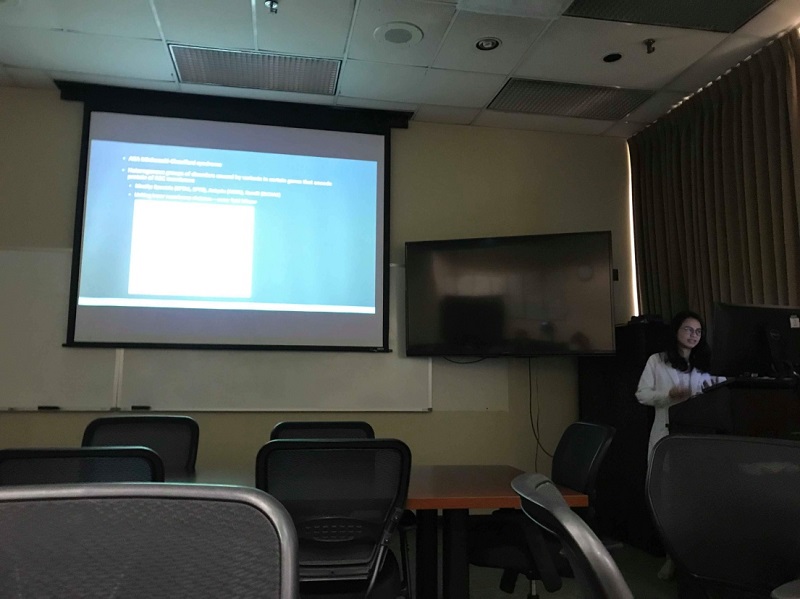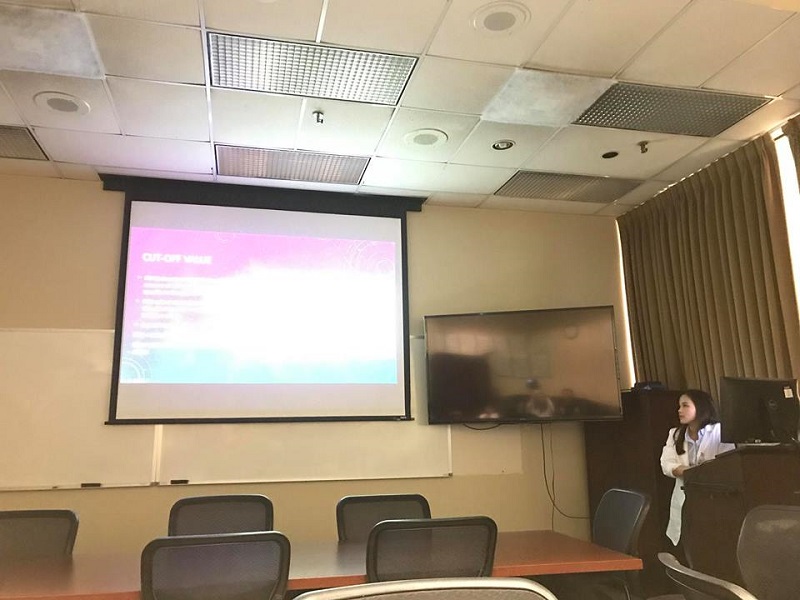 2/ The faculties at MH: Dr. Andy Nguyen had not only taught us but he put us under the hand of amazing attendings: Dr. Wahed, Dr. Castillos, Dr. Kannan, Dr. Rios and 2 residents Dr. Amstrong and Dr. McDonald. They taught us many things, responded to our concerns and answered our questions throughly. Everyone was warm and welcoming. We are grateful for their teaching.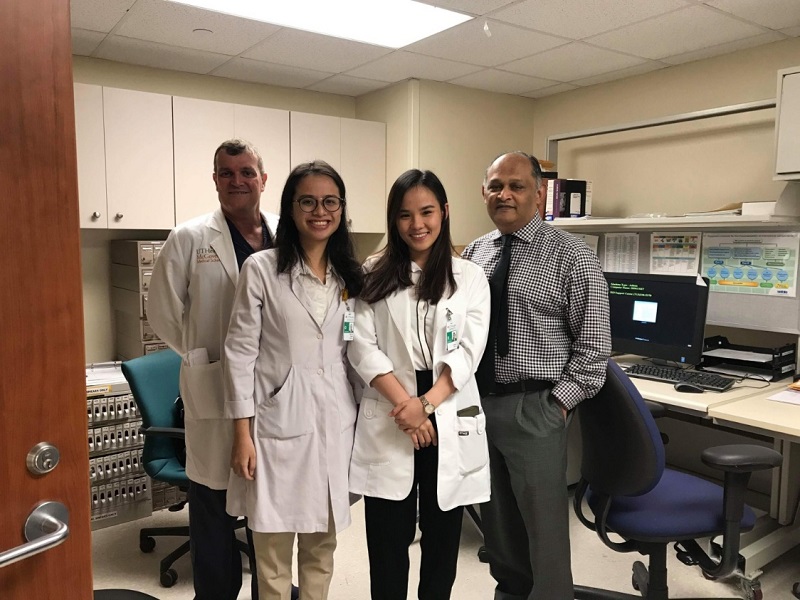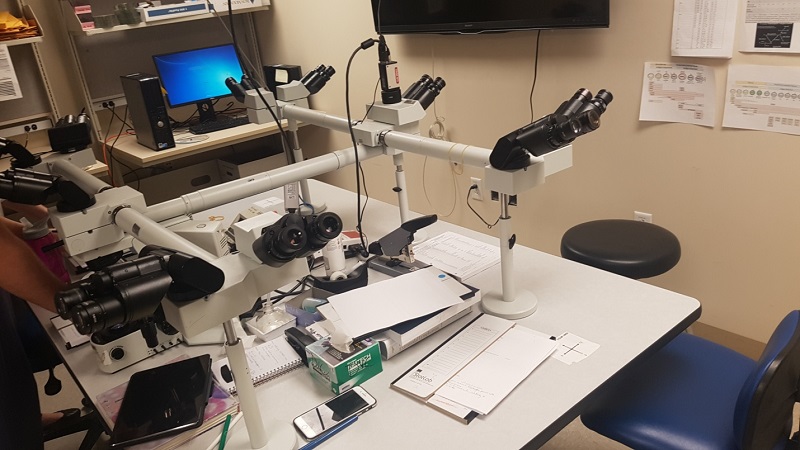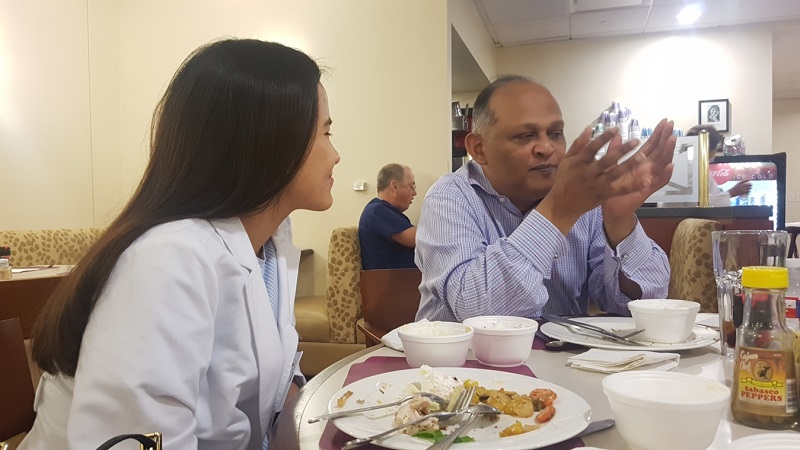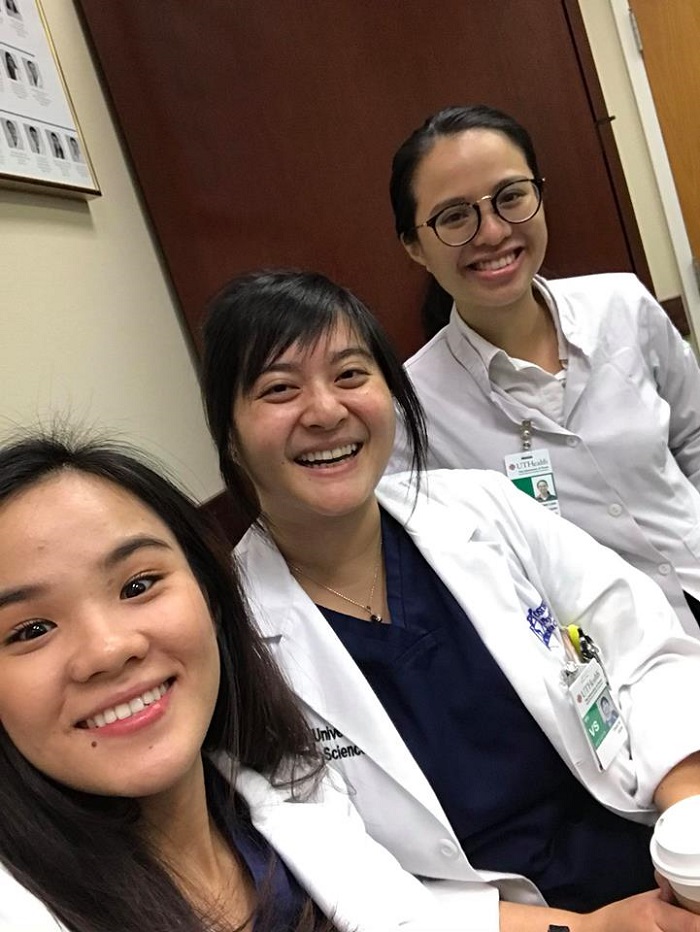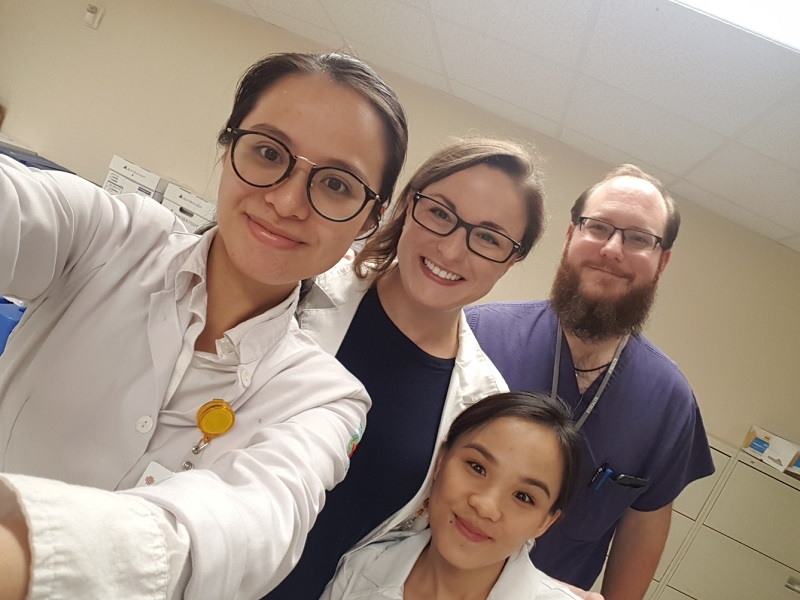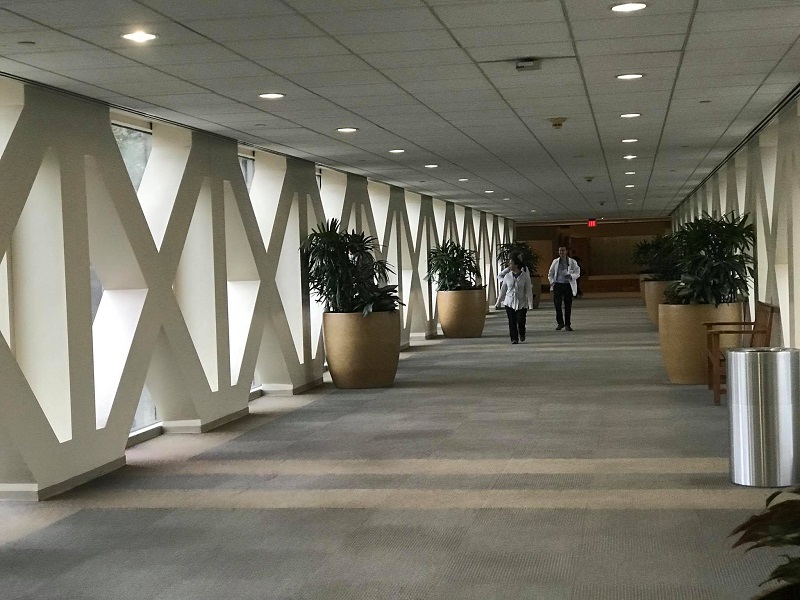 3/ Living in Houston: we stayed in Mainstay suite hotel, the room was decent for two but pricey ($2k6 for 4 weeks). We had shuttle bus, at the top of every hour, to take us directly to the hospital. We also took the metro rail and buses in case the trip to where we wanted to get to was cheaper than taking Uber or Lyft. The area is relatively safe. But since we didn't have our own car, we couldn't travel around Houston as much as we like. But when we still managed to visit places such as NASA Center, Rice Village, Houston Zooand a few restaurants. Everything were wonderful since Houston is well-known for good food. We enjoy Tex-Mex food a lot as well as the various Vietnamese dishes. It was nice to have plenty of Vietnamese grocery stores beside Target.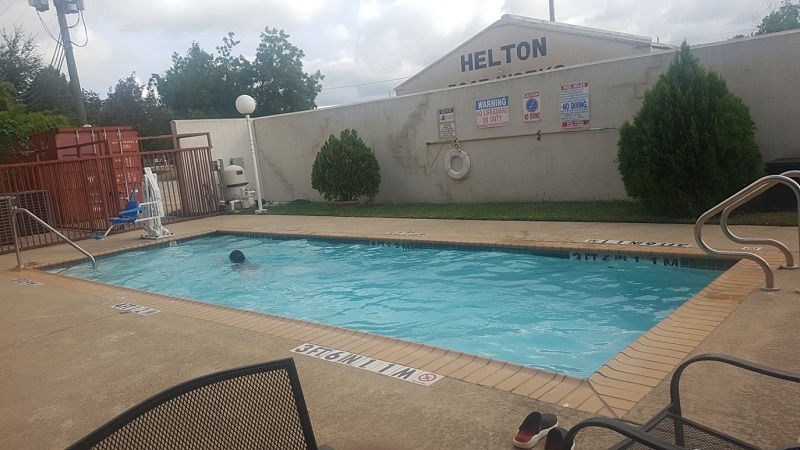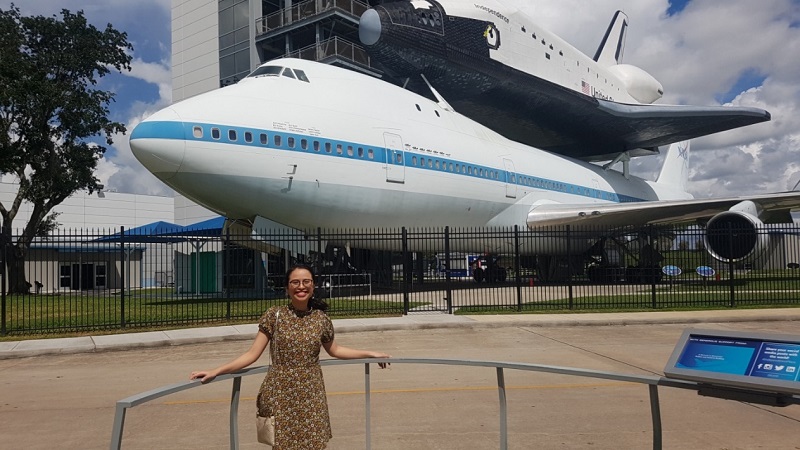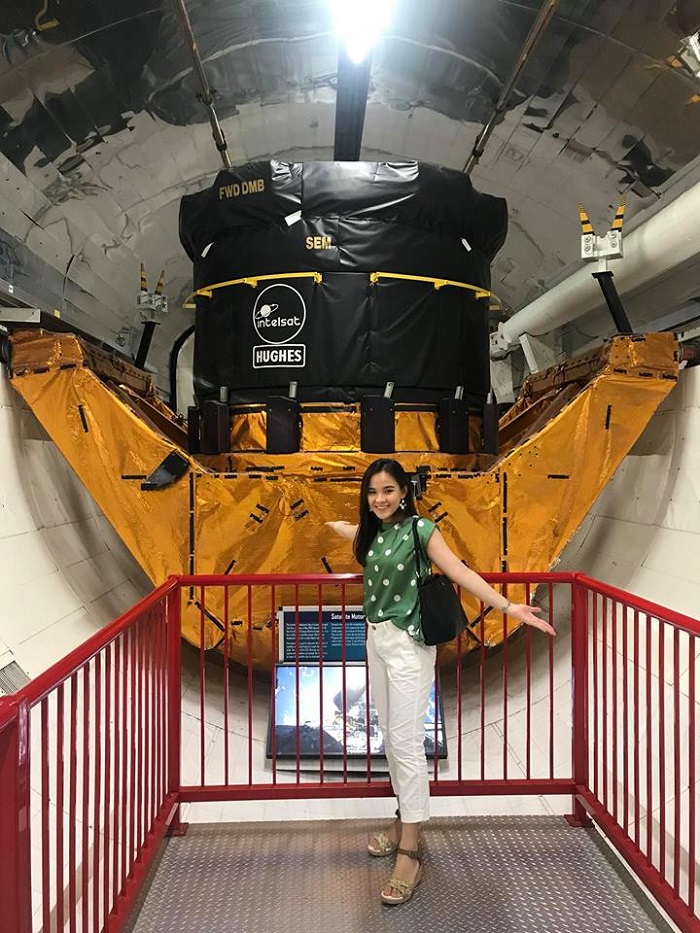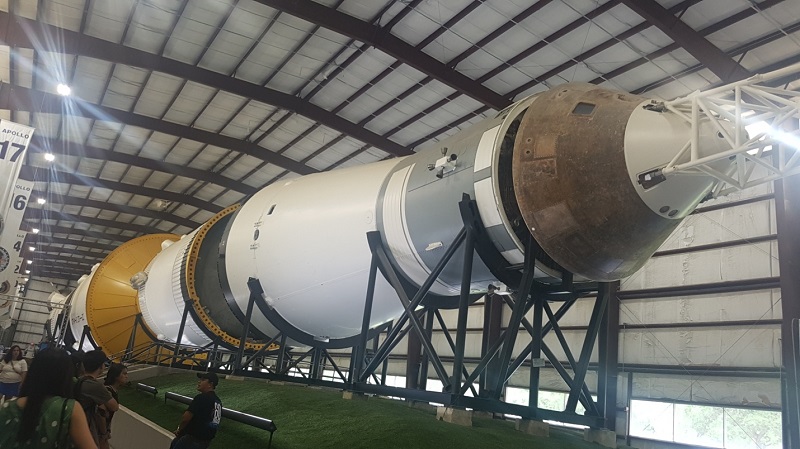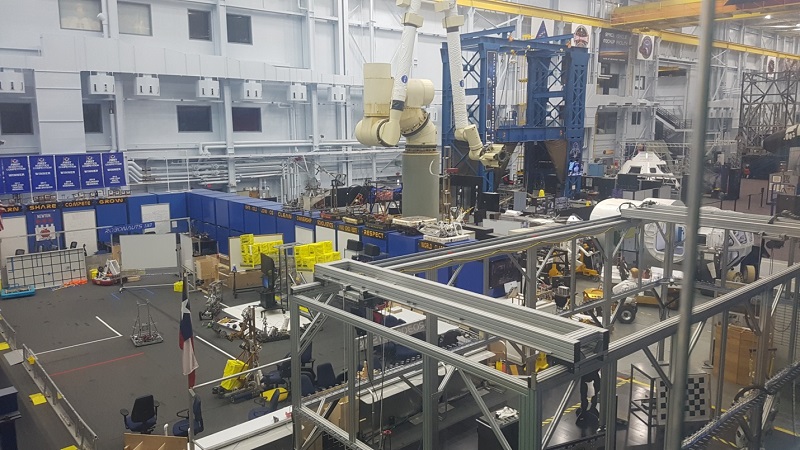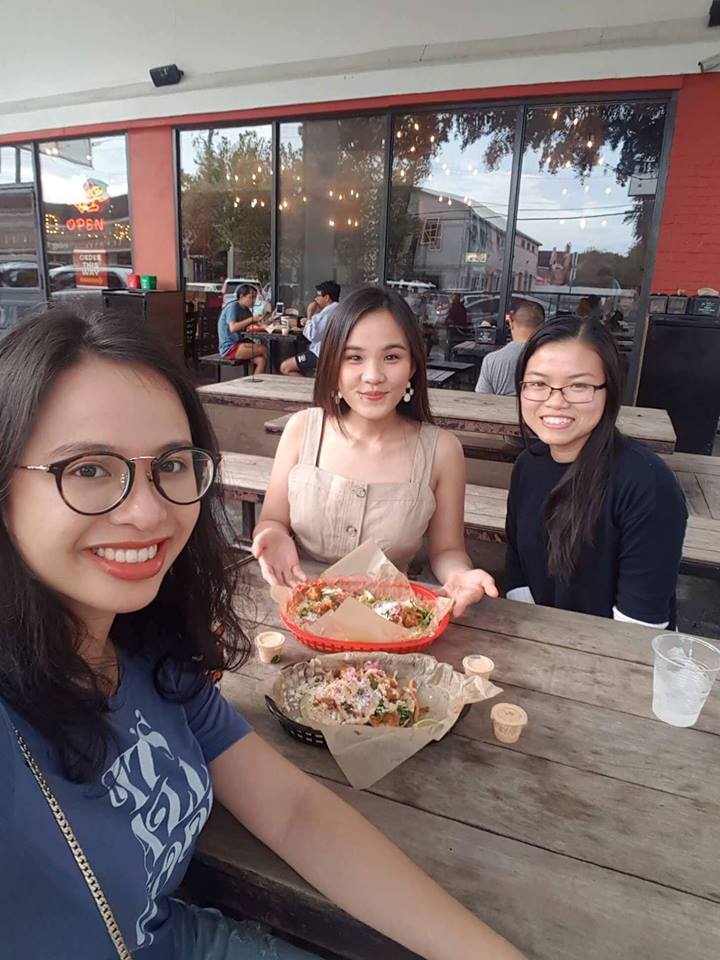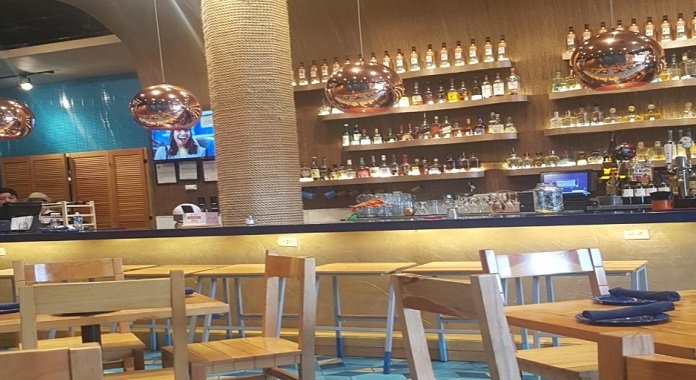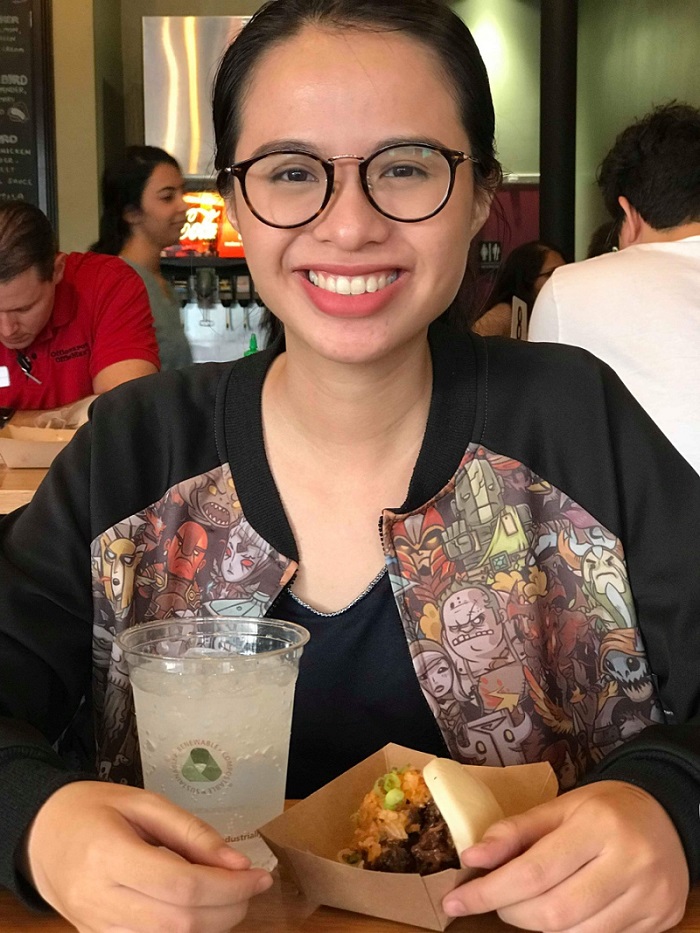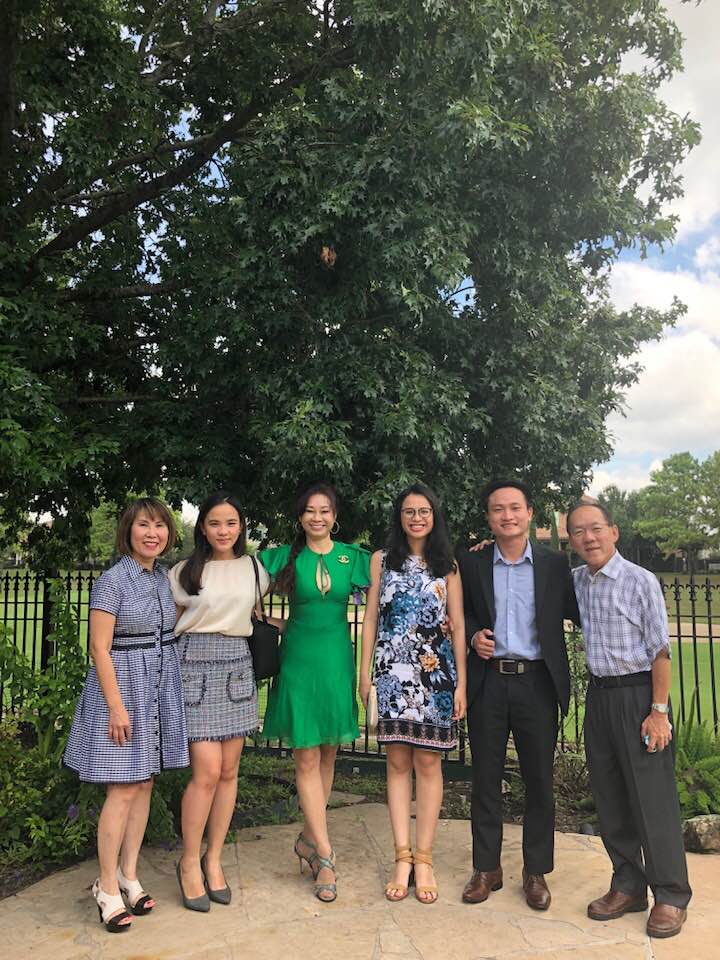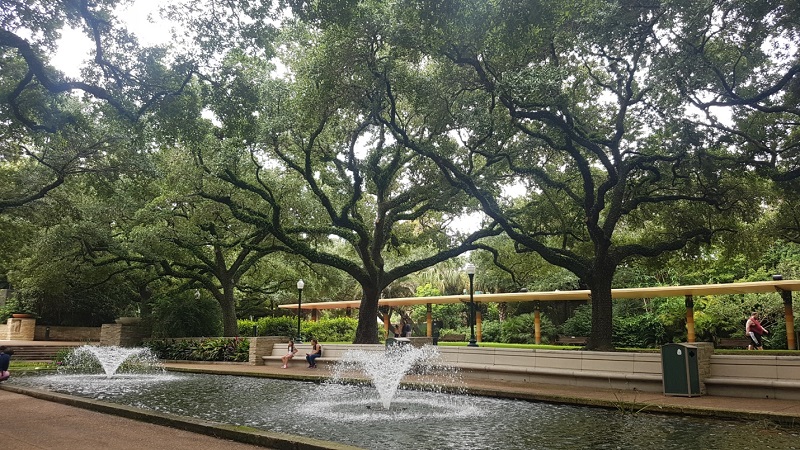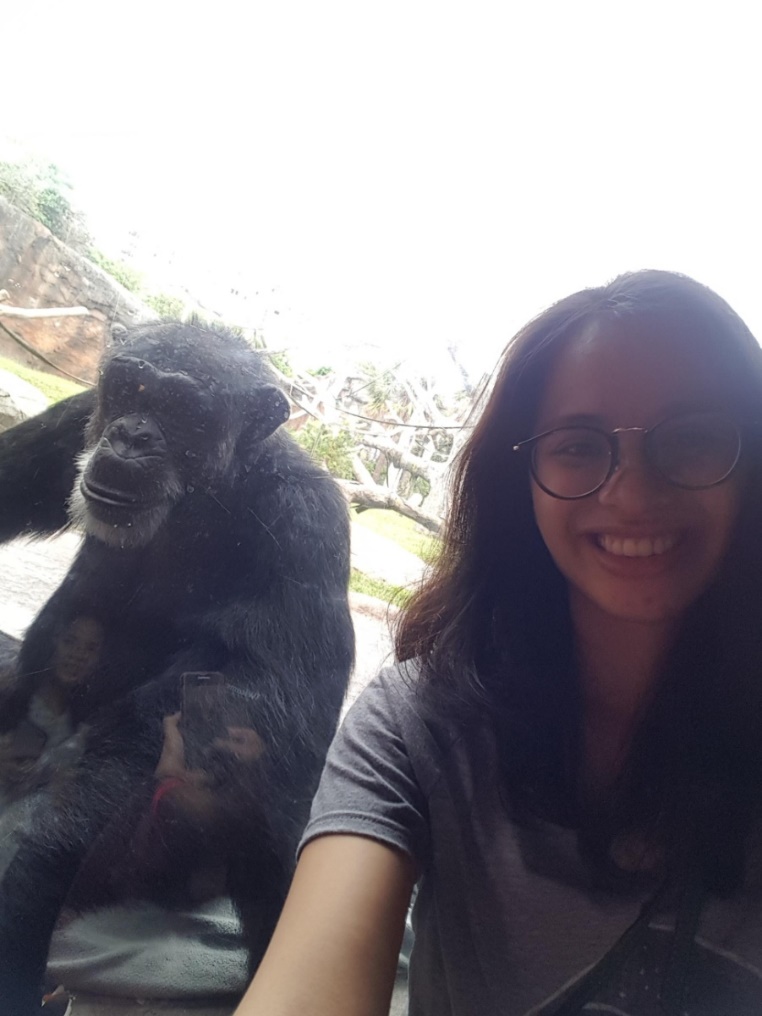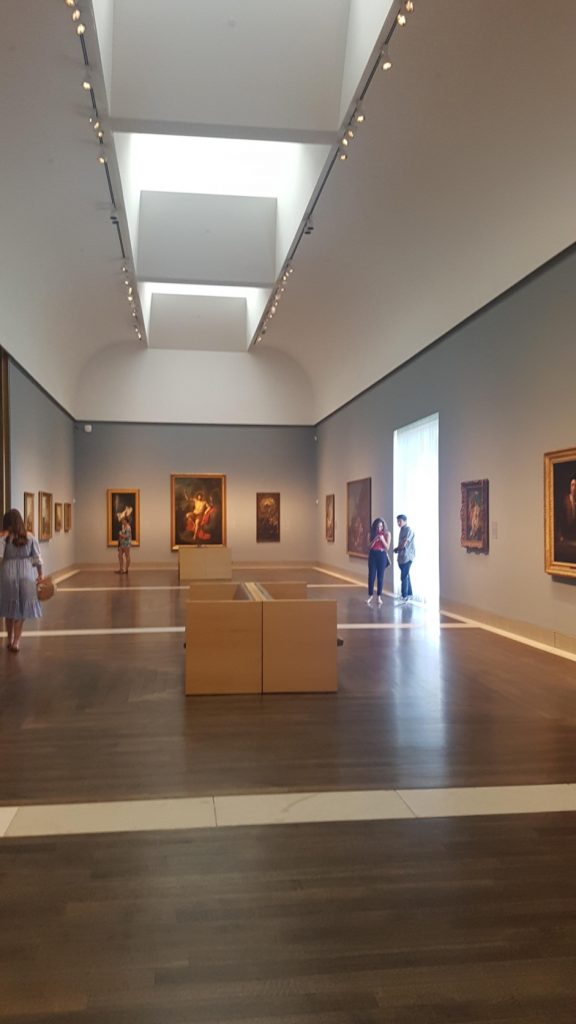 4/ Paperwork: has more hurdles than we anticipated.
Most of the process was slow and took a lot of time to book an appointment as well as getting them done. Therefore, students should get started on them as soon as they can so they will be able to save time and be more independent.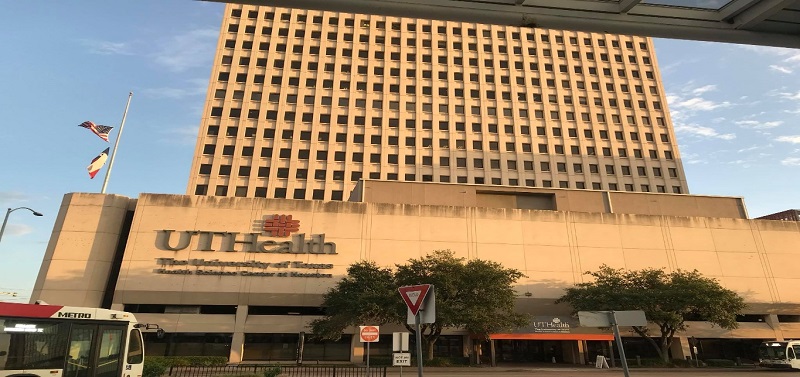 5/ The expenses: Houston is not an expensive city, but the entire trip, from the flights to hotel and fee to study was more expensive than the rotation in Indiana in general. The reasons for that perhaps due to housing. It would be great if the next students have international driving license then they can rent a much cheaper place and a car.
We want to thank Madame Yen for visiting us at Herman lab and encouraging us. This is the first time we met you and experienced how loving and caring of a president you are.
We also want to thank Professor. Thach Nguyen for opening this door of opportunity and encouraging us to take this as a challenge. Without your encouraging words, we could have given up on this amazing program.
We wish to express our heartfelt gratitude to Dr. Andy Nghia Nguyen for your support, dedication and attention and for your willingness, readiness to help and teach us. You did go above and beyond to not only arrange this wonderful program for us to learn but also listen to our comments, questions and difficulties throughout the course.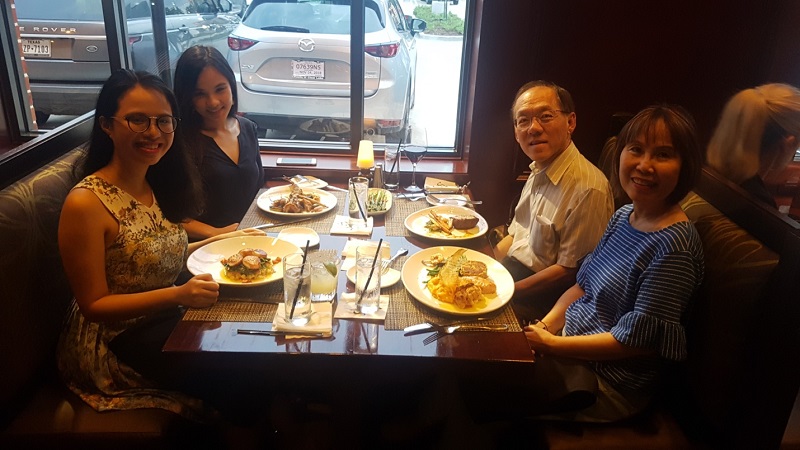 Vy Le – Linh Nguyen